New movies in theaters – Dumbo, Hotel Mumbai and more!
By Tribute on March 29, 2019 | Leave a Comment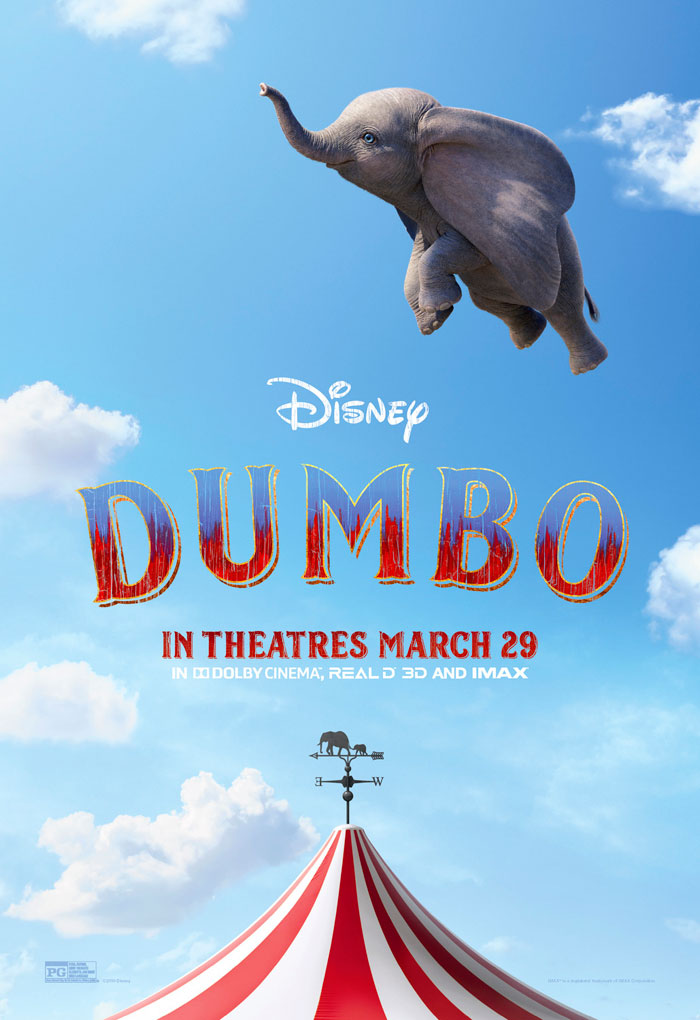 As Disney continues to work through their back catalog of classic animated films, Dumbo is the latest in their line of live-action remakes, following the likes of Alice in Wonderland (which Tim Burton also directed), Cinderella, Beauty and the Beast, and The Jungle Book. In fact, the film will be the first of three to hit theaters this year, as it will be followed by Aladdin in May and The Lion King in July. The film offers an opportunity for a new generation of audiences to enjoy a classic while allowing older ones to revisit it through a modern lens.
Dumbo hits theaters today nationwide and is joined by The Beach Bum starring Matthew McConaughey and Dev Patel's latest film, Hotel Mumbai. If you're still a little unsure what to see you can check out our reviews of Dumbo and The Beach Bum. If you agree, or disagree, share your thoughts! However, if none of those options are appealing you may want to check out the films getting a limited release – check below to see if the films are playing your city. ~Paolo Maquiraya
Dumbo – Circus owner Max Medici (Danny DeVito) is disappointed when his elephant gives birth to a baby with unusually long ears. However, Holt Farrier (Colin Farrell) and his children discover the baby can fly, which brings in the crowds, but also attracts interest from a slick entrepreneur (Michael Keaton). Click here for showtimes.
Trailer: Dumbo
The Beach Bum – Fun-loving stoner Moondog (Matthew McConaughey) is involved in a car crash that leaves his wife Minnie (Isla Fisher) dead. After her funeral, Moondog is told he can't inherit his share of her fortune until he has met certain criteria. Kicked out of his mansion, Moondog sets off on an odyssey to complete his work. Click here for showtimes.
Trailer: The Beach Bum
Hotel Mumbai – Hotel worker Arjun (Dev Patel) is taken hostage, along with guests and other staff, at the majestic Taj Mahal Palace Hotel during a terrorist attack in Mumbai. With local police unprepared for such a threat, the hostages realize they must work together to survive.
Click here for showtimes.
Trailer: Hotel Mumbai
Firecrackers – Best friends Lou and Chantal want to get out of their isolated, rundown town and move to a city far, far away. When Chantal's unstable and possessive ex violates her during a night of partying, the girls decide to exact their revenge on him. Opens in Toronto and Vancouver today; April 5 in Calgary, Edmonton, Regina and Saskatoon and April 19 in Victoria and Ottawa. Click here for showtimes.
Trailer: Firecrackers
Giant Little Ones – A drunken encounter with his best friend Ballas leaves Franky (Josh Wiggins) confused, hurt and embarrassed, especially when Ballas tells the rest of the school that Franky is gay. Franky finds solace in Ballas' little sister Natasha, who's also a social outcast. Opens today in Toronto and Vancouver. Click here for showtimes.
Trailer: Giant Little Ones
Lost & Found – Set in and around the lost & found office of an Irish train station, this film has seven interconnecting stories. All the segments are inspired by true stories, share a theme of something lost or found and characters that come in and out of each other's lives. Opening in Toronto, Edmonton and Calgary. Click here for showtimes.
Trailer: Lost & Found
Through Black Spruce – When Suzanne, a young Cree woman, goes missing in Toronto, where she went to become a successful model, her twin sister Annie travels to the city to retrace her sibling's footsteps. However, she finds herself drawn into the seductively glamorous life Suzanne left behind. Opening in select cities. Click here for showtimes.
Trailer: Through Black Spruce
The Aftermath – Rachael Morgan (Keira Knightley) is reunited with her husband Lewis (Jason Clarke) in Hamburg, Germany after the war. But as they set off for their new home, Rachael is stunned to discover that Lewis has made an unexpected decision: They will be sharing the grand house with its previous owners, a German widower (Alexander Skarsgård) and his troubled daughter. Playing in Toronto, Montreal and Vancouver. Click here for showtimes.
Trailer: The Aftermath
---
---
---
Similar Articles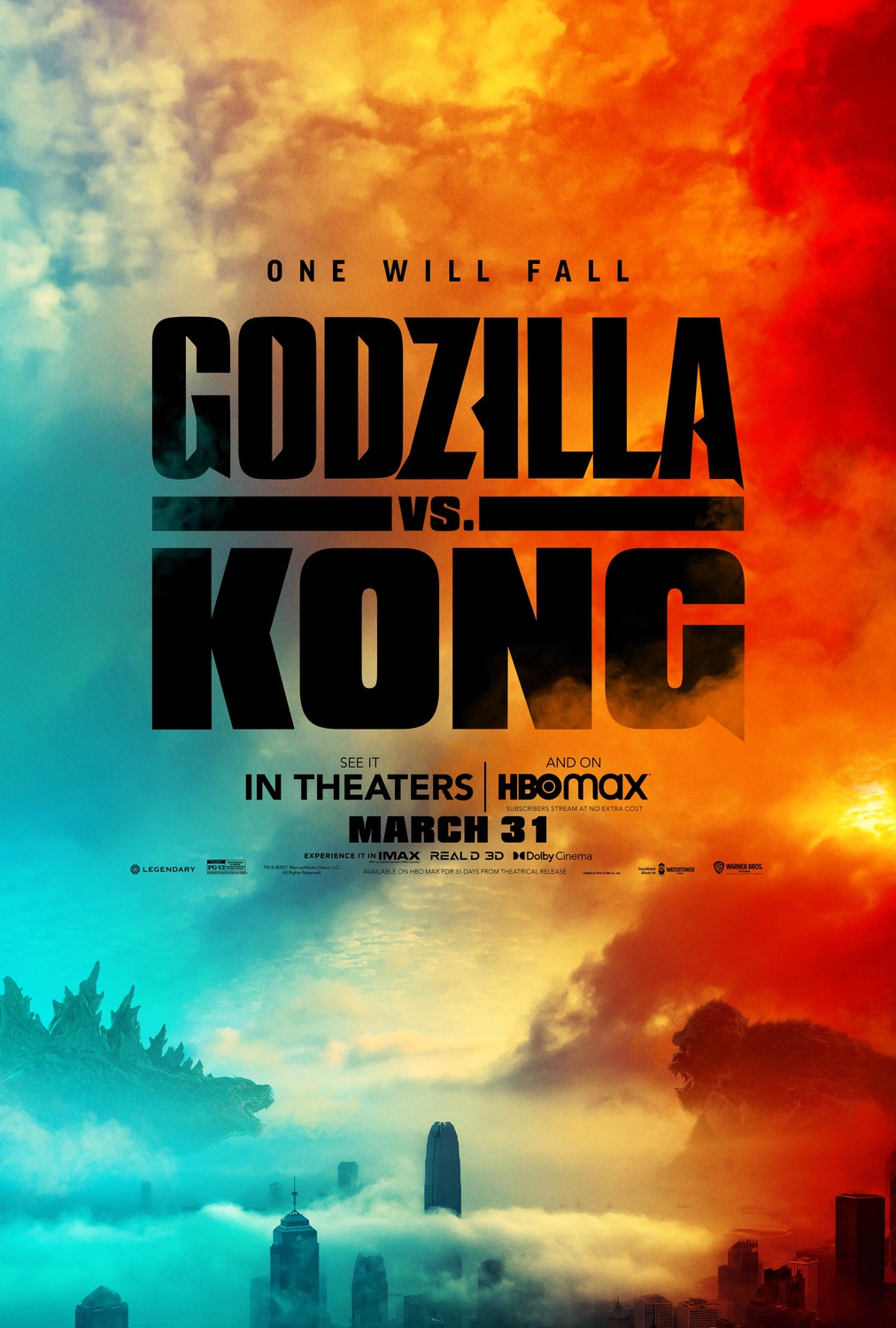 April 11, 2021 | Leave a Comment
Godzilla vs. Kong continued to top the box office for the second weekend in a row and is now the highest-earning film since theaters began to reopen.
---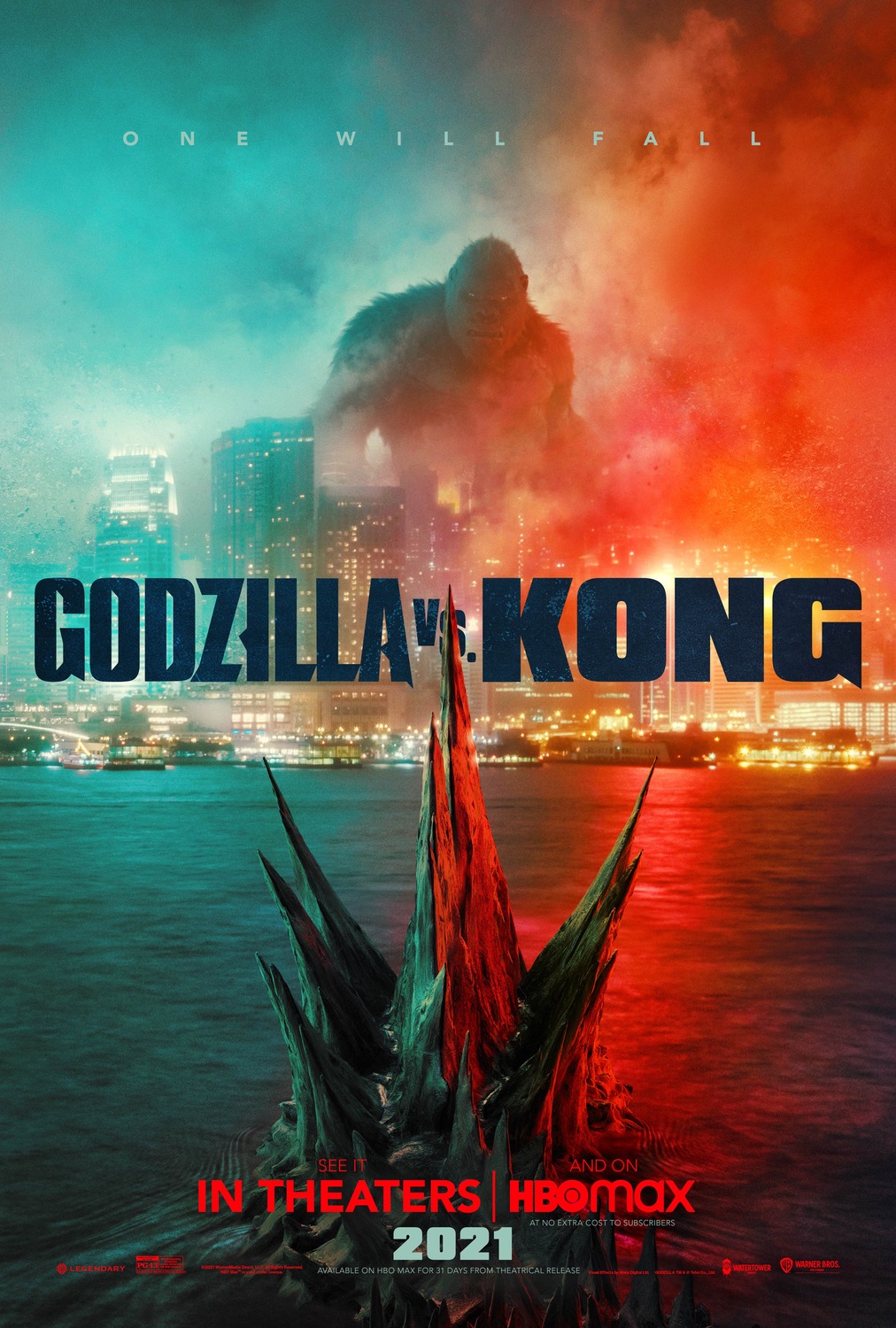 April 4, 2021 | Leave a Comment
Two new releases brought more movement at the in North American weekend box office, especially Godzilla vs. Kong, which took over the top spot from Nobody.
---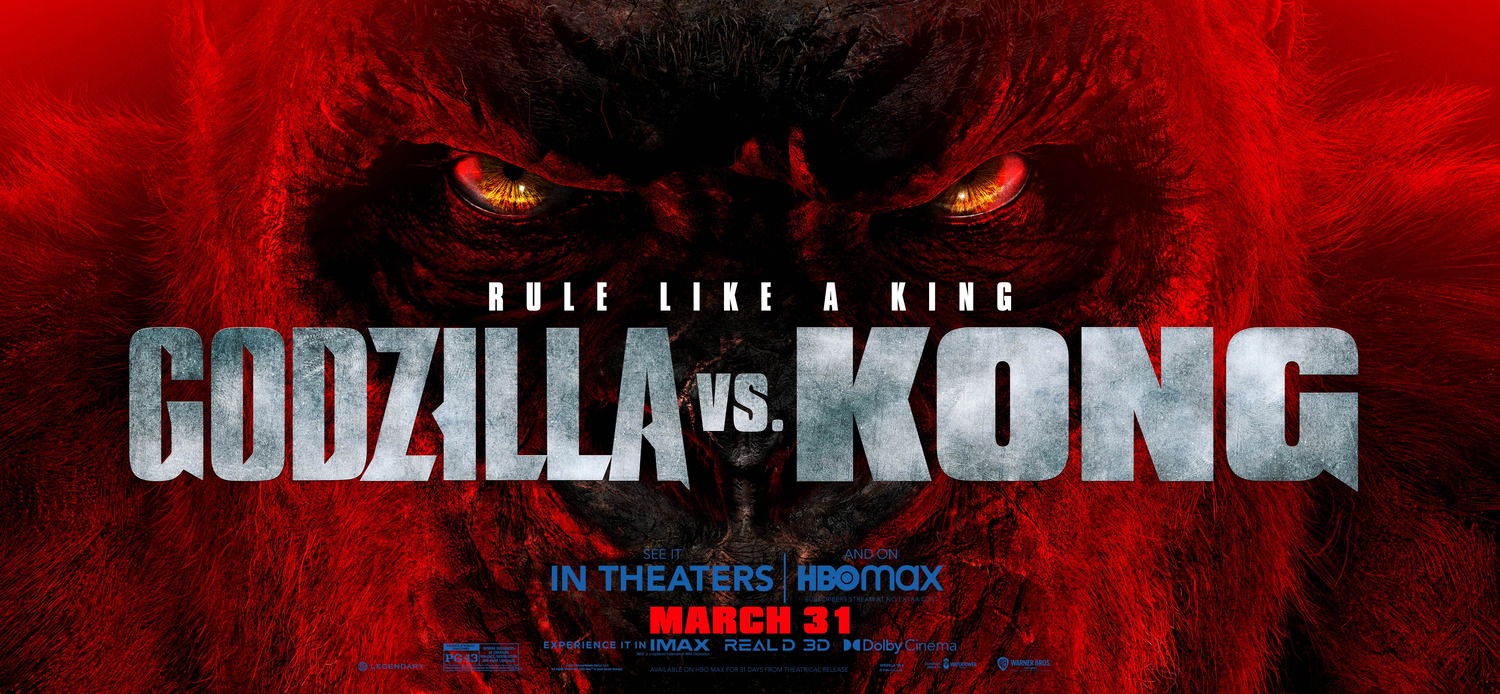 April 2, 2021 | Leave a Comment
There are some highly anticipated motion pictures hitting theaters today, including the kaiju showdown in Godzilla vs. Kong and Liam Neeson in The Marksman.
---