New movies in theaters – Elvis with Austin Butler and more
By Tribute on June 23, 2022 | Leave a Comment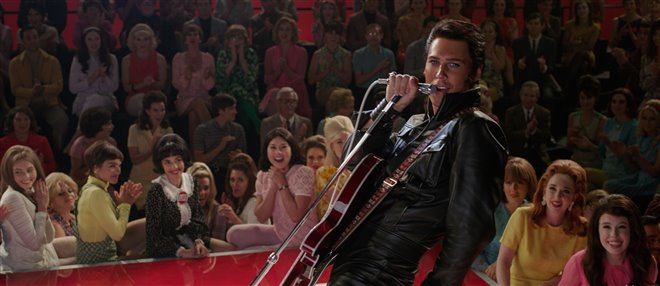 Elvis, the biopic about the life and legacy of the rock and roll star, hits theaters this weekend. The Black Phone, the horror film starring Ethan Hawke, also opens this weekend. There is a one day screening of George Michael: Freedom Uncut on June 25. Other films can be seen in selected theaters. Scroll down to see what you can watch this weekend. ~Megan Parsons
Elvis – The story of Elvis Presley (Austin Butler), as he struggles through personal turmoil and navigates a complicated relationship with his unsavory manager, Colonel Tom Parker (Tom Hanks). From his childhood in the midst of the Great Depression to his success as a music legend during a time of political revolution, Elvis struggles to find his voice in music. Click here for showtimes.
The Black Phone – While walking home from school, Finney Shaw is kidnapped by a notorious child abductor known as "The Grabber" (Ethan Hawke) and finds himself imprisoned in a soundproof basement. When a disconnected phone on the wall begins to ring, Finney begins communicating with The Grabber's previous victims in hopes of escaping. Click here for showtimes.
George Michael: Freedom Uncut –  The formative period in the late Grammy Award winner's life and career, leading up to and following the making of his acclaimed, best-selling album "Listen Without Prejudice Vol. 1" and his subsequent, infamous High Court battle with his record label that followed. June 25 only. Click here for showtimes.
Official Competition – A wealthy businessman hires famous filmmaker Lola Cuevas (Penélope Cruz), to create an iconic movie. However, Cuevas must calm the waters between two acting rivals, Félix Rivero (Antonio Banderas), a Hollywood heartthrob, and Iván Torres, an acclaimed theater actor, as she attempts to finish her most ambitious film to date. Click here for showtimes in select cities.
Slash/Back – When a mysterious alien force invades their quiet Nunavut town of Pangnirtung, four friends equipped with only makeshift weapons fight to save their home. Click here for showtimes in select cities.
The Sea Beast– In an era when terrifying beasts roamed the seas, monster hunters were celebrated heroes – and none were more beloved than the great Jacob Holland. But when young Maisie Brumble stows away on his fabled ship, he's saddled with an unexpected ally.  Click here for showtimes in Toronto or Vancouver.
---
---
---
Similar Articles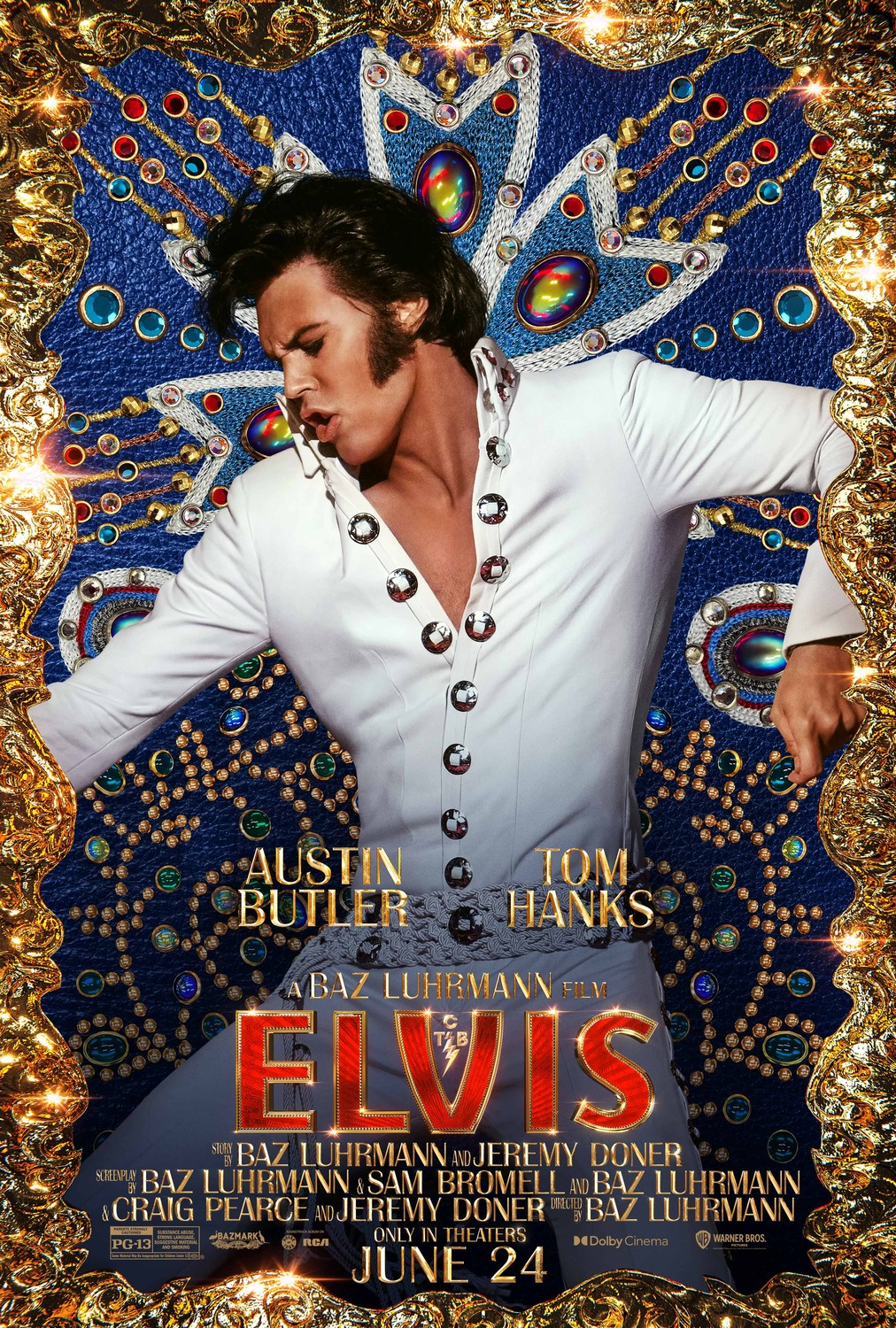 June 26, 2022 | Leave a Comment
The new biopic Elvis starring Austin Butler and Tom Hanks tied with Top Gun: Maverick, which jumped three spots back up to number one at the weekend box office.
---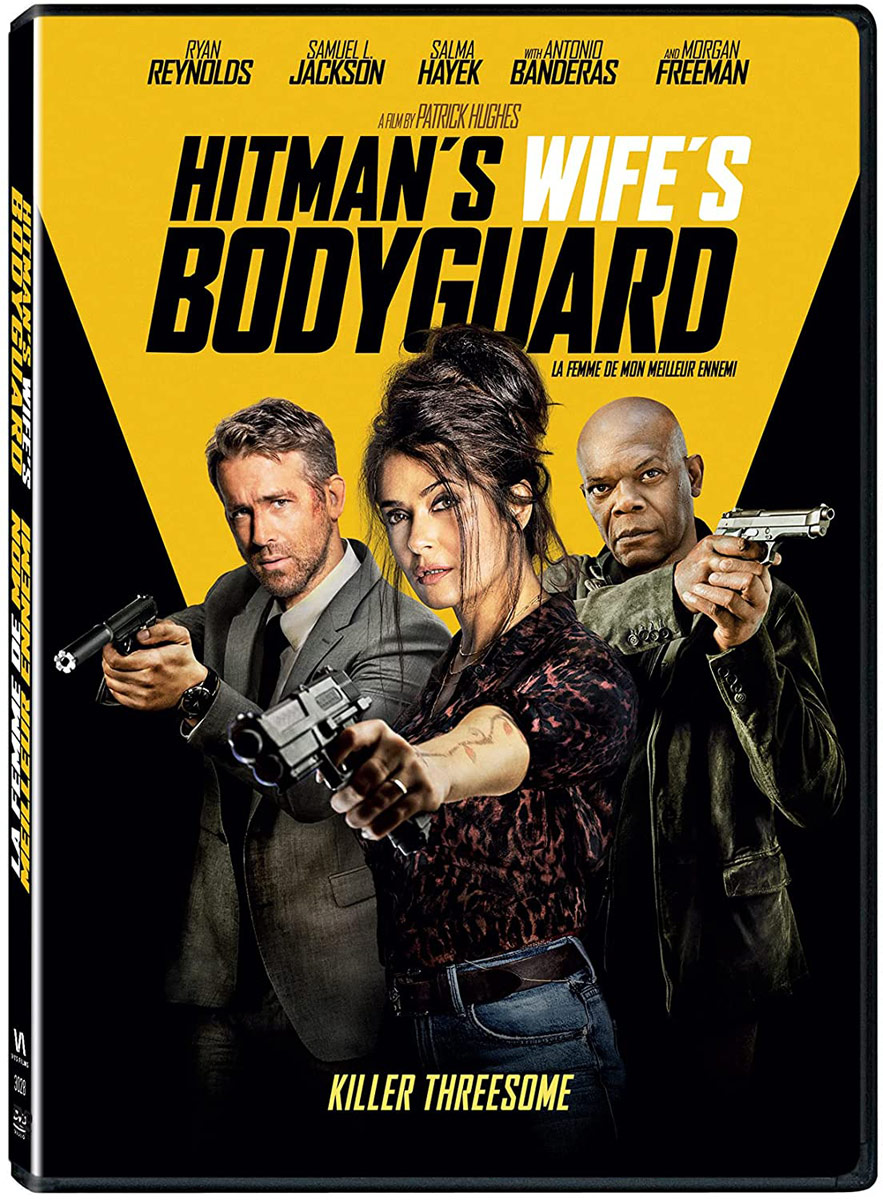 August 17, 2021 | Leave a Comment
The Hitman's Wife's Bodyguard is worth watching if you want a film that will make you laugh and don't mind a little profanity and gratuitous violence.
---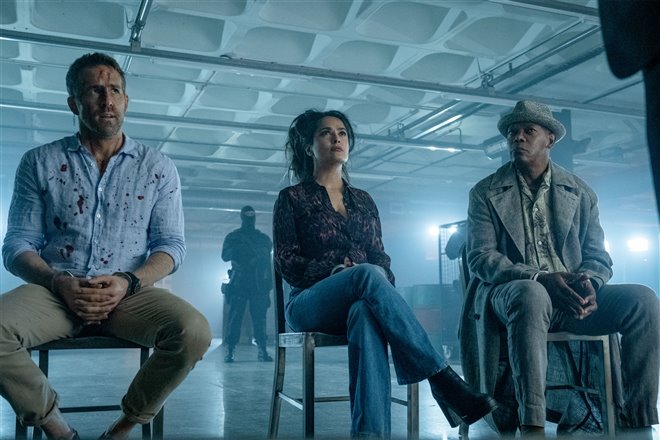 June 16, 2021 | Leave a Comment
Hitman's Wife's Bodyguard is bizarre and outrageous, but the movie has one thing going for itself: the outstanding performances by the cast who are hilarious.
---