New movies in theaters – Fast X, Master Gardener and more
By Alexandra Heilbron on May 18, 2023 | Leave a Comment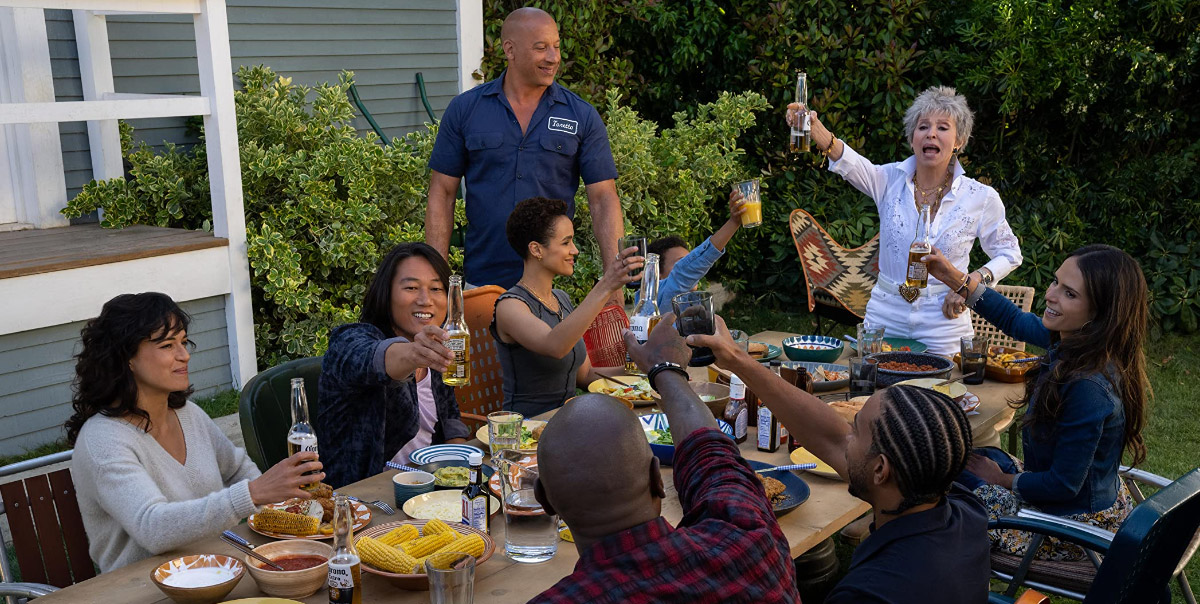 The latest Fast & Furious movie — Fast X — releases this weekend, as well as the romantic comedy What's Love Got to Do with It? and more. Check them all out below and watch the trailers. ~Alexandra Heilbron
Fast X – In 2011's Fast Five, Dom Toretto (Vin Diesel) and his crew took out nefarious Brazilian drug kingpin Hernan Reyes and decapitated his empire on a bridge in Rio De Janeiro. What they didn't know was that Reyes' son, Dante (Jason Momoa), witnessed it all and has spent the last 12 years masterminding a plan to make Dom pay the ultimate price. Also available in IMAX. Click here for showtimes.
What's Love Got to Do with It? – For documentary-maker and dating app addict Zoe (Lily James), swiping right has only delivered an endless stream of Mr. Wrongs, to her eccentric mother's (Emma Thompson) dismay. When Zoe's childhood friend and neighbor Kaz (Shazad Latif) opts for an arranged (or "assisted") marriage, Zoe films his hopeful journey and begins to wonder if she might have something to learn from a profoundly different approach to finding love. Click here for showtimes.
Shazad Latif, who plays Kaz, and screenwriter/producer Jemima Khan talk to Alexandra Heilbron about their new romantic comedy What's Love Got to Do with It? Shazad talks about co-starring alongside his longtime friend, Lily James, and Jemima reveals how she came up with the premise for the film.
Master Gardener – Narvel Roth (Joel Edgerton) is the horticulturist of Gracewood Gardens. When his employer, the wealthy dowager Mrs. Haverhill (Sigourney Weaver) demands that he take on her wayward great-niece as a new apprentice, chaos enters Narvel's spartan existence, unlocking dark secrets from a buried violent past that threaten them all. Playing in select cities. Click here for showtimes.
Dark Nature – Joy, a survivor of domestic violence, joins her friend and her therapy group for an isolated weekend retreat in the Canadian Rockies. Soon, the entire group must confront a threat even more terrifying than the monsters of their past. Playing in select cities. Click here for showtimes.
The Metropolitan Opera: Don Giovanni – A new take on Mozart's tragicomedy, re-setting the familiar tale of deceit and damnation in an abstract architectural landscape. The cast is led by baritone Peter Mattei as Don Giovanni, alongside the Leporello of bass-baritone Adam Plachetka and sopranos Federica Lombardi, Ana María Martínez, and Ying Fang as Giovanni's conquests. Playing Saturday May 20 in select cities; encore June 10. Click here for showtimes.
---
---
---
Similar Articles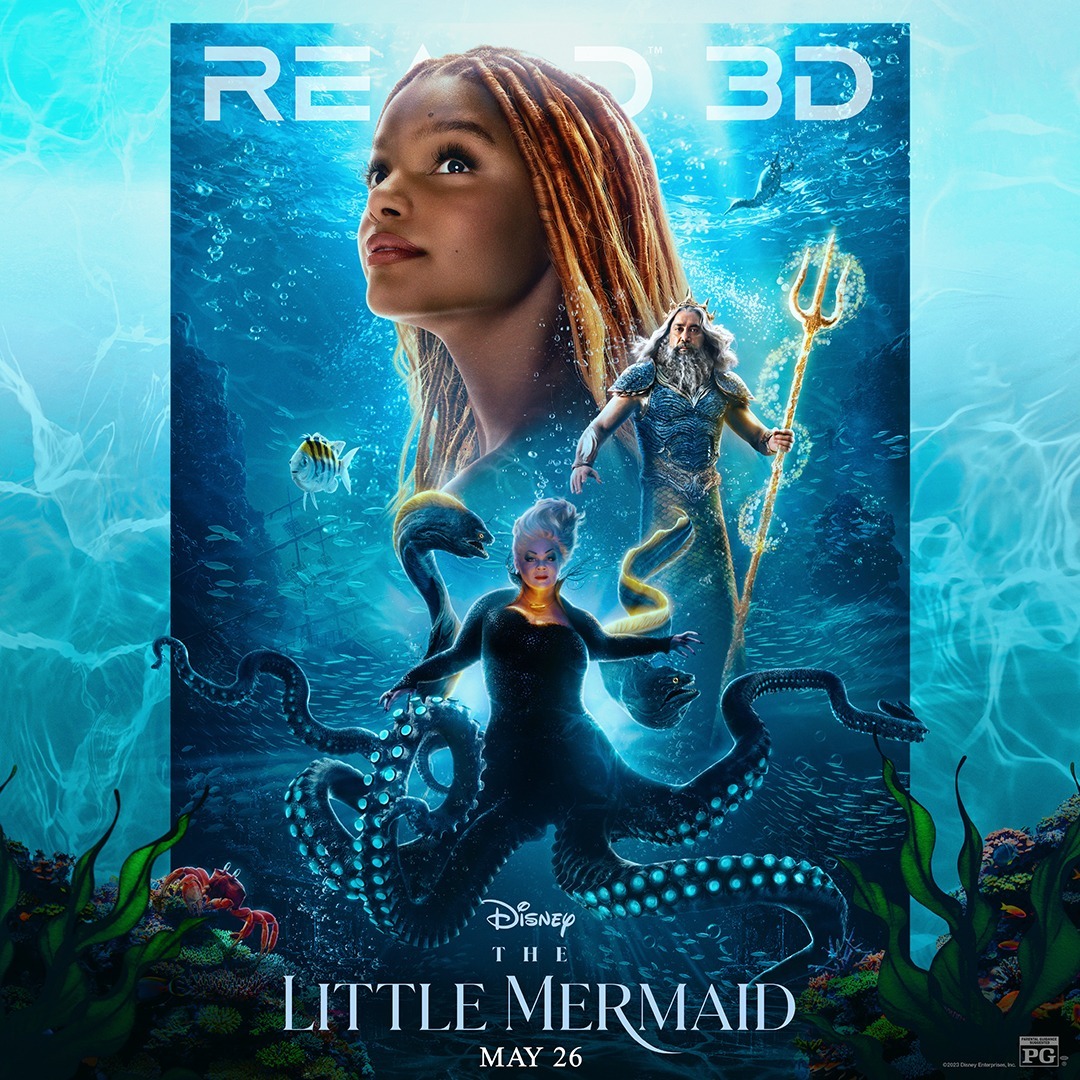 May 28, 2023 | Leave a Comment
Movie lovers are back in theaters, viewing films such as The Little Mermaid and the newest films in the Fast & Furious and Guardians of the Galaxy franchises.
---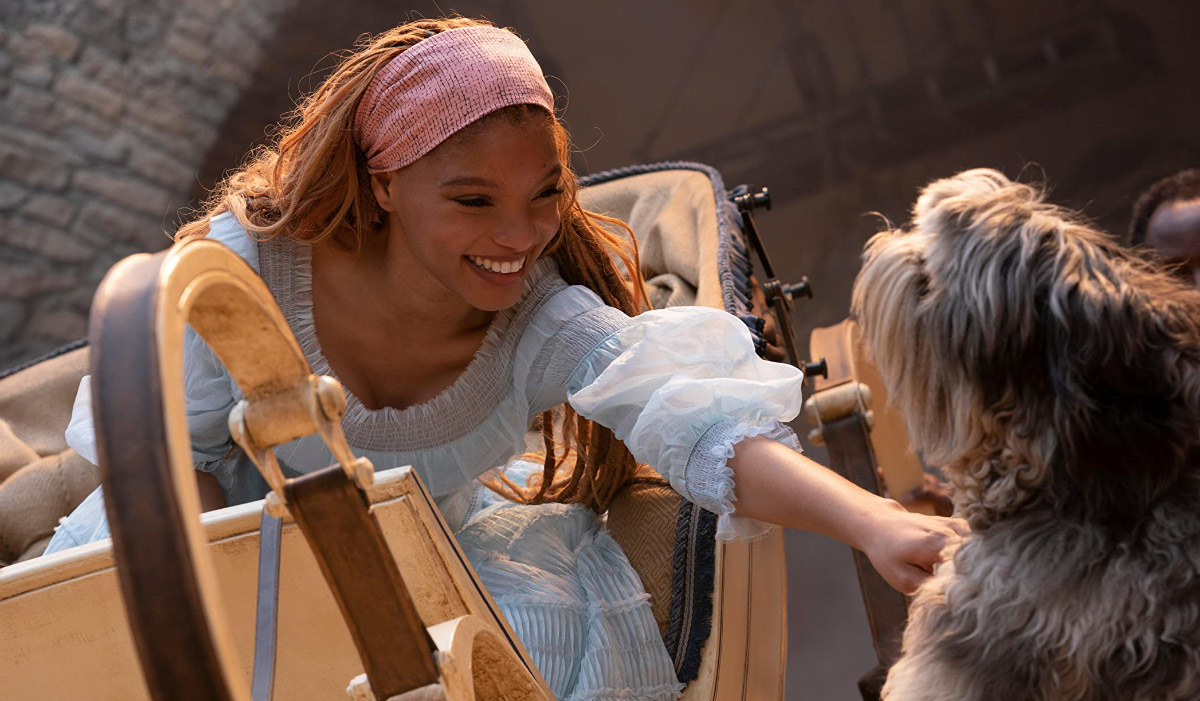 May 26, 2023 | Leave a Comment
There are plenty of new movies coming out this weekend, including The Little Mermaid. Check them out and watch the trailers to decide what you want to see.
---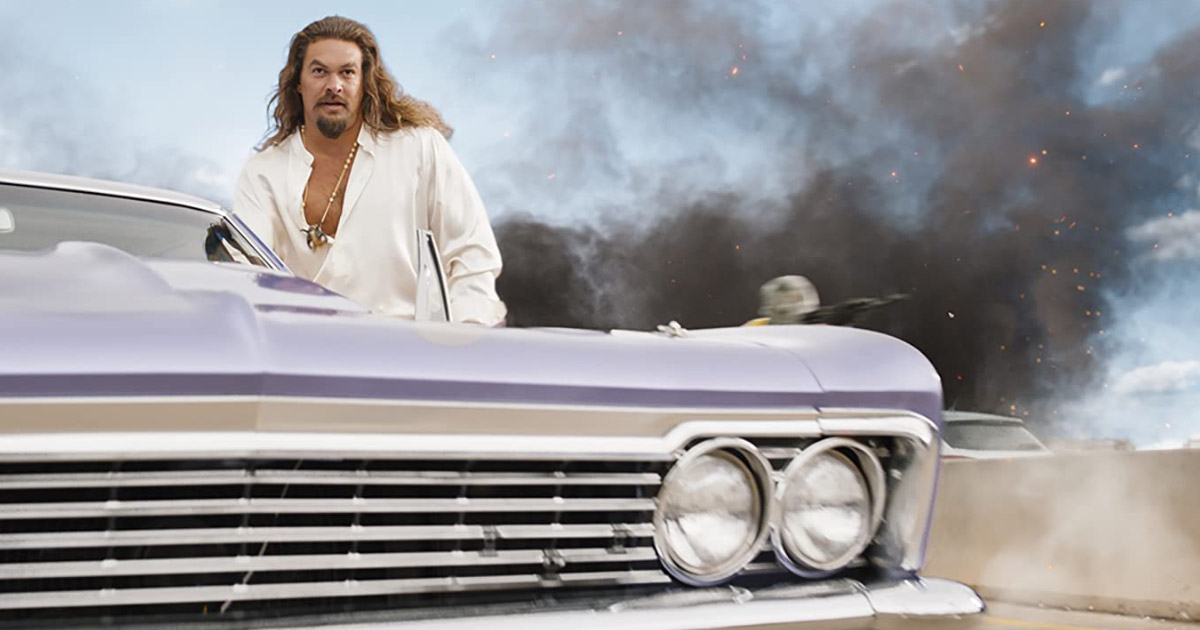 May 21, 2023 | Leave a Comment
Fast X starring Vin Diesel and Jason Momoa took over the top spot at the box office over this weekend, pushing Guardians of the Galaxy Vol. 3 to second place.
---