New movies in theaters – Fifty Shades Darker and more
By Tribute on February 10, 2017 | 1 Comment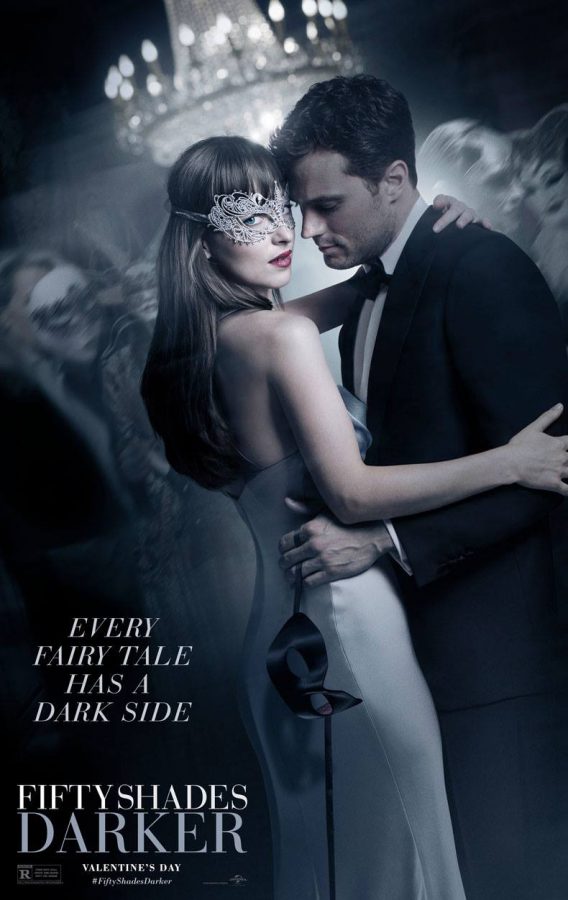 This weekend, why not treat your special Valentine to a movie? The newest releases coming to theaters will definitely have you covered in the romance department. For those who are anti-Valentine's Day — don't worry. There are plenty of other options for you to enjoy!
Secrets from Christian Grey's (Jamie Dornan) past could mean the end of his steamy romance with Ana (Dakota Johnson) in Fifty Shades Darker.
LEGO Batman (voiced by Will Arnett) is forced to open up and work with others, to defeat the evil Joker (Zach Galifianakis) in The LEGO Batman Movie.
John Wick: Chapter 2 sees the titular hitman amping up the action, with the bloody body count to match.
See the full list of new movies in theaters below! ~Ashleen Grange
Fifty Shades Darker – After leaving Christian (Jamie Dornan), Ana (Dakota Johnson) starts a new job as personal assistant to the editor, Jack Hyde, at a publishing company. However, she finds herself having to fend off advances from her new boss. Wanting Ana back in his life, Christian convinces her to give him another chance. When Ana meets Elena (Kim Basinger), the woman who seduced Christian when he was 15 years old, she's unhappy that Christian continues to be friends with her. Elena tries to throw a wrench in the young couple's relationship. Opening wide today. Click for showtimes.
Trailer: Fifty Shades Darker
The LEGO Batman Movie – LEGO Batman (Will Arnett) lives a lonely life in his Batcave along with his butler Alfred (Ralph Fiennes). He misses his family, but will not admit it. When saving the city from The Joker (Zach Galifianakis), Batman tells The Joker that he means nothing to him. Upset that he is not Batman's greatest enemy, The Joker flees in search of a plan to prove to Batman how wrong he is. Soon, big changes take place in Gotham as The Joker joins forces with other evil masterminds to destroy the city. Opening wide today. Click for showtimes.
Trailer: The LEGO Batman Movie
John Wick: Chapter 2 –  This film brings back Keanu Reeves in the title role as the former hitman pulled out of retirement. The story tracks John's life since the first film and explores the identity crisis he finds himself in: is he John, the family man who's mourning the death of his wife, or John Wick, the ruthless international assassin? When a former associate hatches a plan to seize control of a shadowy international assassins' guild, John realizes his hitman days are far from over. Releasing wide today. Click for showtimes.
Trailer: John Wick: Chapter 2
Paterson – Paterson (Adam Driver) is a simple bus driver in the city of Paterson, who enjoys his simple routine of driving, hanging out with friends and observing the people he drives through the city. Meanwhile, his wife Laura's (Golshifteh Farahani) life is always changing, with new dreams coming to her every day. Paterson writes poetry in a notebook but doesn't tell anyone, other than Laura. She tries to convince him to turn the poems into country songs, so she can realize her dream of being a country singer. Opening in select theaters today. Click for showtimes.
Trailer: Paterson
Below Her Mouth – Jasmine (Natalie Krill) is a successful fashion editor living with her fiancé Rile (Sebastian Pigott). On a night out with her best friend, she meets Dallas (Erika Linder), a beautiful and aloof roofer who is clearly interested in her. Although she rebuffs Dallas' advances, Jasmine can't seem to get this cool girl out of her head. Dallas does not give up and eventually convinces Jasmine to succumb to her desires. The two women embark on a steamy romance, one that will change both of their lives forever. Screening in select theaters today. Click for showtimes.
Trailer: Below Her Mouth
Dancer – Blessed with astonishing power and poise, Sergei Polunin took the dance world by storm and became the British Royal Ballet's youngest ever principal. At the peak of his success, aged 22, he walked away, driven to the brink of self-destruction by stardom – his talent more a burden than a gift. Urban rebel, iconoclast, airborne angel, Sergei is transforming the shape of ballet as we know it. But virtuosity comes with a high price. How can you be free to be yourself when you are ballet's "hottest property?" Opening in select theaters in Calgary, Halifax, Ottawa, Toronto, and Vancouver today. Click for showtimes. 
Trailer: Dancer 
---
---
---
---
Similar Articles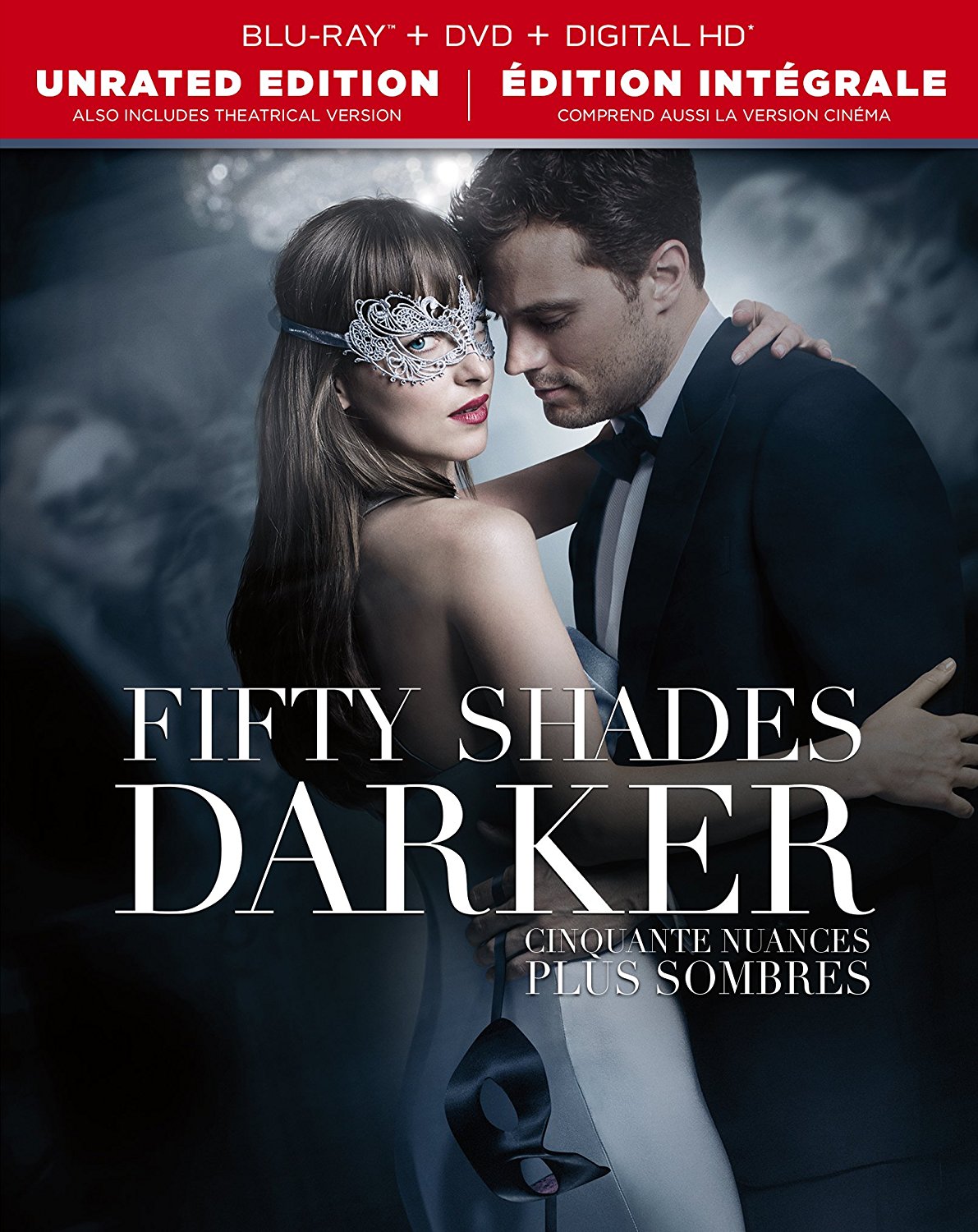 May 9, 2017 | 1 Comment
Have a look at this week's new releases on DVD and Blu-ray. The second installment in the erotic series Fifty Shades for all you romance fans. If crime-solving is more of your thing you won't want to miss Private Eyes: Season One.
---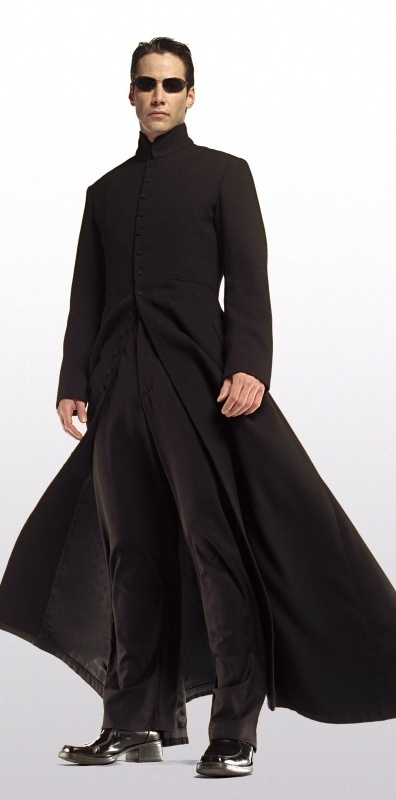 March 15, 2017 | 8 Comments
Warner Bros. is reportedly in the early stages of rebooting the '90s classic The Matrix, and could already have their lead actor for the film. Click for more!
---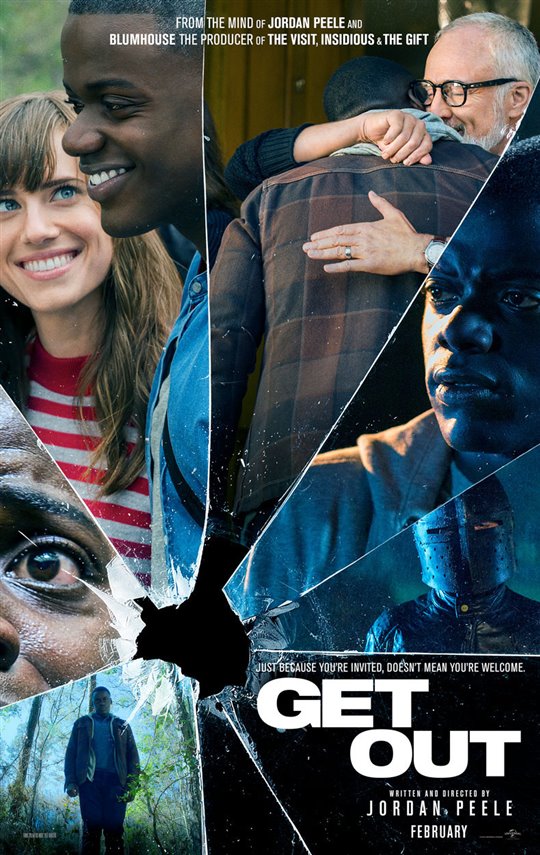 February 26, 2017 | Leave a Comment
Jordan Peele's directorial debut Get Out is the number one film at this weekend's box office and ends The LEGO Batman Movie's two-week run in the top spot.
---