New Movies in Theaters – Fifty Shades Freed and more
By Alexandra Heilbron on February 9, 2018 | Leave a Comment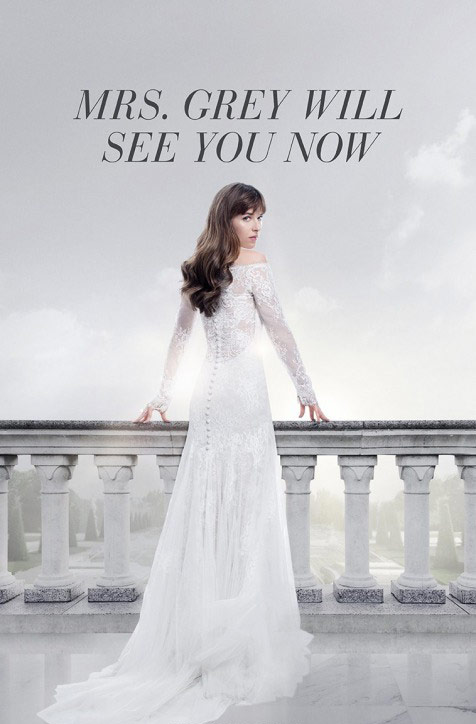 Several major motion pictures are hitting theaters today. If you want a little romance, check out Fifty Shades Freed, the final movie in the trilogy. If you'd like some real life adventure, try The 15:17 to Paris directed by Clint Eastwood, which stars three heroes as themselves. If you have kids, or prefer lighter fare, you won't be disappointed with Peter Rabbit, which offers laughs for the whole family. ~Alexandra Heilbron
Fifty Shades Freed – Christian (Jamie Dornan) and Ana (Dakota Johnson) return from their honeymoon. Ana is now the Commissioning Editor of the publishing business she worked at, thanks to Christian having purchased the company. However, Ana's old boss, Jack Hyde (Eric Johnson), isn't done with her. He tries to kidnap her and when he fails, he kidnaps someone close to her and demands $5 million ransom. Click here for showtimes.
Trailer: Fifty Shades Freed
The 15:17 to Paris – Three American friends (Spencer Stone, Anthony Sadler, Alek Skarlatos) on a train bound for Paris in 2015 act swiftly when they discover there's a terrorist on board who's already shot someone. Risking their own lives and without regard for their own safety, they head towards the armed man in an effort to take him down before he can harm anyone else. Based on a true story. Click here to watch our interview with the three heroes. Click here for showtimes.
Trailer: The 15:17 to Paris
Peter Rabbit – Mischievous bunny Peter (James Corden) and his sisters Flopsy (Margot Robbie), Mopsy (Elizabeth Debicki) and Cotton-tail (Daisy Ridley) have one goal in life — to get past mean old Mr. McGregor and help themselves to his garden. His neighbor, Bea (Rose Byrne), loves the bunnies and even lets them inside her house. Mr. McGregor's nephew, Tom (Domhnall Gleeson), decides to travel to the country when he inherits the farm, to get it ready in order to sell it. When Tom meets angelic Bea, they develop a mutual attraction, but Peter doesn't approve, because this new Mr. McGregor is, in his eyes, as mean as the old one. Click here to read our review of the movie. Click here for showtimes.
Trailer: Peter Rabbit
Let There Be Light – After the death of his young son, Sol Harkens (Kevin Sorbo) blames God. He goes on speaking tours and becomes a famous atheist with a bestselling book, titled Aborting God. When Sol has a near-death experience in a car accident, he's declared legally dead for a period of four minutes in the ambulance ride to the hospital. The doctor pronounces it a miracle when Sol not only survives, but fully recovers. Unable to comprehend what happened, Sol goes to a priest for guidance and begins to see things differently. Opening in select cities. Click here for showtimes.
Trailer: Let There Be Light
---
---
---
---
Similar Articles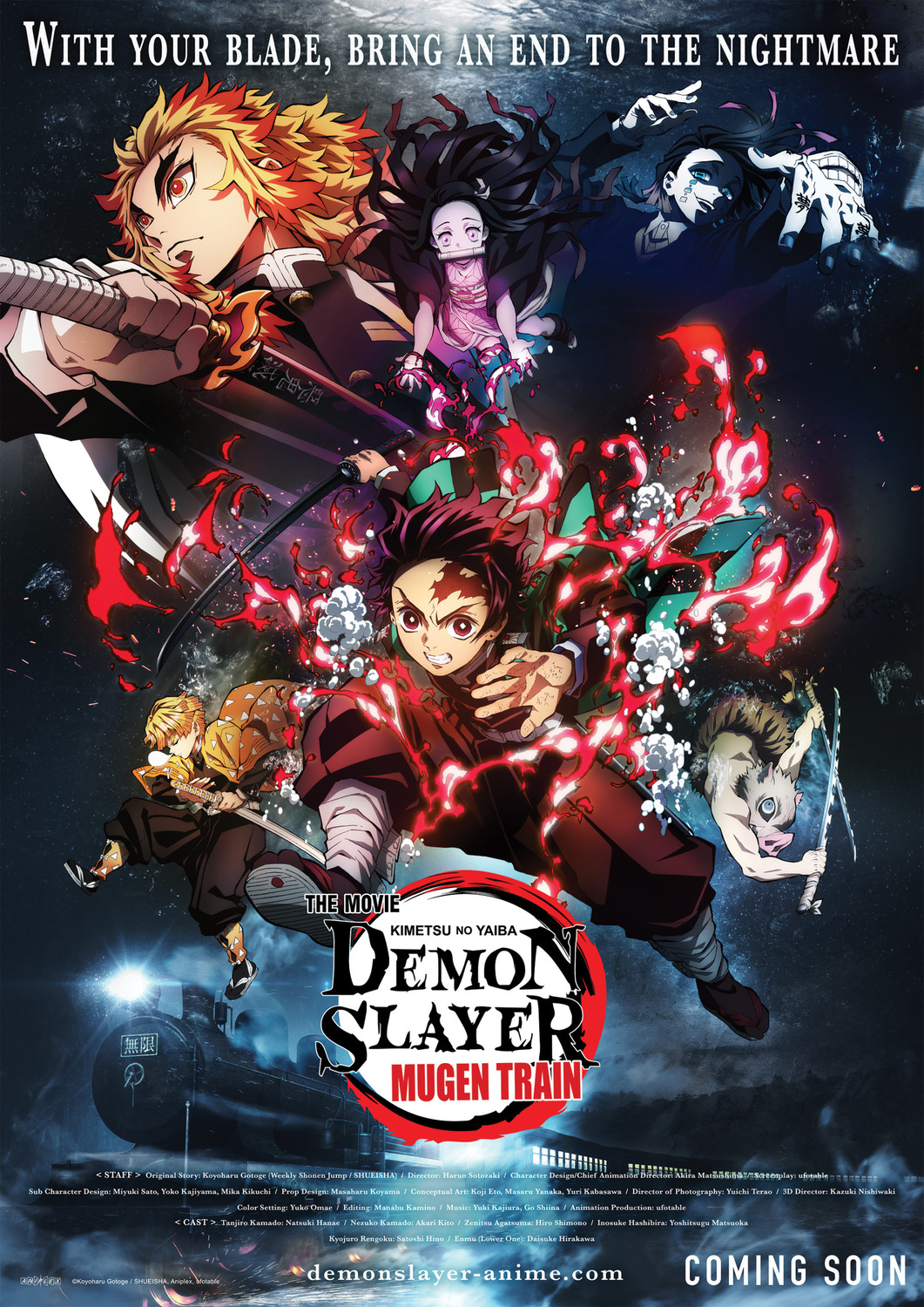 May 2, 2021 | Leave a Comment
The anime film Demon Slayer the Movie: Mugen Train had a slight edge over Mortal Kombat this weekend at the box office, switching places on the leaderboard.
---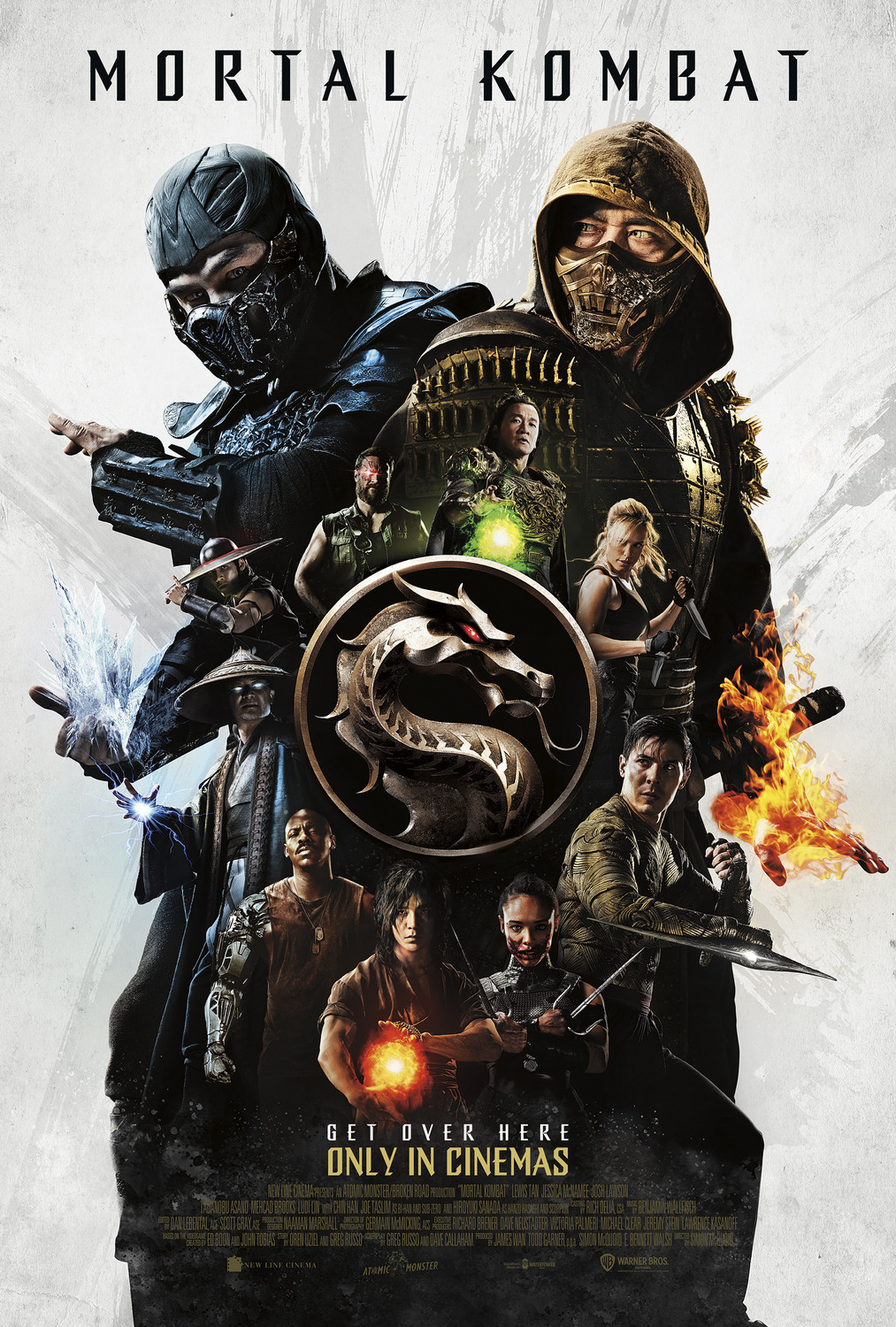 April 25, 2021 | 1 Comment
Warner Bros. action/adventure film Mortal Kombat released this weekend in theaters and immediately dethroned three-time box office champion Godzilla vs. Kong.
---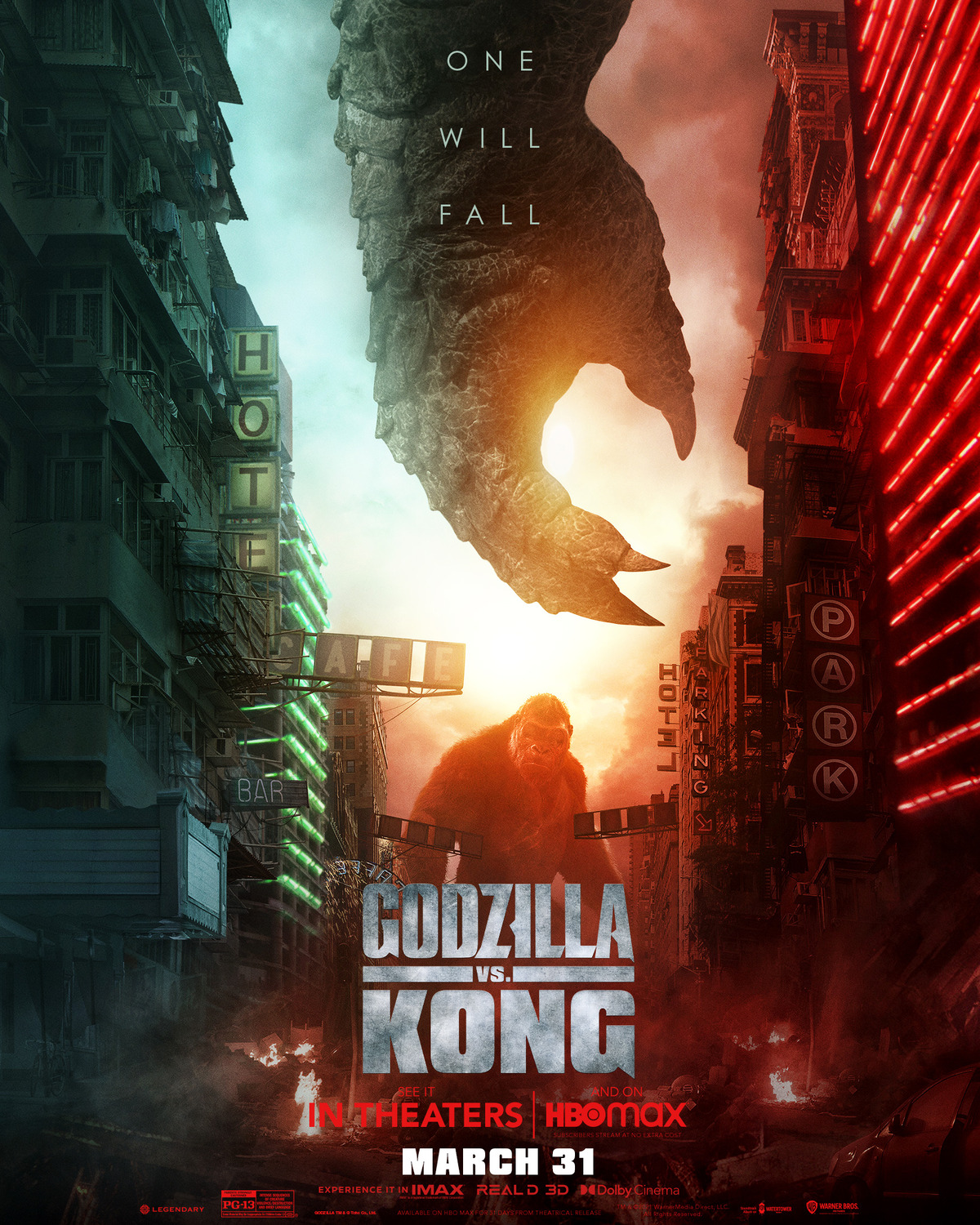 April 18, 2021 | 1 Comment
With no new competition at the box office, Godzilla vs. Kong again topped the charts for the third weekend in a row. Check out what else made the top five!
---