New movies in theaters – Ford v Ferrari and more
By Alexandra Heilbron on November 15, 2019 | Leave a Comment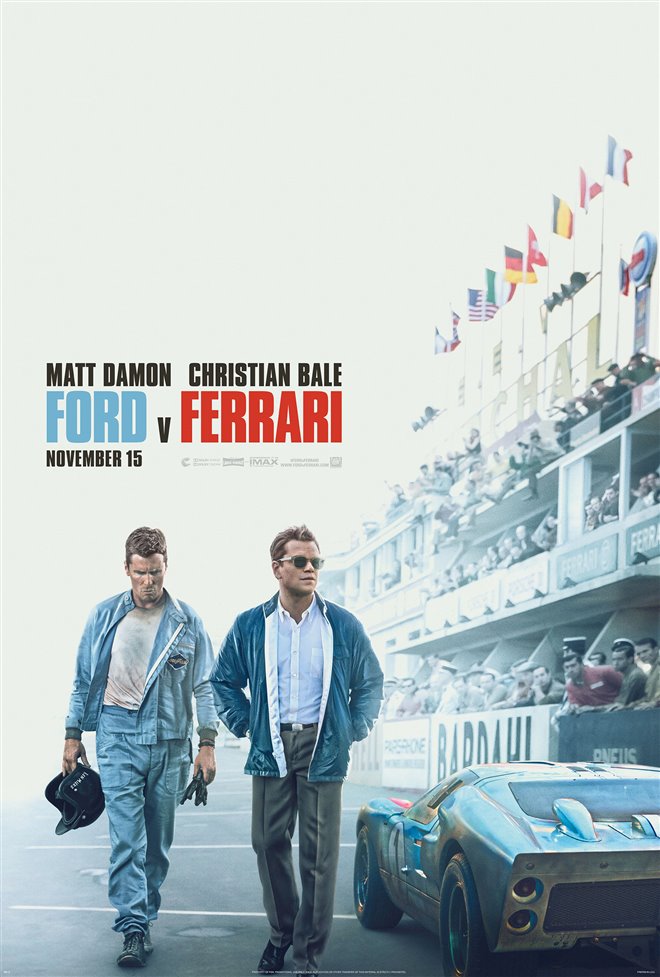 There are three new wide releases this week, with each geared to a different type of moviegoer, so there's undoubtedly something you'll be interested in seeing this weekend. Check out the descriptions below and watch the trailers to help you decide! ~Alexandra Heilbron
Ford v Ferrari – In order to defeat perennial champion Ferrari at the 1966 24 Hours of Le Mans race, Henry Ford II (Tracy Letts) and Lee Iacocca (Jon Bernthal) give automotive visionary Carroll Shelby (Matt Damon) the job of making sure a Ford car wins. Shelby and a team of American engineers build an entirely new car, with British driver Ken Miles (Christian Bale) taking the wheel. Click here for showtimes.
Trailer: Ford v Ferrari
Charlie's Angels – Sabina Wilson (Kristen Stewart) and her partner, Jane Kano (Ella Balinska), are given a new assignment by Charlie. They have to protect Elena Houghlin (Naomi Scott), the lead programmer on a project that could revolutionize the power industry, but also has the potential to be weaponized. Click here for showtimes.
Trailer: Charlie's Angels
The Good Liar – Elderly con artist Roy Courtnay (Ian McKellen) wants to pull off one more job, with a windfall comfortable enough to retire on. He can hardly believe his luck when he meets wealthy widow Betty McLeish (Helen Mirren). Betty readily opens her home and life to him, but something entirely unexpected happens in this movie filled with twists and turns. Click here for showtimes.
Trailer: The Good Liar
---
---
---
Similar Articles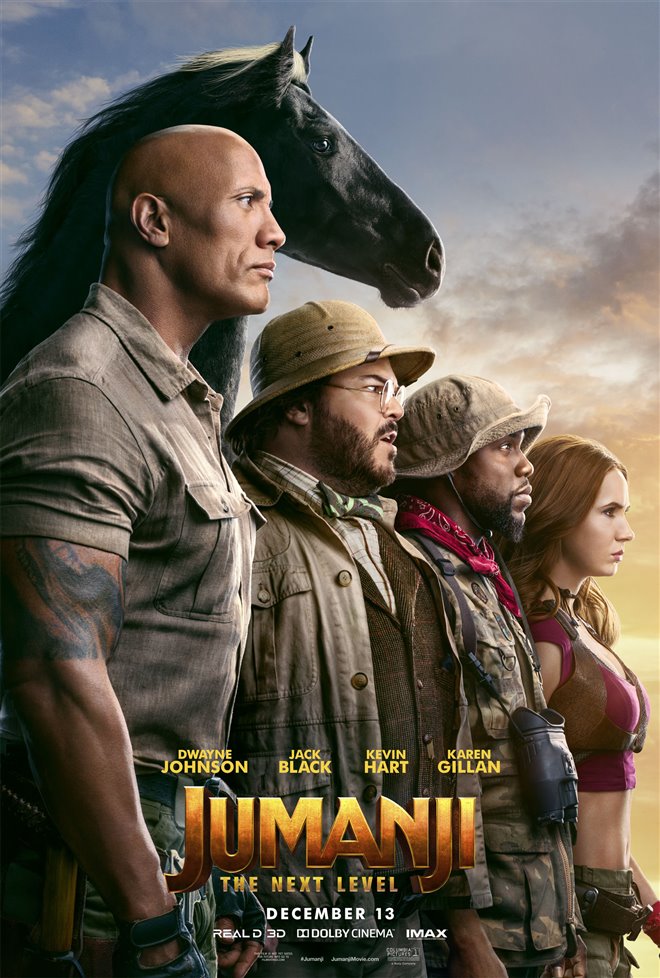 December 13, 2019 | Leave a Comment
There are three new films releasing today: Jumanji: The Next Level, Black Christmas and Richard Jewell. Click here for showtimes and trailers for these new releases.
---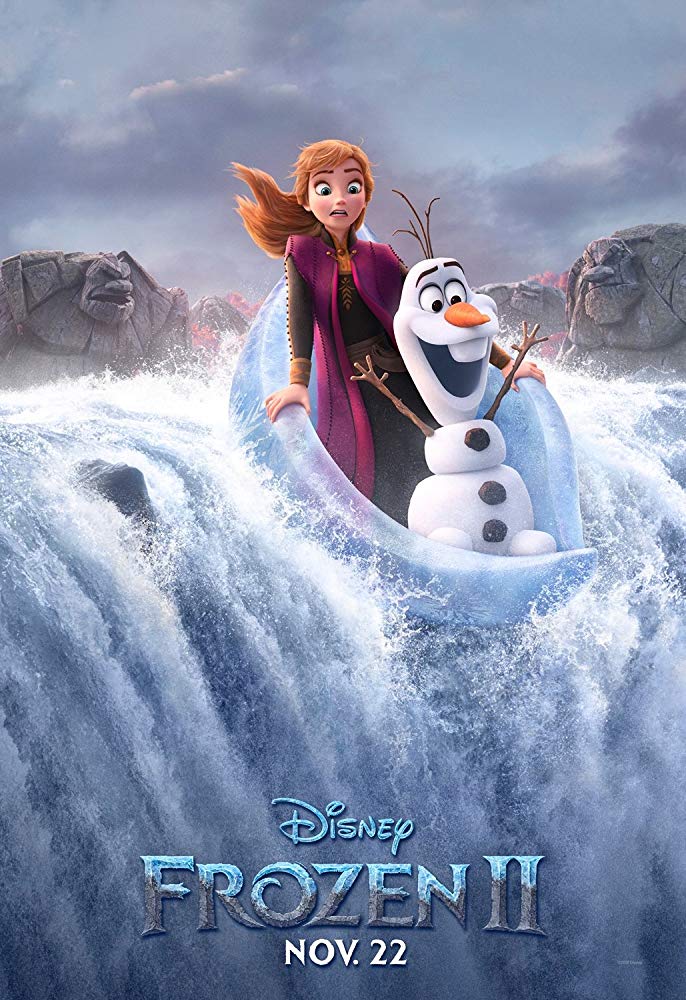 December 8, 2019 | 2 Comments
Frozen II achieved a hat-trick at the box office, holding onto the top spot for the third weekend in a row. Click to see what else made it into the top five.
---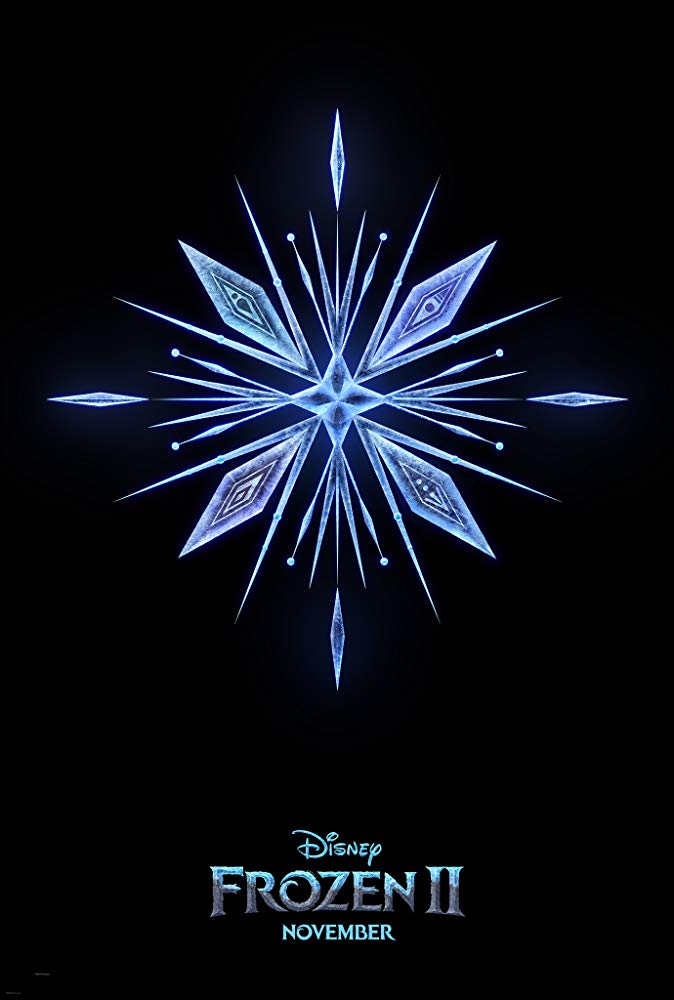 December 1, 2019 | Leave a Comment
Frozen II continued to break box office records in its second weekend, while the new movie Knives Out took second place, pushing Ford v Ferrari to third.
---