New movies in theaters – Freaky, Ammonite and more!
By Alexandra Heilbron on November 13, 2020 | Leave a Comment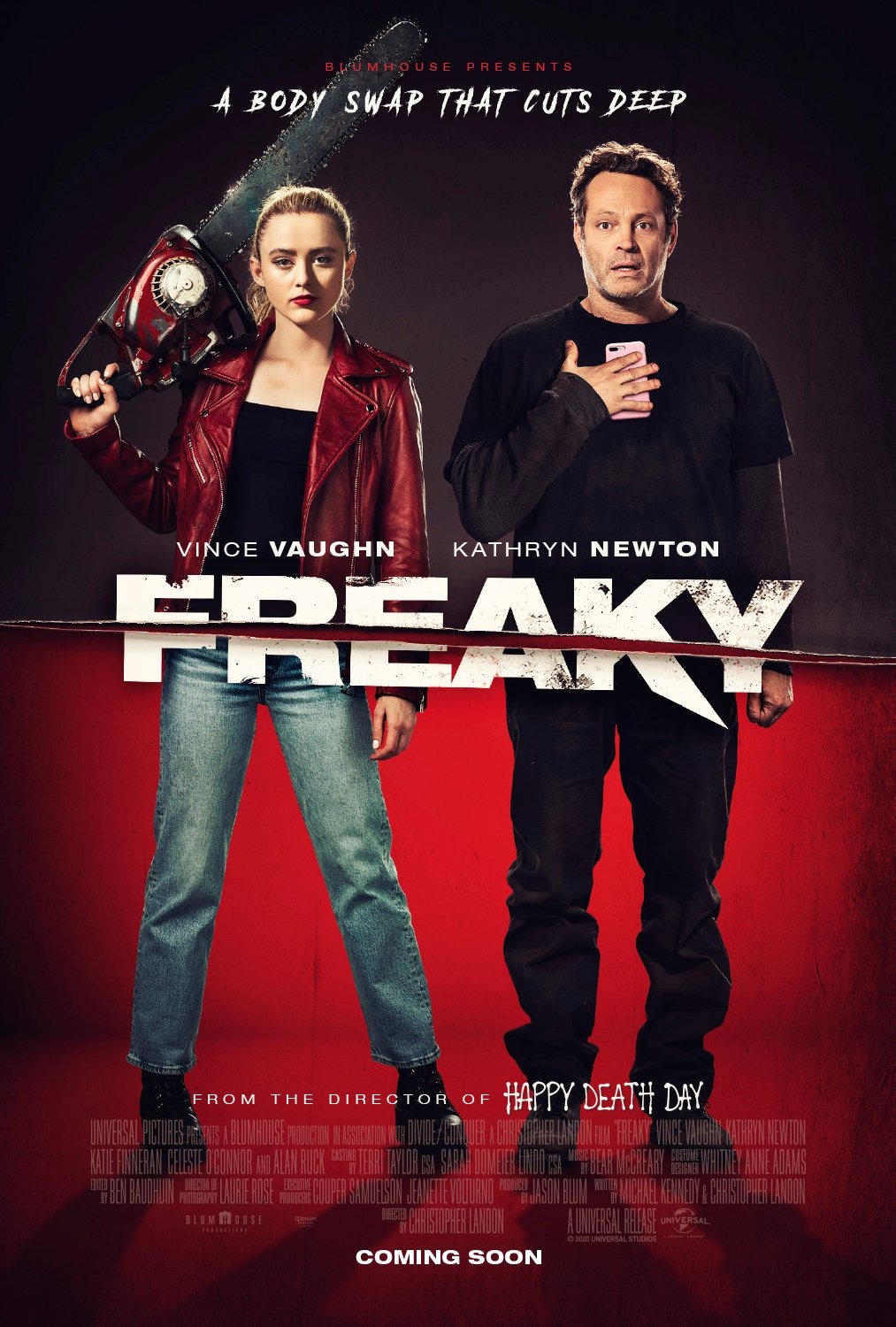 Vince Vaughn plays a serial killer who switches bodies with a teenage girl in Freaky, Kate Winslet and Saoirse Ronan co-star in the romantic drama Ammonite, and Guardians of the Galaxy gets a re-release. Check out these films and more releasing in theaters today and watch the trailers to decide what you want to see this weekend! ~Alexandra Heilbron
Freaky – High school student Millie (Kathryn Newton) is waiting alone for a ride home after a high school game when a creepy guy (Vince Vaughn) in a mask begins walking towards her. He's the Blissfield Butcher and just as he's about to stab her, something strange happens. She wakes up the next morning, surprised to find she's still alive, but in the serial killer's body. Not only that, but the psycho is in her body. Millie has only 24 hours to switch back, or she's stuck forever.
Click here for showtimes.
Ammonite – In 1840s England, acclaimed fossil hunter Mary Anning (Kate Winslet) is offered a large sum of money to take Charlotte (Saoirse Ronan), a young woman with melancholia, as her apprentice. Although Mary isn't keen on the idea, she has to support her mother and can't turn down the money. Charlotte soon grows interested in Mary's work. As the two women develop a friendship, it turns into a romance that leaves Charlotte wanting to turn her back on her old life with her husband. Playing in select cities. Click here for showtimes.
The Climb – Kyle and Mike are best friends who share a close bond–until Mike tells his friend he slept with Kyle's fiancée. The Climb is about a tumultuous but enduring relationship between two men across many years of laughter, heartbreak and rage, starring and written by real-life best friends who turned their profound connection into a rich and funny film about close friendships. Playing in select cities. Click here for showtimes.
Hillbilly Elegy – Mamaw (Glenn Close) tries to keep things together for her young grandson J.D. despite his wreck of a mother (Amy Adams), who has serious addiction issues. After high school, J.D. is accepted at Yale to study law, but when an urgent phone call pulls him back to his Ohio hometown, he reflects on three generations of his family history and his own future. Playing in select cities, Hillbilly Elegy debuts on Netflix November 24. Click here for showtimes.
Wolfwalkers – In 1650, Robyn (Honor Kneafsey) travels with her father Bill (Sean Bean) to a remote outpost in the county of Kilkenny, Ireland that has been experiencing wolf attacks. Bill is tasked with killing all the wolves in the area. Robyn sneaks away and meets a young wolfwalker named Mebh. Wolfwalkers are shapeshifters who appear in human form while awake, but take on wolf form while their human bodies are asleep. They can speak to wolves and are trying to defend the endangered animals from the real threat—humans. Playing in select cities, Wolfwalkers debuts on Apple TV December 11. Click here for showtimes.
The New Corporation – Companies are desperately rebranding as socially responsible. This documentary, based on the book by Joel Balkan, shows how that threatens democratic freedoms. A sequel to the 2003 film The Corporation, the movie reveals a world now fully remade in the corporation's image, perilously close to losing democracy. It traces the devastating consequences, connecting the dots between then and now, and inspires with stories of resistance and change from around the world. Playing in select cities. Click here for showtimes.
Returning to screens this weekend in select cities:
Guardians of the Galaxy – Space adventurer and thief Peter Quill (Chris Pratt) is in danger after stealing a mysterious orb. When Quill discovers why thugs and villains are after the orb, he must bring together rivals and enemies to help protect the universe. Click here for showtimes.
---
---
---
Similar Articles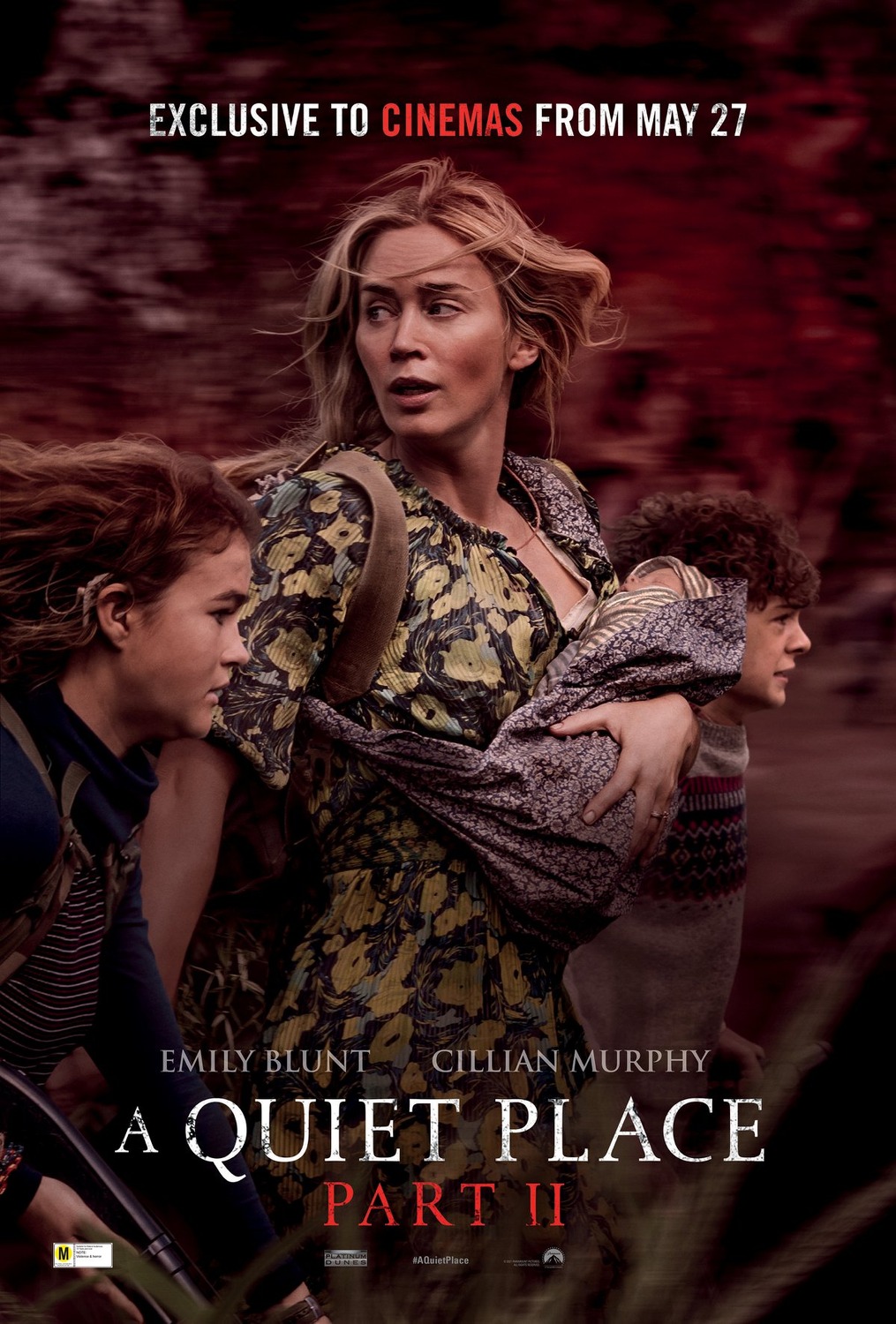 June 13, 2021 | Leave a Comment
After falling to second place last weekend, A Quiet Place Part II took back its spot at the top of the weekend box office, beating out two new wide releases.
---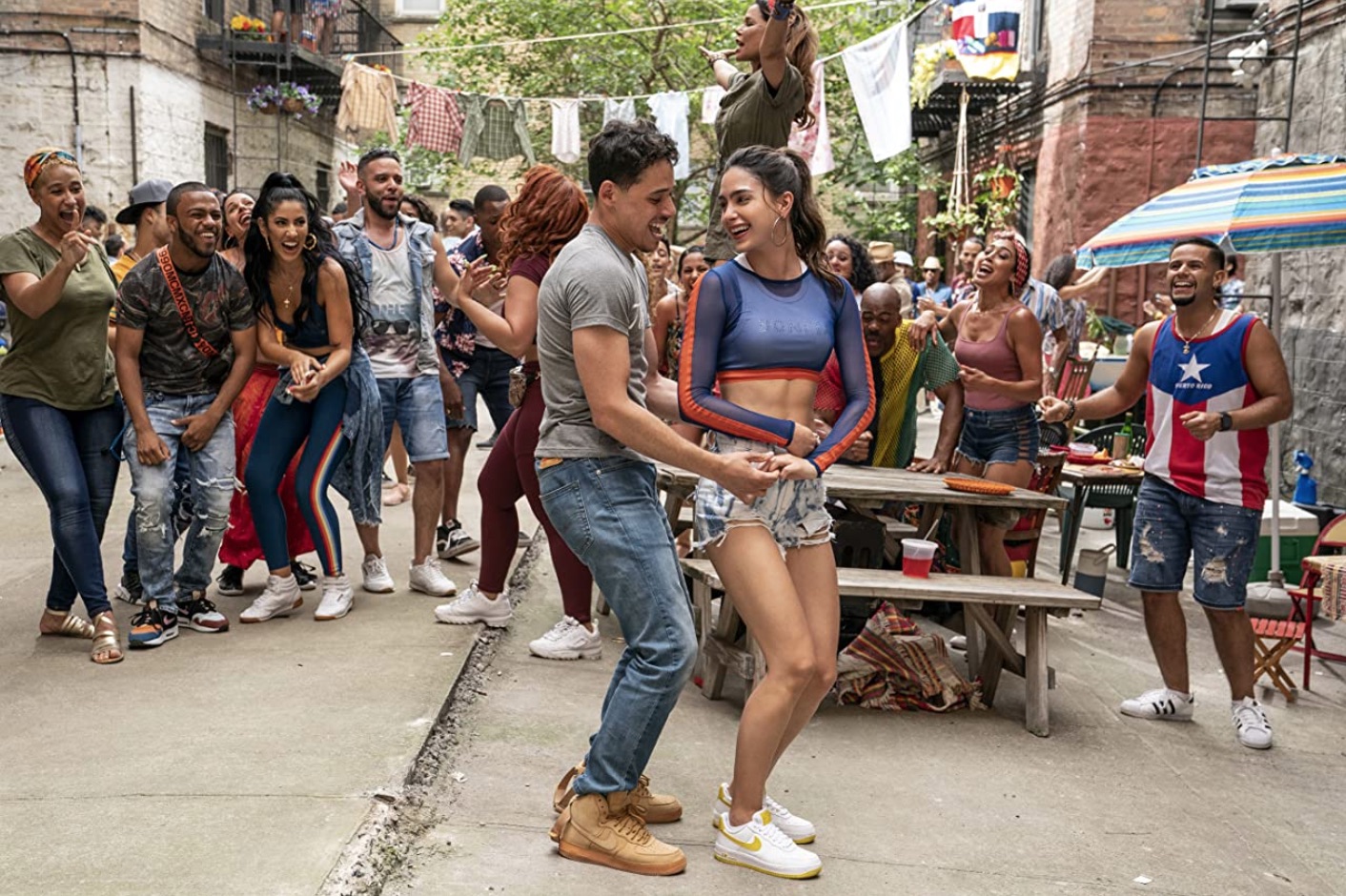 June 11, 2021 | Leave a Comment
This week's major releases are In the Heights and the animated sequel Peter Rabbit 2: The Runaway. Read on to see if they're playing at a theater near you.
---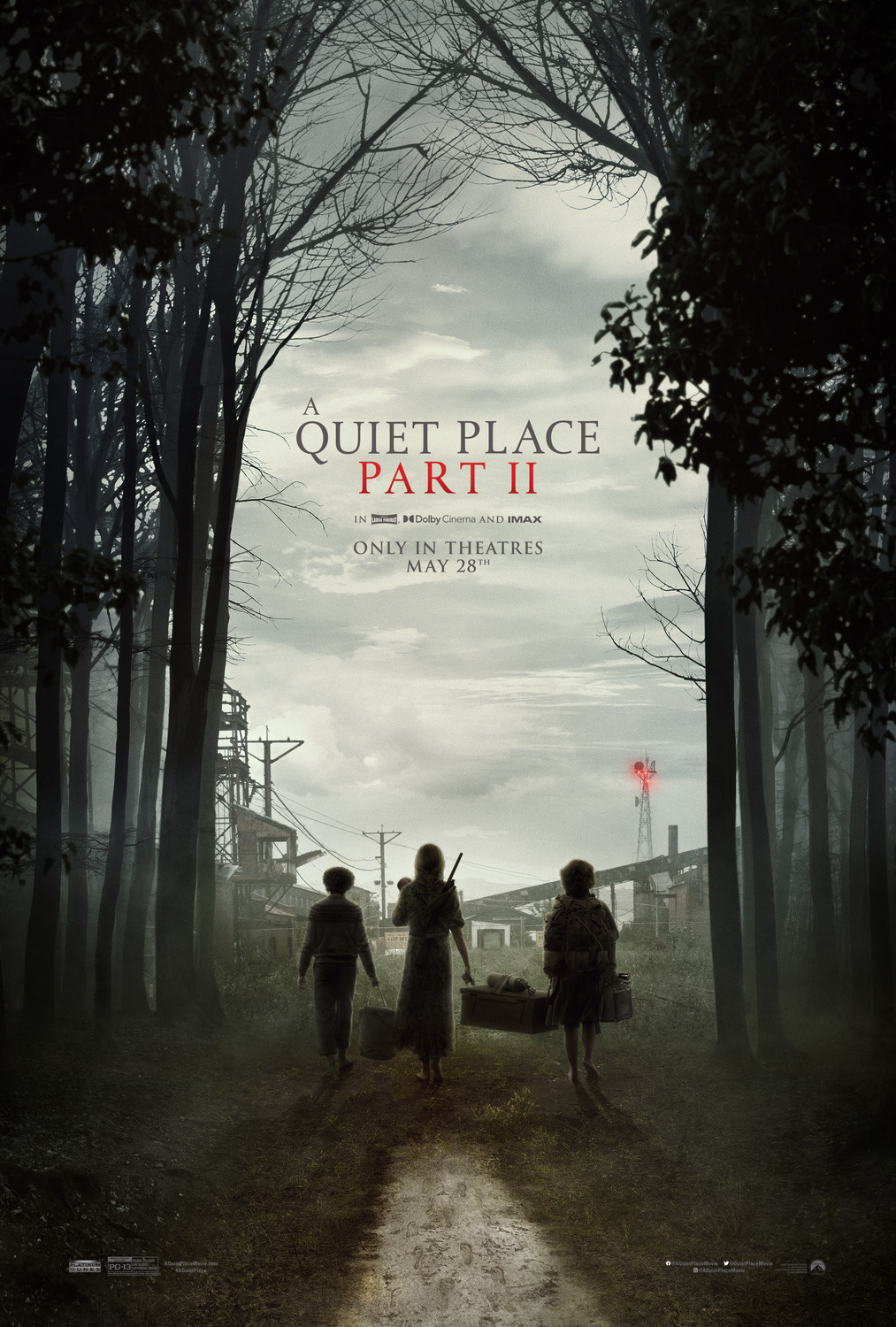 May 30, 2021 | Leave a Comment
More than a year after it was first scheduled to be released, John Krasinski's A Quiet Place Part II had a record-breaking opening at the weekend box office.
---