New movies in theaters – Free Guy, Don't Breathe 2 and more
By Tribute on August 12, 2021 | Leave a Comment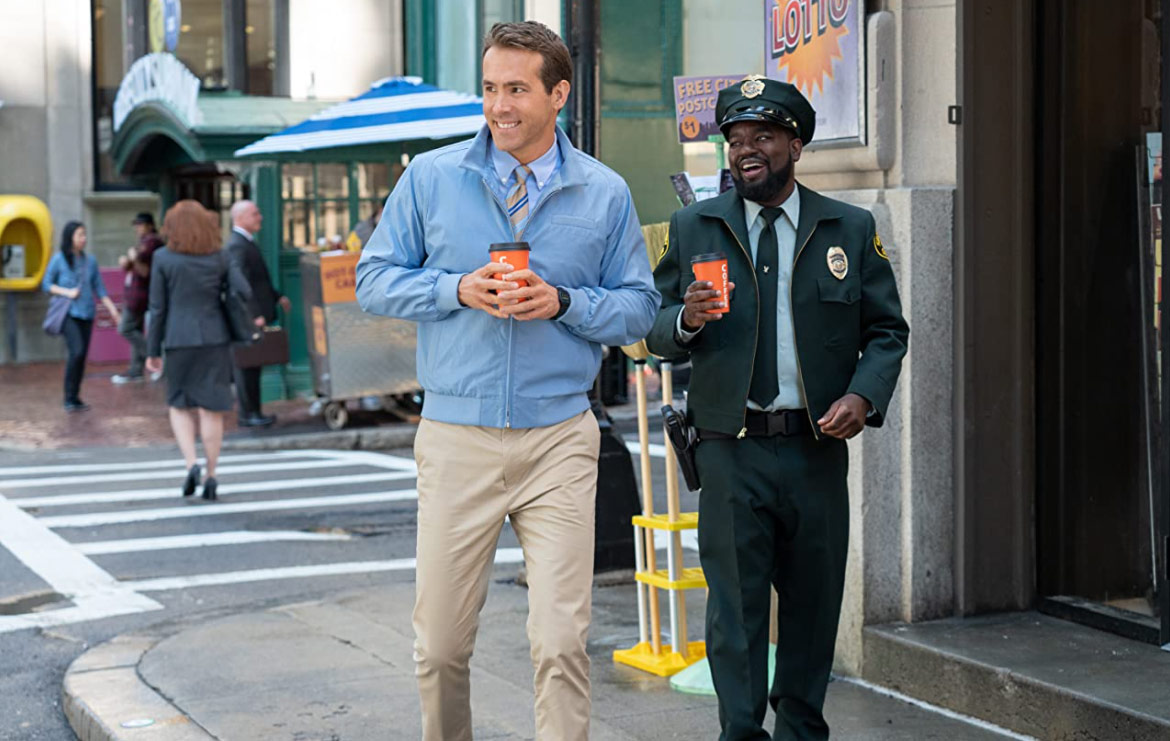 As summer winds down, another major release that was delayed due to the pandemic finally makes its way to theaters in the form of Ryan Reynolds' Free Guy. There's a wide variety of films hitting theaters this weekend alongside Free Guy — read about them below. ~Paolo Maquiraya
Free Guy – What happens when you break free from an established script and discover the world you live in is a lie? Well, that's the new reality for Guy (Ryan Reynolds), who soon discovers the world he lives in is nothing but a violent open world video game.
Click here for showtimes.
Don't Breathe 2 – Set years after the events of the previous film, Norman (Stephen Lang), continues to live a secluded life, raising his replacement daughter Phoenix (Madelyn Grace). However, their peaceful lives are upended when the sins of Norman's past come back to haunt him. He must use all of his senses to take on this new wave of home invaders.
Click here for showtimes.
Respect – This musical biopic follows the late Aretha Franklin's (Jennifer Hudson) rise to superstardom. From her humble beginnings singing in her father's church choir to her award-winning international career, Franklin's journey is a powerful tale of a woman searching for her voice.
Click here for showtimes.
Nine Days – Will (Winston Duke), a reclusive man, conducts a series of interviews with a number of human souls with the aim of allowing them to be born in a fruitful environment. This process, should the souls make it through, takes place over the course of nine days. Playing in select cities.
Click here for showtimes.
Raging Fire – Shan (Donnie Yen), an elite and well-respected cop, is about to conduct his latest sting operation when it is ambushed and attacked by a group of criminals. To his surprise, the attack is led by his former protegé, Ngo (Nicholas Tse). Ngo had been imprisoned three years earlier after a terrible accident and now he has returned to get revenge on those he feels have wronged him, including his former mentor. Playing in select cities.
Click here for showtimes.
---
---
---
Similar Articles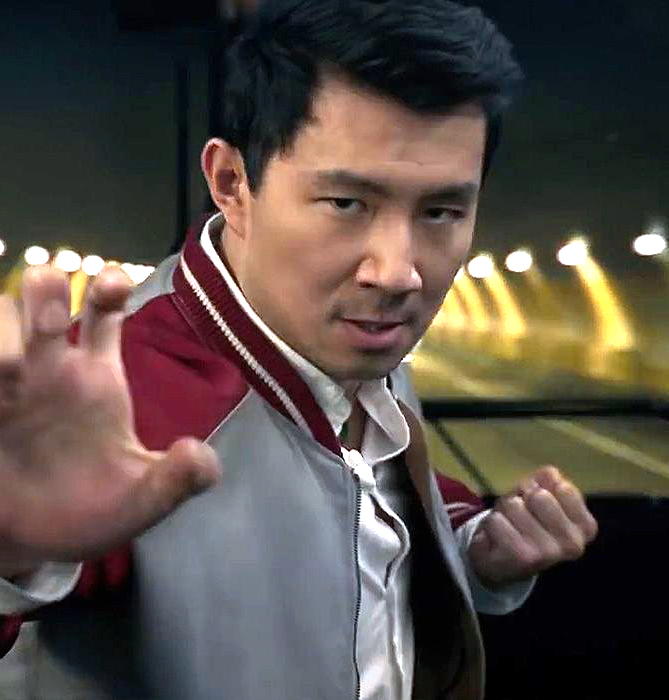 September 19, 2021 | Leave a Comment
Facing new competition, Shang-Chi and the Legend of the Ten Rings was triumphant as it continues a steady climb to become the highest grossing film of 2021.
---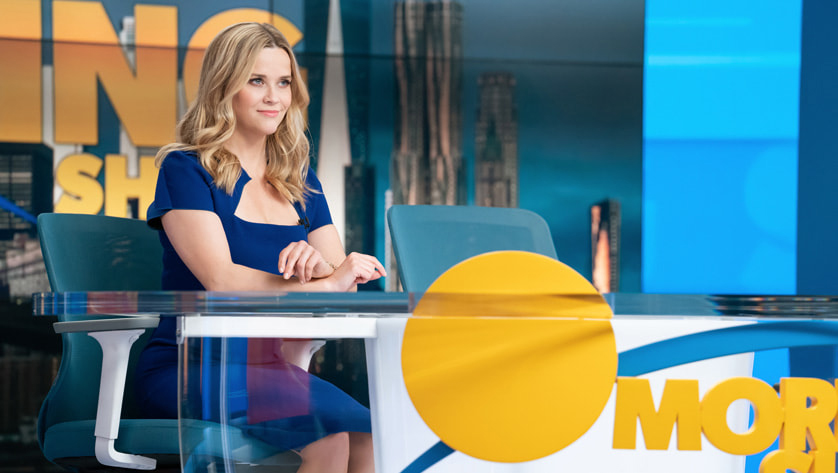 September 14, 2021 | Leave a Comment
Check out this week's new releases on Netflix, Disney+, Amazon Prime Video, BritBox and other streaming channels, as well what's available on DVD/Blu-ray.
---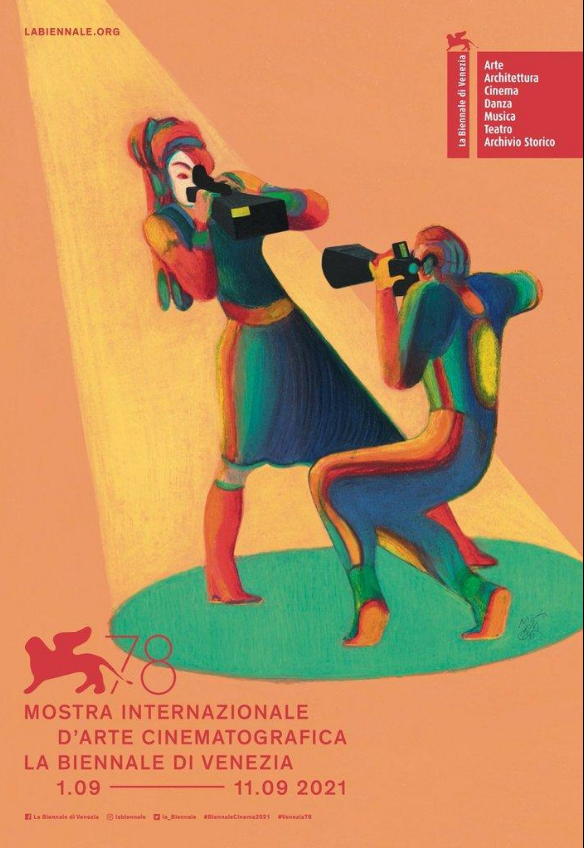 September 13, 2021 | Leave a Comment
The Venice Film Festival concluced this past weekend with French drama Happening walking away from the event with the Golden Lion, the festival's top honor.
---