New movies in theaters – Glass and more
By Tribute on January 18, 2019 | Leave a Comment


The long-awaited Glass by director M. Night Shyamalan opens today. If thrillers aren't your thing, there's also an anime film and a biopic about two beloved classic Hollywood movie stars. Check out all the details about the latest movies below! ~Emily Chavez
Glass – Self-proclaimed vigilante David Dunn (Bruce Willis) tries to stop the evils that have come to his city, but winds up in a psychiatric hospital. While there, he must stop psychopaths Mr. Glass (Samuel L. Jackson) and The Beast (James McAvoy) before they hurt innocent people. Click here for showtimes.
Trailer: Glass
Stan & Ollie – Hollywood stars Stan Laurel (Steve Coogan) and Oliver Hardy (John C. Reilly), both suffering from poor health, try to reignite their careers with a theater tour in post-war Britain as they embark on what becomes their swan song. This biographical film is based on the beloved comedy duo known as Laurel and Hardy, who starred in films during the 1930s and 1940s. Opening in Toronto, Vancouver and Montreal. Click here for showtimes.
Trailer: Stan & Ollie
Dragon Ball Super: Broly – When Planet Vegeta is destroyed, a powerful race is reduced to nothing and the time for revenge has come. Destinies collide in a battle that will shake the universe to its very core. Goku is back to training hard so he can face the most powerful foes the universes have to offer, and Vegeta is keeping up right beside him. But when they suddenly find themselves pitted against an unknown Saiyan, they discover a terrible, destructive force. Opens in select theaters across Canada. Click here for showtimes.
Trailer: Dragon Ball Super: Broly
---
---
---
Similar Articles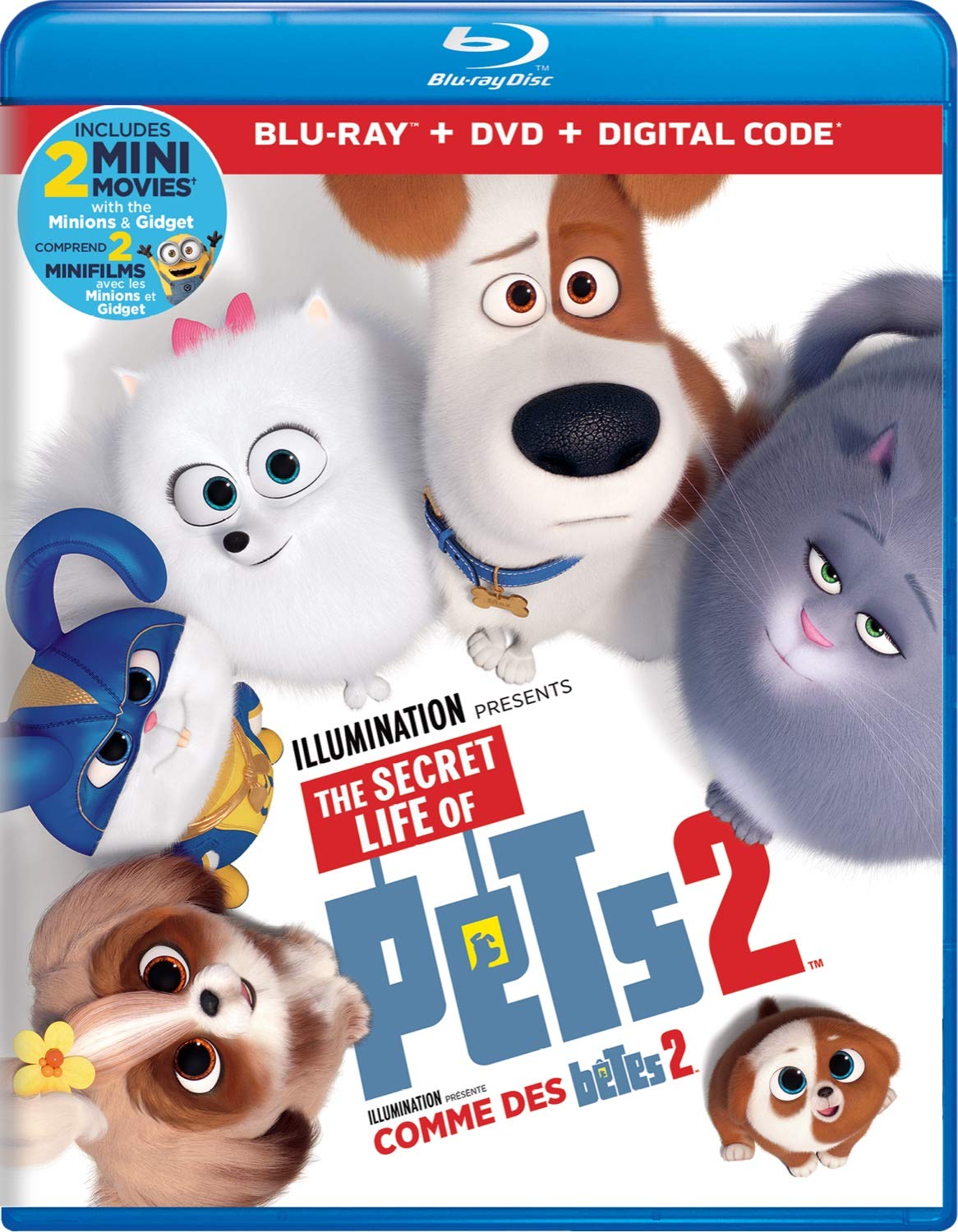 August 27, 2019 | 1 Comment
The Secret Life of Pets 2 is now available on DVD and Blu-ray. Patton Oswalt and Kevin Hart provide the voices of Max and Snowball in this cute film for all ages.
---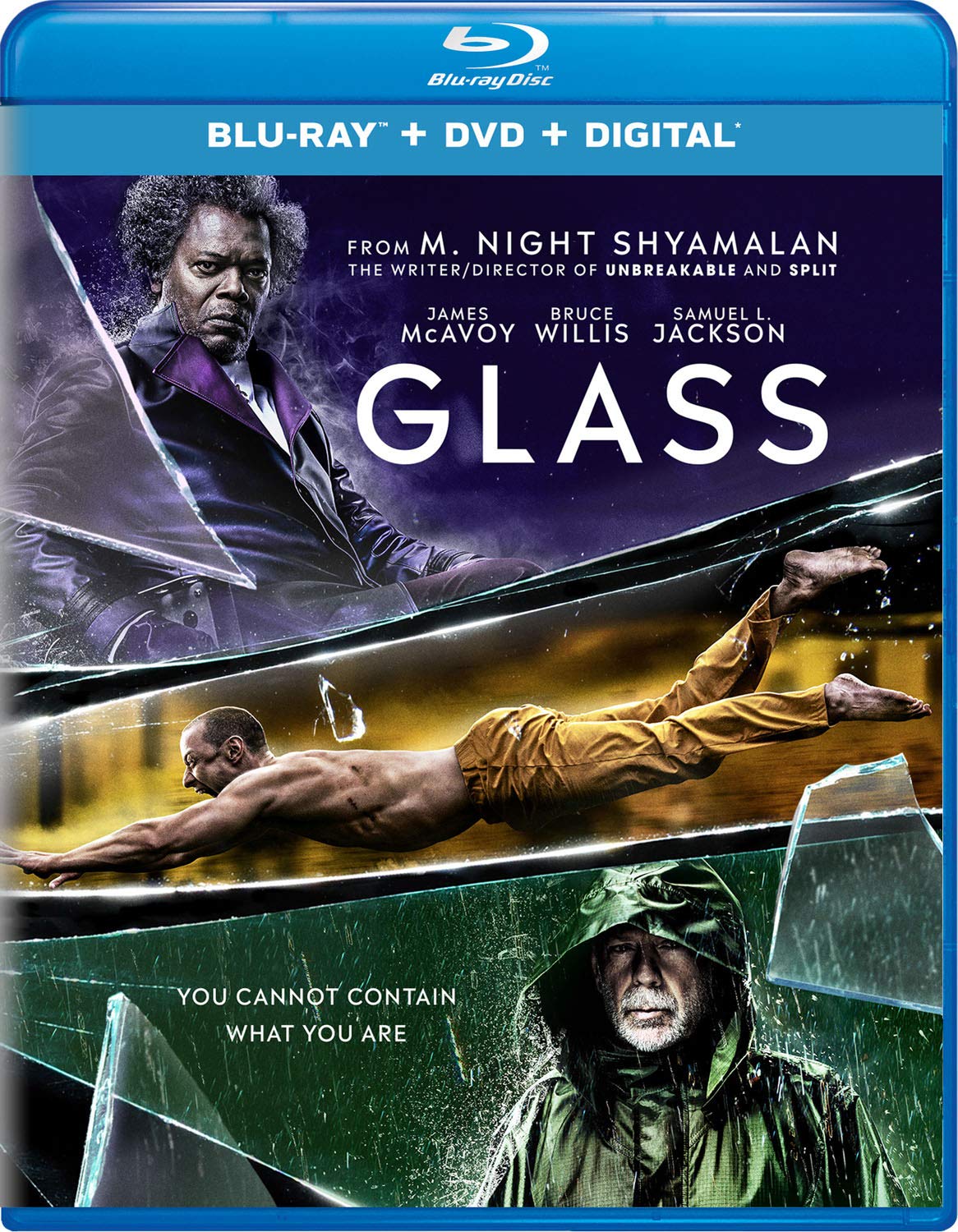 April 16, 2019 | 1 Comment
Glass and three other films release today on DVD and Blu-ray. Click here to check out the list of new releases to see what movie you want to get for yourself!
---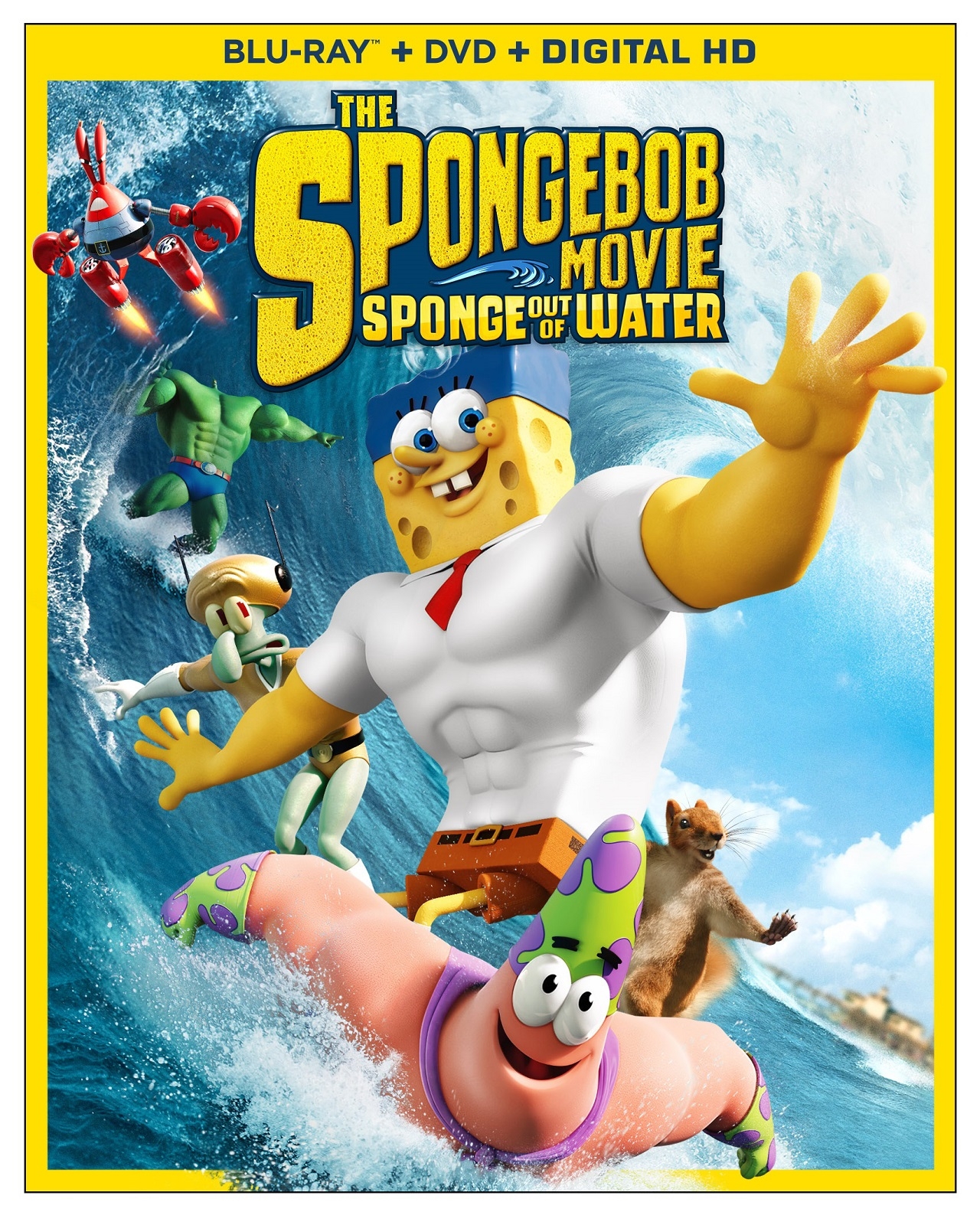 ---