New movies in theaters – Gretel & Hansel and more!
By Tribute on January 31, 2020 | 2 Comments
Heading into February there are five new releases in theaters this weekend. A terrifying horror and an action/thriller open across the country, while a drama, sci-fi/horror and opera open in select theaters. Read below to get details, trailers and showtimes! ~Emily Chavez
Gretel & Hansel – Based on the German fairy tale by the Brothers Grimm comes this horrifying adaptation. When Gretel (Sophia Lillis) and her little brother Hansel (Sammy Leakey) venture into the dark woods as runaways, their hunger leads them to follow the smell of cakes, where they stumble upon a witch's (Alice Krige) home. The children take shelter in her home, and she prepares food for them. Although she appears to be hospitable at first, as the children spend more time with the witch, slowly they become trapped in a nightmarish reality. Click here for showtimes.
The Rhythm Section – Three years after her family dies in a plane crash, Stephanie Patrick (Blake Lively) — who was also supposed to be on the flight — is told that the crash was in fact an act of terror. When information arises about the terrorists who are responsible, Stephanie leaps into action in a globe-trotting affair that will push her to her limits, sparing no expense or thought on the costs of her vendetta. Click here for showtimes.
Rosie – Set in Dublin over an intense 36-hour period, Rosie Davis (Sarah Greene) and her partner John Paul (Moe Dunford) strive to find somewhere to stay with their four young children, ranging in age from four to 13, after their landlord sells their rented home. When social services gets wind of the situation, it all becomes almost too much to bear for Rosie. Opens in Edmonton, Regina and Toronto and expands to other cities in the coming weeks. Click here for showtimes.
Rabid – Rose (Laura Vandervoort), a quiet demure woman who dreams of being a fashion designer, is horribly injured in a traffic accident that leaves her face badly scarred beyond recognition. When she has the chance to undergo a radical treatment, she comes out prettier than ever before. However, she soon discovers that the treatment comes with horrific side effects.  Opens in select theaters. Click here for showtimes.
The Metropolitan Opera: Porgy and Bess – One of America's favorite operas returns to the Met for the first time in nearly 30 years. James Robinson's stylish production transports audiences to Catfish Row on the Charleston waterfront, vibrant with the music, dancing, emotion, and heartbreak of its inhabitants. Opens in select theaters on Saturday, February 1, 2020. Click here for showtimes.
---
---
---
---
Similar Articles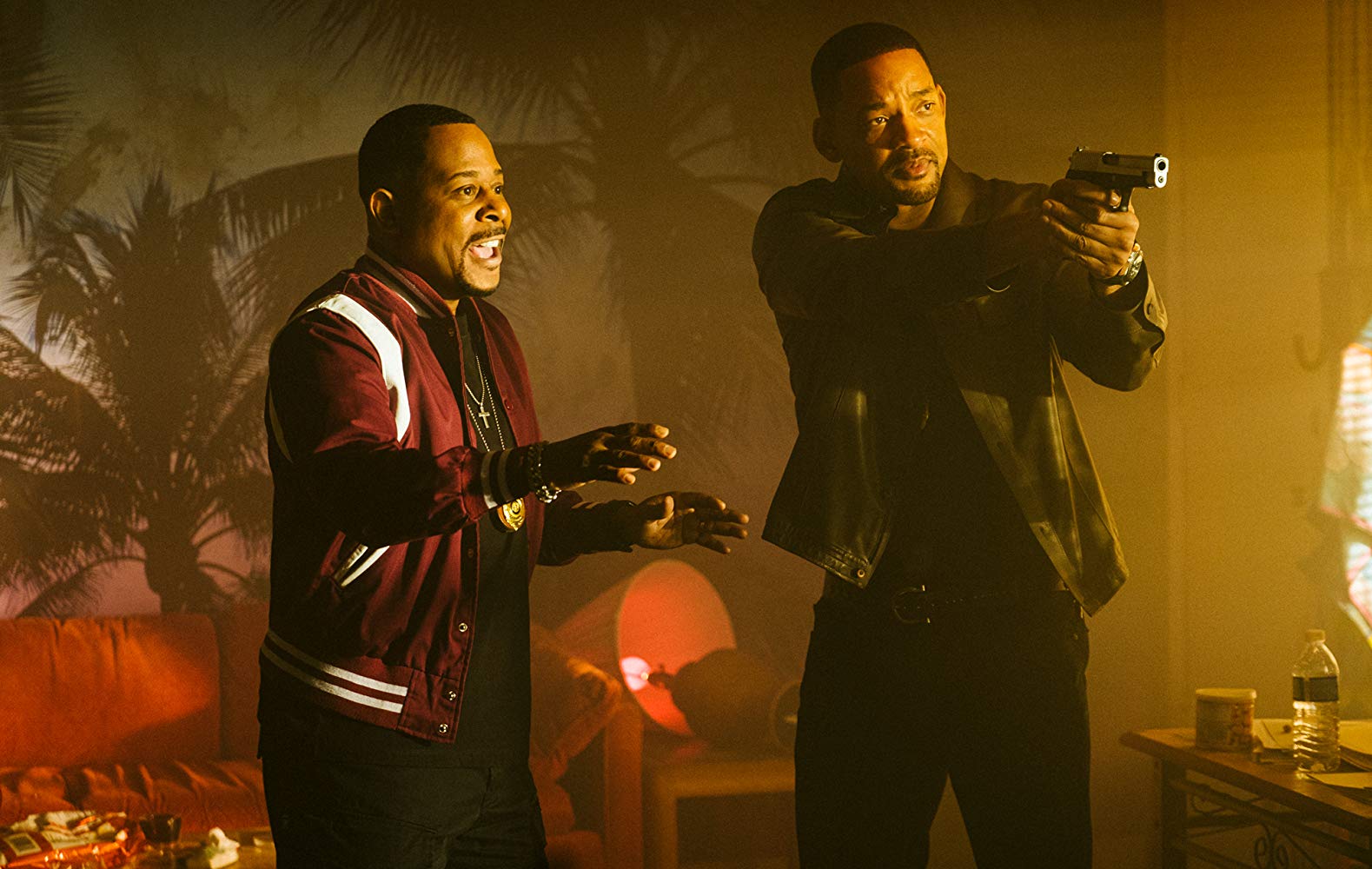 February 2, 2020 | Leave a Comment
Facing little competition from this week's new entries, Bad Boys for Life repeated as the top film this Super Bowl weekend, setting a new franchise high.
---
---
---