New movies in theaters – Honest Thief and more!
By Marriska Fernandes on October 9, 2020 | Leave a Comment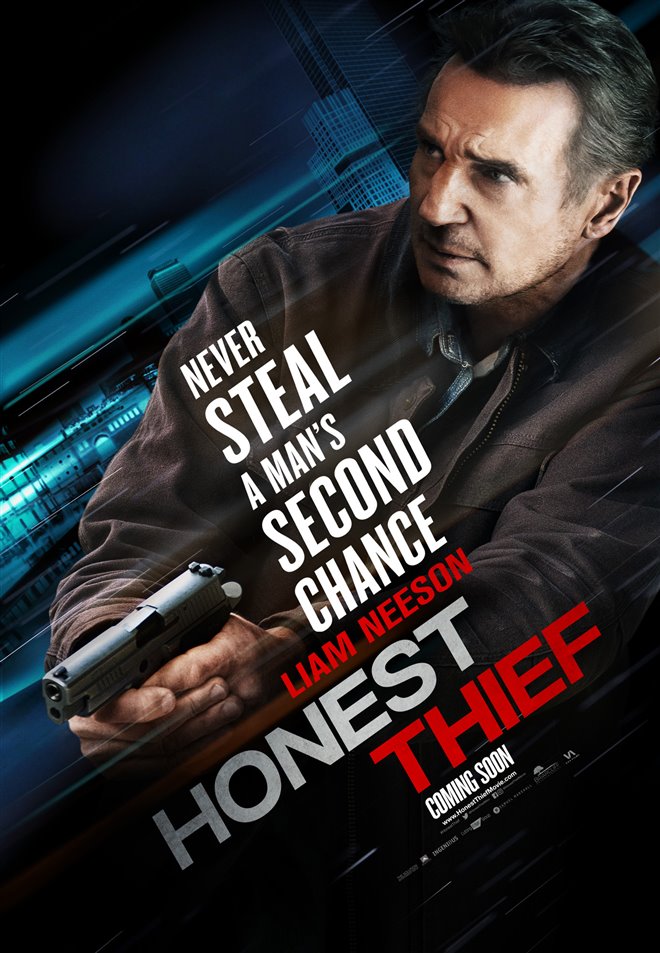 There's a bunch of new movies hitting theaters today. From an action-packed thriller, family-friendly comedies, timely dramas and even a spine-tingling horror film, there's something for everyone this weekend. ~Marriska Fernandes
Honest Thief – Tom Dolan (Liam Neeson) has robbed 12 banks in seven states and has over $9 million in cash. He decides to come clean and calls the FBI and tells them he'll hand over all the cash he stole in exchange for a reduced sentence. However, special agents Hall (Anthony Ramos) and Nivens (Jai Courtney) agree they should take the cash for themselves. Just as they're holding a gun to Tom's head, FBI senior agent Baker (Robert Patrick) shows up at the door. They let him in and Nivens shoots him. Tom goes on the run, knowing the murder will be blamed on him. He soon decides to go after them to force them to confess to the murder and clear his name. Opening nationwide – click here for showtimes.
The War with Grandpa – When Pete's (Oakes Fegley) grandmother dies, his newly widowed grandfather Ed (Robert De Niro) is struggling on his own. Pete's mother, Sally (Uma Thurman), and his father, Arthur (Rob Riggle), convince Ed to come and live with them. Unfortunately for the boy, his parents decide that Ed will take over Pete's room. Upset by this news, Pete comes up with a series of pranks to get rid of his grandfather and get his room back. However, Grandpa isn't going down without a fight. He enlists his friends Danny (Cheech Marin) and Jerry (Christopher Walken) to help him come up with pranks of his own. Playing in theaters nationwide; click here for showtimes.
100% Wolf – Freddy Lupin (voice of Ilai Swindells) is the heir to the leadership of a proud family line of werewolves. Positive he'll become the most fearsome werewolf ever, Freddy is in for a shock when his first "warfing" goes awry, turning him into a ferocious… poodle. Freddy, who has until the next moonrise to prove he has the heart of a wolf, teams up with streetwise stray named Batty (voice of Samara Weaving), to prove he's still 100 percent Wolf.  Playing in theaters nationwide – click here for showtimes.
Yellow Rose – Rose Garcia (Eva Noblezada), a Filipina teen from a small Texas town, wants to pursue her dreams of being a country music performer, but she has to decide between staying with her family or leaving the only home she has known. Playing in select cities – click here for showtimes.
The Curse of Audrey Earnshaw – In 1973, a community has been untouched by technological advances. They travel by horse and buggy and still use oil lamps rather than electricity. When the community is plagued by a pestilence of unknown origin that affects their crops, their livestock and even their children, the townsfolk begin to question why the farm where Agatha Earnshaw (Catherine Walker) lives with her daughter, Audrey (Jessica Reynolds), whom she kept hidden for years, remains unaffected. Playing in select cities – click here for showtimes.
Percy – For decades, Percy Schmeiser (Christopher Walken) has saved seeds from his strongest plants each year—a practice passed from his father and grandfather. Then in 1998, Monsanto claims that Percy has used its genetically modified seeds without a licence. Unbeknownst to Percy, Monsanto's gene has found its way into his stock. What ensues is a long-running lawsuit—with Percy's small-town lawyer (Zach Braff) up against Monsanto's multi-million-dollar legal team. Playing in Toronto, Vancouver, Winnipeg, Regina and Saskatoon – click here for showtimes.
---
---
---
Similar Articles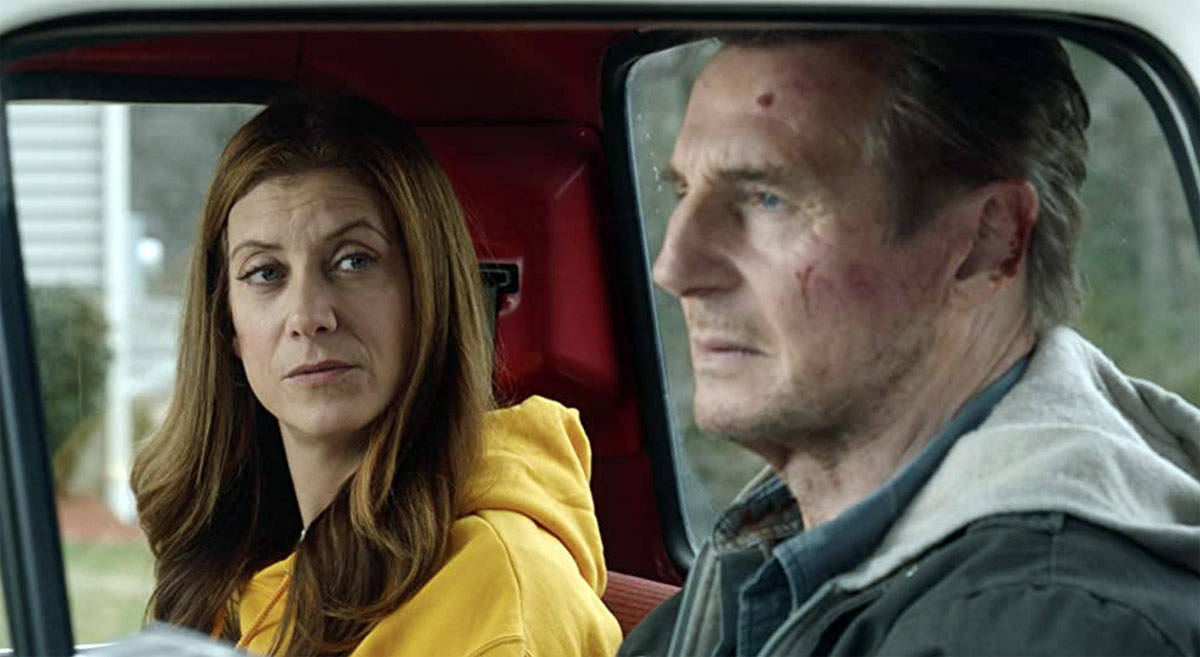 December 28, 2020 | Leave a Comment
Check out the new DVDs, Blu-rays and streaming shows (Netflix, Amazon Prime Video, BritBox and Disney+) coming out this week, including The Honest Thief.
---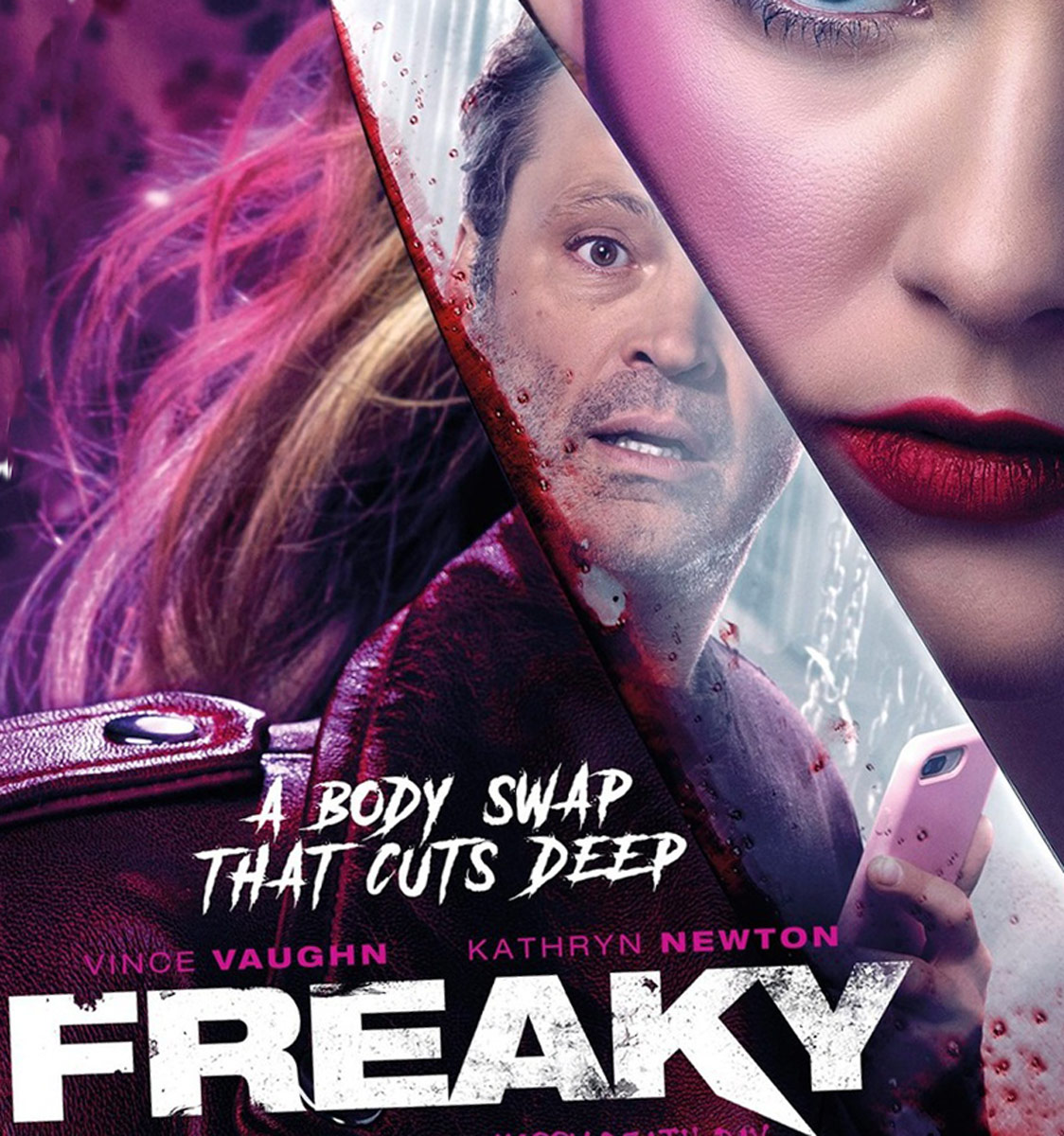 November 15, 2020 | Leave a Comment
The new comedy/horror Freaky starring Vince Vaughn debuted at the top of the weekend box office. Find out which other movies audiences went to see in theaters!
---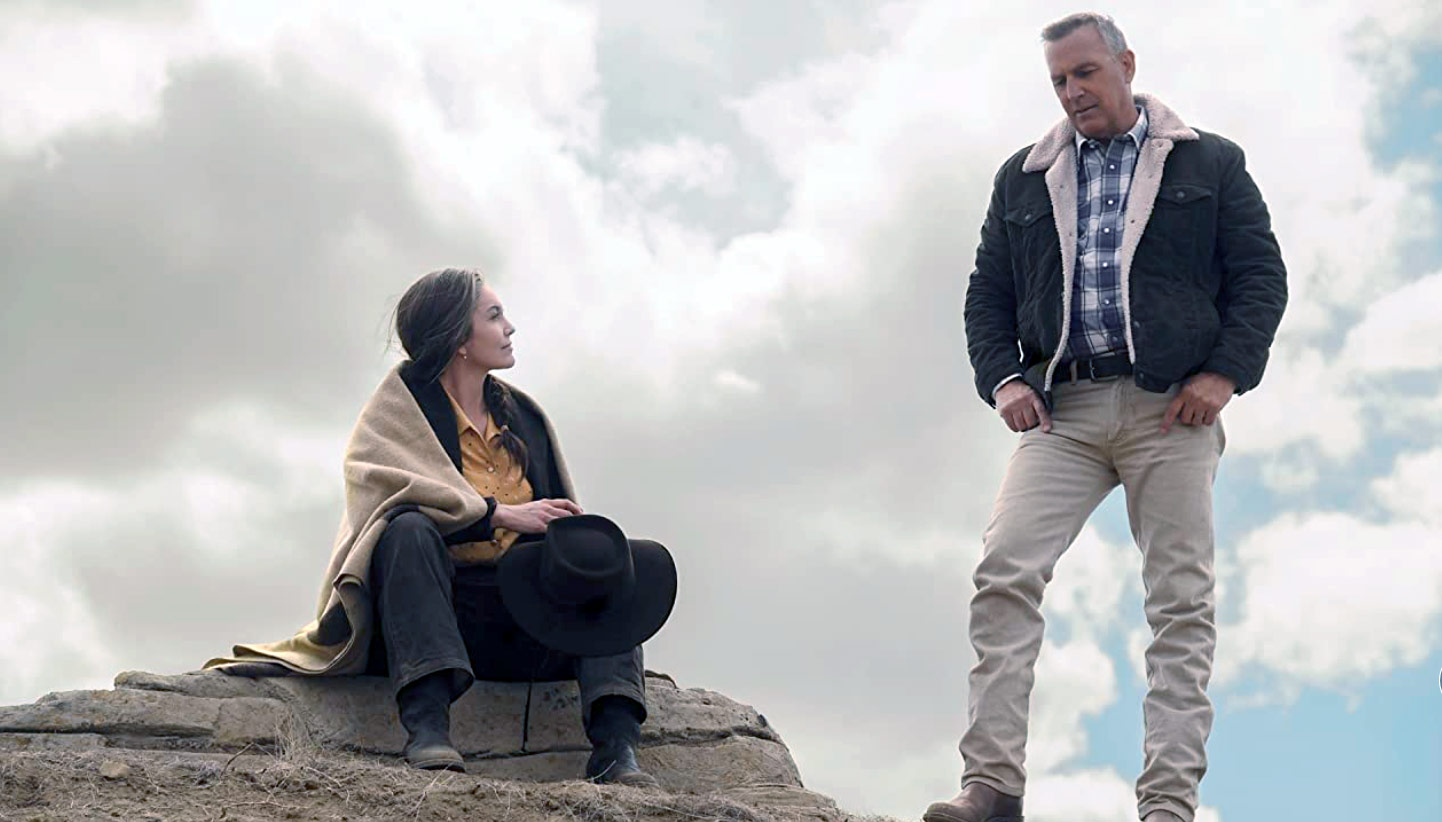 November 8, 2020 | Leave a Comment
A new dramatic thriller starring Kevin Costner and Diane Lane debuted in the top spot at the weekend box office. Click to find out which movies audiences went to see in theaters!
---