New movies in theaters – Hugh Jackman in Reminiscence & more
By Alexandra Heilbron on August 19, 2021 | Leave a Comment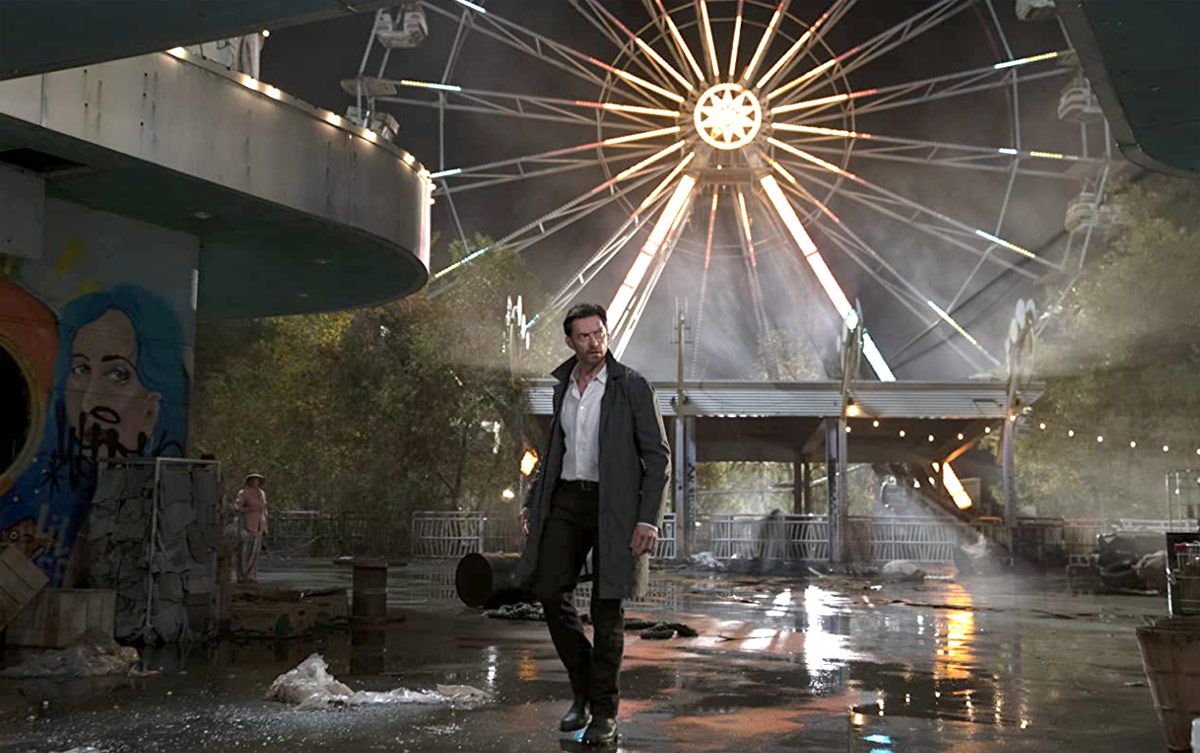 More and more movies are making their way to movie theaters, and this weekend offers plenty to choose from, including the thriller Reminiscence starring Hugh Jackman, the horror The Night House starring Rebecca Ferguson, The Protégé starring Michael Keaton and for the kids, PAW Patrol: The Movie. Check out all the films releasing across the country below, and watch the trailers to decide what you want to see! ~Alexandra Heilbron
Reminiscence – Nick Bannister (Hugh Jackman) is a scientist who discovers a method of reliving past memories. He uses the technology to navigate the dark and alluring world of the past, searching for his long-lost love along the way. But when Nick takes on new client Mae (Rebecca Ferguson) to help her access lost memories, she suddenly disappears. What was once a game of lost and found becomes a dangerous obsession and Nick uncovers a conspiracy that has him reconsidering how far people will go for the ones they love. Click here for showtimes.
The Night House – Beth (Rebecca Hall) lives alone in the home her late architect husband Owen built on the shores of an idyllic New York lake, before commiting suicide. Completely blindsided by Owen's death, Beth begins to have violent dreams. A ghost seems to suddenly be present in the house, who turns the stereo on to play "their song" in the early morning hours. Desperate for answers, she rummages through his things, and slowly uncovers disturbing secrets. Click here for showtimes.
The Protégé – Rembrandt (Michael Keaton) and Anna (Maggie Q), two of the world's premier assassins, traverse the globe, competing for high profile contracts. When Anna's mentor (Samuel L. Jackson) is murdered, she and Rembrandt must form an uneasy alliance to track down the killer and avenge his death. Click here for showtimes.
PAW Patrol: The Movie – The PAW Patrol is on a roll! When their biggest rival, Humdinger, becomes mayor of nearby Adventure City and starts wreaking havoc, Ryder and everyone's favorite heroic pups kick into high gear to face the challenge head on. While one pup must face his past in Adventure City, the team finds help from a new ally, the savvy dachshund Liberty. Together, armed with exciting new gadgets and gear, the PAW Patrol fights to save the citizens of Adventure City. Click here for showtimes.
Cryptozoo – A zoo that rescues mythological creatures in psychedelic 1960s San Francisco races the U.S. Military to find and save a Baku, a Japanese dream-eating cryptid, to prevent the military from using the Baku to eat the dreams of the counterculture and suppress the anti-Vietnam War movement. Playing in Toronto, Montreal and Vancouver. Click here for showtimes.
I Carry You With Me – Aspiring chef Ivan (Armando Espitia) lives in Puebla City, Mexico, where despite having a culinary school diploma, he can't get a job as a chef. At a club with his best friend Sandra (Michelle Rodriguez), he meets and falls for Gerardo (Christian Vasquez). However, they have to keep their relationship secret because if Ivan's ex-girlfriend finds out he's gay, she might prevent him from having access to their son. Playing in Toronto and Vancouver. Click here for showtimes.
Demonic – A young woman unleashes terrifying demons when supernatural forces at the root of a decades-old rift between mother and daughter are ruthlessly revealed. Playing in Toronto and Vancouver. Click here for showtimes.
---
---
---
Similar Articles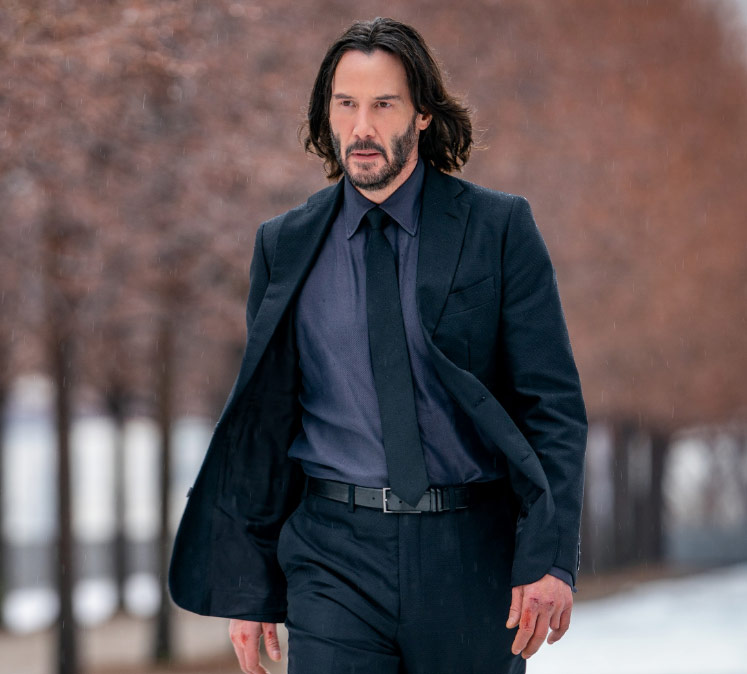 March 23, 2023 | Leave a Comment
The movie Keanu Reeves fans have waited for is finally hitting theaters — John Wick: Chapter 4. Check it out plus all the other new films opening this weekend.
---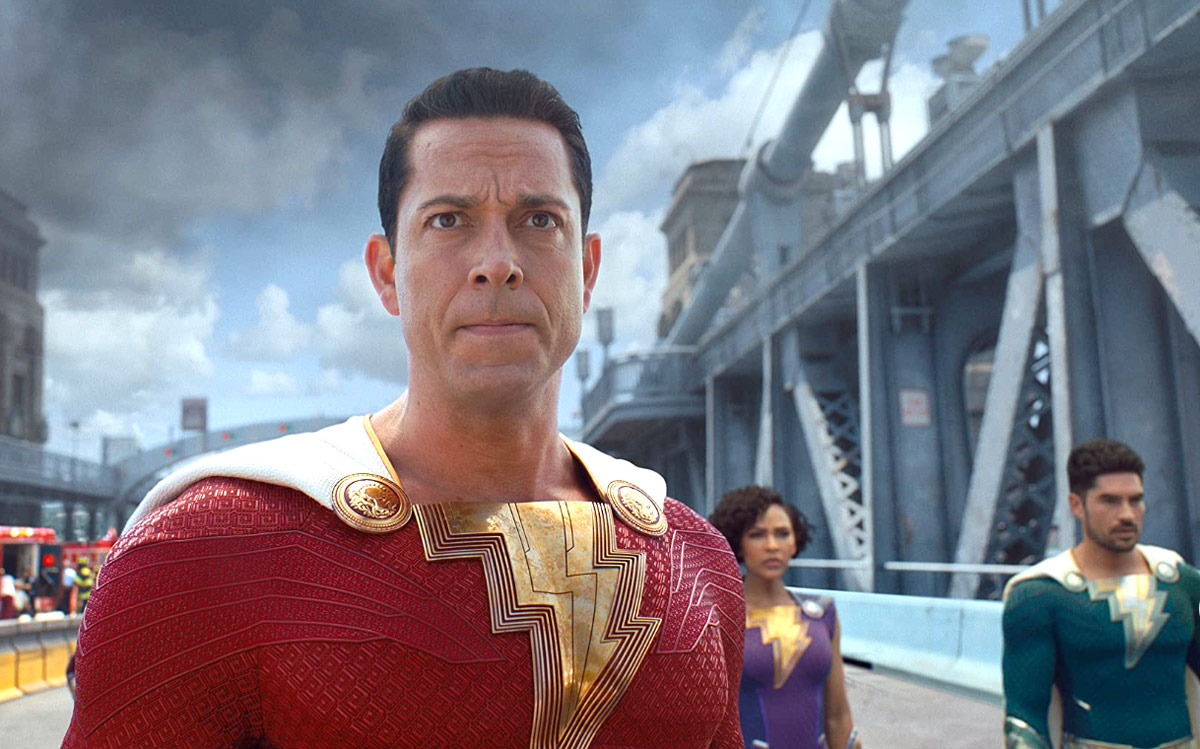 March 19, 2023 | Leave a Comment
The biggest debut this past Friday was Shazam! Fury of the Gods, which knocked Scream VI to second place. Have a look at which films landed in the top five.
---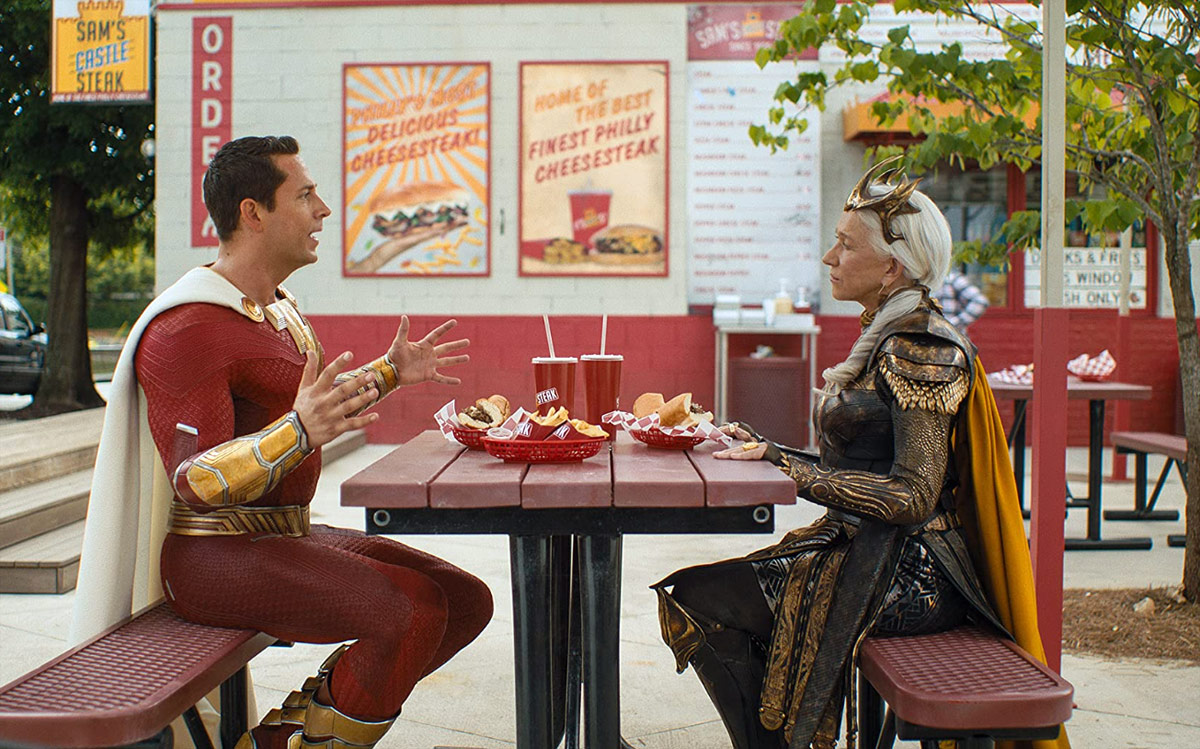 March 16, 2023 | Leave a Comment
Shazam fans have been waiting quite awhile for a sequel and this weekend, Shazam! Fury of the Gods debuts in theaters, along with Inside starring Willem Dafoe.
---