New movies in theaters – Incredibles 2, Tag and more!
By Tribute on June 15, 2018 | 2 Comments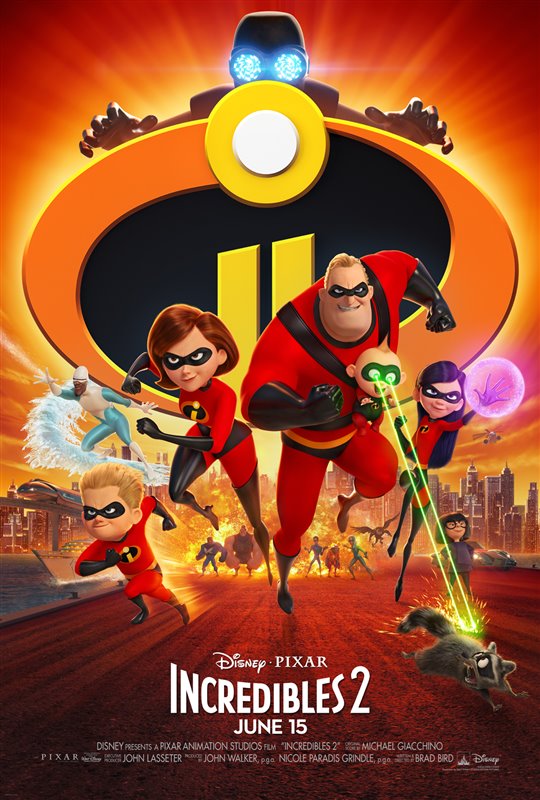 What a great time to get out to the theater! From the highly anticipated sequel Incredibles 2, to the hilarious new comedy Tag, and the dramatic thriller Beast, there's something for everyone. Check out all the new releases below! ~Ari Derin
Incredibles 2 – A private company launches a campaign to bring Supers back into the spotlight in order to change people's perceptions. It's decided that Helen Parr (voice of Holly Hunter), a.k.a. Elastigirl, will be their best option. Her promotion means that Bob (voice of Craig T. Nelson) has to stay at home and run the household. When a new villain emerges, the entire Parr family, along with Frozone, jump back into action to save the world. Click here to watch our interview with director Brad Bird. Click here for showtimes.
Trailer: Incredibles 2
Tag – For the entire month of May every year for the past 30 years, five men have organized a no-holds-barred game of tag. This year, the game coincides with the wedding of their only undefeated player, Jerry (Jeremy Renner). He doesn't invite his friends to the wedding as he knows they are determined to tag him. No matter how hard they try, Jerry always seems to be one step ahead of them. Click here to watch our coverage of the Toronto Red Carpet for the premiere of the movie, with stars Jeremy Renner, Jon Hamm and Ed Helms. Click here for showtimes.
Trailer: Tag
SuperFly – Hustler Youngblood Priest (Trevor Young) has been selling drugs on the streets since the age of eleven. He's looking for one last score so he can leave the underworld behind for good. He goes behind the back of his trusted supplier, Scatter (Michael Kenneth Williams), by teaming up with the head of a dangerous Mexican drug cartel. Priest risks losing everything in an effort to leave the game so he can live the good life with his two girlfriends. Click here for showtimes.
Trailer: SuperFly
Beast – When a young man makes unwanted advances on Mol (Jessie Buckley) and refuses to take no for an answer, Pascal (Johnny Flynn) comes across them and sends the other man packing. Although hesitant at first, Mol slowly falls in love with Pascal. But when the bodies of women are discovered one by one, and Pascal, who lives the quiet life of a loner, becomes a suspect, Mol doesn't know what to think. Is Pascal a kind outcast or is he capable of such horrific atrocities? Click here for showtimes.
Trailer: Beast
---
---
---
---
Similar Articles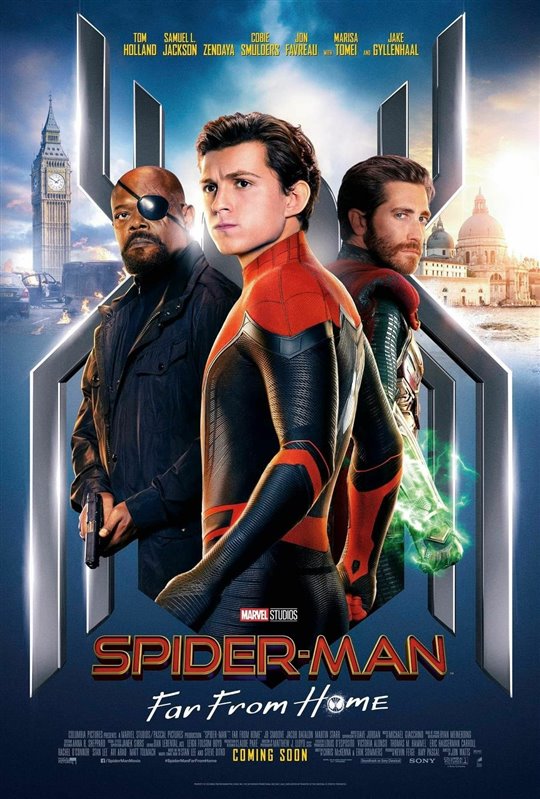 August 21, 2019 | 5 Comments
After several successful films together, Sony and Disney couldn't agree to terms on future Spider-Man movies, putting the hit franchise starring Tom Holland in limbo.
---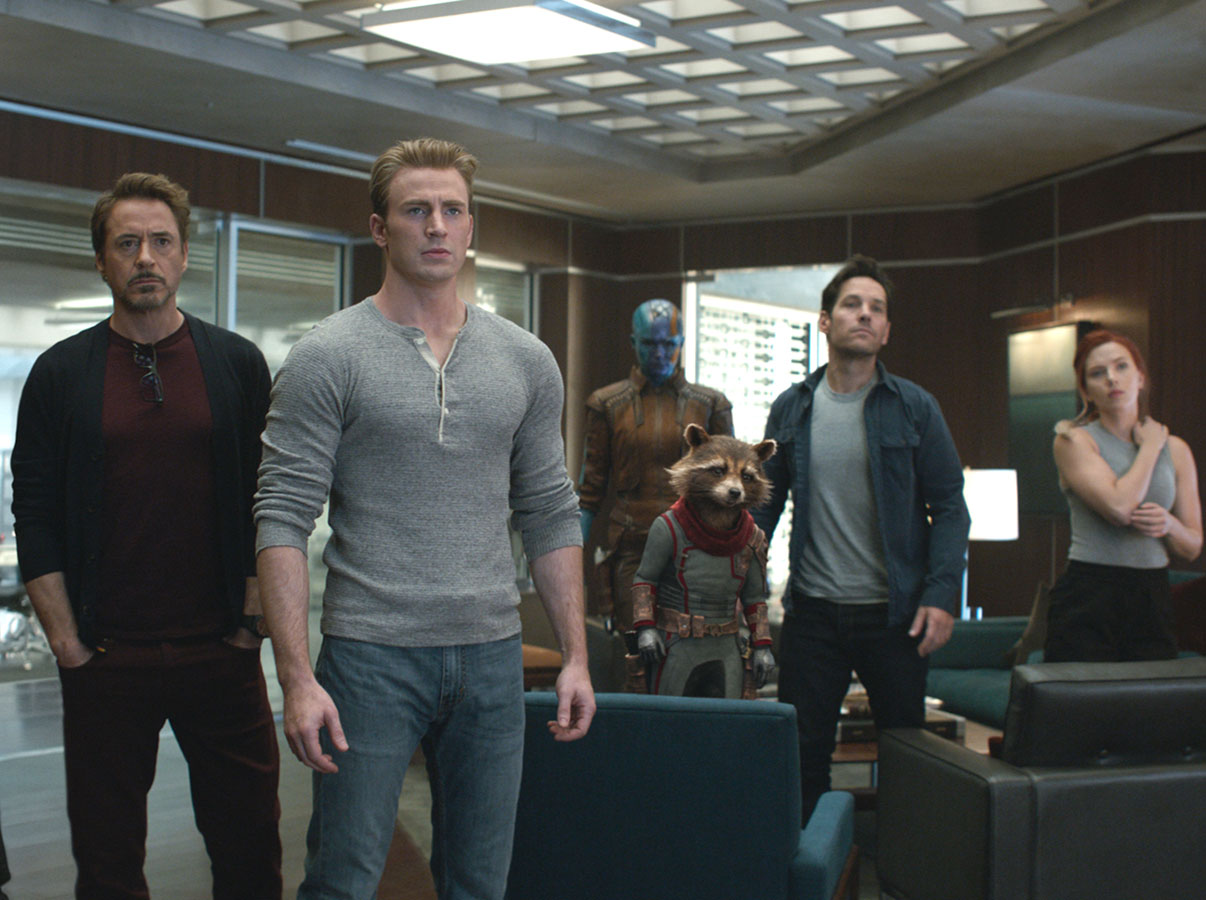 August 13, 2019 | Leave a Comment
Avengers: Endgame releases today on DVD and Blu-ray, and we've got all the info you need about the bonus features that are included for the fans' enjoyment!
---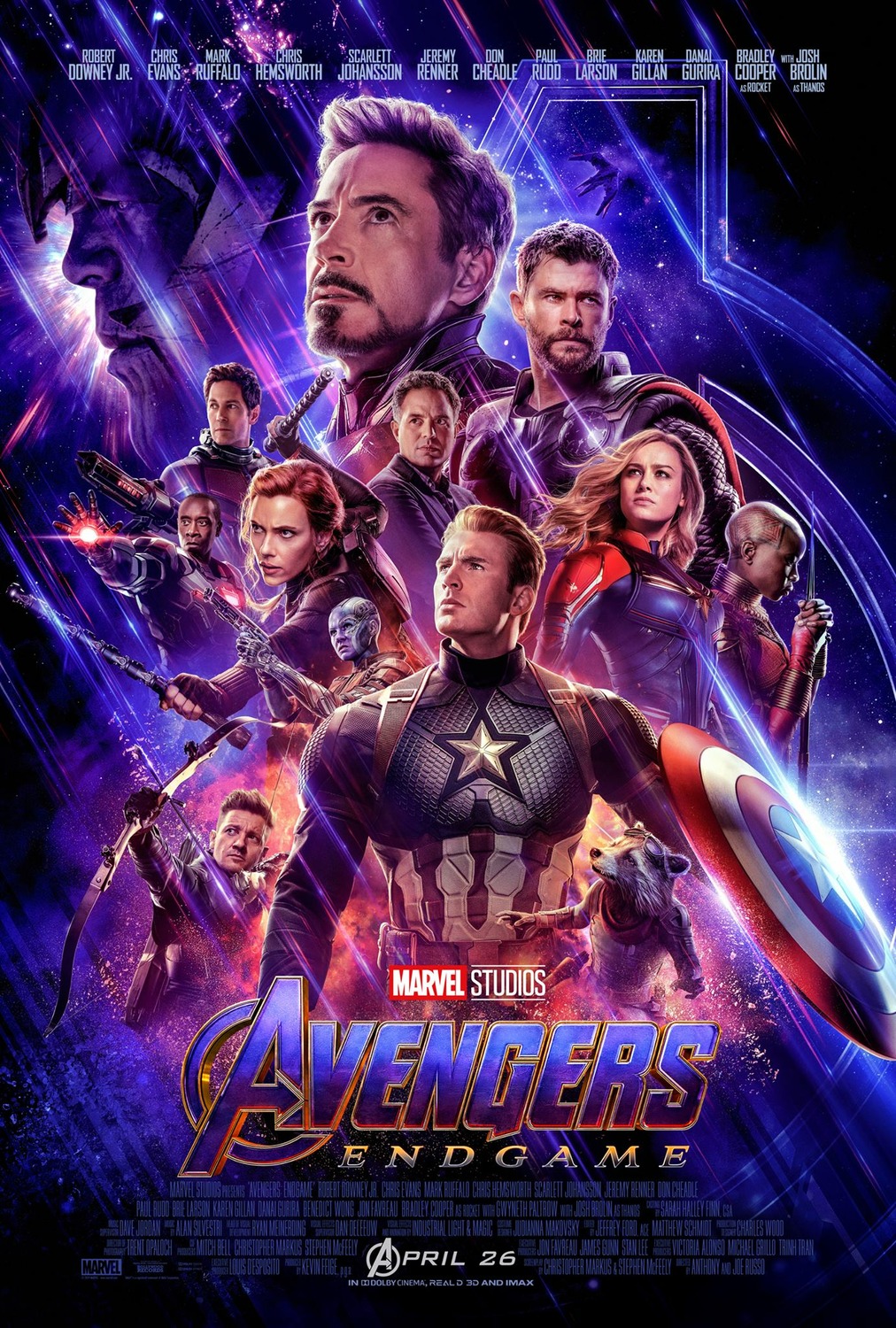 April 26, 2019 | 2 Comments
The Russo brothers have achieved a remarkable feat with Avengers: Endgame, having crafted one of the finest conclusions to a cinematic saga ever seen.
---