New movies in theaters – IT and more
By Alexa Caruso on September 8, 2017 | 1 Comment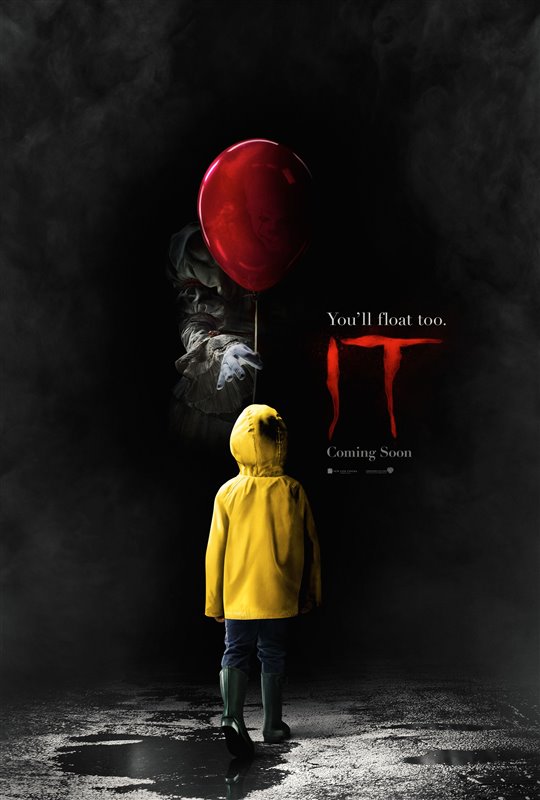 This weekend's new box office releases will make you laugh, cry and definitely scream! With the release of IT, you can bet it's going to be a fright-filled weekend for moviegoers. If terror isn't your thing, then the rom-com Home Again is sure to deliver the feels and some fun. Or, get nostalgic and relive The Tragically Hip's final tour in Long Time Running.
IT – Based on the novel by Stephen King, IT tells the horrific tale of an evil entity (Bill Skarsgård) that emerges from the sewers every 27 years to feed on innocent children in the town of Derry, Maine. A group of seven kids called the "Losers Club" soon realize that they've all had encounters with this demonic entity that appears primarily in the shape of a clown named Pennywise. Not knowing what to call the entity, they refer to it as "It" and believe It is responsible for the murders of a number of children in their town. Opening wide. Click here for showtimes.
Trailer: IT
Home Again – Alice (Reese Witherspoon), recently separated, lives in Los Angeles with her young daughters. To make ends meet, Alice decides to take in three young men (Pico Alexander, Nat Wolff and Jon Rudnitsky) as roommates to live in her house. Originally hesitant about dating again, she begins to fall in love with one of the men, but then her husband, Austen (Michael Sheen), suddenly re-enters her life, telling her he wants another shot at making their marriage work. Opening wide today. Click here for showtimes.
Trailer: Home Again
Long Time Running – After lead singer Gord Downie announced he was battling incurable brain cancer, iconic Canadian band The Tragically Hip took to the road in a now-legendary 2016 tour that captured the hearts of Canadians. Long Time Running gives fans a unique and exclusive perspective into The Tragically Hip's world with special backstage footage. See special behind-the-scenes and on-stage footage, personal interviews with the band and close friends, as well reactions from their die-hard fans across the country who wanted to rock out with the band one final time. Opening in select theaters on Thursday, Sept. 14. Click here for showtimes.
Trailer: Long Time Running
Let us know what you plan on watching and be sure to come back to the site to leave your review of the film! ~Alexa Caruso
---
---
---
---
Similar Articles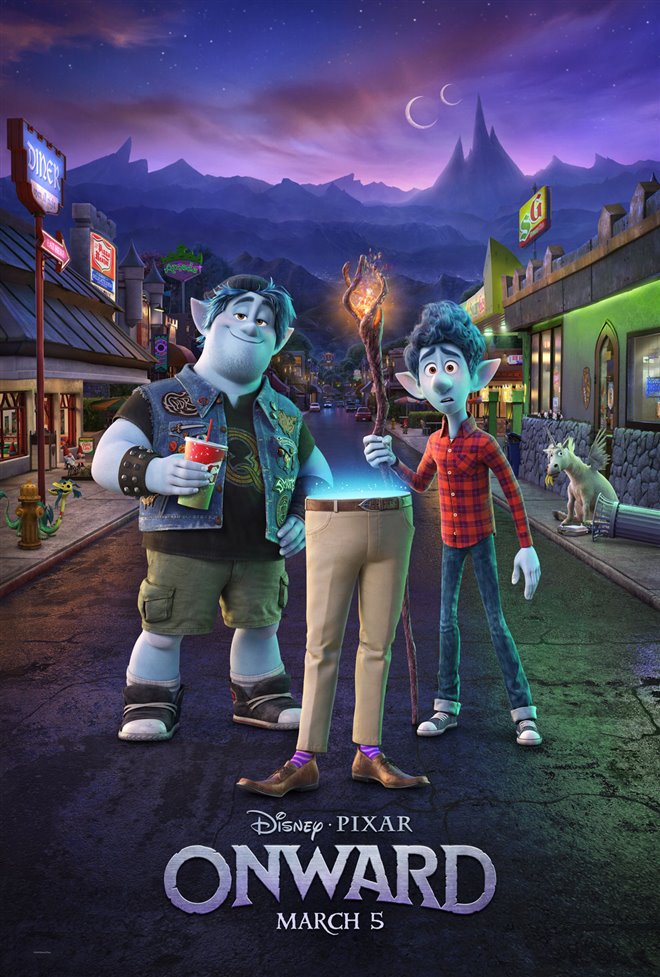 March 15, 2020 | Leave a Comment
Onward led the box office for the second weekend in a row, earning just under $50 million domestically in total. Check to see what else made the top five!
---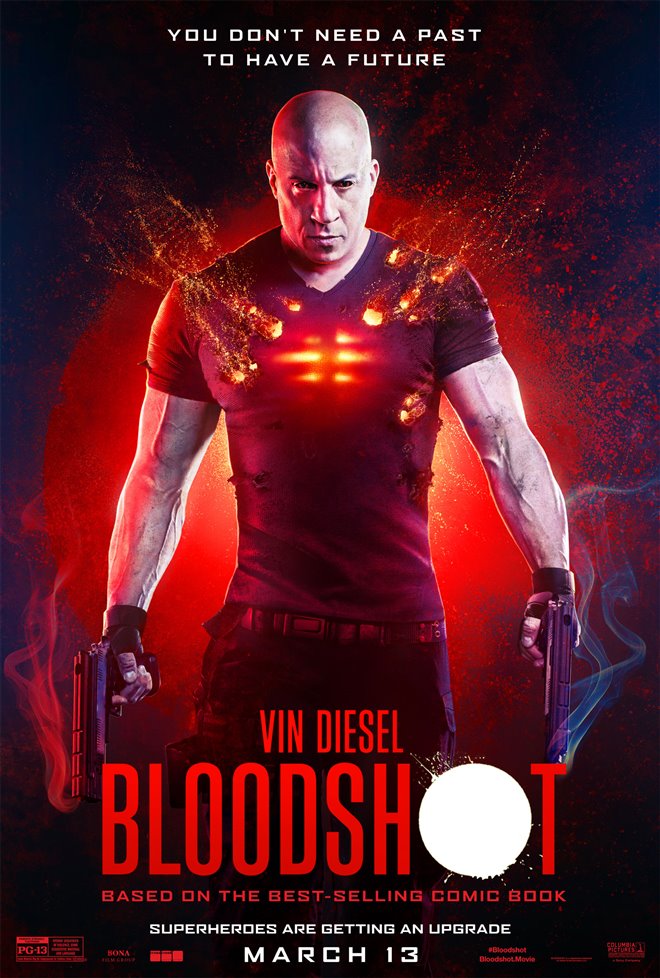 March 13, 2020 | 1 Comment
This weekend Vin Diesel is back in theaters as he stars in the new movie Bloodshot. Check out all the movies releasing today, plus trailers, showtimes and more!
---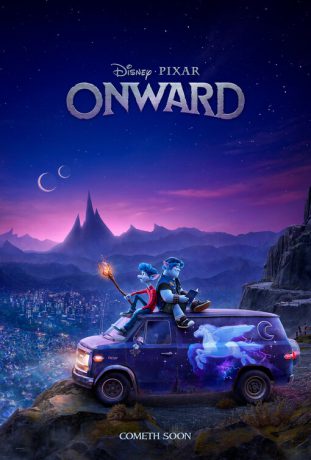 March 8, 2020 | Leave a Comment
Pixar's latest animated film Onward debuted in first place at the box office. Click here to see which other new movie releases made the top five list!
---