New Movies in theaters — Jason Bourne and more
By Tribute on July 29, 2016 | Leave a Comment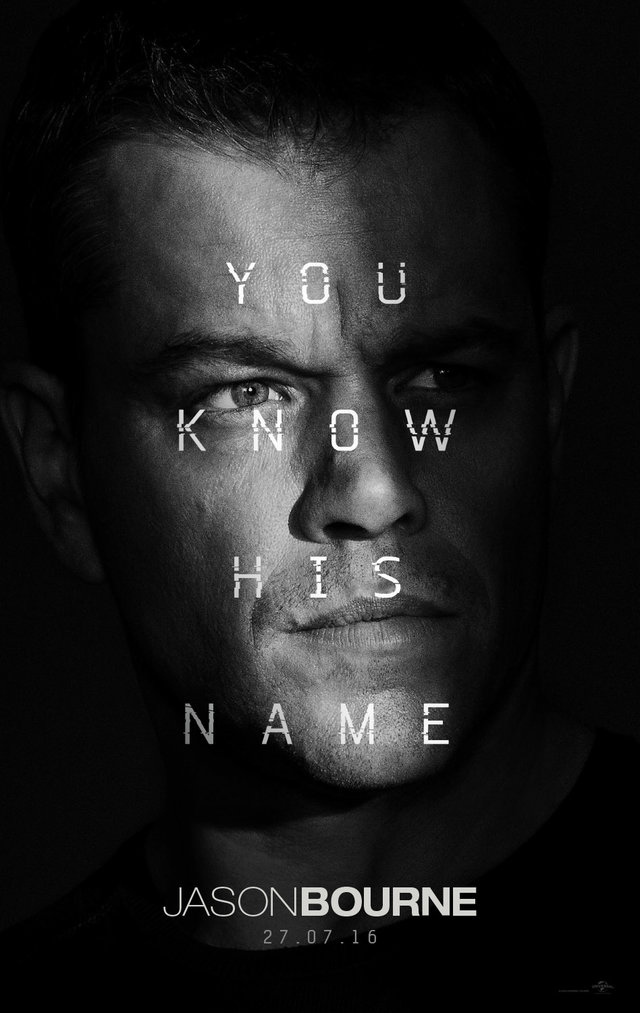 Star Trek Beyond may not live long and prosper thanks to this week's new releases. Fans of the Bourne movies will finally get their questions answered in Jason Bourne. If you're looking for a non-stop thrill ride from beginning to end, Nerve has got you covered.
Keep on scrolling to see trailers, showtimes and movie descriptions for this week's new releases. ~ Yanis Khamsi
Jason Bourne – The CIA's most lethal former operative, Jason Bourne (Matt Damon), is told that he's no longer useful to the Secret Special Forces unit. He remembers everything that's happened to him in the past few years, but as Nicky (Julia Stiles) tells him, that doesn't mean he knows everything. Click here for showtimes.
Trailer: Jason Bourne
Nerve – Vee (Emma Roberts) learns about a website called Nerve, in which watchers pay to watch (and comment on the players) and players get a series of increasingly dangerous dares that earn them an increasing amount of money. She feels the website is sketchy, but her friends encourage her to play, because they feel she never takes any risks. Click here for showtimes.
Trailer: Nerve
Bad Moms – Amy Mitchell (Mila Kunis) is a mother of two who puts her family first, but her childish husband, demanding kids and idiot of a boss are finally getting to her. One morning as she's making breakfast, she realizes the dog is sick. Now she has to take the dog to the vet in addition to dropping the kids off at school before getting to her high pressure marketing job. Click here for showtimes.
Trailer: Bad Moms
---
---
---
Similar Articles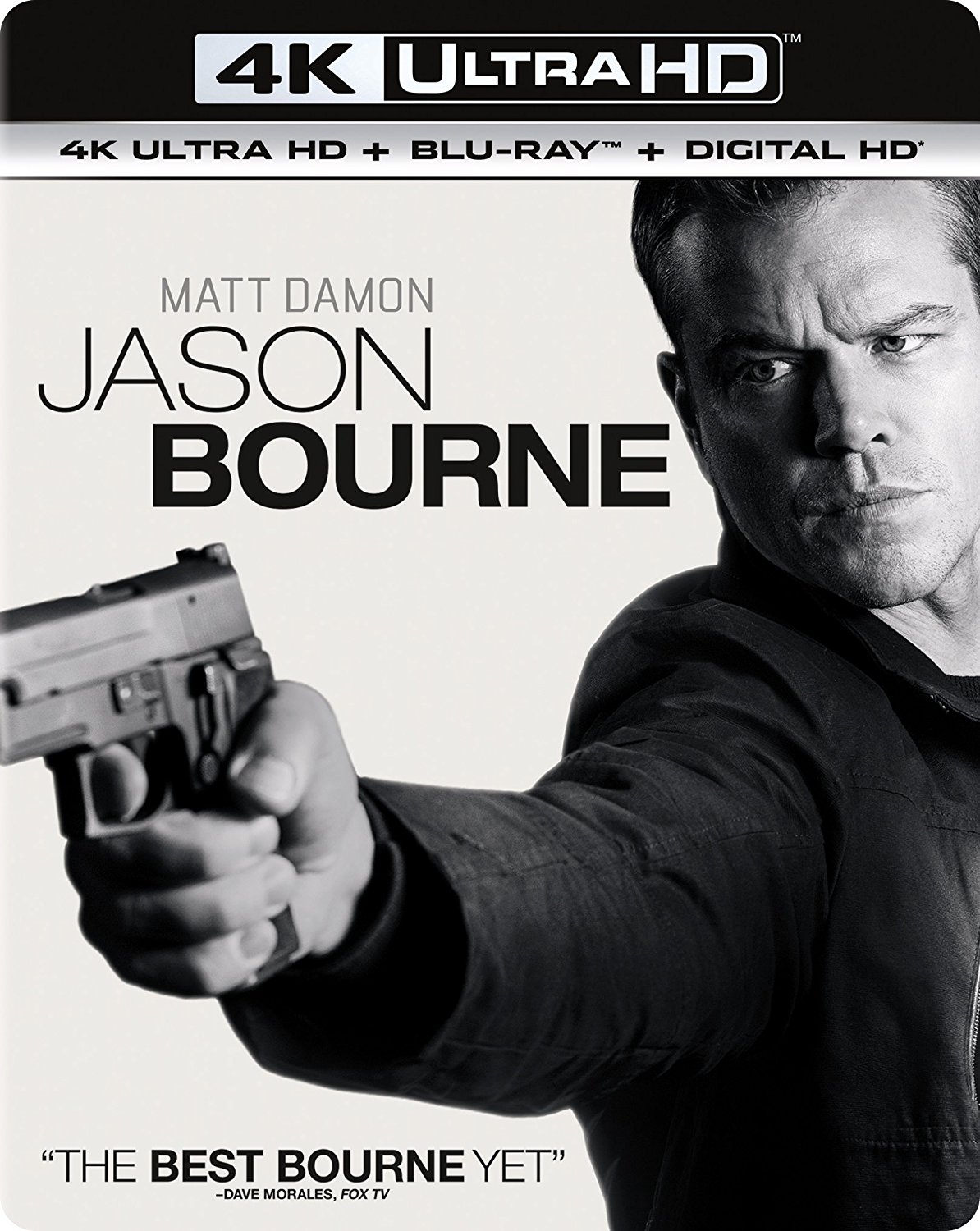 December 7, 2016 | 41 Comments
Check out our review of the action sequel Jason Bourne, which brings back Matt Damon as the titular former assassin, and is out on Blu-ray and DVD today!
---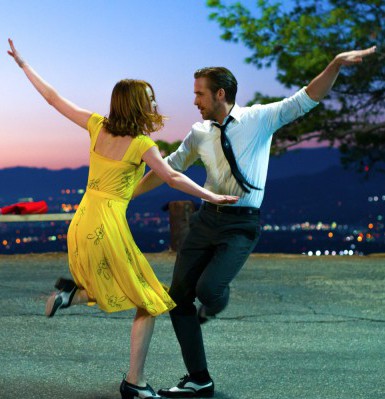 November 11, 2016 | 6 Comments
We take a look at the current films and trends of various genres and how they may change the face of cinema in the future. Read on for our thoughts and predictions!
---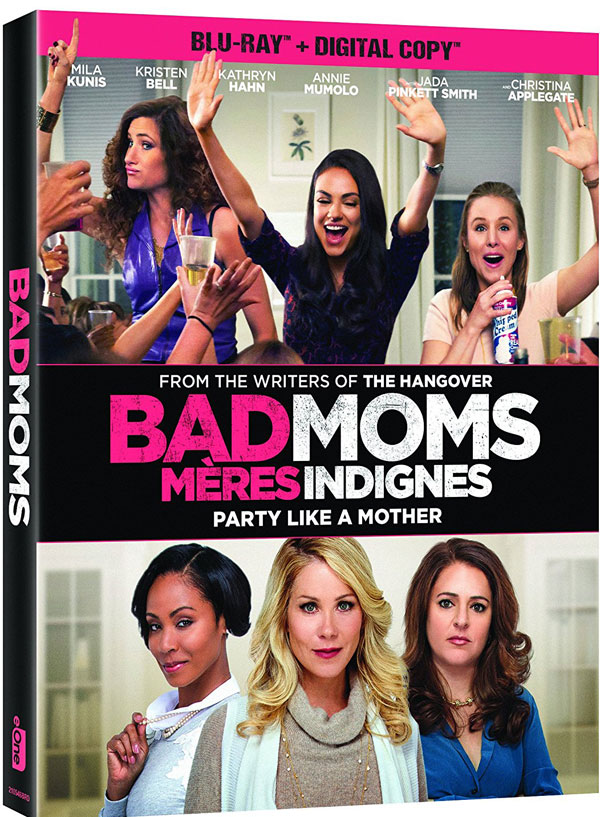 November 1, 2016 | 1 Comment
This week's new DVD release include a little something for fans of almost any genre, including Star Trek Beyond, Bad Moms, Anthropoid and more!
---