New movies in theaters – John Wick: Chapter 4 and more
By Alexandra Heilbron on March 23, 2023 | Leave a Comment
The movie Keanu Reeves fans have been waiting for is finally hitting theaters — John Wick: Chapter 4. Watch the trailer below and check out all the other new releases opening this weekend. ~Alexandra Heilbron
John Wick: Chapter 4 – John Wick (Keanu Reeves) uncovers a path to defeating The High Table. But before he can earn his freedom, Wick must face off against a new enemy with powerful alliances across the globe and forces that turn old friends into foes. Also playing in IMAX. Click here for showtimes.
A Good Person – Allison's (Florence Pugh) world crumbles in the blink of an eye when she survives an unimaginable tragedy. She forms an unlikely friendship with her would-be father-in-law (Morgan Freeman) that gives her a fighting chance to put her life back together and move forward. Playing in select cities. Click here for showtimes.
My Neighbor Totoro 35th Anniversary: Studio Ghibli Fest 2023 – When Satsuki and her sister Mei move with their father to a new home in the countryside, they soon discover the house and nearby woods are full of strange and delightful creatures, including a gigantic but gentle forest spirit called Totoro, who can only be seen by children. Totoro introduces the girls to a series of adventures. Playing March 25 – 29 in select cities. Click here for showtimes.
The Lost King – In 2012, having been lost for over 500 years, the remains of King Richard III were discovered beneath a carpark in Leicester. For Philippa Langley (Sally Hawkins), this is the culmination of years of obsessive research during which she faced the incomprehension of friends and family and the derision of experts and academics. Playing in select cities. Click here for showtimes.
You Can Live Forever – When lesbian teen Jaime is sent to live in a Jehovah's Witness community, she falls hard for a devout Witness girl and the two embark on an intense affair with consequences that reshape their lives. Playing in Toronto; opens March 31 in Vancouver and Montreal. Click here for showtimes.
---
---
---
Similar Articles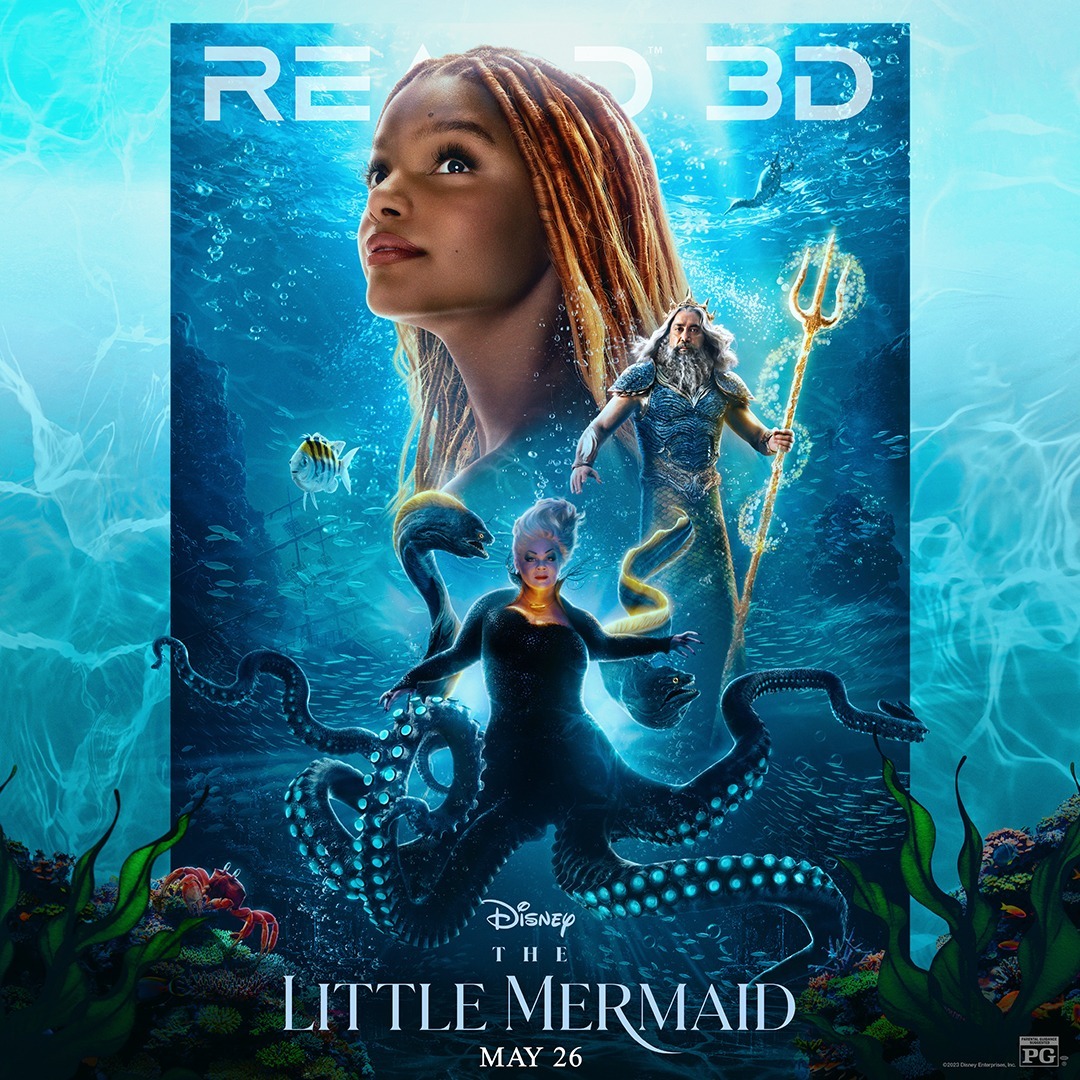 May 28, 2023 | Leave a Comment
Movie lovers are back in theaters, viewing films such as The Little Mermaid and the newest films in the Fast & Furious and Guardians of the Galaxy franchises.
---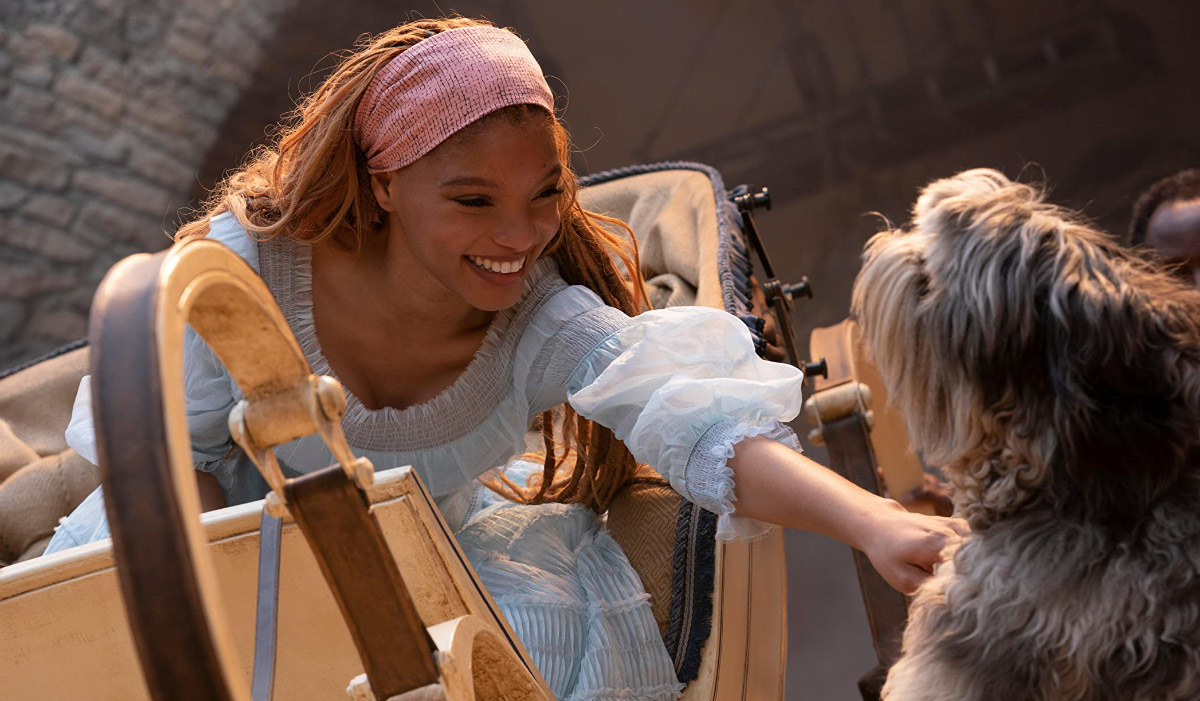 May 26, 2023 | Leave a Comment
There are plenty of new movies coming out this weekend, including The Little Mermaid. Check them out and watch the trailers to decide what you want to see.
---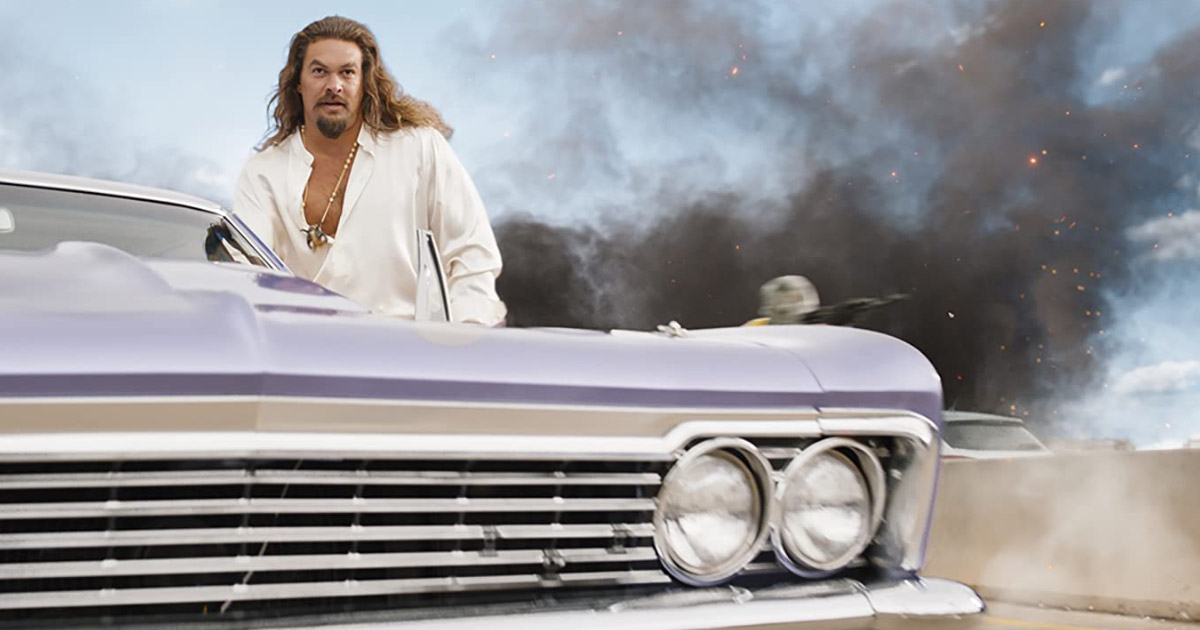 May 21, 2023 | Leave a Comment
Fast X starring Vin Diesel and Jason Momoa took over the top spot at the box office over this weekend, pushing Guardians of the Galaxy Vol. 3 to second place.
---