New movies in theaters – Joker, The Laundromat and more
By Tribute on October 4, 2019 | Leave a Comment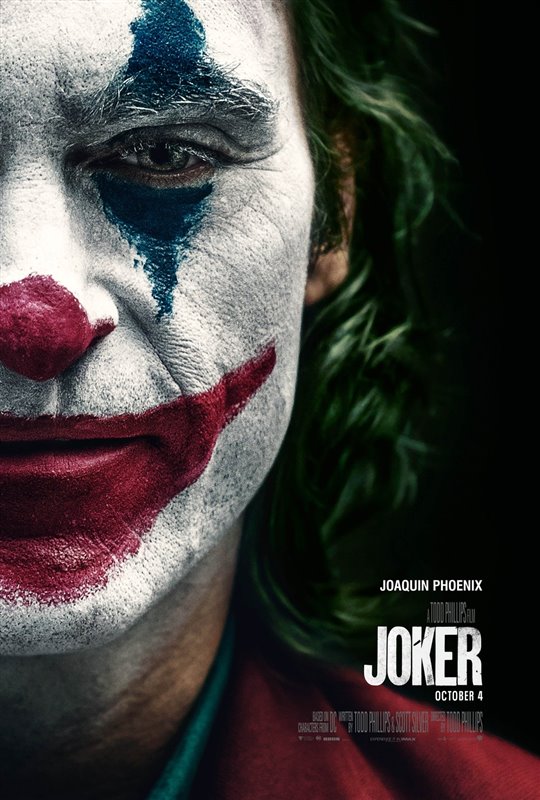 There are several new movies releasing today in theaters, including the highly anticipated DC film Joker. Sometimes Always Never, about a man searching tirelessly for his missing son, opens in select cities, while The Laundromat opens in Toronto, then Edmonton and Vancouver before debuting on Netflix later this month. Check all the new movies out below. ~May Wong
Joker – Arthur Fleck (Joaquin Phoenix) lives with his frail mother and devotes himself to caring for her. During the day, he works as a clown, but he dreams of being a stand-up comic. Unfortunately, others don't relate to what he finds funny and he's often bullied. Distraught by the cruelty he experiences, Arthur makes one bad decision after another, cementing his destiny and setting off a chain reaction of escalating events. Click here for showtimes.
Trailer: Joker
Sometimes Always Never – Scrabble-obsessed Merseyside tailor Alan's (Bill Nighy) eldest son Michael stormed out of the house after a particularly heated round of the popular board game, never to return. Years later, Alan and his other son Peter (Sam Riley) continue the search while trying to repair their own strained relationship. Opening today in Toronto, Ottawa, London, Edmonton and Calgary. Expands to other cities throughout October. Click here for showtimes.
Trailer: Sometimes Always Never
The Laundromat – A widow (Meryl Streep) investigates an insurance fraud, which leads her to a pair of Panama City law partners (Gary Oldman and Antonio Banderas) who are exploiting the world's financial system. Opens today in Toronto, in Edmonton on Oct. 11, in Vancouver on Oct. 12, then launches on Netflix/opens in Montreal on Oct. 18. Click here for showtimes.
Trailer: The Laundromat
Robbery – When Richie finds himself in debt to ruthless casino owner Roxanne, he turns to his father, veteran thief Frank. Unfortunately, his aging father has been diagnosed with dementia, which forces Richie into a race against time if he wants to put Frank's criminal expertise to use before his mind is gone for good. Together, they plan a series of reckless heists that brings in the cash, but also attracts the attention of a local crime lord. Opening in Toronto only. Click here for showtimes.
Trailer: Robbery
Where's My Roy Cohn? – A lawyer hated by many, Roy Cohn promoted and enabled the careers of powerful men who influenced America in negative ways, including Joe McCarthy, Richard Nixon, John Gotti and Donald Trump. Filmmaker Matt Tyrnauer has dug up a wealth of dirt on Cohn, who has been called "evil," "a political puppeteer" and a hired gun. Opens today in Toronto and Oct. 11 in Montreal and Vancouver. Click here for showtimes.
Trailer: Where's My Roy Cohn?
---
---
---
Similar Articles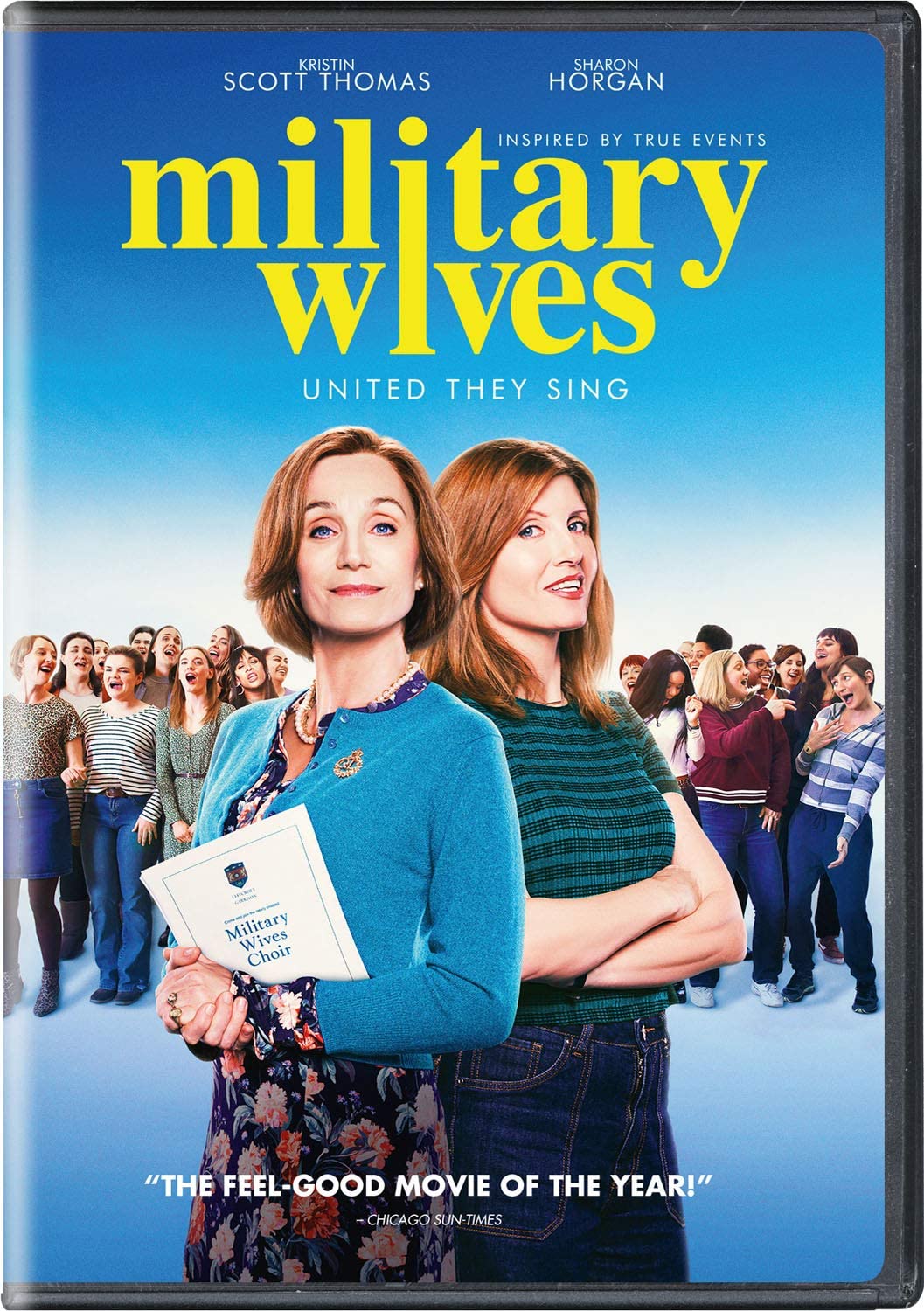 August 18, 2020 | Leave a Comment
Check out this week's assortment of DVDs, Blu-rays and more for your home entertainment enjoyment, including Military Wives starring Kristin Scott-Thomas.
---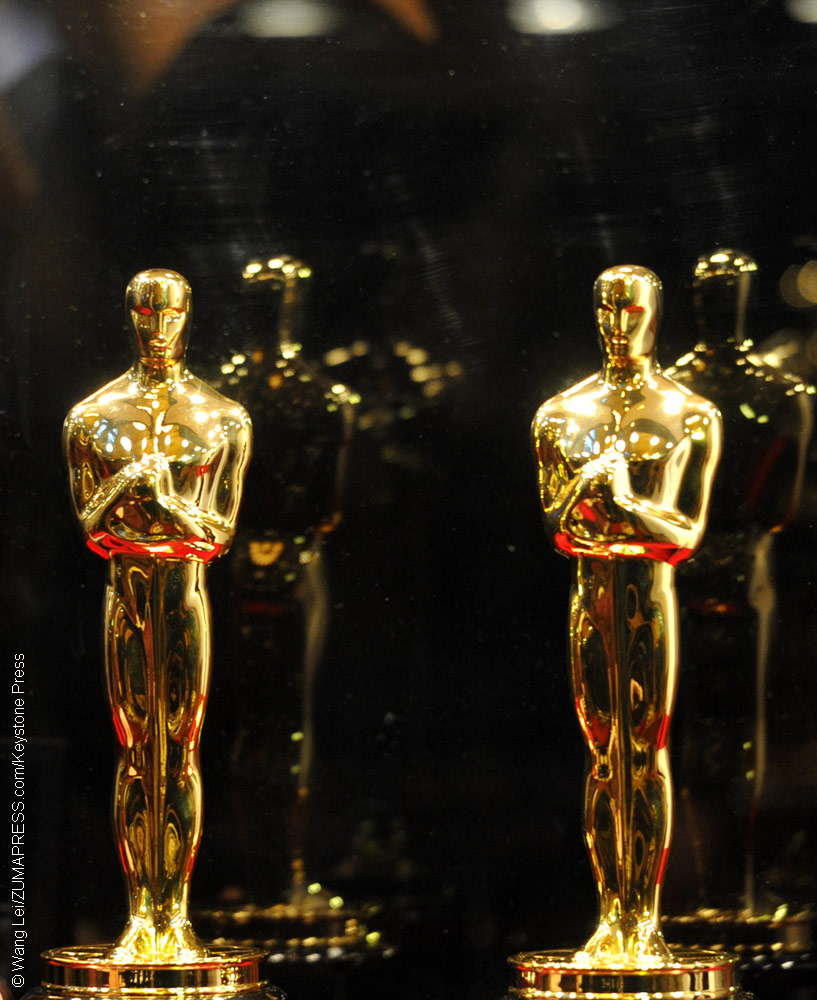 January 13, 2020 | 4 Comments
The 92nd Academy Award nominations were announced today morning. Todd Phillips' Joker led with 11 nominations. Check out the complete list of nominations.
---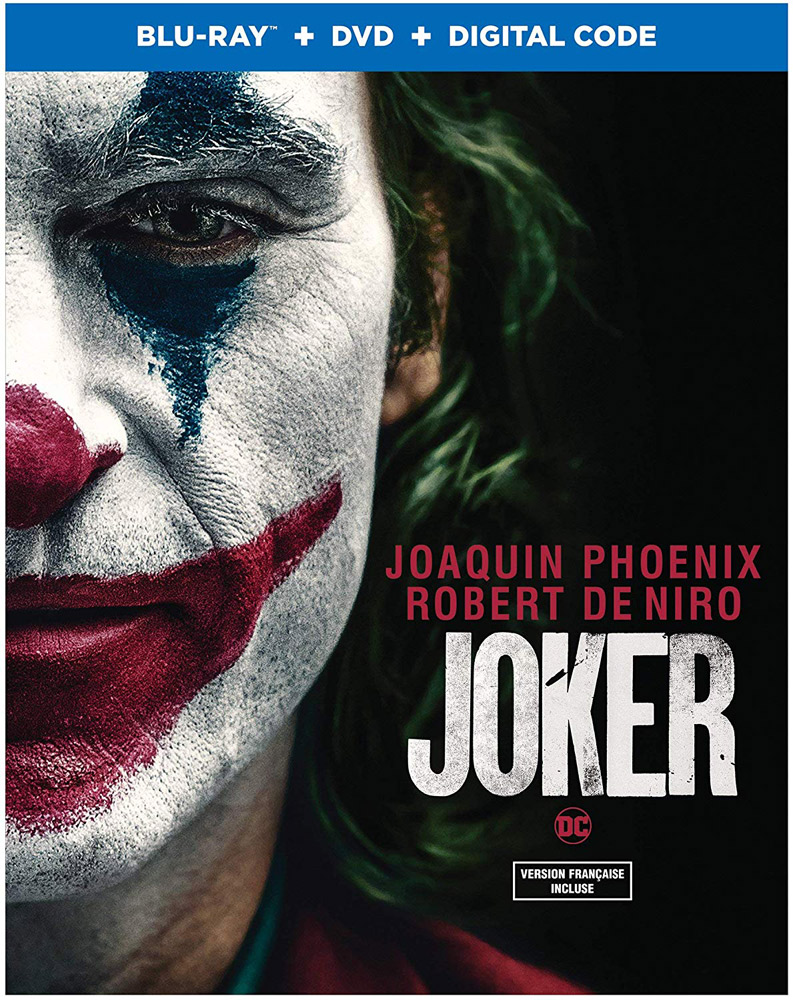 January 7, 2020 | Leave a Comment
There are two different personalities coming to DVD today – Joker, based on the DC character and Judy – based on legendary but tragic performer Judy Garland.
---