New movies in theaters – Kingsman: The Golden Circle and more
By Alexa Caruso on September 22, 2017 | Leave a Comment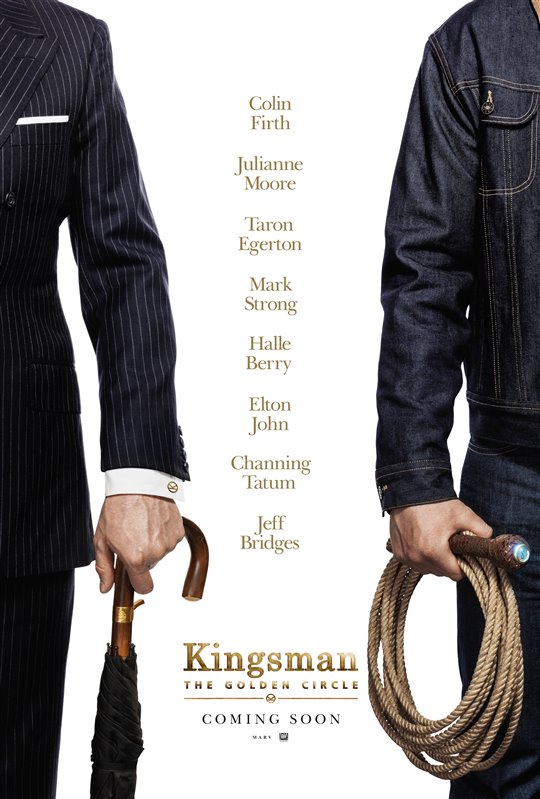 The new movies hitting theaters this weekend include lots of action, adventure, drama, laughs and even a few screams. With releases such as Kingsman: The Golden Circle, The LEGO NINJAGO Movie, Stronger and Friend Request, there's something for everyone at the box office this weekend! Check out the full list below. ~Alexa Caruso
Kingsman: The Golden Circle – Gary "Eggsy" Unwin (Taron Egerton) and the rest of the Kingsmen get a shock when their headquarters is blown up, forcing them to try to figure out who is responsible. But to do so, they're going to need some help — enter an allied American agency called Statesman comprised of Agent Tequila (Channing Tatum), Agent Whiskey (Pedro Pascal) and Agent Champagne (Jeff Bridges). The two agencies decide to band together to save the world. Opening wide today. Click here for showtimes.
Trailer: Kingsman: The Golden Circle
The LEGO NINJAGO Movie – Six high school teens who also double as secret ninja warriors team up with kung fu master Wu (Jackie Chan) to try to save their home of Ninjago from the clutches of the evil warlord Garmadon (Justin Theroux). There's just one problem: Garmadon is also the father of one of the teens. Opening wide today. Click here for showtimes.
Trailer: The LEGO Ninjago Movie
Stronger – The true story of Jeff Bauman (Jake Gyllenhaal) who became a victim of being in the wrong place at the wrong time. Jeff lost both his legs after being dangerously close to the bomb that went off at the finish line of the 2013 Boston Marathon. He was there to surprise his ex-girlfriend who was running the race — an attempt to win her back after a relationship full of no-shows. While the horrific event led to both an emotional and physical struggle for Jeff to get back to regular life, it also had positive effects. Opening wide today. Click here for showtimes.
Trailer: Stronger
Battle of the Sexes – Number-one women's tennis player Billie Jean King (Emma Stone) and her manager (Sarah Silverman) form their own tournament after learning male players still earn 10 times more. Meanwhile, former tennis champion Bobby Riggs (Steve Carell) is missing the thrill of the sport. Considering himself a chauvinist, he decides to try to convince King to face him in a "Battle of the Sexes" with a winner's prize of $35,000. Opening in Toronto today. Opening in Vancouver on September 29 and then wide on October 6. Click here for showtimes.
Trailer: Battle of the Sexes
Friend Request – Laura (Alycia Debnam-Carey) is your typical popular college girl with an active social life. Naturally, her social media life is pretty active, too, and she catches the attention of a girl named Marina (Liesl Ahlers) who sends her a friend request, which Laura accepts. The two become friends, until Marina becomes possessive of Laura, which leads to Laura ending the friendship. To get revenge, Marina kills herself live online and it's then that Laura becomes the center of a series of strange and terrifying events. Opening wide today. Click here for showtimes.
Trailer: Friend Request
Brad's Status – Brad Sloan (Ben Stiller) seems to have everything he could ever want: a beautiful home, meaningful career, and a wife (Jenna Fischer) and son (Austin Abrams) who love him dearly. But after seeing some of his old school buddies hit it big with success, Brad begins to feel unsatisfied. He goes on a trip to Boston with his college-bound son, which results in Brad feeling optimistic about his son's bright future, but unhappy about his own life choices. Opens in Toronto, Vancouver and Montreal today. Expands September 29. Click here for showtimes.
Trailer: Brad's Status
---
---
---
Similar Articles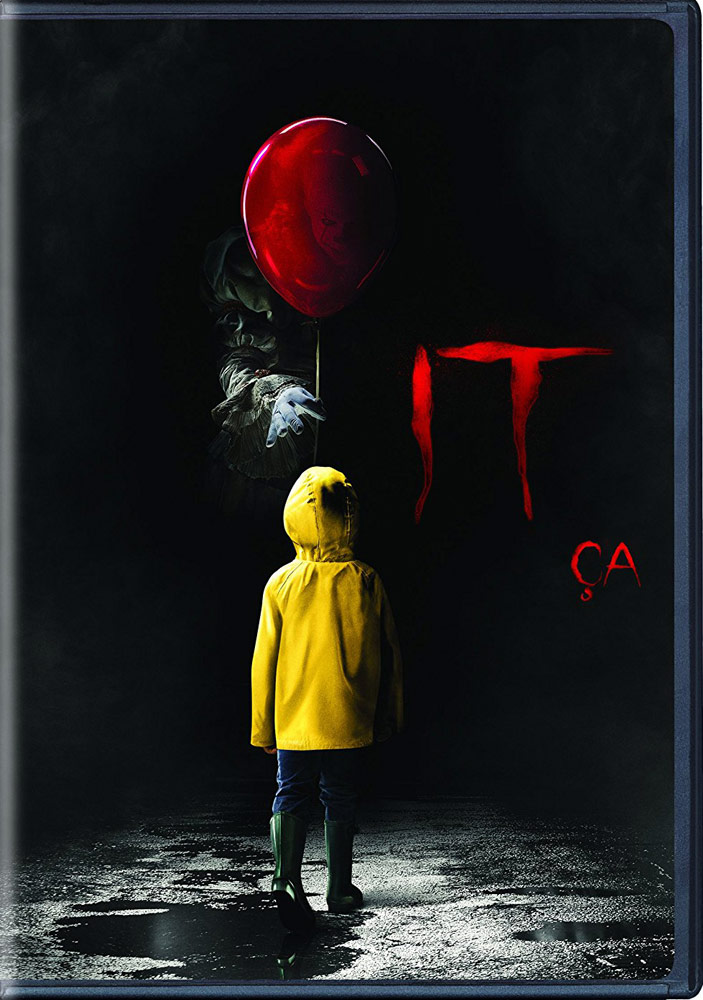 January 9, 2018 | Leave a Comment
A selection of hit films are releasing on DVD and Blu-ray this week. Scream up a storm with IT, or get your drama fix with Marshall. Check the full list.
---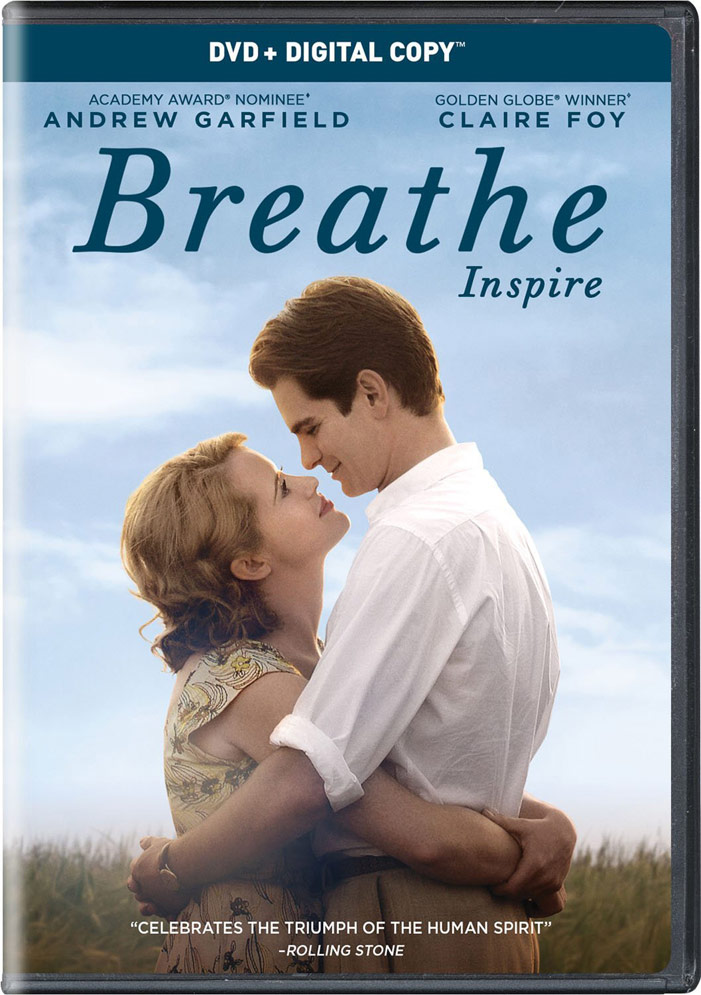 January 2, 2018 | Leave a Comment
Check out the great selection of DVDs available today, from film festival favorites to the action adventure American Made, starring Tom Cruise as a drug-running pilot.
---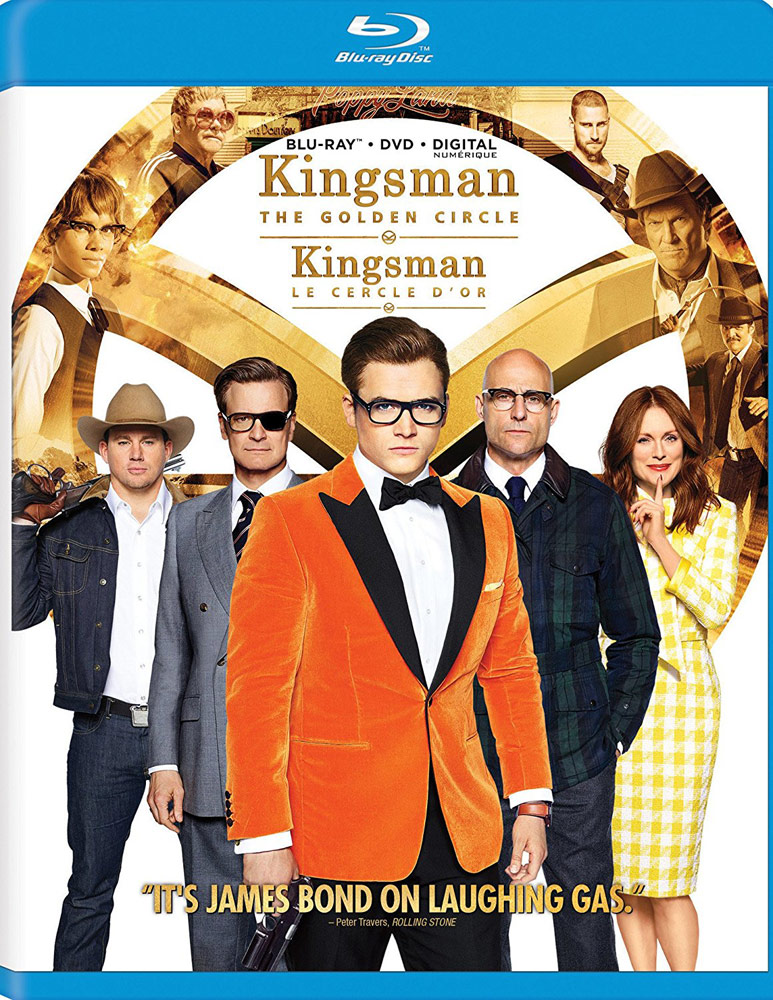 December 14, 2017 | Leave a Comment
Kingsman: The Secret Service left a big mark on the world of spy movies, can it's sequel Kingsman: The Golden Circle live up to the hype? Check out our review.
---