New movies in theaters – Long Shot, The Intruder and more!
By Tribute on May 3, 2019 | Leave a Comment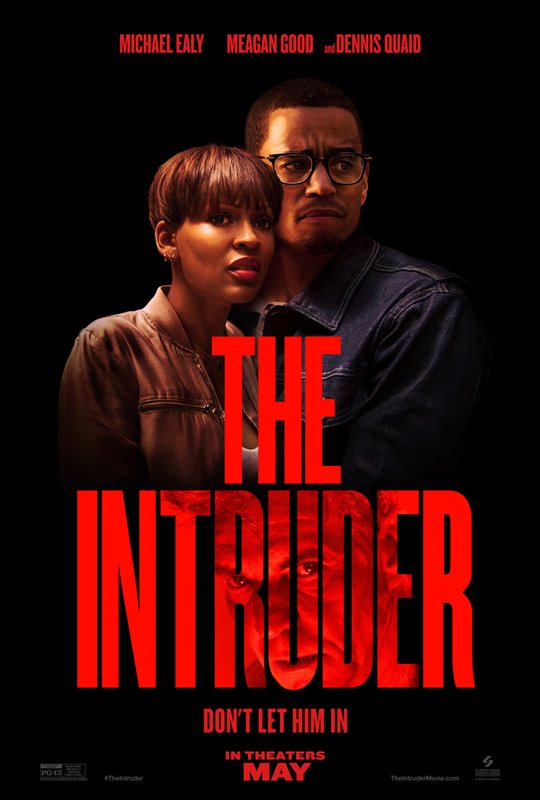 A variety of movies are releasing in theaters today, with genres that range from comedy to documentary, and thriller to family. If you're trying to decide what to see in theaters this weekend, check below to find out more about what's new and available. ~Fatma Ozen
Long Shot – In this rom-com, Fred Flarsky (Seth Rogen) is a talented journalist with a crush on Charlotte Field (Charlize Theron), a high-level politician. When she hires him as a speechwriter, he hopes she may think of him as more than just a coworker, even though everyone around him shoots that idea down. Click here for showtimes.
Trailer: Long Shot
UglyDolls – In the town of Uglyville, a doll named Moxie (Kelly Clarkson) wants to find a kid who will love her for who she is, so she travels to the Institute of Perfection. When she's turned away, she decides to prove her worth and show why she doesn't need to be perfect to be loved. Click here for showtimes.
Trailer: UglyDolls
The Intruder – Young married couple Scott (Michael Ealy) and Annie Russell (Meagan Good) buy a beautiful house from longtime owner Charlie Peck (Dennis Quaid). However, they find it strange when he begins showing up at random times. His suspicious actions lead them to believe they could be in danger. Click here for showtimes.
Trailer: The Intruder
JT LeRoy – Laura Albert (Laura Dern) writes an "autobiographical" book under the pen name JT LeRoy. When the book becomes a bestseller, people want to meet and interview the writer. Laura needs someone to pretend to be JT, so she convinces her sister-in-law, Savannah Knoop (Kristen Stewart), to disguise herself. Opening in select cities. Click here for showtimes.
Trailer: JT LeRoy
Red Joan – When retired widow Joan Stanley (Judi Dench) is arrested by the British Secret Service, it's revealed she provided scientific information on the building of the atomic bomb to the Russians during her college years. As she's interrogated, she relives the dramatic events of her past. Opens in Toronto and Vancouver. Click here for showtimes.
Trailer: Red Joan
Hail Satan? – A documentary tracing the rise of The Satanic Temple, considered one of the most controversial religious movements in American history. Satanic crusaders take political action to save the soul of the nation on behalf of all people. Despite calling themselves "Satanists," the members perform charitable works. Opens in Toronto and Vancouver and on May 10 in Montreal. Click here for showtimes.
Trailer: Hail Satan?
---
---
---
Similar Articles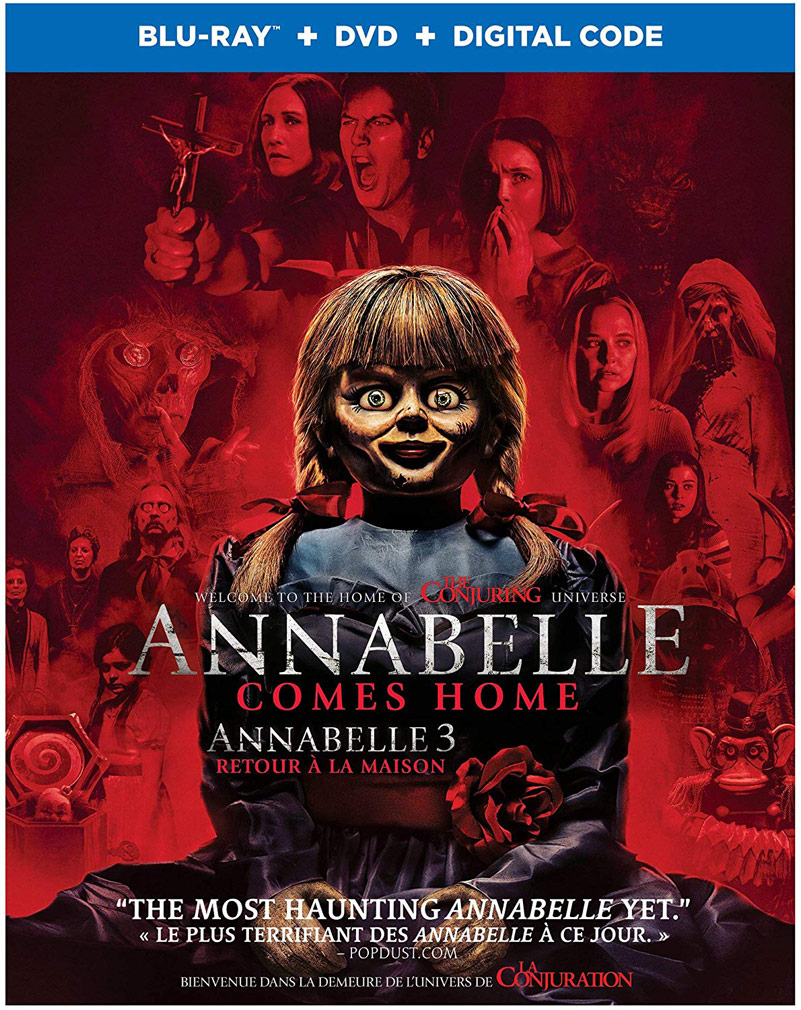 October 8, 2019 | Leave a Comment
A variety of DVDs and Blu-rays are available today to purchase or stream, guaranteed to please just about every movie fan from horror to comedy to drama!
---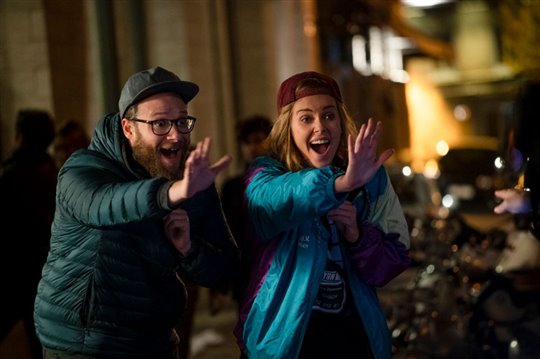 July 30, 2019 | 1 Comment
Seth Rogen stars alongside Charlize Theron in this hilarious rom-com about an unemployed journalist shooting for his dreams. Click to read the Blu-ray review!
---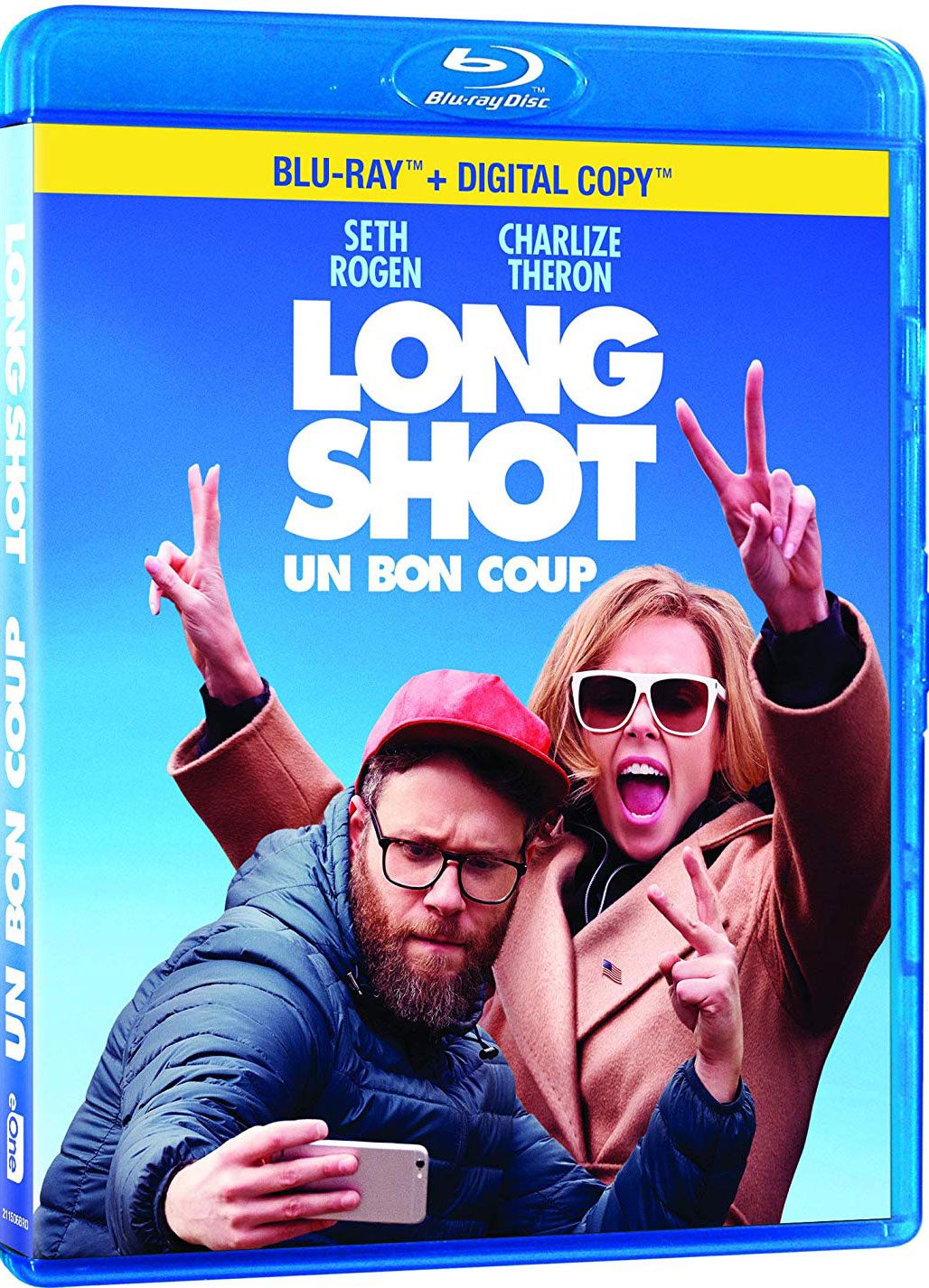 July 30, 2019 | Leave a Comment
This week's new DVD and Blu-ray releases include a rom-com, mystery and action-thriller. Click here to see the full list, plus descriptions and trailers.
---