New movies in theaters – Magic Mike's Last Dance & more!
By Alexandra Heilbron on February 9, 2023 | Leave a Comment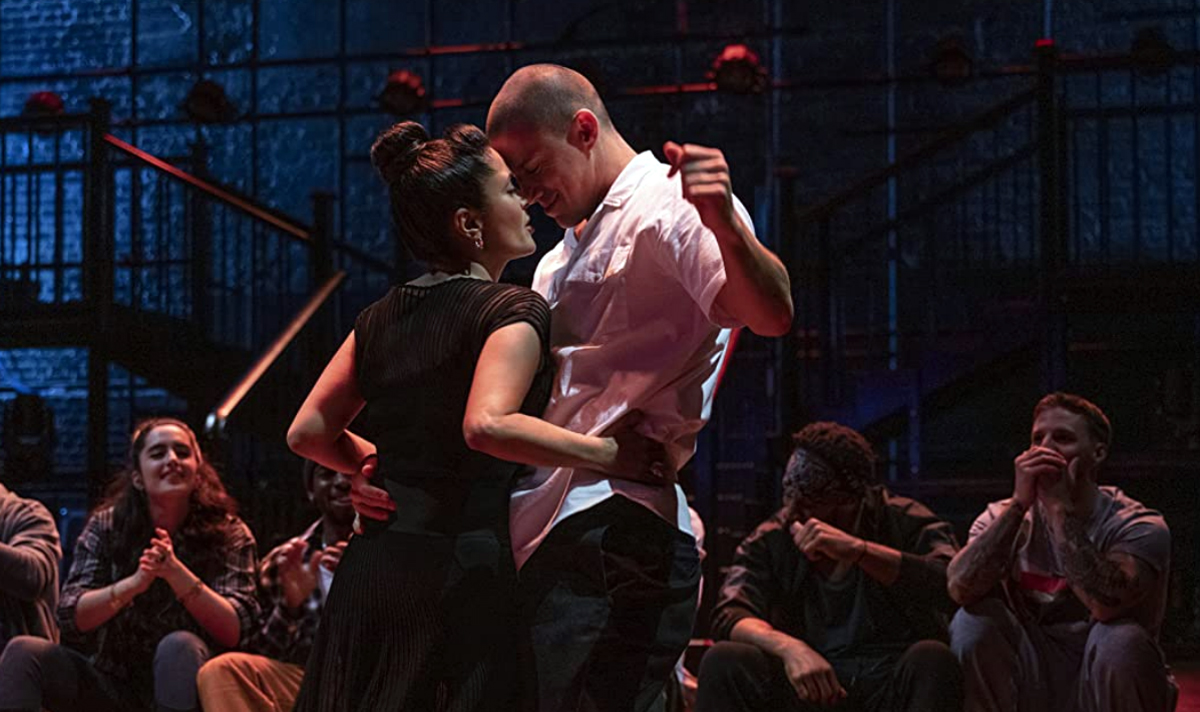 Magic Mike's Last Dance and Titanic: 25th Anniversary are the two biggest releases this weekend, but there are plenty more movies to choose from. Check them out below! ~Alexandra Heilbron
Magic Mike's Last Dance – Magic Mike (Channing Tatum) takes to the stage again after a lengthy hiatus, following a business deal that left him broke and taking bartender gigs in Florida. For what he hopes will be one last hurrah, Mike heads to London with a wealthy socialite (Salma Hayek) who lures him with an offer he can't refuse… and an agenda all her own. Click here for showtimes.
Titanic: 25th Anniversary – In celebration of its 25th anniversary, a remastered version of James Cameron's multi-Academy Award-winning Titanic is being re-released to theaters in 3D 4K HDR and high-frame rate. With a cast headed by Leonardo DiCaprio and Kate Winslet, the film is an action-packed romance set against the ill-fated maiden voyage of the "unsinkable" Titanic, at the time, the largest moving object ever built. Click here for showtimes.
The Outwaters – While camping in the remote Mojave Desert, four travelers encounter a murderous phenomenon. Playing in select cities. Click here for showtimes.
To Kill a Tiger – Ranjit, a farmer in Jharkhand, India, takes on the fight of his life when he demands justice for his 13-year-old daughter, the victim of a brutal gang rape. In India, where a rape is reported every 20 minutes and conviction rates are less than 30 percent, Ranjit's decision to support his daughter is virtually unheard of, and his journey unprecedented. Playing in Toronto, Vancouver, Montreal, Edmonton, and Hamilton. Click here for showtimes.
The Blue Caftan – Halim and Mina run a traditional caftan store in one of Morocco's oldest medinas. In order to keep up with demanding customers, they hire a talented young man as an apprentice. Mina slowly realizes just how much her husband is moved by his presence. Playing in Toronto, Vancouver, and Montreal. Click here for showtimes.
One Fine Morning – Sandra (Léa Seydoux), a single mother raising an eight-year-old daughter, struggles to take care of her father Georg, who's been diagnosed with a neurodegenerative disease. When she runs into her married friend Clément, who has a young son, they begin an affair, even though he has no plans to leave his wife. Playing in Toronto/Vancouver; opens Feb 17 in Montreal, Ottawa and Edmonton. Click here for showtimes.
Seriously Red – Red (Krew Boylan) lost her job as a real estate agent, but there's something no one can take away from her: her dream of becoming the world's greatest Dolly Parton impersonator! After her act attracts the attentions of an Elvis impersonator (Rose Byrne) and a booking agent (Bobby Cannavale), Red is catapulted into the top tier of copycat acts, becoming the onstage and romantic partner of the top Kenny Rogers impersonator. Playing in Calgary and Chilliwack. Click here for showtimes.
The Fight Machine – Two young men from different backgrounds find their destinies linked when they meet in the world of illegal bare-knuckle fighting. Playing in Toronto. Click here for showtimes.
---
---
---
Similar Articles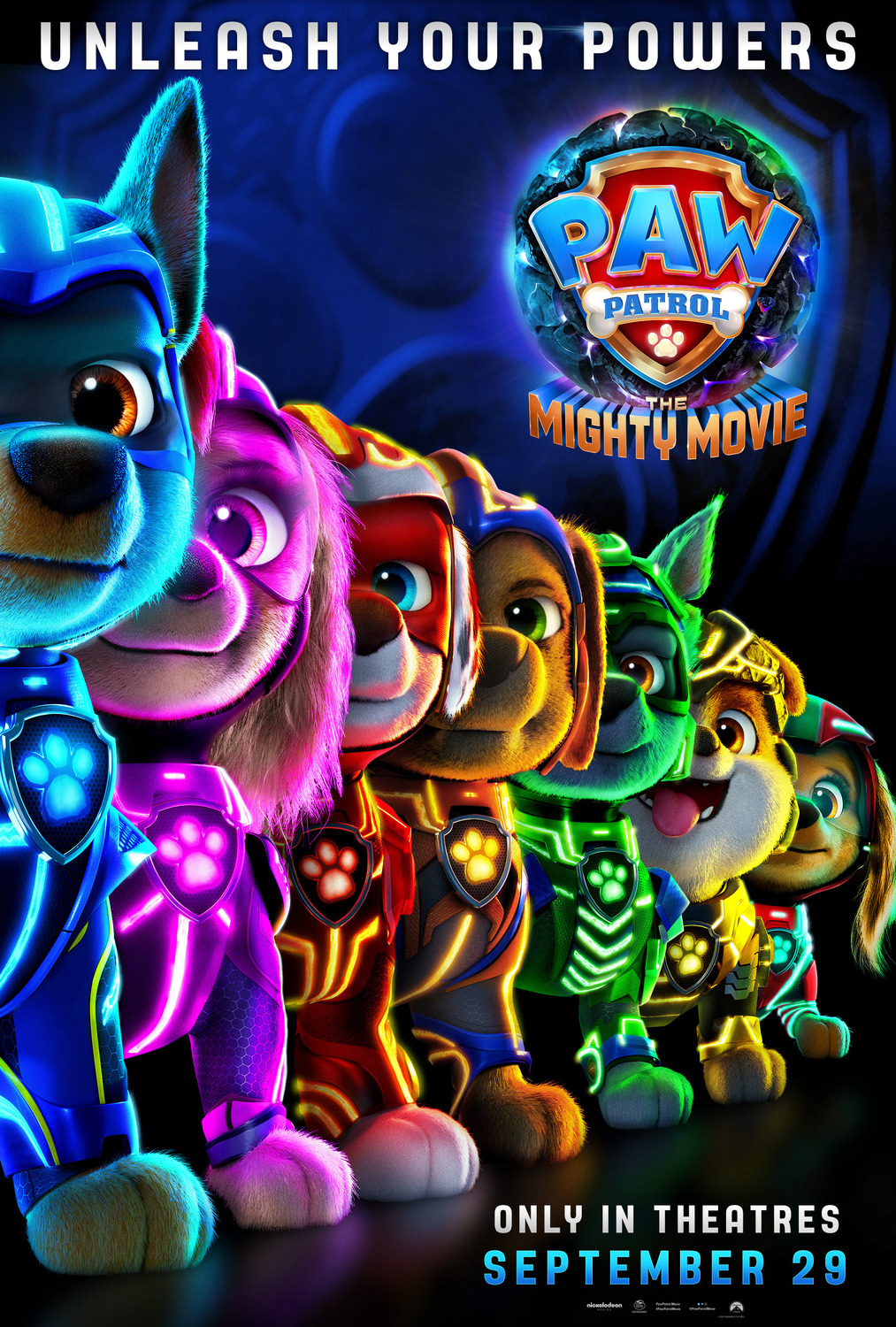 October 1, 2023 | Leave a Comment
All the new movies that opened this weekend forced last weekend's champion, The Nun II, to fourth place. Find out which other movies made the top five.
---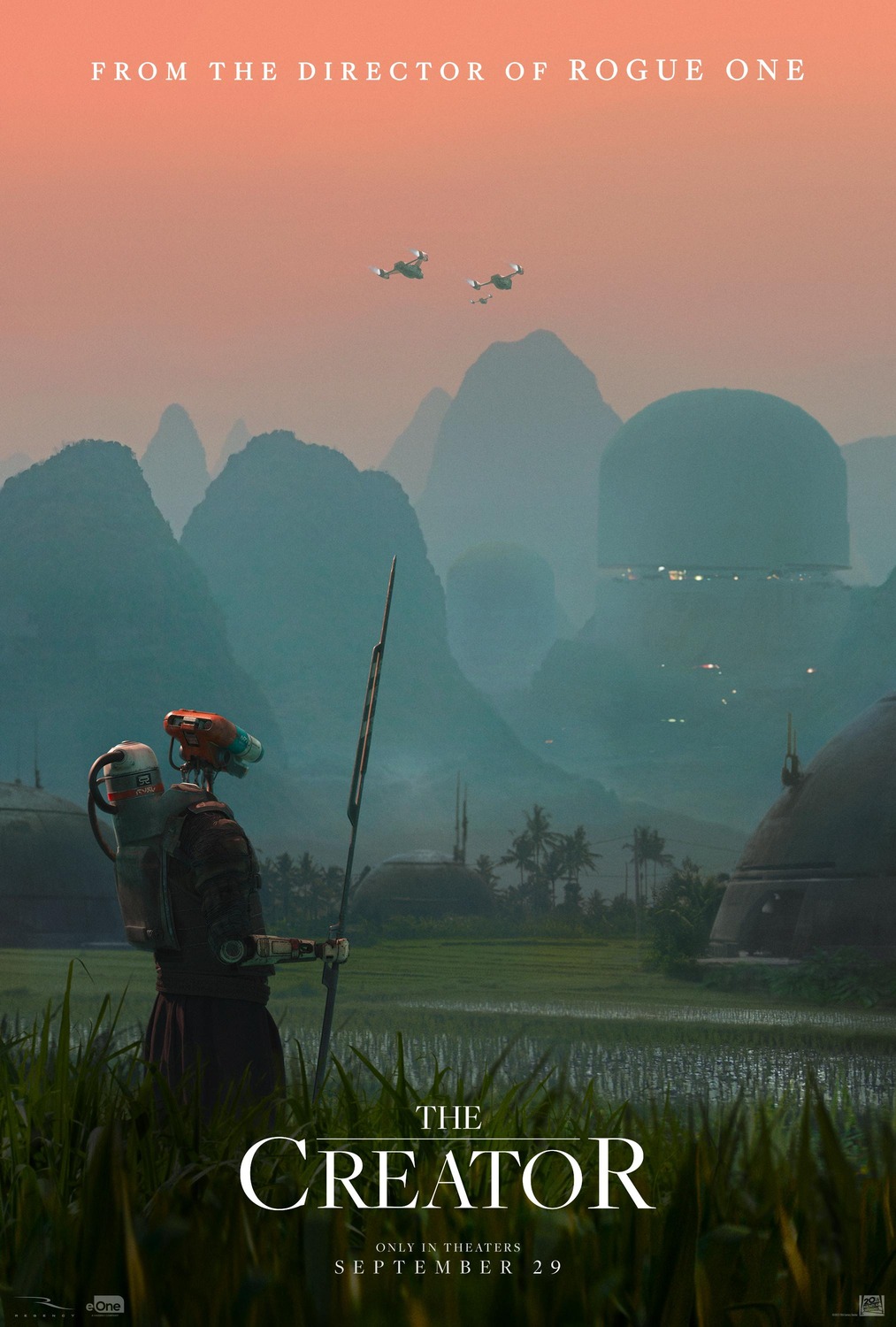 September 28, 2023 | Leave a Comment
Check out all the new movies releasing this weekend across Canada, including Disney's The Creator, Saw X, PAW Patrol: The Mighty Movie for kids and many more.
---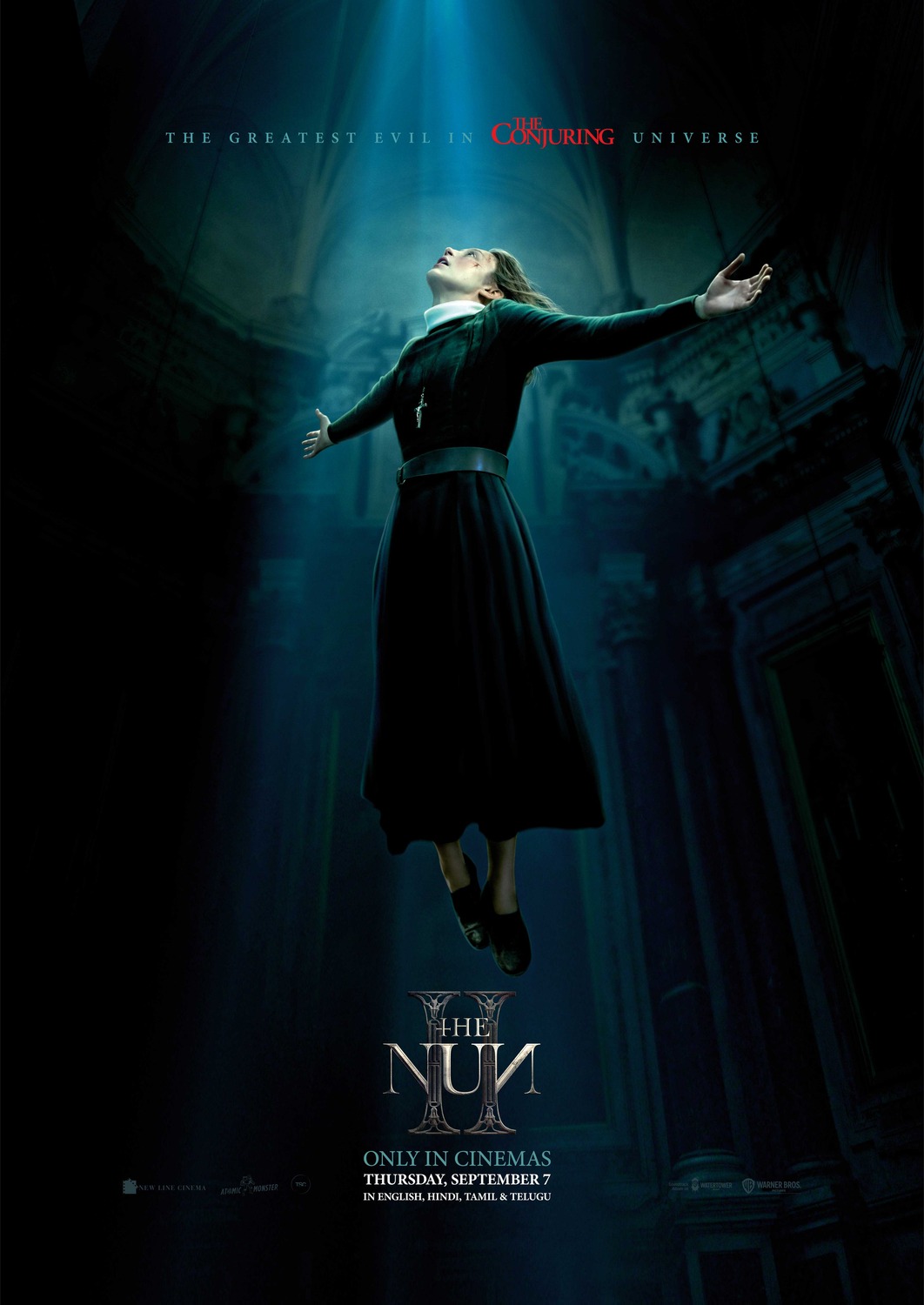 September 24, 2023 | Leave a Comment
The Nun II held onto the top spot at the weekend box office for the third time in a row, with the new film Expend4bles surprisingly debuting in second.
---