New movies in theaters – Malignant, The Card Counter and more
By Tribute on September 9, 2021 | Leave a Comment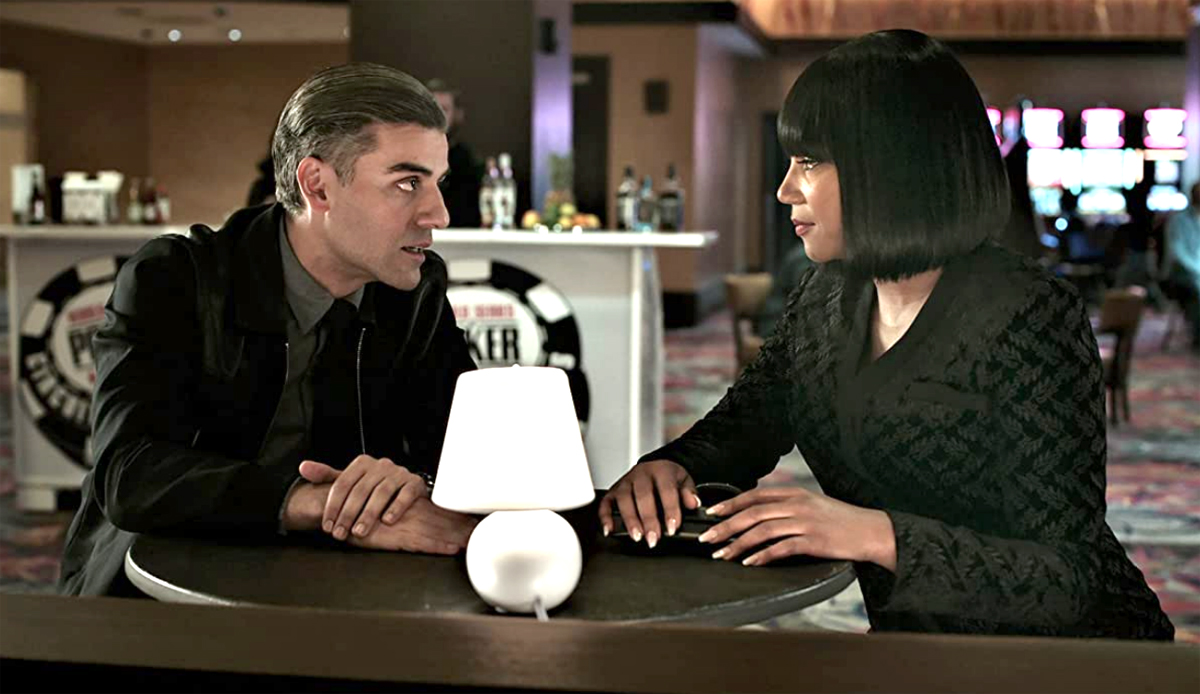 Following Shang-Chi's record-setting start to the month of September, this week's batch of releases will look to carry that momentum by offering something different. Leading the way is director James Wan's newest horror offering, Malignant. As his first new original film in quite a while, longtime fans should be eagerly awaiting this movie. Joining it this week are the major releases The Card Counter from director Paul Schrader and After We Fell, the third installment in the After romance drama franchise, as well as a limited release. ~Paolo Maquiraya.
Malignant – Haunted by dreams of grisly murders, Madison (Annabelle Wallis) soon realizes these are more than dreams. They are in fact visions of actual murders committed by an evil entity she calls Gabriel. What was once thought to be an imaginary friend created to deal with a childhood trauma, Gabriel has manifested itself into the real world to unleash a wave of terror. For showtimes click here.
The Card Counter – After leaving prison, William Tell (Oscar Isaac) has settled into a life in which he tours the casino circuit and plays poker for a living. Things begin to change for him when he's approached by Cirk (Tye Sheridan). Finding a vulnerable and angry young man, Tell does his best by taking him under his wing, but Cirk is only interested in getting back at a military colonel that both men are familiar with. For showtimes click here.
After We Fell – After a job opportunity opens up for Tessa (Josephine Langford) in Seattle, her boyfriend Hardin (Hero Fiennes Tiffin) is less than enthused, having hoped they would move to London together. The troubles in their relationship begin to grow as Tessa has misgivings about his attitude and controlling ways. For showtimes click here.
Chance the Rapper's Magnificent Coloring World – Filmed in front of an audience of 1500 at Cinespace Chicago Film Studios in 2017, Magnificent Coloring World is a unique journey into Chance's Magnificent Coloring World Tour, with never-before-seen footage and reinvented versions of fan-favorite songs. Playing in select cities. For showtimes click here.
---
---
---
Similar Articles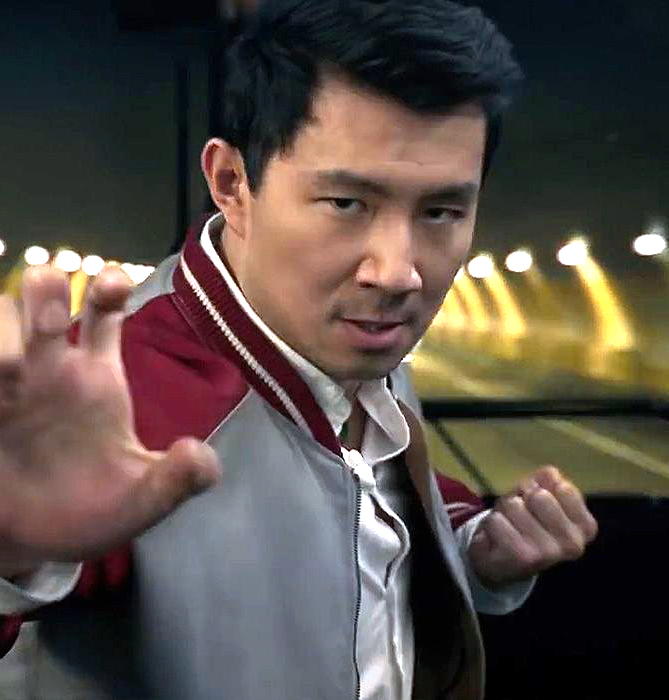 September 19, 2021 | Leave a Comment
Facing new competition, Shang-Chi and the Legend of the Ten Rings was triumphant as it continues a steady climb to become the highest grossing film of 2021.
---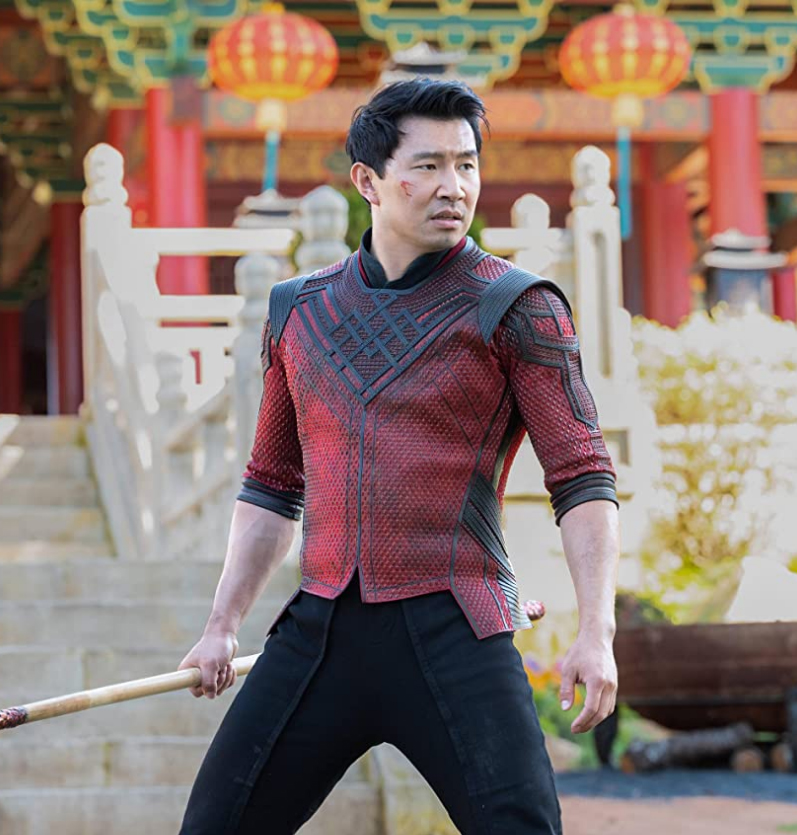 September 12, 2021 | Leave a Comment
After setting new labor day records last weekend, Shang-Chi and the Legend of the Ten Rings held off this week's new releases to stay on top at the box office.
---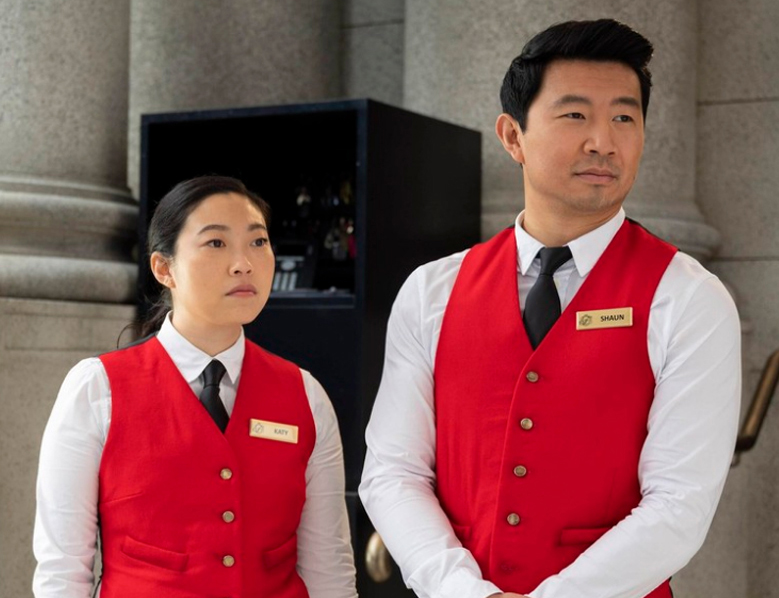 September 2, 2021 | Leave a Comment
Marvel's highly anticipated Shang-Chi and the Legend of the Ten Rings hits theaters across Canada this Labor Day weekend to kick off the month of September.
---