New movies in theaters – Mark Wahlberg in Mile 22 and more!
By Alexandra Heilbron on August 17, 2018 | Leave a Comment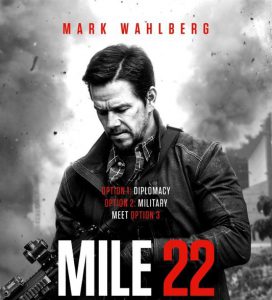 Mark Wahlberg's new action/adventure Mile 22 is releasing today, as are a number of other highly anticipated films, including Crazy Rich Asians, which opened in theaters on Wednesday. Check out what's opening in Canada this week below!
Mile 22 – An elite American intelligence officer (Mark Wahlberg) and his team have to transport an Indonesian man with valuable information about an attack on the States to a safe place in order to gain his knowledge. Opening across Canada. Click here for showtimes.
Trailer: Mile 22
Alpha – During the last Ice Age, a young man named Keda (Kodi Smit-McPhee) embarks on his first bison hunt with his tribe. When Keda is injured during a stampede, the tribe leaves him for dead. When he comes to, Keda has to survive alone in the wilderness. Attacked by a wolf pack, he injures one, and carries the unconscious wolf to a cave. The two form a close bond as they struggle to survive the harsh winter. Opening across Canada. Click here for showtimes.
Trailer: Alpha
Crazy Rich Asians – Rachel (Constance Wu), an American-born Chinese economics professor who lives in New York, has been dating her boyfriend Nick (Henry Golding) for over a year when he invites her on a trip to his home country of Singapore to attend his friend's wedding — and meet his family. Rachel finds out to her surprise that Nick comes from a very wealthy family and is in fact, one of the most sought-after unmarried men back home. Not only that, but his mother doesn't think Rachel is good enough for her son.  Opening across Canada. Click here for showtimes.
Trailer: Crazy Rich Asians
Gold – The story of the first Indian hockey team to win an Olympic medal as a free nation in 1948. The story highlights India's emergence from the shadow of the British Empire as it meets the British hockey team on the field, this time as a nation in its own right. Opening in select cities. Click here for showtimes.
Trailer: Gold
---
---
---
Similar Articles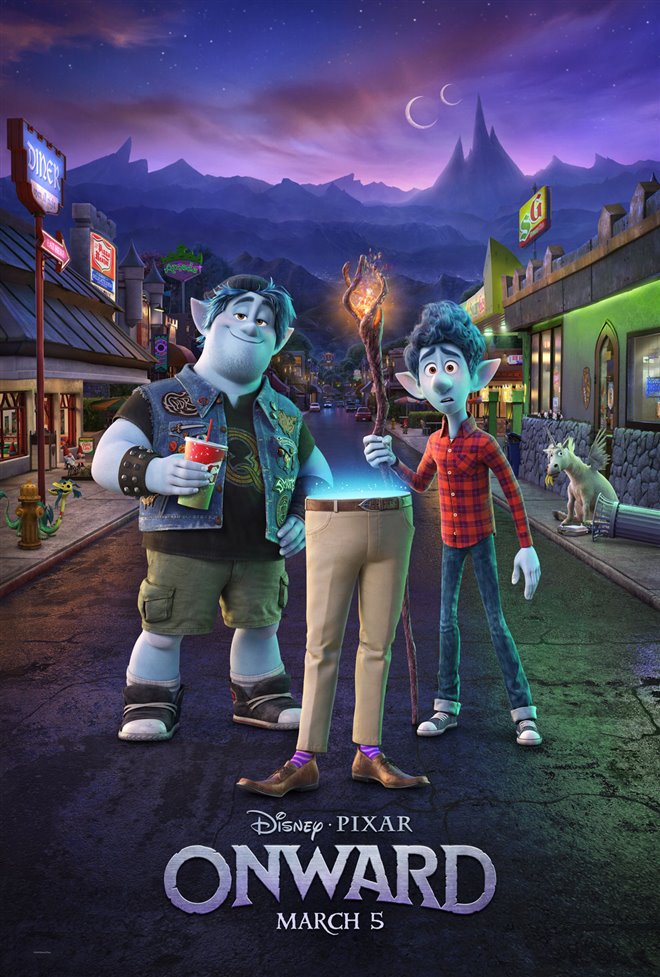 March 15, 2020 | Leave a Comment
Onward led the box office for the second weekend in a row, earning just under $50 million domestically in total. Check to see what else made the top five!
---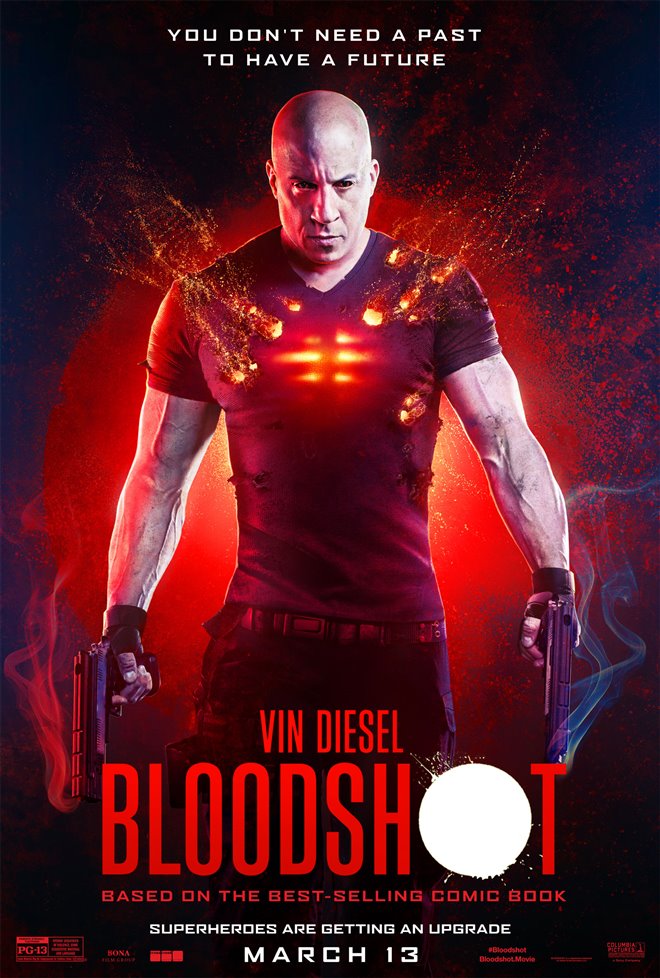 March 13, 2020 | 1 Comment
This weekend Vin Diesel is back in theaters as he stars in the new movie Bloodshot. Check out all the movies releasing today, plus trailers, showtimes and more!
---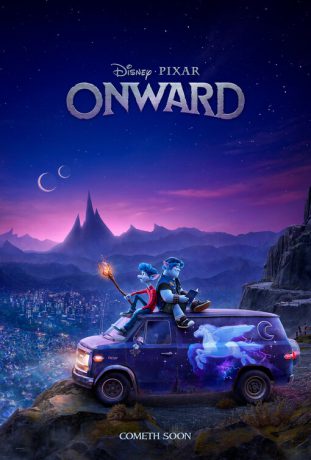 March 8, 2020 | Leave a Comment
Pixar's latest animated film Onward debuted in first place at the box office. Click here to see which other new movie releases made the top five list!
---