New movies in theaters – Monster Hunter and much more!
By Alexandra Heilbron on December 18, 2020 | Leave a Comment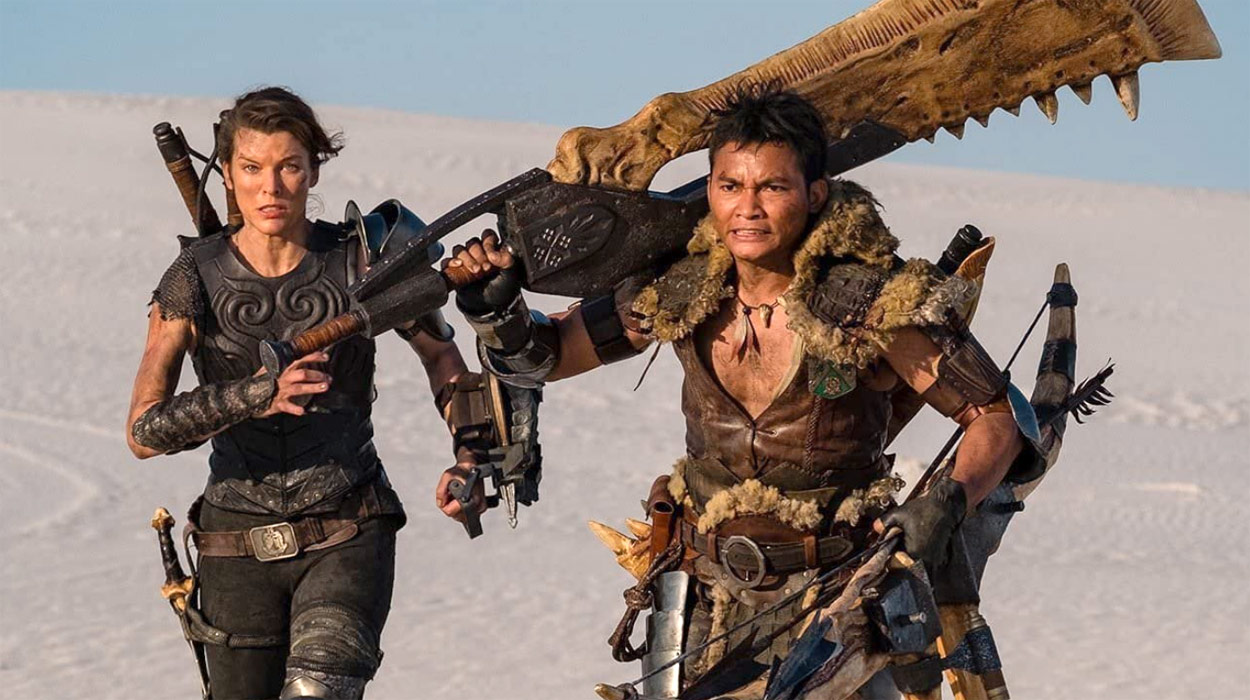 Check out what's opening in theaters today, including the re-release of the beloved Christmas classic The Muppet Christmas Carol. Watch the trailers below to decide what you want to see at the cinema this weekend! ~Alexandra Heilbron
Monster Hunter – When Captain Artemis (Milla Jovovich) and her loyal soldiers are transported to a new world, they engage in a desperate battle for survival against enormous enemies with incredible powers. Based on the Monster Hunter series of fantasy-themed action role-playing video games by Capcom. Click here for showtimes.
Another Round – Martin (Mads Mikkelsen) gets together with his three closest colleagues for a drink. That's when the troublemaker of the group tells them about an obscure philosopher who says humans aren't born with enough alcohol in their blood. He proposes they drink throughout the day to maintain the "proper" blood-alcohol level of 0.05 percent. As they push their experiment further, the men begin to experience serious problems. In Norwegian with English subtitles. Playing in select cities. Click here for showtimes.
Returning to screens this weekend in select cities:
The Muppet Christmas Carol – Working for Ebenezer Scrooge (Michael Caine), an old miser who couldn't care less about Christmas, is his faithful employee Bob Cratchit (Kermit the Frog), who begs Scrooge for a day off for Christmas. Scrooge reluctantly agrees and goes home on Christmas Eve filled with bile at the holiday merrymakers. When Scrooge is visited by the sprits of Christmas Past, Present, and Future, who show him his sorrowful past, hate-filled present, and doomed future, he turns over a new leaf. Click here for showtimes.
---
---
---
Similar Articles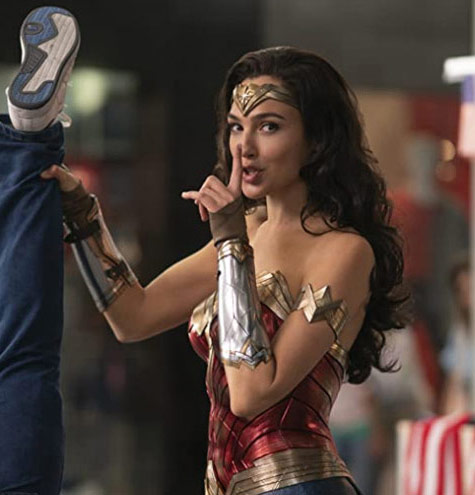 January 10, 2021 | Leave a Comment
There were no changes and no additions at the box office this weekend, with all of last week's movies retaining their spots from the weekend before.
---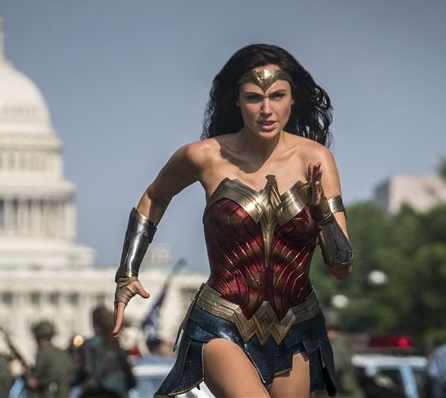 January 3, 2021 | Leave a Comment
While no new movies debuted this past weekend, last week's new movies continues to draw viewers to theaters. Check out this weekend's box office.
---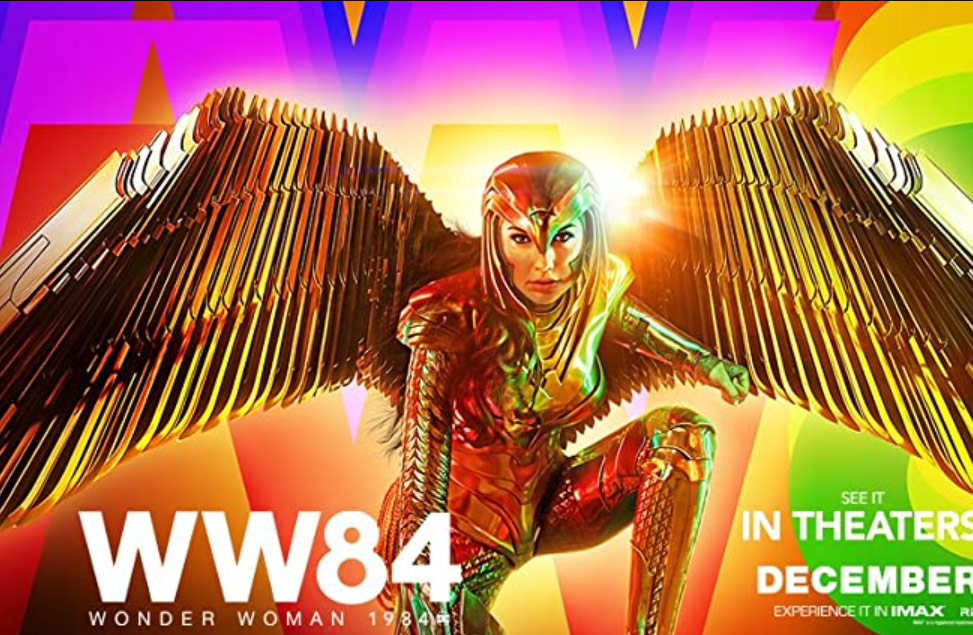 December 27, 2020 | Leave a Comment
Several new movies made it into the top five at the Christmas weekend box office, including Wonder Woman 1984 and News of the World starring Tom Hanks.
---