New movies in theaters – Morbius starring Jared Leto & more
By Alexandra Heilbron on March 31, 2022 | 1 Comment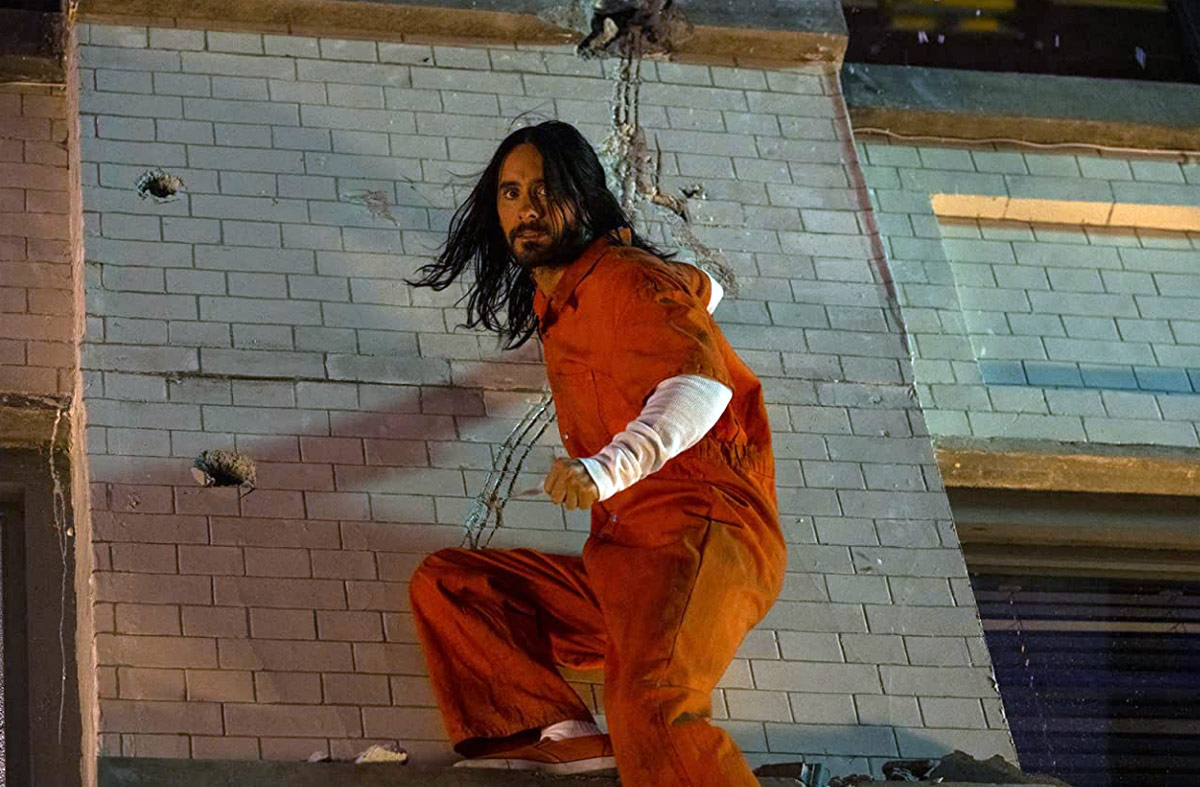 Morbius starring Jared Leto is the biggest release this weekend, with early showings starting on Thursday. Other films include smaller releases such as Everything Everywhere All at Once starring Michelle Yeoh, The Devil You Know starring Omar Epps — and more. Check below to see all the films that are opening, plus their trailers. ~Alexandra Heilbron
Morbius – Dr. Michael Morbius (Jared Leto) is suffering from a rare blood disease. Searching for a cure, he travels to an ancient land where he inadvertently infects himself with a form of vampirism. Michael returns home feeling as healthy as ever, discovering his newfound bat-like abilities. However, they come at a cost. Willing to do anything to save a life, the line between hero and villain gets blurred for Morbius. Click here for showtimes.
You Won't Be Alone – In an isolated mountain village in 19th century Macedonia, a young girl is kidnapped and then transformed into a witch by an ancient spirit. Curious about life as a human, the young witch accidentally kills a peasant in the nearby village and then takes her victim's shape to live life in her skin. Her curiosity ignited, she continues to wield this horrific power in order to understand what it means to be human. Playing in select cities. Click here for showtimes.
The Devil You Know – Ex-con Marcus Cowans (Omar Epps) is trying to turn over a new leaf with the support of his loving family. After learning that one of his brothers may have been involved in a horrific crime, Marcus grapples with the limits of loyalty. He and his family, increasingly weary of the justice system's failings, soon end up in the crosshairs of a seasoned but jaded detective. Playing in select cities.  Click here for showtimes.
Everything Everywhere All at Once – An aging Chinese immigrant (Michelle Yeoh) is swept up in an insane adventure, where she alone can save the world by exploring other universes connecting with the lives she could have led. Opening in Toronto and Vancouver. Click here for showtimes.
Nitram – Living a life of isolation and frustration, a young man named Nitram (Caleb Landry Jones) develops an unexpected friendship with a reclusive heiress. When that relationship meets its tragic end, his loneliness and anger culminates into the most nihilistic and heinous of acts. Opens in Toronto this weekend and in Edmonton, Calgary, Saskatoon, Regina, and Kitchener on April 8, then in Ottawa on April 11. Click here for showtimes.
---
---
---
---
Similar Articles

June 19, 2022 | Leave a Comment
Despite the release of the new Disney/Pixar movie Lightyear, last weekend's champ, Jurassic World Dominion, continued its reign at the top of the weekend box office.
---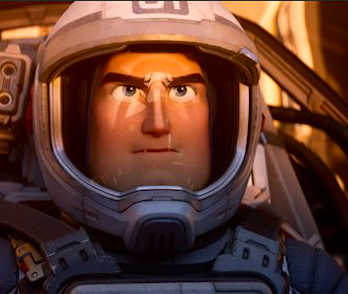 June 16, 2022 | Leave a Comment
New movies in theaters this weekend include Lightyear, Brian and Charles, and The Phantom of the Open. Watch trailers and find showtimes throughout Canada.
---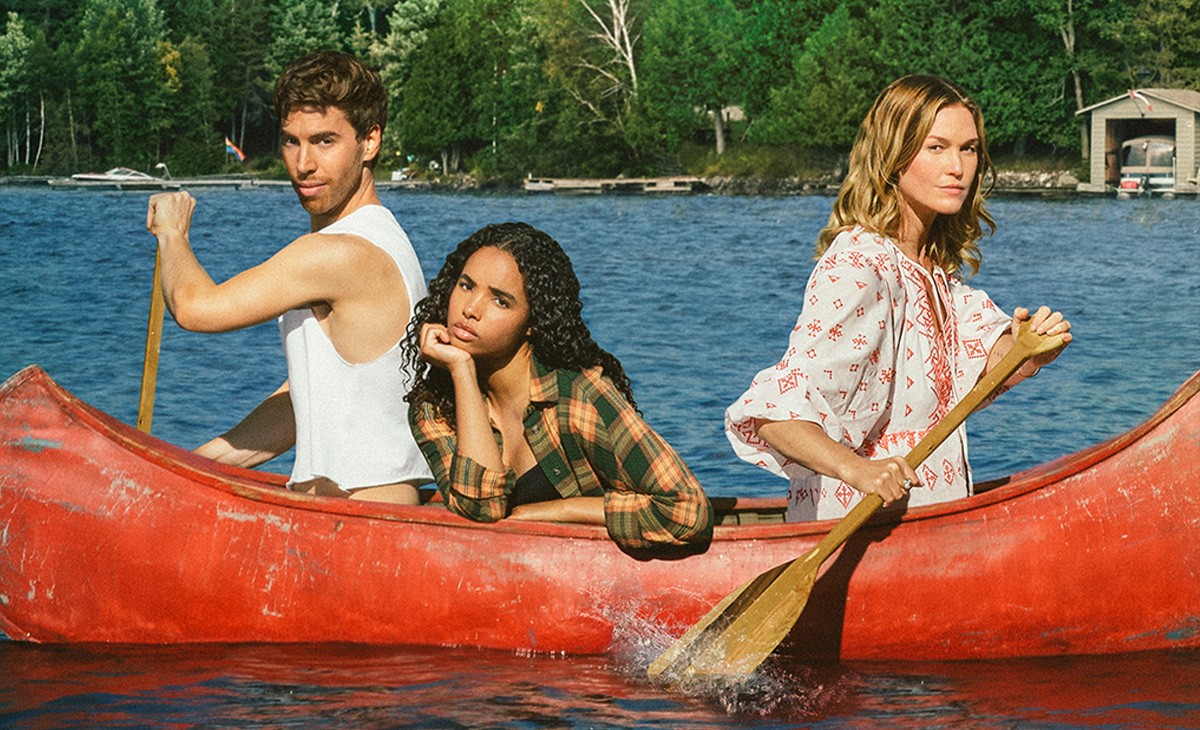 June 13, 2022 | Leave a Comment
Find out what's new this week on Netflix, Prime Video, Disney+, Apple TV+, Paramount+ and more, including The Lake starring Orphan Black's Jordan Gavaris.
---