New movies in theaters – No Time to Die and more
By Tribute on October 7, 2021 | Leave a Comment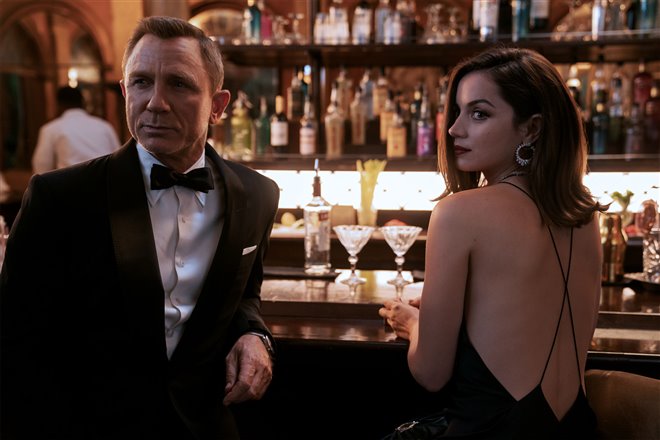 From Daniel Craig's last appearance as agent 007 in the latest James Bond film No Time to Die, to the chilling horror film Lamb, check out the trailers below to decide what you want to watch in theaters this weekend! ~Sean Olegario
No Time to Die – James Bond (Daniel Craig) has left active service and is enjoying a tranquil life in Jamaica. His peace is short-lived when his old friend Felix Leiter (Jeffrey Wright) from the CIA turns up asking for help, and M (Ralph Fiennes) also looks to bring Bond back for a new mission. When Bond encounters a new 007 named Nomi (Lashana Lynch), who has replaced him as the top agent, he learns she isn't impressed by his past achievements. The mission, which is to rescue a kidnapped scientist, turns out to be far more treacherous than expected, leading Bond onto the trail of a mysterious villain named Safin (Rami Malek), who is armed with dangerous new technology. Click here for showtimes.
Lamb – Maria (Noomi Rapace) and Ingvar (Hilmir Snær Guðnason) are a childless couple who own a sheep farm in rural Iceland. When one of their sheep gives birth, Maria and Ingvar decide to take the newborn in their care and raise it as if it were their baby. However, things start to take a terrible turn for the two of them when the actual sheep mother of the newborn starts to follow them everywhere. They must now face the sinister consequences of defying the laws of nature. Playing in select cities. Click here for showtimes.
Night Raiders – In a dystopian future, Niska (Elle-Máijá Tailfeathers) and her daughter Waseese (Brooklyn Letexier-Hart) are on the run from a government group tracking them down. When they enter a dilapidated city they encounter another man, who is relieved to see another 'free' child. However, Waseese is taken by government forces and placed in 'the camp' to be indoctrinated and turned into a soldier. Desperate to get her back, Niska enlists the help of those fighting back against the government leading to a climactic battle between the opposing groups. Playing in select cities. Click here for showtimes.
The Rescue – Thailand, June 23, 2018. A soccer coach and 12 players, aged 11 to 16, visit Tham Luang cave. Surprised by the sudden monsoon rain, the group finds themselves trapped in the flooded cave. When Thai Navy SEALS are unable to rescue them, English divers are dispatched who are experienced in exploring underground rivers and who, thanks to their expertise and their composure, manage to navigate the submerged corridors. Ten days pass before the boys and their trainer are finally found, on a ledge located four kilometers from the entrance to the cave. The rescue operation has only just begun. Playing in select cities. Click here for showtimes.
---
---
---
Similar Articles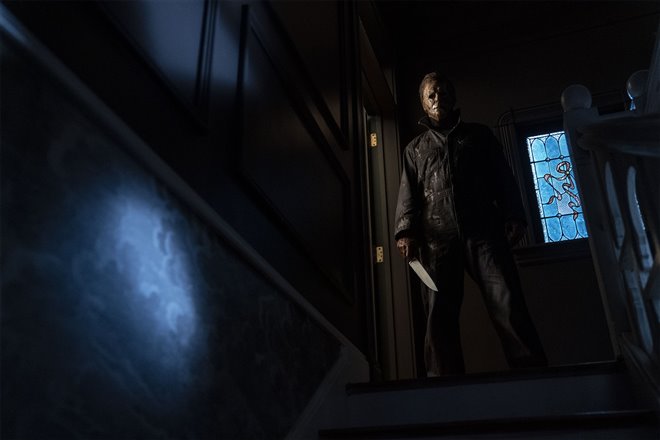 October 17, 2021 | Leave a Comment
Halloween Kills, starring Jamie Lee Curtis, brought the return of Michael Myers, as the horror film claimed the top spot at the weekend box office in its debut.
---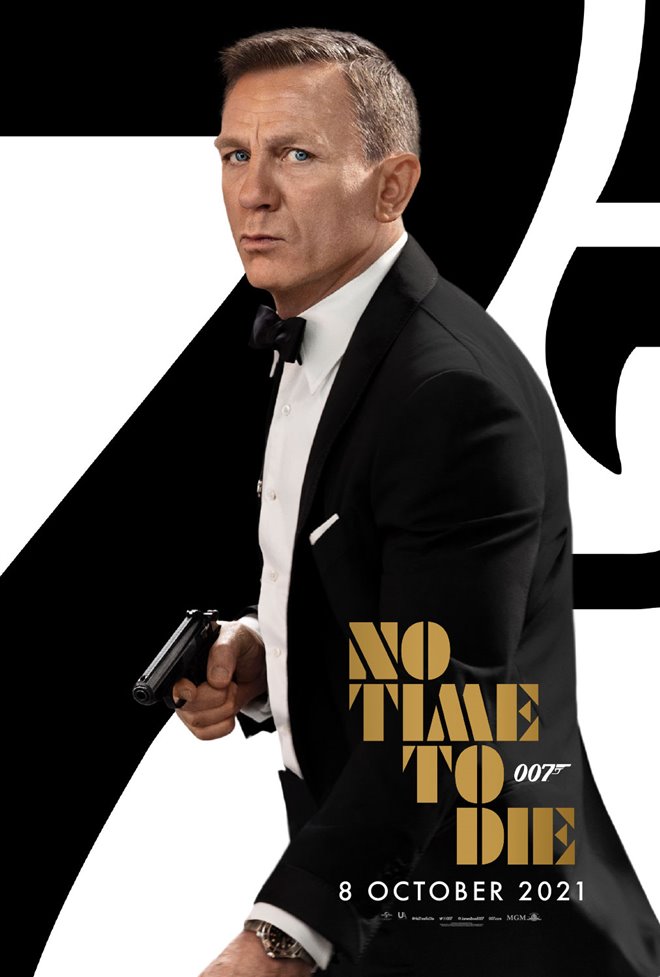 October 10, 2021 | 3 Comments
In his last film as James Bond, Daniel Craig's No Time to Die had a strong debut, as it took the top spot at the weekend box office despite the pandemic woes.
---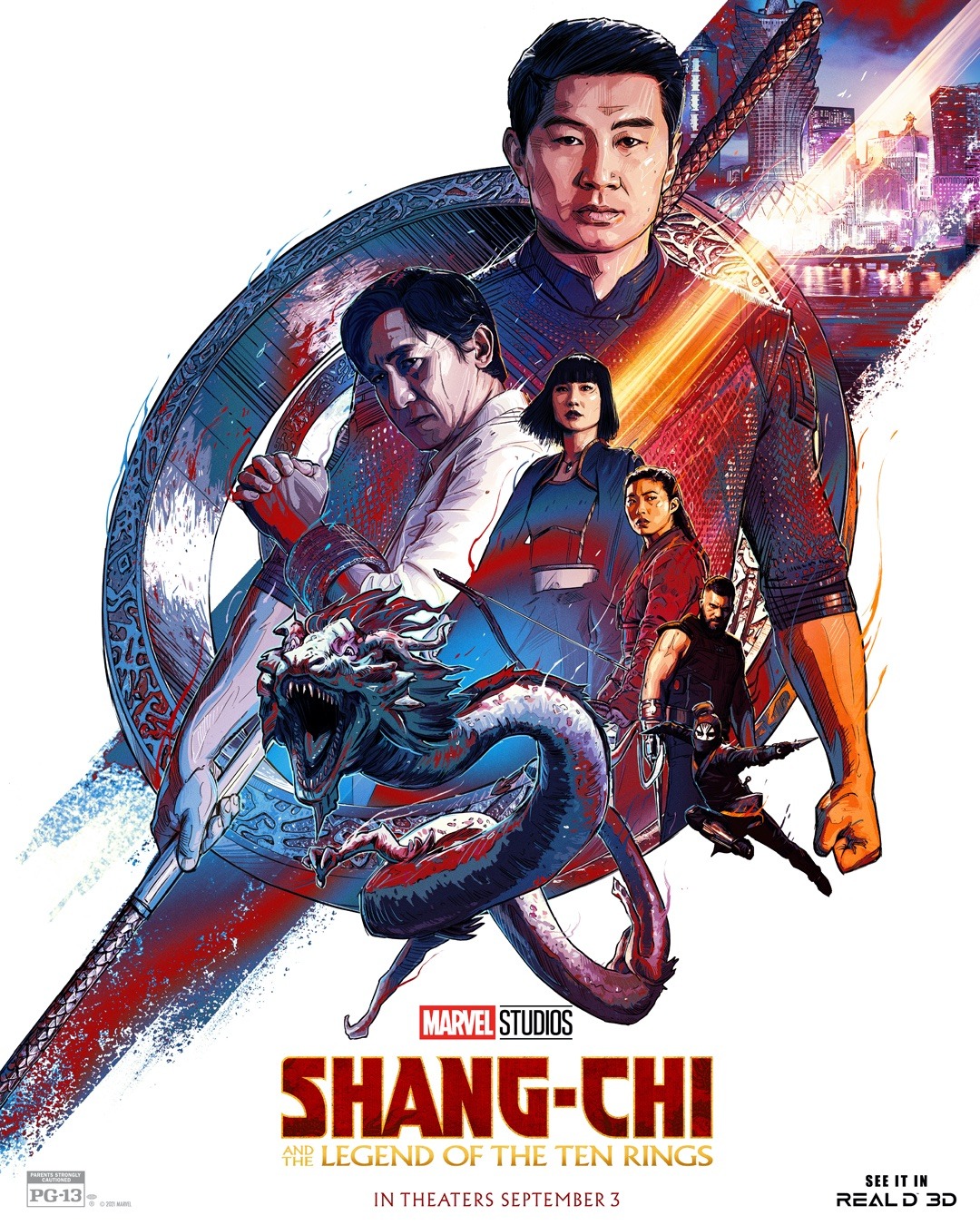 September 26, 2021 | Leave a Comment
Shang-Chi and the Legend of the Ten Rings topped the box office again this weekend, becoming the highest-grossing film domestically since the pandemic began.
---