New movies in theaters – Playing with Fire and more
By Alexandra Heilbron on November 8, 2019 | Leave a Comment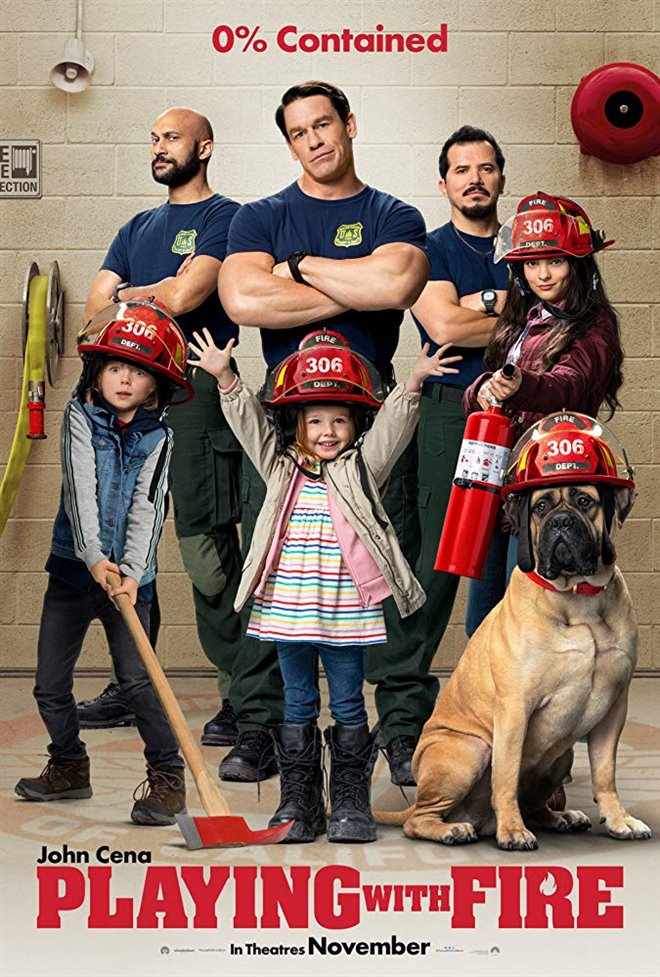 The new comedy Playing with Fire opens today, along with the rom-com Last Christmas, the thriller Doctor Sleep by horror director Mike Flanagan and the WWII drama Midway. Check the full list below and watch the trailers to decide which one you want to see this weekend.
Playing with Fire – After fire superintendent Jake Carson (John Cena) and his elite team of expert firefighters rescue three young siblings from a burning home, they're unable to locate the parents. With no option other than to watch over the kids until their parents can be found, Jake discovers the undisciplined children are so unruly that it makes it difficult for the firefighters to do their jobs. Click here for showtimes.
Trailer: Playing with Fire
Last Christmas – Kate (Emilia Clarke) works as an elf at a Christmas store. While walking around the streets of London, the bad decisions she's made in her life tend to leave her glum, despite the beautiful displays and sounds of cheer. That is, until she bumps into Tom (Henry Golding), a happy-go-lucky guy who seems almost too good to be true. Click here for showtimes.
Trailer: Last Christmas
Midway – Following the attack on Pearl Harbor in 1941, military intelligence officer Edwin Layton (Patrick Wilson) works to anticipate Japan's next major offensive, which he predicts will be Midway. His superiors inform him that Washington disagrees, but Layton's prediction is proven right. The U.S. Navy prepares for their biggest battle in the Pacific yet—the Battle of Midway—as they look to prove themselves in the wake of their defeat at Pearl Harbor. Click here for showtimes.
Trailer: Midway
Doctor Sleep – Forty years after the events of The Shining, Dan Torrance (Ewan McGregor) comes across Abra Stone (Kyliegh Curran), a young girl who witnesses the murder of a boy through her psychic powers. The murderers are a cult that preys on the psychic essence produced when children who possess the shine die in pain. When the cult's leader learns of Abra's existence, she hatches a plan to kidnap the girl. Click here for showtimes.
Trailer: Doctor Sleep
The Irishman – WWII vet Frank Sheeran (Robert De Niro) has lost the perspective of being able to separate his combat experience from civilian life, so when he's hired to do strong-arm jobs for Philadelphia mobster Russell Bufalino (Joe Pesci), he has no problem with the violence involved. He's soon promoted to hit man and several years later, is hired by Jimmy Hoffa (Al Pacino) to be his bodyguard and right-hand man. Opening in Toronto today and in Montreal, Ottawa, and Vancouver next Friday, Nov. 15. Opens in Calgary/Edmonton Nov. 22 and debuts on Netflix Nov. 27. Click here for showtimes.
Trailer: The Irishman
Better Days – When a high school student becomes the target of relentless bullying, fate brings her together with small-time criminal Bei and the two form a strong friendship. Before they can completely retreat into a world of their own, the two are dragged in the middle of a murder case of a teenage girl where they are the prime suspects. Playing in select theaters. Click here for showtimes.
Trailer: Better Days
---
---
---
Similar Articles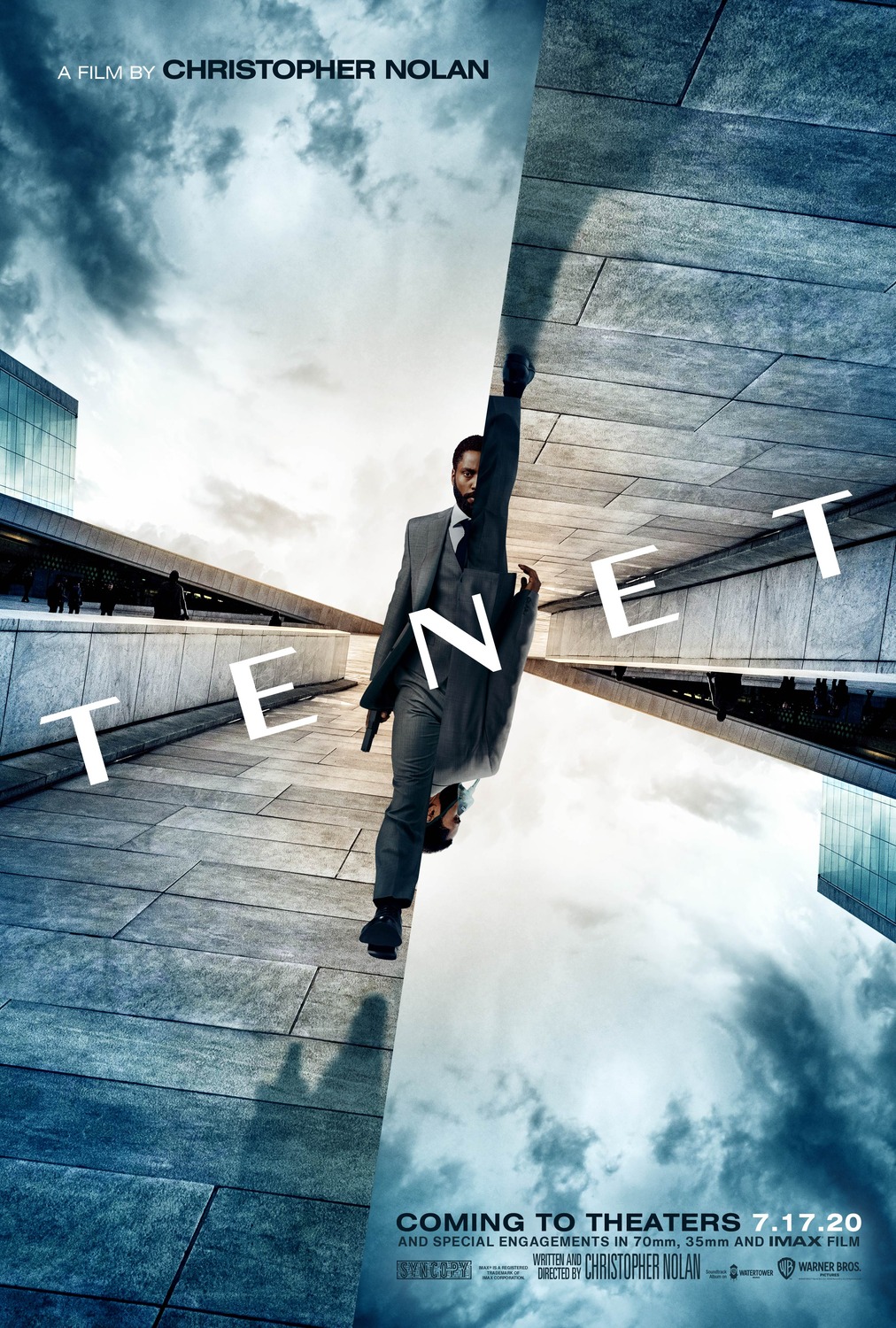 September 20, 2020 | Leave a Comment
As expected, Tenet remained in the top spot at the box office in its third weekend in theaters. It's now earned $35 million in total since theaters reopened.
---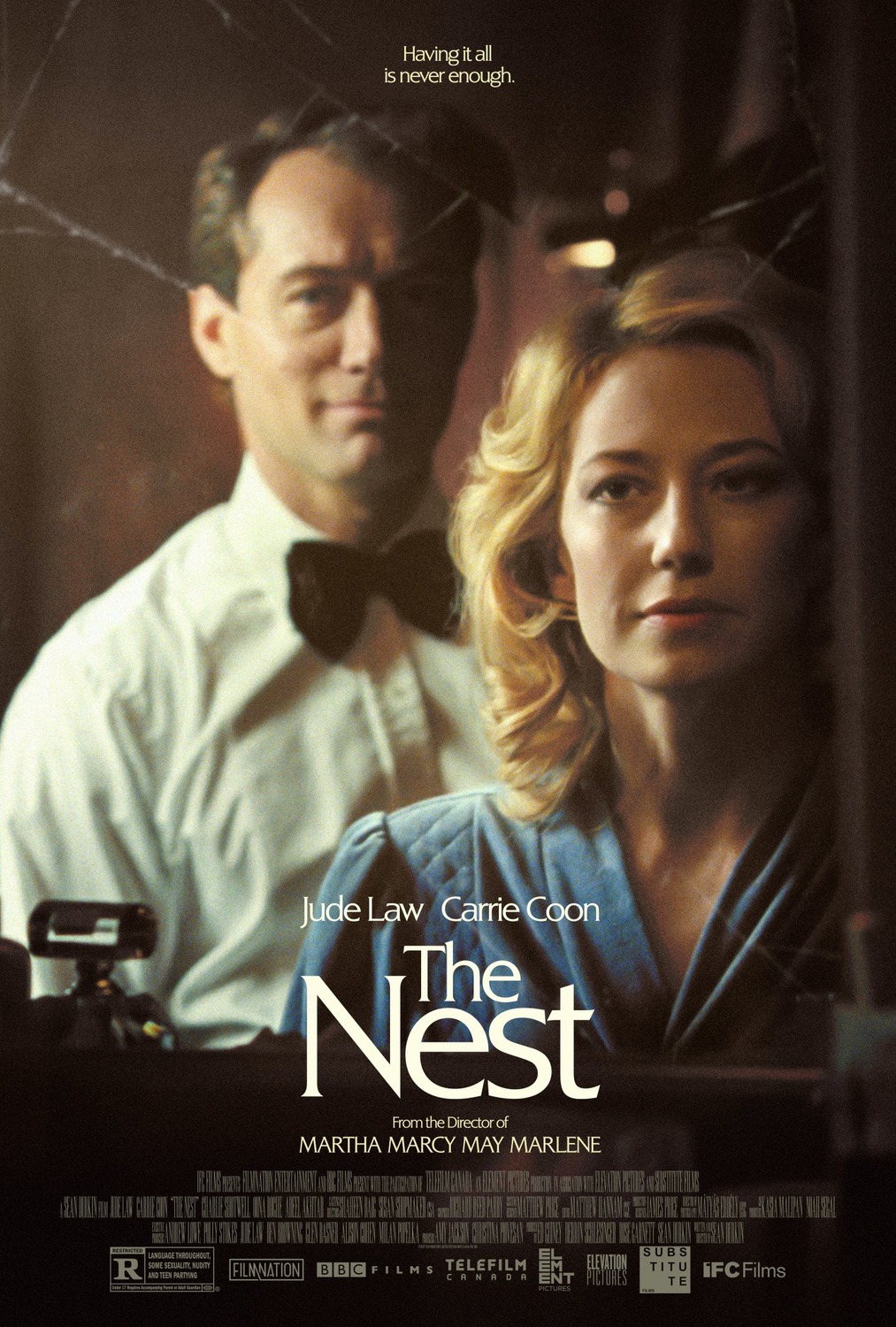 September 18, 2020 | Leave a Comment
Check out the new films that are releasing in theaters today, including The Nest, starring Jude Law, as well as some films that are opening in select cities.
---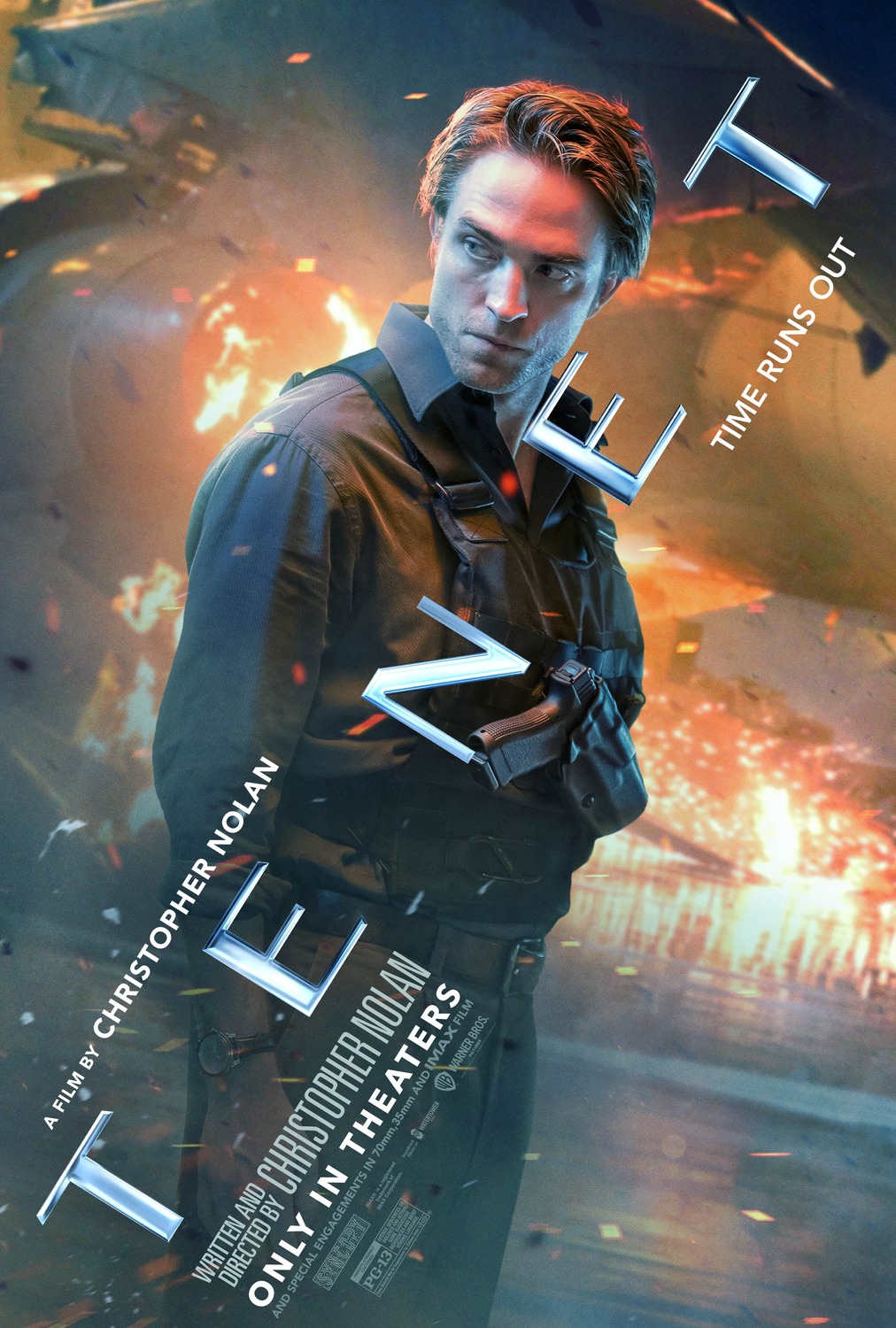 September 13, 2020 | Leave a Comment
Christopher Nolan's Tenet stayed on top of the box office this weekend and is now the only movie to cross the $30 million mark since the start of the pandemic.
---