New movies in theaters – Prey for the Devil and more
By Alexandra Heilbron on October 27, 2022 | Leave a Comment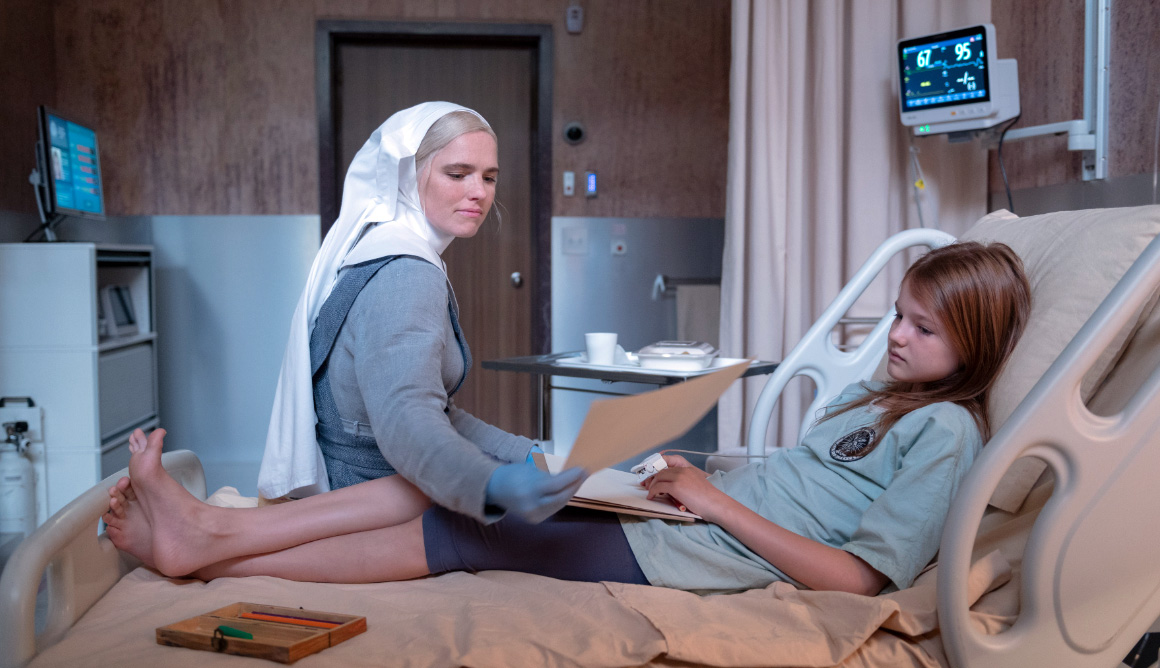 There's a wide selection of movies opening this weekend across the country, including the horror movie Prey for the Devil. There's also a Coldplay concert film, the drama Call Jane starring Elizabeth Banks and the award-winning dark comedy The Banshees of Inisherin, starring Colin Farrell and Brendan Gleeson. Scroll down to find all the choices available for a movie outing this weekend and watch the trailers to help you decide what you want to see. ~Alexandra Heilbron
Prey for the Devil – In response to a rise in demonic possessions, the Catholic Church reopens exorcism schools to train priests. Although nuns are forbidden to perform exorcisms, a professor recognizes Sister Ann's (Jacqueline Byers) gifts and agrees to train her. Along with fellow student Father Dante (Christian Navarro), Sister Ann finds herself in a battle for the soul of a girl, whom Sister Ann believes is possessed by the same demon that tormented her own mother years ago. Click here for showtimes.
Call Jane – Chicago, 1968. Suburban housewife Joy (Elizabeth Banks) leads an ordinary life, but when her pregnancy leads to a life-threatening heart condition, she must navigate an all-male medical establishment unwilling to terminate her pregnancy in order to save her life. Her journey for a solution leads her to Virginia (Sigourney Weaver), an independent visionary fiercely committed to women's health. Click here for showtimes.
Coldplay: Music of the Spheres – Live Broadcast from Buenos Aires – Celebrate Coldplay's record-breaking Music of the Spheres world tour live on the big screen with this spectacular worldwide live broadcast of the band's sold out concert at Buenos Aires' River Plate stadium. The band performs classic hits from their career including "Yellow," "The Scientist," "Fix You," "Viva La Vida," "A Sky Full Of Stars" and "My Universe" in a stadium bursting with lights, lasers, and fireworks. Playing Oct 28 & 29 only in select cities. Click here for showtimes.
The Banshees of Inisherin – When Pádraic (Colin Farrell) goes to pick up his longtime best friend Colm (Brendan Gleeson) for their daily visit to the pub, he soon finds out Colm doesn't like him anymore. Grief-stricken, he tries to make sense of his friend's cruelty, but can't understand what's changed. As he tries to search for answers, it leads to alarming consequences for both of them. Click here for showtimes.
Till – In 1955 Mamie Till-Mobley (Danielle Deadwyler) sends her 14-year-old son, Emmett Louis Till (Jalyn Hall), to Mississippi to visit his cousins. When his actions towards a white woman are misinterpreted, he's kidnapped, beaten and murdered. Till-Mobley's pursuit of justice for her son helped lead to the creation of the Civil Rights movement. Playing in select cities. Click here for showtimes.
Tár – Lydia Tár (Cate Blanchett), the groundbreaking conductor of a major German Orchestra, is at the height of her career as she's preparing both a book launch and much-anticipated live performance of Mahler's Fifth Symphony. Over the ensuing weeks her life begins to unravel in an unusual way. Playing in select theaters. Click here for showtimes.
Aftersun – At a vacation resort, 11-year-old Sophie (Frankie Corio) treasures rare time together with her loving and idealistic father, Calum (Paul Mescal). Twenty years later, Sophie's tender recollections of their last holiday become a heartrending portrait of their relationship, as she tries to reconcile the father she knew with the man she didn't. Playing in select theaters. Click here for showtimes.
Decision to Leave – Hae-joon and his wife live apart on weekdays, with him working in the city, and she in a seaside town. When Hae-joon investigates the death of a man who fell from a mountain top, he finds himself drawn to the man's widow, who doesn't seem particularly sad about her older husband's passing. The chemistry between the two is undeniable, but Hae-Joon's judgement begins to cloud. Is the widow playing him or not? Playing in select cities. Click here for showtimes.
---
---
---
Similar Articles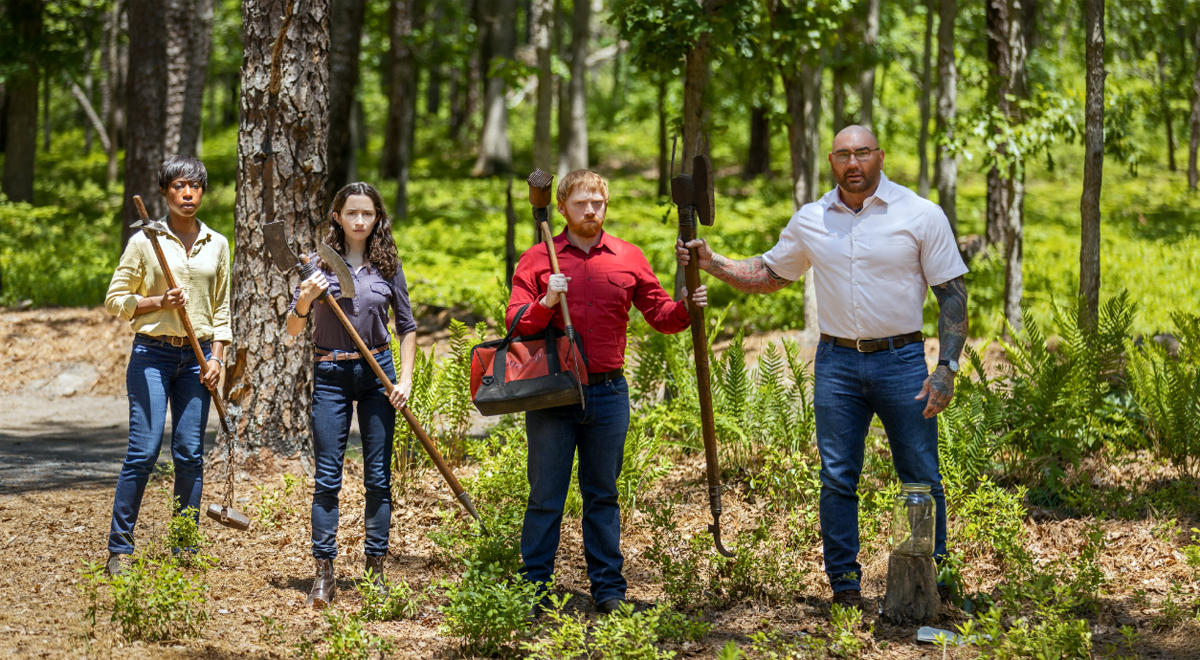 February 5, 2023 | Leave a Comment
M. Night Shyamalan's new horror film, Knock at the Cabin, debuted at the top of the weekend box office, knocking Avatar: The Way of Water to third.
---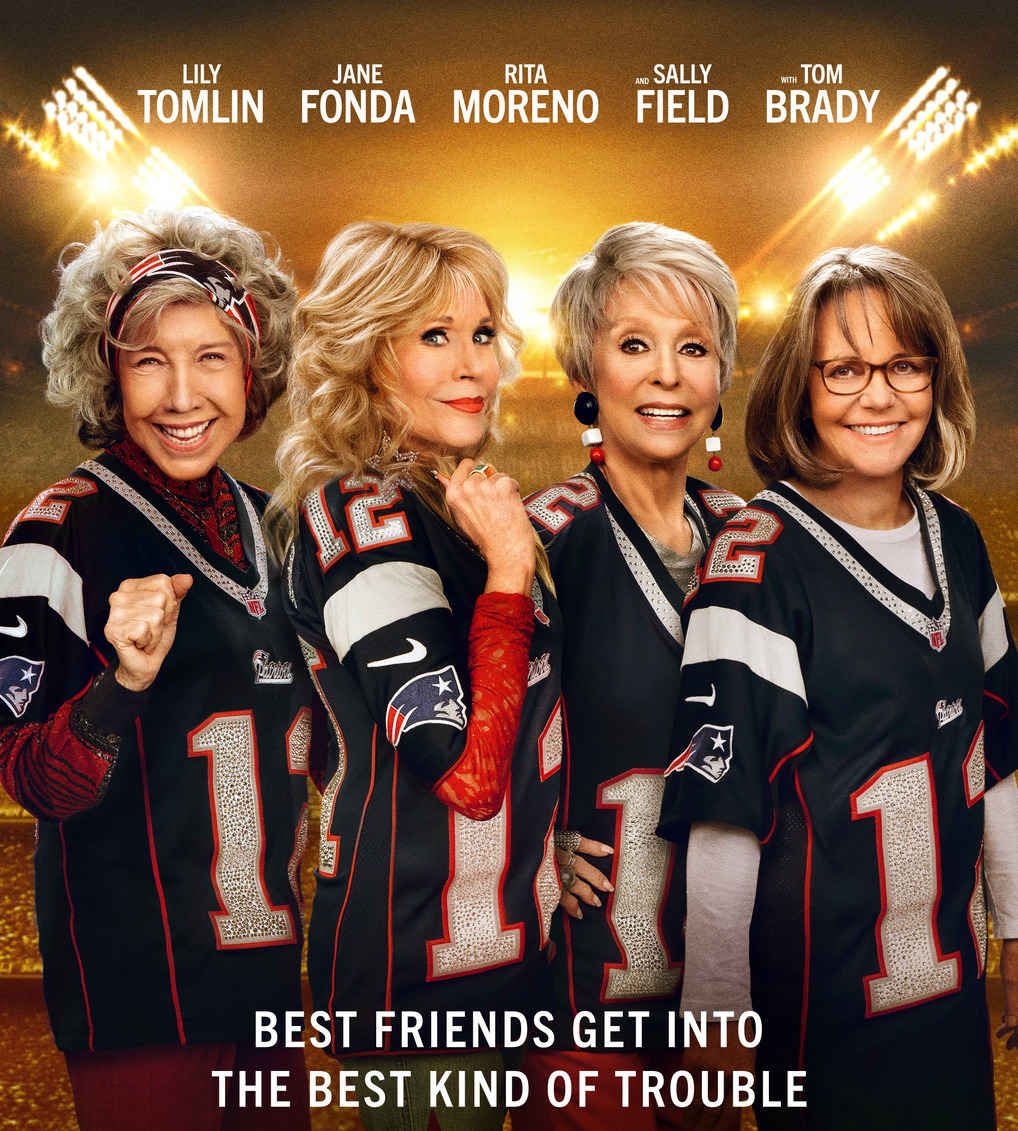 February 2, 2023 | Leave a Comment
The comedy 80 for Brady opens in theaters, along with M. Night Shyamalan's new horror movie, Knock at the Cabin. Click to learn about all the new movies.
---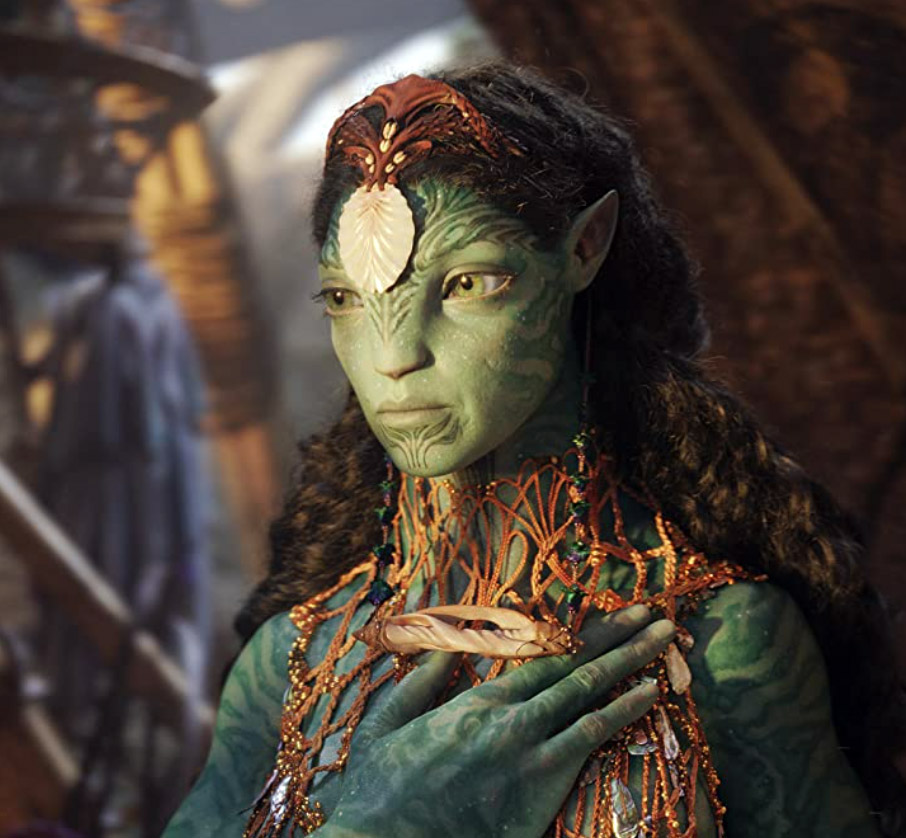 January 29, 2023 | Leave a Comment
Avatar: The Way of Water took the top spot at the box office again this weekend for the seventh time in a row. Check out all the films that made the top five.
---