New movies in theaters – Rough Night, Cars 3 and more
By Tribute on June 16, 2017 | 1 Comment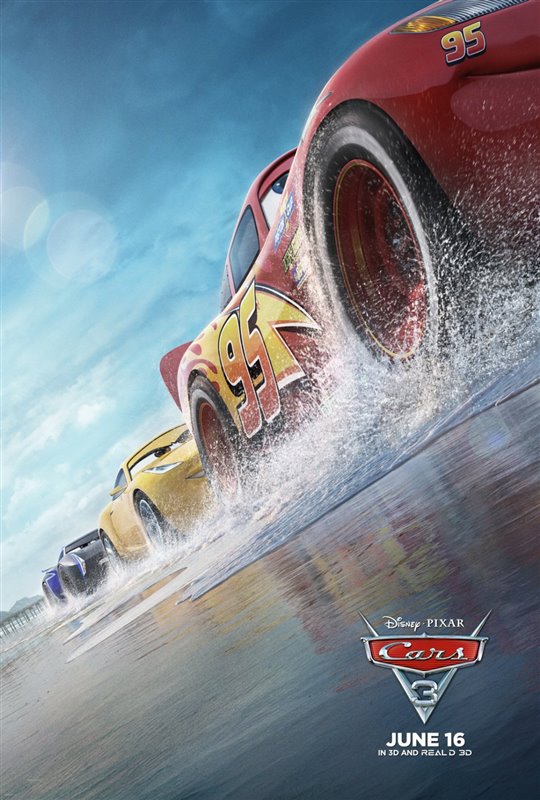 Hitting the big screen today is the story of five friends from college who get wild during a bachelorette party in the film Rough Night. If you're looking for something a little more kid-friendly, the animated film Cars 3 is racing its way to theaters today. Also coming to theaters is the drama The Book of Henry and the biopic All Eyez on Me, which follows the life of late rapper Tupac Shakur.
Take a more detailed look at the movies releasing below and let us know what you'll be watching by leaving a comment! ~Brenden Zerihun
Rough Night – When five friends from college (Scarlett Johansson, Jillian Bell, Zoë Kravitz, Ilana Glazer, Kate McKinnon) decide to get together, things go terribly wrong. The girls hire a male stripper for a bachelorette party in Miami, but when he dies they have to figure out how to cover up the death, which ultimately brings them closer together. Opening wide today. Click here for showtimes.
Trailer: Rough Night
Cars 3 – The third installment of this animated series follows beloved race car Lightning McQueen (voiced by Owen Wilson), who suffers a nasty racing accident. Retirement seems to be on the horizon for the speedy race car, but Lightning has never been one to quit. Drawing inspiration from the late Hudson Hornet, Lightning gets back into racing with the help of a youthful technician. Opening wide today. Click here for showtimes.
Trailer: Cars 3
All Eyez on Me – A biopic that chronicles the life of the late rapper Tupac Shakur. From his early days living in New York to becoming one of the most legendary artists of his time, the film covers all aspects of the musician's short life. All Eyez on Me takes a look at Tupac's rise to stardom, imprisonment, and the influence he had on music through his powerful lyrics. Opening wide today. Click here for showtimes.
Trailer: All Eyez on Me
The Book of Henry – A single mother named Susan (Naomi Watts) discovers that her young son (Jaeden Lieberher) is trying to rescue a girl (Maddie Ziegler) from her abusive stepfather and decides to get involved. The film also stars Jacob Tremblay. Opening in select theaters today. Click here for showtimes.
Trailer: The Book of Henry
---
---
---
---
Similar Articles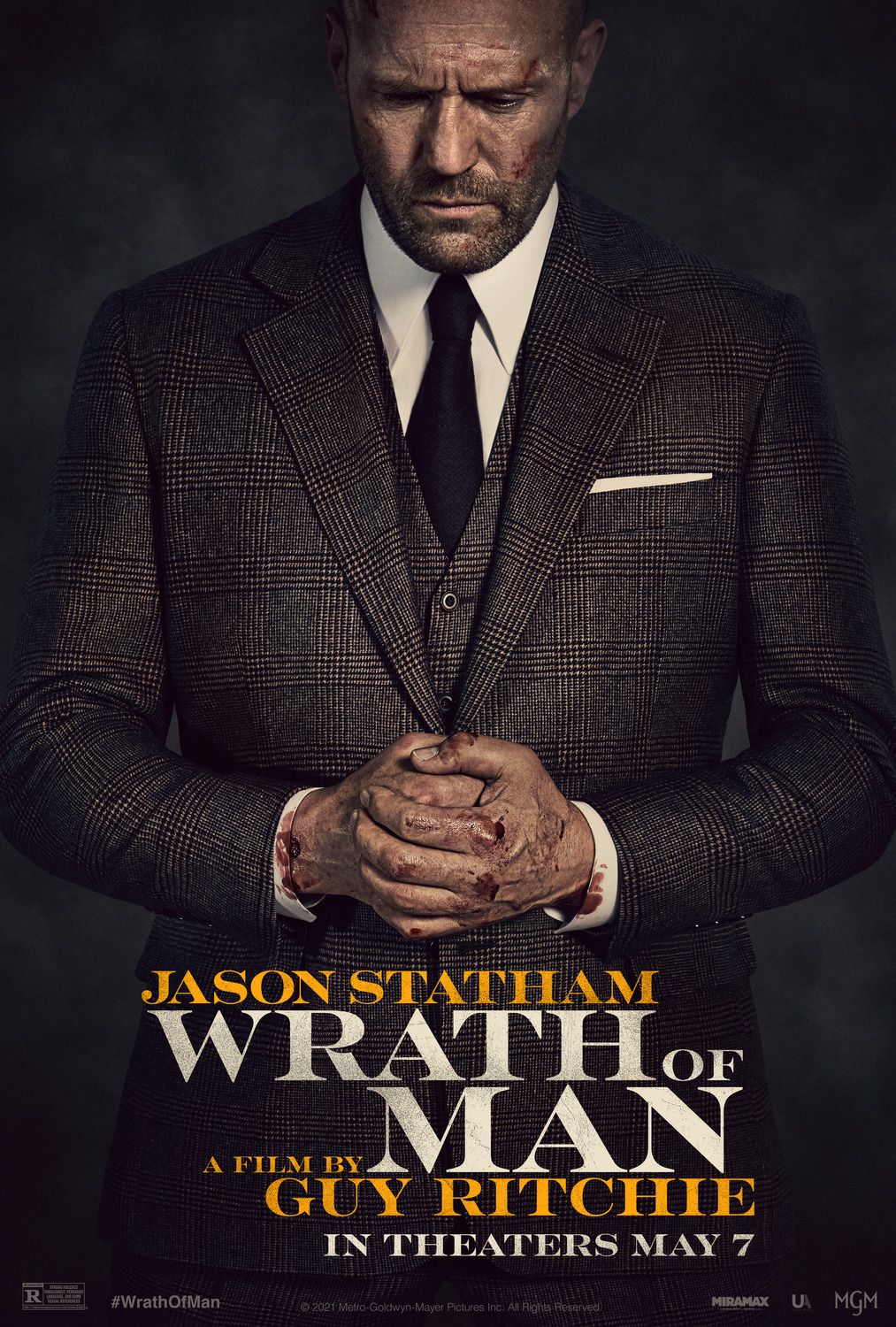 May 9, 2021 | Leave a Comment
This weekend's only new wide release, director Guy Ritchie's action-thriller Wrath of Man starring Jason Statham debuted at the top of the box office.
---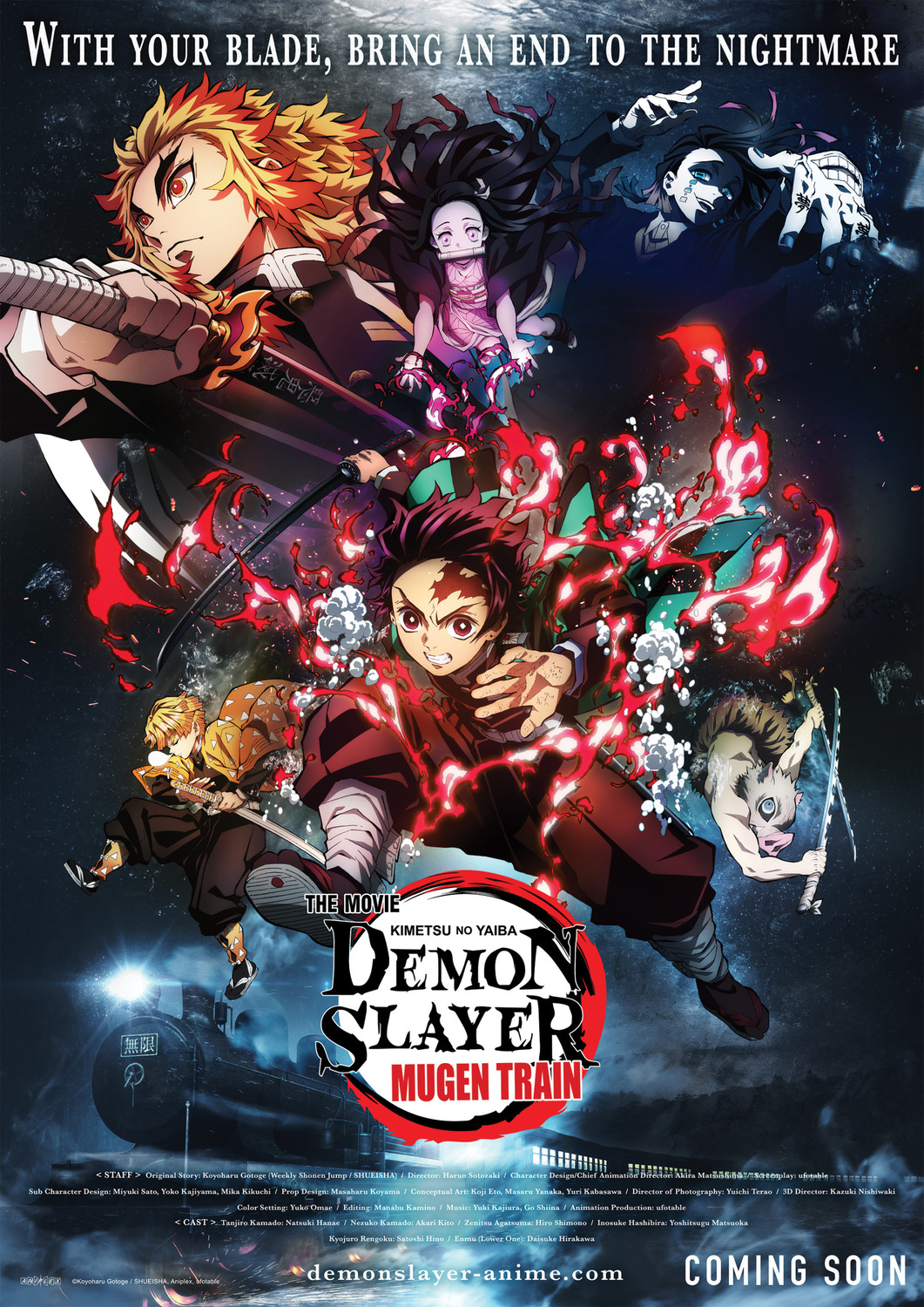 May 2, 2021 | Leave a Comment
The anime film Demon Slayer the Movie: Mugen Train had a slight edge over Mortal Kombat this weekend at the box office, switching places on the leaderboard.
---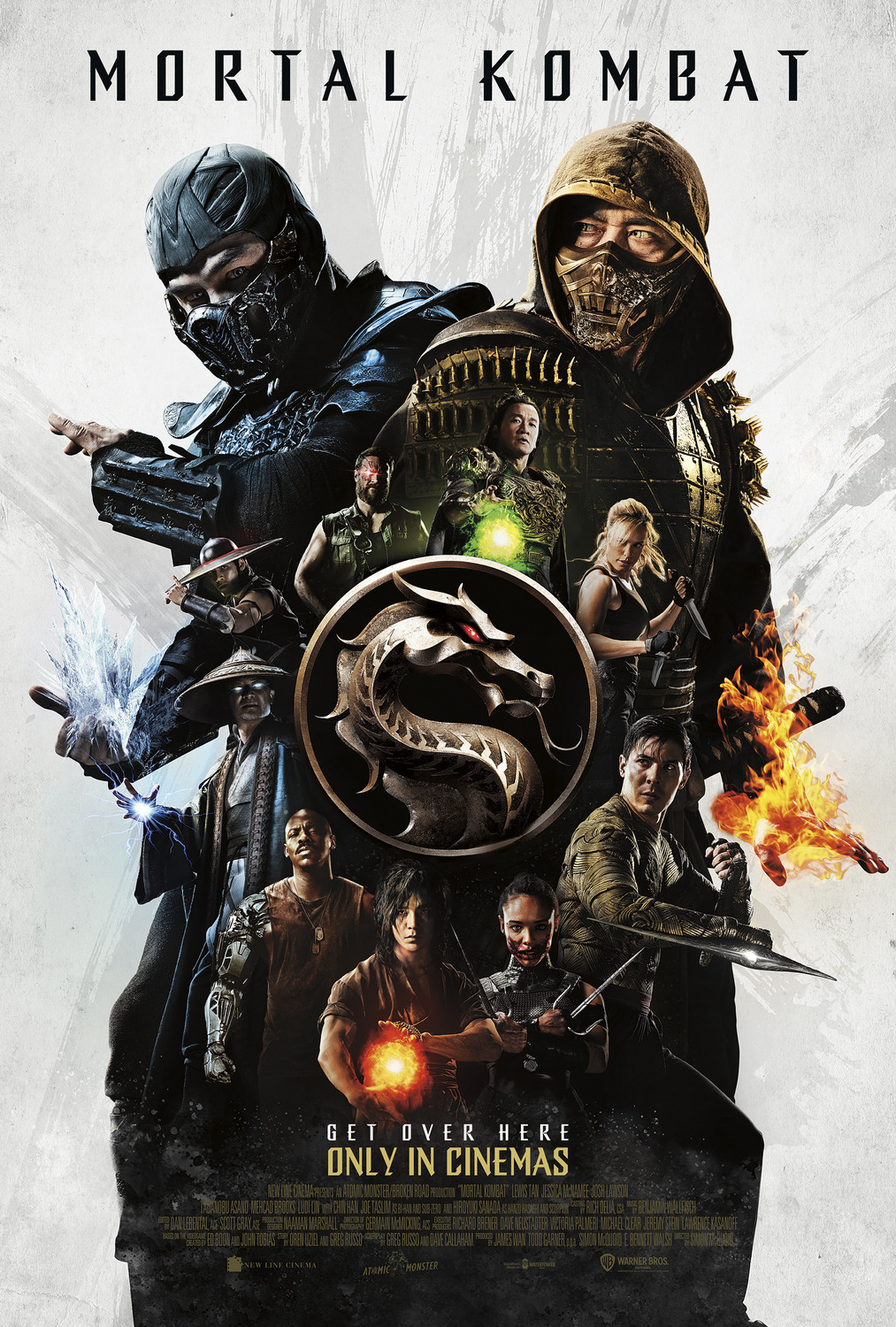 April 25, 2021 | 1 Comment
Warner Bros. action/adventure film Mortal Kombat released this weekend in theaters and immediately dethroned three-time box office champion Godzilla vs. Kong.
---