New movies in theaters – Serenity and more
By Alexandra Heilbron on January 25, 2019 | 2 Comments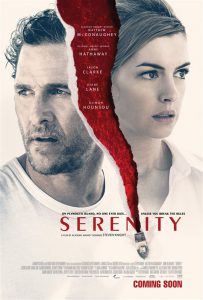 There are some A-list stars gracing the big screen this weekend in new movies. Check out what's opening in theaters below! ~Alexandra Heilbron
Serenity – Fishing boat captain Baker Dill (Matthew McConaughey) leads a quiet life, leading tours off a beautiful tropical enclave called Plymouth Island. The tranquility is shattered when his ex-wife Karen (Anne Hathaway) comes to him, begging him to save her—and their young son—from her new, abusive husband (Jason Clarke). Click here for showtimes.
Trailer: Serenity
The Kid Who Would Be King – After stumbling upon the mythical sword Excalibur, young Alex must unite his friends into a band of knights, and with the help of legendary wizard Merlin (Patrick Stewart) take on the evil Morgana (Rebecca Ferguson). Click here for showtimes.
Trailer: The Kid Who Would Be King
Racetime – An animated feature about a group of kids who organize a sled race during a break from school, only to find out the new kid, Zac, is a cheater. As the two teams prepare for the big day, Zac has no qualms about cheating again to put the odds on his side. But Frankie and his team have a surprise in store for him. Click here for showtimes.
Trailer: Racetime
Cold War – This Polish language film has been nominated for three Oscars, including Best Foreign Language Film. It's a love story about two people of different backgrounds and temperaments, who are mismatched during the Cold War in the 1950s in Poland, Berlin, Yugoslavia and Paris. Playing in Toronto and Vancouver. Click here for showtimes.
Trailer: Cold War
---
---
---
---
Similar Articles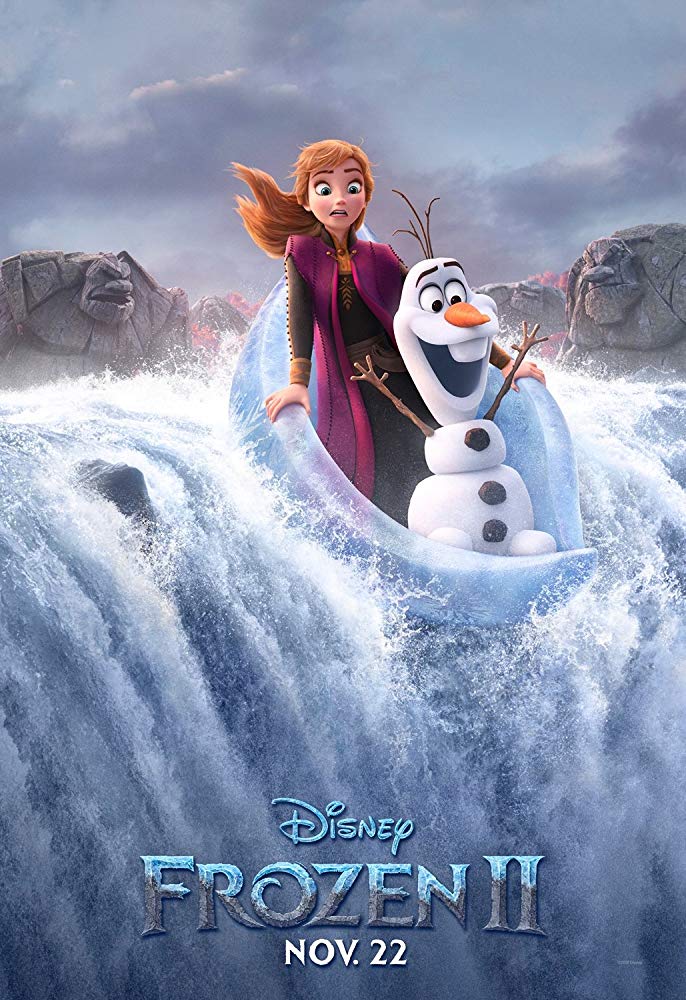 December 8, 2019 | 2 Comments
Frozen II achieved a hat-trick at the box office, holding onto the top spot for the third weekend in a row. Click to see what else made it into the top five.
---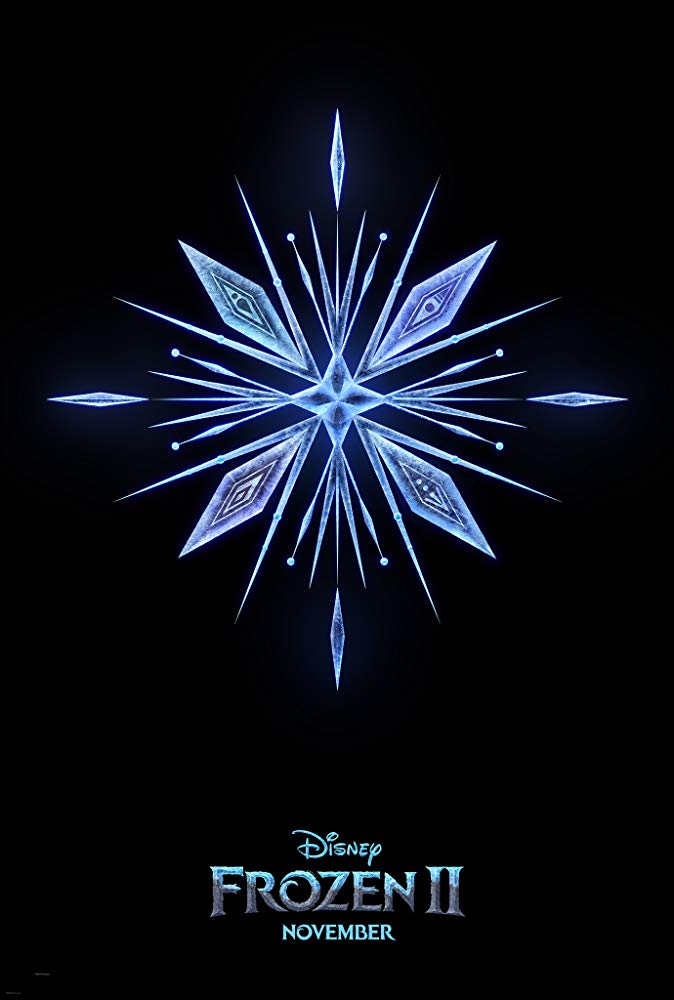 December 1, 2019 | Leave a Comment
Frozen II continued to break box office records in its second weekend, while the new movie Knives Out took second place, pushing Ford v Ferrari to third.
---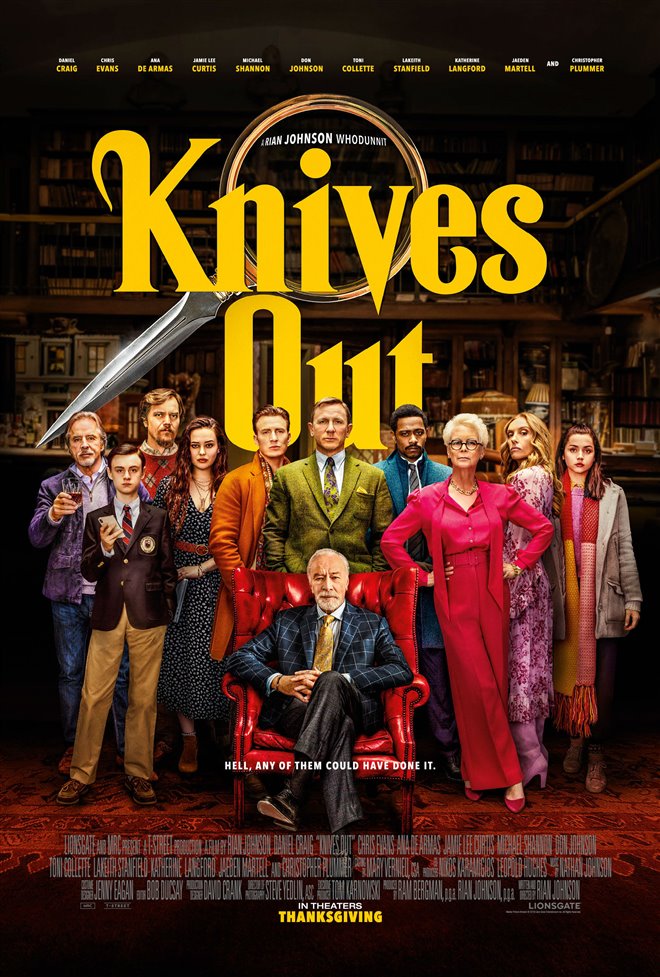 November 29, 2019 | Leave a Comment
Knives Out, a whodunit starring Christopher Plummer and Daniel Craig opens wide, in addition to the crime drama Queen & Slim and three limited releases.
---