New movies in theaters – Sharkwater Extinction and more
By Tribute on October 19, 2018 | Leave a Comment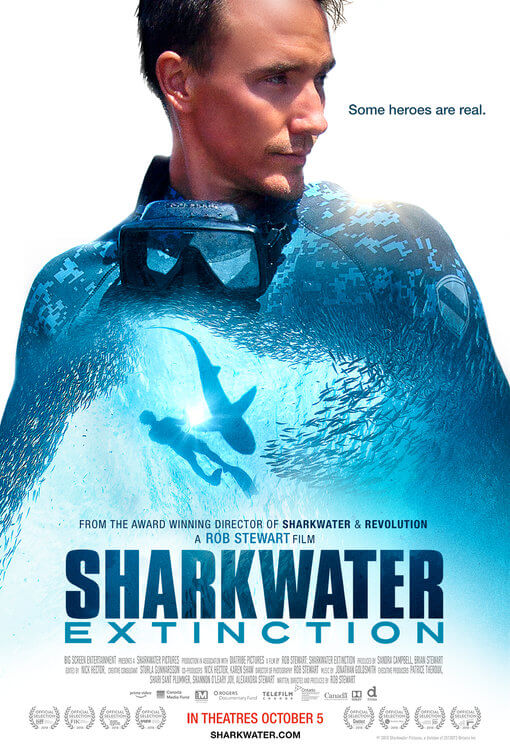 Follow filmmaker Rob Stewart's harrowing and inspiring journey to expose the massive illegal shark fin industry in Sharkwater Extinction, opening today. There are also plenty of other exciting movies releasing today that promise something for all movie lovers, including the horror film Halloween with Jamie Lee Curtis, and Steve Carell's drama Beautiful Boy.  Check out all the new movies opening in theaters across Canada below. ~Caitlyn Clancey
Sharkwater Extinction – A thrilling, action-packed journey that follows filmmaker Rob Stewart's exposé of the massive illegal shark fin industry and the political corruption behind it, a conspiracy that is leading to the extinction of sharks. Stewart's mission is to save the sharks and oceans before it's too late. But exposing illegal activities isn't easy and protecting sharks earned Rob some powerful enemies. It's truly a must-see movie for all generations. Click here for showtimes.
Trailer: Sharkwater Extinction
Halloween – Laurie Strode (Jamie Lee Curtis) has her final confrontation with Michael Myers, the masked figure who has haunted her since she narrowly escaped his killing spree on Halloween night four decades ago. Click here for showtimes.
Trailer: Halloween
The Hate U Give – Starr Carter (Amandla Stenberg) attends a private prep school with mostly white kids, but lives in a poor, black neighborhood. One night, her best friend Khalil (Algee Smith) drives her home from a party and they're stopped by police. During the stop Khalil is killed by the cop and Starr is the only witness. Now feeling the pressure to testify against the officer, Starr struggles to overcome the traumatizing nightmares of the event and find her voice to give her friend the justice he deserves. Click here for showtimes.
Trailer: The Hate U Give
Beautiful Boy – Dave Sheff (Steve Carell) loves his son Nic (Timothée Chalamet) more than anything, but when the boy develops a meth addiction, Dave can't understand how he went wrong as a father. He blames himself, but doesn't know how to help Nic. The two go through troubled times and many ups and downs as Dave refuses to give up on his beautiful son. Opens today in Toronto and Vancouver and October 26 in Montreal, Calgary, Edmonton, Victoria, Halifax and Ottawa. Click here for showtimes.
Trailer: Beautiful Boy
The Happy Prince – Following his release from prison after being convicted for "gross indecency" as a result of his affair with Lord Alfred Douglas, celebrated author Oscar Wilde (Rupert Everett) moves to Paris, where he grooms a street boy to be his next lover. Now penniless, he turns to his faithful friends, fellow author Reggie Turner (Colin Firth) and journalist Robbie Ross (Edwin Thomas), who provide him with financial and emotional support. As Oscar lies on his deathbed, the past comes flooding back to him, transporting him to his earlier years. Opens today in Toronto and Vancouver and October 26 in Montreal. Click here for showtimes.
Trailer: The Happy Prince
The New Romantic – College student Blake Conway (Jessica Barden) writes a sex column for her school newspaper but it's cut when her editor decides it's not exciting enough. Her classmate Morgan (Camila Mendes) introduces her to the world of being a "sugar baby" where you earn money and gifts for keeping lonely, rich older men company. Now, as Blake embarks on a sugar baby arrangement with an economics professor, her column becomes much more exciting but she finds it difficult to differentiate between love and what is essentially a business deal. Click here for showtimes.
Trailer: The New Romantic
The Oath – Chris (Ike Barinholtz) and his wife Kai (Tiffany Haddish) refuse to sign a new government implemented Patriot's Oath, which swears a citizen's loyalty to the President. Now, as the deadline to sign looms, the two try to avoid the topic during Thanksgiving with their families. However, the oath draws a hard line between the family members and they find themselves on opposing sides. Adding to the tension are two government officers who arrive and stir up serious trouble. Opening in Toronto, Montreal and Vancouver. Click here for showtimes.
Trailer: The Oath
The Guilty – Alarm dispatcher Asger Holm (Jakob Cedergren) answers a cryptic emergency call from a woman who reveals she's been kidnapped before she suddenly hangs up. When he calls back, a man answers and tells Asger to stay out of it. With the phone as his only tool, Asger enters a race against time to save the endangered woman. But he soon realizes he's dealing with a crime that is far bigger than he first thought. Opening in Toronto. Click here for showtimes.
Trailer: The Guilty
Transformer – This documentary takes a look at the life of world record powerlifter Matt "Kroc" Kroczaleski who was publicly outed as being transgender in the summer of 2015. Now, facing intense scrutiny from her family and community, the documentary follows her as she changes her name to "Janae" and struggles to find her place in the world. Opening in Toronto. Click here for showtimes.
Trailer: Transformer
---
---
---
Similar Articles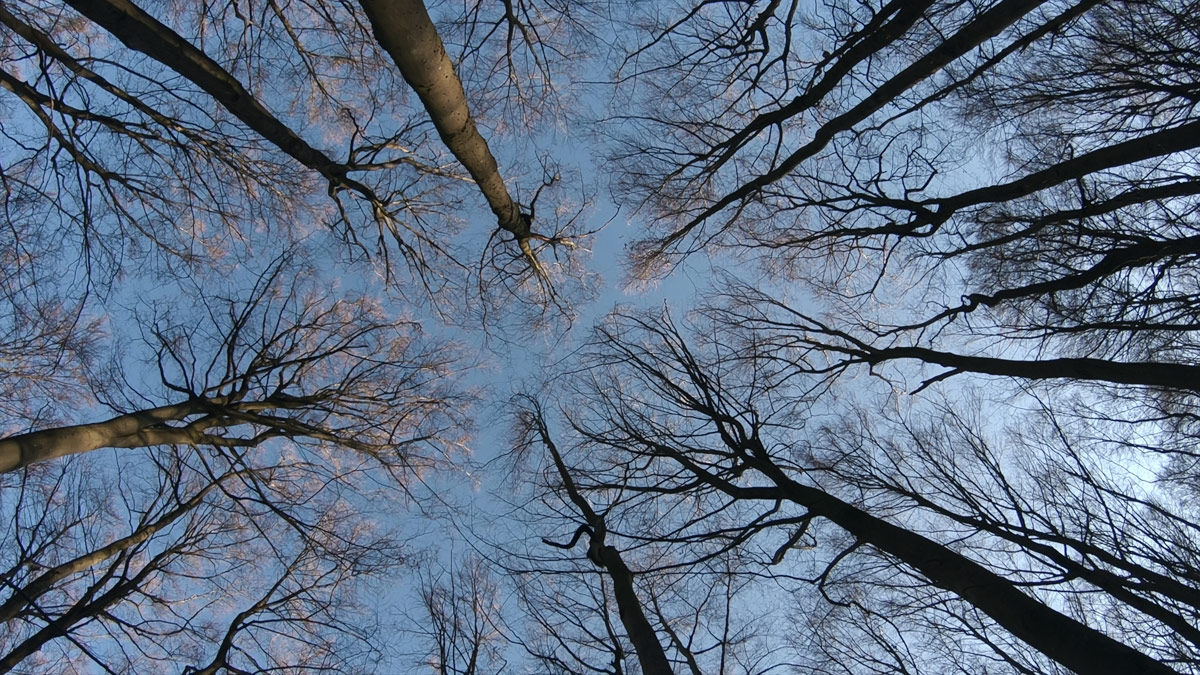 November 30, 2020 | 2 Comments
The Rob Stewart Eco Warrier Award was presented at the 2020 Vancouver International Film Festival to Peter Wohlleben for the doc The Hidden Life of Trees.
---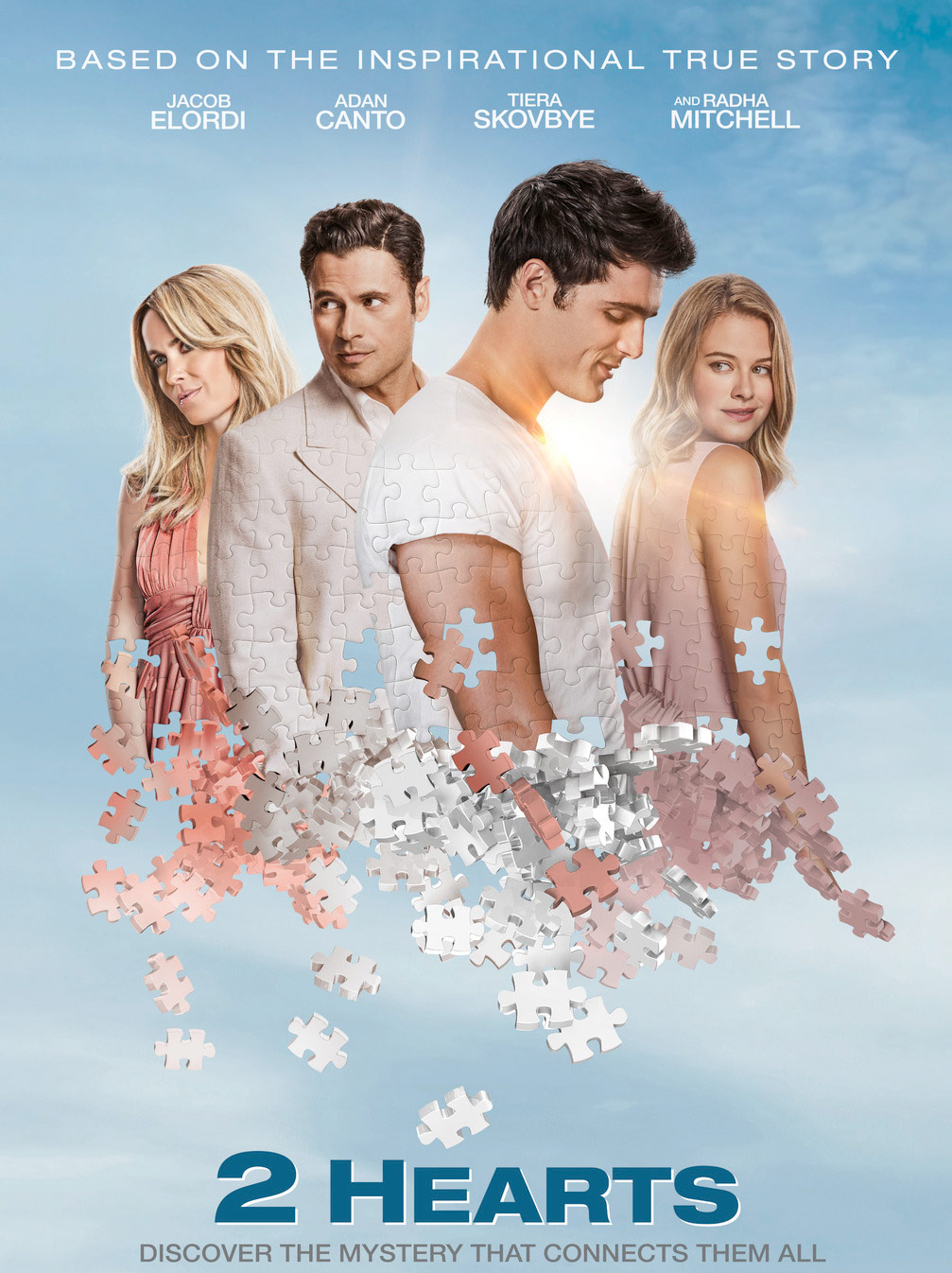 October 16, 2020 | Leave a Comment
Check out which new movies are coming to theaters, as well as some horror and ghost-themed re-releases, just in time to get you in the mood for Halloween!
---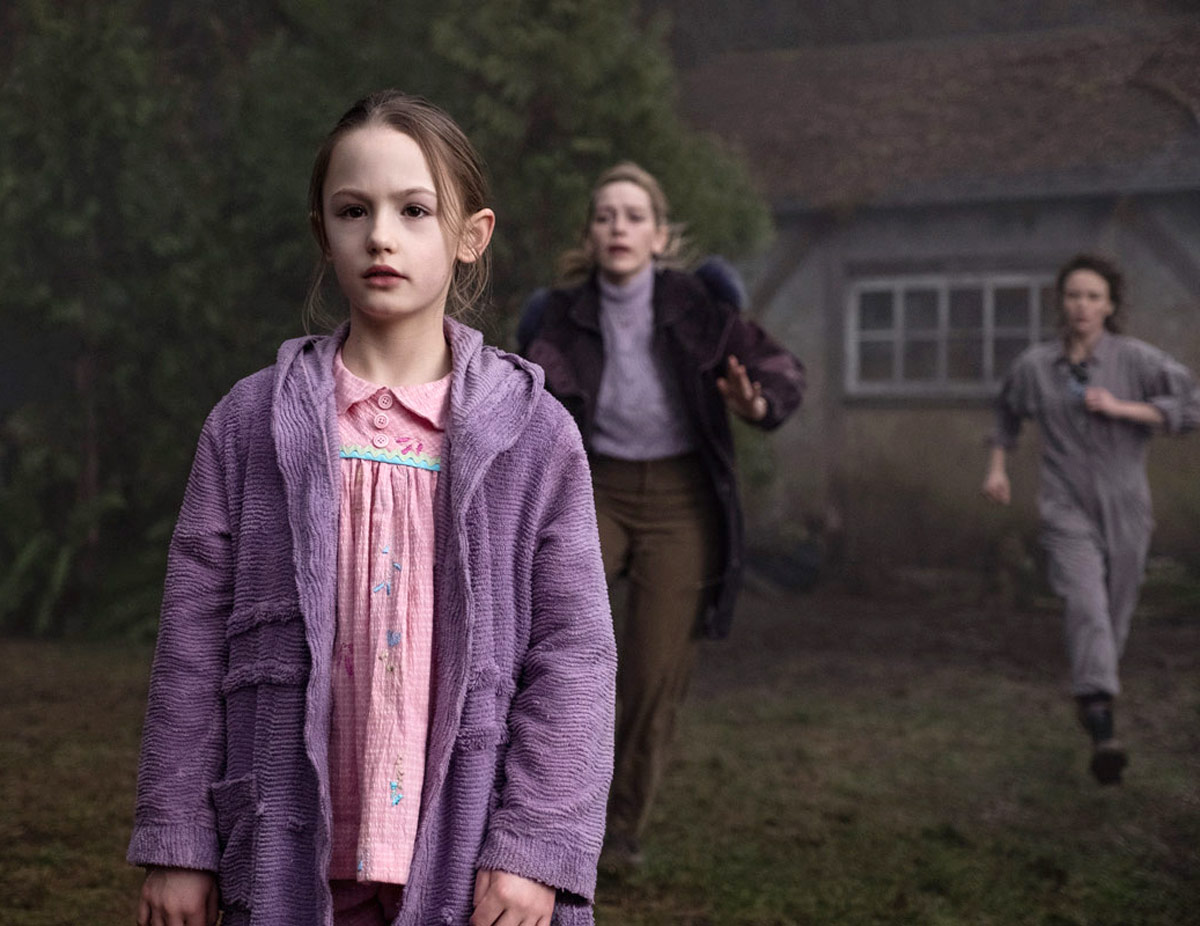 October 15, 2020 | Leave a Comment
The spooky season is here! From spine-chilling favorites to creepy originals, there's a selection of horror, thriller and comedy films to satisfy your appetite.
---