New movies in theaters – Sonic the Hedgehog 2 and more
By Alexandra Heilbron on April 7, 2022 | Leave a Comment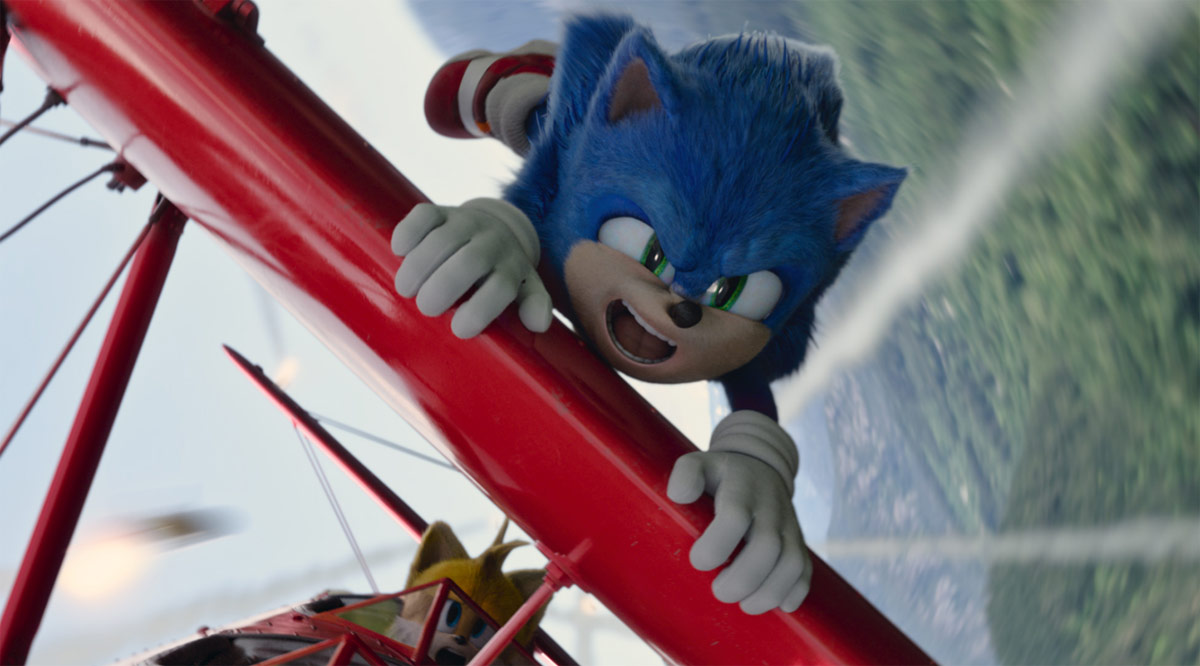 It's a busy weekend for movie lovers, with three major motion pictures releasing in theaters and a selection of smaller releases that are not to be missed, including Marlene, that tells the story of Steven Truscott, and the British film Mothering Sunday set in 1924, featuring a number of stars such as Olivia Colman and Colin Firth. Check out all the movies opening this Friday and within the upcoming week to find out what you want to watch. ~Alexandra Heilbron
Sonic the Hedgehog 2 – When Dr. Robotnik (Jim Carrey) returns with a new partner, Knuckles (voice of Idris Elba), in search of a mystical emerald that has the power to destroy civilizations, Sonic the Hedgehog (voice of Ben Schwartz) teams up with his own sidekick, Tails, and together they embark on a globe-trotting journey to find the emerald before it falls into the wrong hands. Click here for showtimes.
Lee Majdoub reprises his role as Agent Stone, the sidekick of Jim Carrey's character, in Sonic the Hedgehog 2. He talks about filming in British Columbia, what he liked best about the stunt his character does in the sequel and how hard it is to keep a straight face when Jim Carrey goes off script.
Ambulance – Veteran Will Sharp (Yahya Abdul-Mateen II) needs $231,00 to cover his wife's medical bills, so he asks his adoptive brother Danny (Jake Gyllenhaal) for help. A dangerous career criminal, Danny instead offers him a score: the biggest bank heist in Los Angeles history: $32 million. With his wife's survival on the line, Will can't say no. But when their getaway takes a turn for the absolute worst, the desperate brothers hijack an ambulance with a wounded cop clinging to life onboard. Click here for showtimes.
Everything Everywhere All at Once – An aging Chinese immigrant (Michelle Yeoh) is swept up in an insane adventure, where she alone can save the world by exploring other universes connecting with the lives she could have led. Click here for showtimes.
Marlene – Marlene (Kristin Booth) fights to exonerate her husband, Steven Truscott (Greg Bryk), who was wrongly convicted and sentenced to death at age 14 for the rape and murder of his 12-year-old classmate. His death sentence was commuted a year after he was found guilty, and he spent 10 years in prison before being released on parole. However, circumstantial evidence that was presented at his trial is questioned, and new evidence in favor of his innocence is found. Marlene won't rest until his name is cleared. Based on a true story that happened in Clinton, Ontario. Opens in select cities. Click here for showtimes.
Mothering Sunday – On a spring day in 1924, house maid and foundling Jane Fairchild (Odessa Young) finds herself alone. Her employers (Colin Firth, Olivia Colman) are out and she has the rare chance to spend an afternoon with her secret lover, Paul (Josh O'Connor), the boy from the manor house nearby who is Jane's long-term love despite the fact that he's engaged to another woman. But events that neither can foresee will change the course of Jane's life forever. Opens in select cities. Click here for showtimes.
Cow – A film crew films Luma, a dairy cow living on an industrial farm in Great Britain, chosen for her assertive character and photogenicity. Separated from the baby she just gave birth to, Luma moos and protests. In vain. Productivity takes precedence, so her calf is fed by a bottle held by a human. She's branded and goes through the steps that will lead the female calf to live the same existence as Luma. Even as Luma and her calf graze in bucolic Anglo-Saxon meadows, they are still subjected to a life of work, made up of repetitive tasks, always subordinated to performance. The film highlights the beauty and challenges cows face, and their great service to us all. Opens in Toronto, Vancouver and Montreal. Click here for showtimes.
Gagarine – Youri is a 16-year-old teenager who lives in Gagarin, a city in Ivry-sur-Seine. Ever since he was little, he has dreamed of becoming an astronaut. One day, when he learns that the city of his childhood is threatened with demolition, with the help of the inhabitants, he takes on the mission of saving the city, which has become his "spaceship." Opens in Vancouver. Click here for showtimes.
Father Stu – Stu Long (Mark Wahlberg) was a boxer before he moved to Los Angeles, where he falls for a Catholic woman and is baptized. After a near-fatal motorcycle accident, Long decides he was saved by God for a reason. He turns to religion and eventually joins Oregon's Mount Angel Seminary. But when he's diagnosed with a progressive muscle disease, it may interfere with his duties. Based on a true story. Opens Wednesday April 13. Click here for showtimes.
---
---
---
Similar Articles

March 12, 2023 | 3 Comments
Everything Everywhere All at Once won seven awards out of the 11 for which it was nominated, marking it as the winner of the most Oscars of the night.
---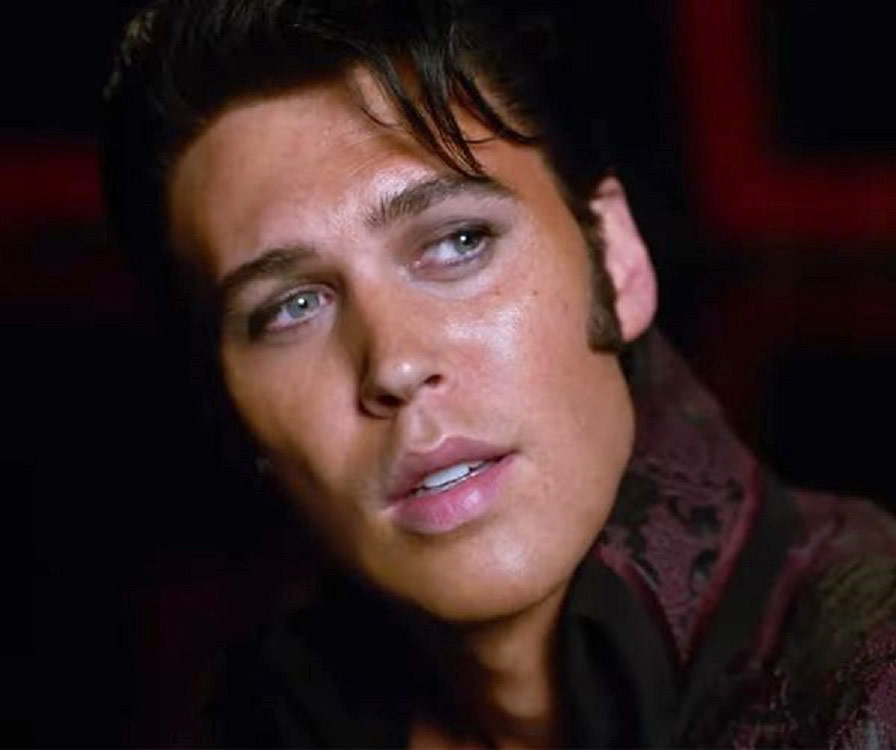 February 22, 2023 | 3 Comments
The BAFTAs, the British equivalent of the Academy Awards, stirred things up with surprise wins, including All Quiet on the Western Front winning Best Film.
---

January 24, 2023 | 2 Comments
The nominations for the 95th Academy Awards were announced this morning and this year's ceremony will be hosted by Jimmy Kimmel on Sunday, March 12, 2023.
---