New Movies in Theaters – Spider-Man: Homecoming and more
By Alexandra Heilbron on July 7, 2017 | 1 Comment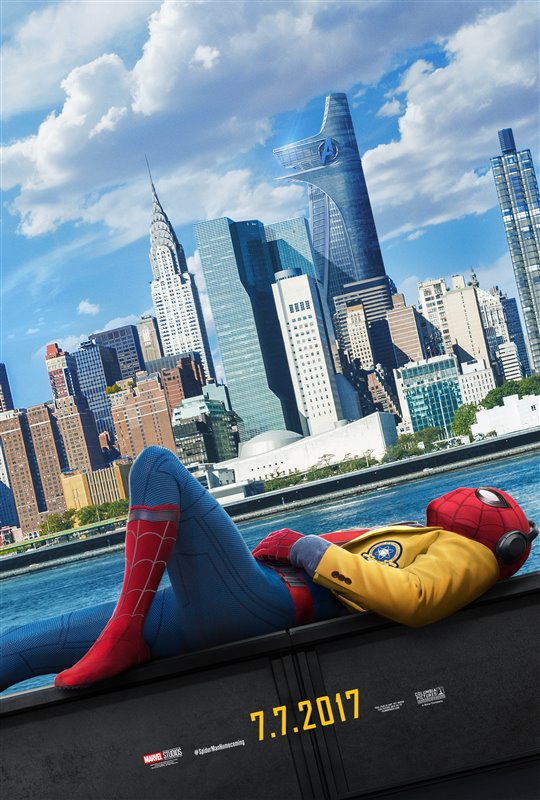 The movie many have been waiting for is finally here —  Spider-Man: Homecoming. Starring Tom Holland as a very young Peter Parker, this movie will not disappoint. If superheroes aren't your thing, there are several more releases opening today. Check them all out below!
Spider-Man: Homecoming – Peter Parker (Tom Holland) is a high school sophomore. Having experienced adventure with Tony Stark, he wants to get more involved with The Avengers — and maybe even be one. But when Tony tells him to cool his heels and just be a "friendly neighborhood Spider-Man," Peter gets frustrated, until he comes across an evil villain on his own. Opens wide. Click here for showtimes.
Trailer: Spider-Man: Homecoming
The Big Sick – Pakistan-born Kumail Nanjiani knows his family won't approve of his American girlfriend, Emily (Zoe Kazan), so he keeps her a secret. When she finds out, they break up. A few months later, she's admitted to the hospital with a serious infection and is in a coma. Kumail goes to Emily's bedside, where he realizes he has to make a decision. Opening in major cities. Click here for showtimes.
Trailer: The Big Sick
From the Land of the Moon – Forced into an arranged marriage with a man who loves her but whom she doesn't love, Gabrielle (Marion Cotillard) develops an illness and is sent to a spa, where she meets a wounded soldier and falls in love with him. However, when he finds out she's married, he's reluctant to continue the relationship. Opens today in Toronto, Ottawa, Victoria and Edmonton. Coming later this month to Saskatoon, Regina, Vancouver and Calgary. Click here for showtimes.
Trailer: From the Land of the Moon
The Journey – Two political enemies, Democratic Unionist Party leader Ian Paisley (Timothy Spall) and Sinn Fein politician Martin McGuinness (Colm Meaney) form an unlikely friendship after a short journey together that changes the course of history. Playing in Toronto, Vancouver and Montreal. Click here for showtimes.
Trailer: The Journey
13 Minutes – The true story of a man who plots to bomb Adolf Hitler, but when Hitler leaves the place 13 minutes early, his plan fails and he's arrested by the Gestapo. Playing in Toronto and Vancouver. Click here for showtimes.
Trailer: 13 Minutes
Austin Found – A former beauty queen (Linda Cardellini) arranges to have her ex-boyfriend (Skeet Ulrich) "kidnap" her 11-year-old daughter in order to get her family into the limelight, but a local journalist (Kristen Schaal) and a sheriff (Patrick Warburton) start to get suspicious and may blow her scheme wide open. Playing in Toronto only. Click here for showtimes.
Trailer: Austin Found
---
---
---
---
Similar Articles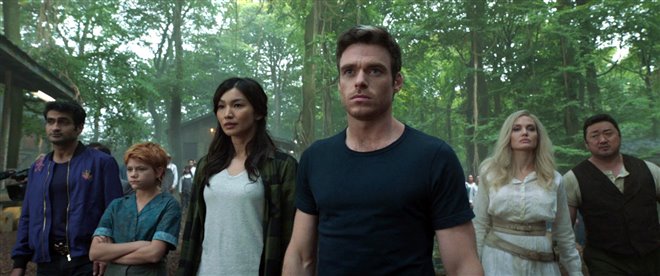 November 5, 2021 | Leave a Comment
New films hit theaters this weekend, including Marvel's Eternals, Red Notice starring Dwayne Johnson and Ryan Reynolds, and Spencer starring Kristen Stewart.
---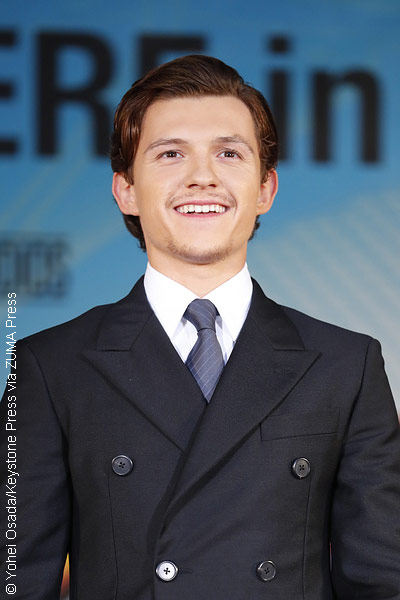 November 15, 2017 | 2 Comments
Spider-Man: Homecoming's Tom Holland broke his nose this week while shooting a movie. This is the third time the star has been injured during filming.
---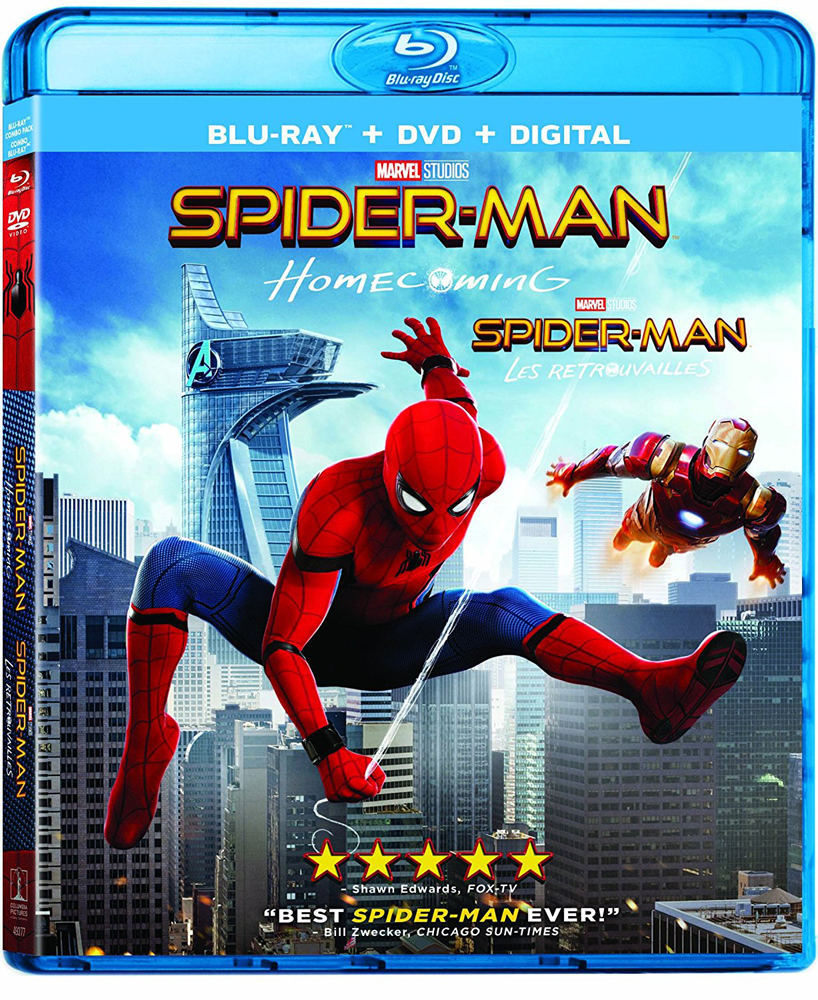 October 17, 2017 | Leave a Comment
There are plenty of movies releasing today on DVD and Blu-ray, including the critically acclaimed Spider-Man: Homecoming and the hilarious comedy, Girls Trip.
---