New movies in theaters – Spider-Man: No Way Home and more!
By Tribute on December 17, 2021 | 1 Comment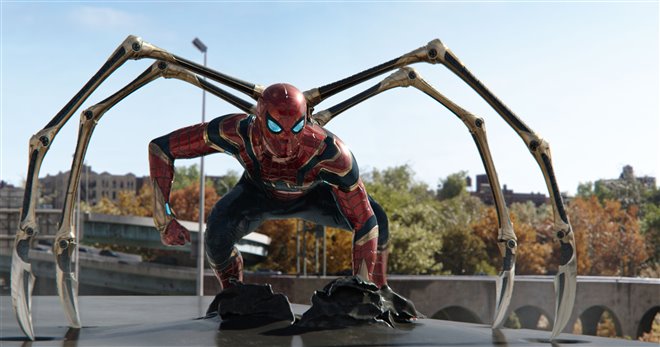 The new movies hitting theaters this week are exactly what we've all been waiting for — I'm sure your spider senses are tingling with anticipation! In Spider-Man: No Way Home, Tom Holland reprises his role as Peter Parker along with unexpected surprises. Marvel superhero movies frequently recreate the atmosphere of childhood, with action figures, fictitious team-ups and surprising villain appearances. Spider-Man: No Way Home is a tribute to Spider-Man's greatest hits, in which he will meet characters from previous franchises. Take a look at the trailers to see what you should watch! ~Manal Amir
Spider -Man: No Way Home – For the first time in the cinematic history of Spider-Man, our friendly neighborhood hero is unmasked and unable to separate his daily existence from the enormous risks of being a superhero. When he seeks assistance from Doctor Strange (Benedict Cumberbatch), the stakes become even higher, pushing him to learn what it actually means to be Spider-Man. However, the spell to erase his heroic identity fails and the multiverse is ripped open, resulting in the appearances of villains from previous Spider-Man films. Click here for showtimes.
Nightmare Alley – Stanton "Stat" Carlisle (Bradley Cooper), a brilliant manipulator and con artist, comes in town by bus hoping to join the carnival, where he is captivated by Clem Hoately's (Willem Dafoe) comments and his enigmatic attraction, which has many wondering if he is human or beast. While in town, Stat meets psychiatrist Lilith Ritter (Cate Blanchett) and the two get close as he strives to develop his skill and earn more money. When Stat teams up with Lilith, he discovers she is far more deadly and deceptive than he thought, leading him down a road of violence. Click here for showtimes.
The Lost Daughter – Leda Caruso (Olivia Colman), an English college professor with two grown daughters, takes a holiday to a tiny Greek coastal village. While at the beach, Leda notices Nina (Dakota Johnson) and her daughter, which makes her sad and anxious as she recalls her relationship with her own girls. When Nina's daughter misplaces her doll, Leda becomes increasingly connected with the two of them, triggering unpleasant memories and driving Leda to confront her troubling past. Playing in Toronto, Montreal, Ottawa and Victoria. Click here for showtimes.
Red Rocket – Mickey Saber (Simon Rex) returns to his little Texas hometown after years in Hollywood and bangs on the door of the home of his ex-wife and ex-mother-in-law, but they don't want him back. His glib tongue and constant chatting eventually wears his ex-wife down. Mikey's mother grudgingly agrees to let him stay on the sofa if he obtains a job and pays rent. He says he'll do it, but as soon as potential employers learn that he's a former porn star, they dismiss him. That's when he resorts to less-than-legal techniques of generating income. Playing in Toronto, Montreal and Vancouver. Click here for showtimes.
Flee – Amin Nawabi struggles with a terrible secret that he's kept hidden for 20 years, one that threatens to disrupt the life that he's established for himself and his soon-to-be husband. For the first time, he narrates the narrative of his incredible journey as a young refugee from Afghanistan, primarily through the animation of filmmaker Jonas Poher Rasmussen. Playing in Toronto and Montreal. Click here for showtimes.
---
---
---
---
Similar Articles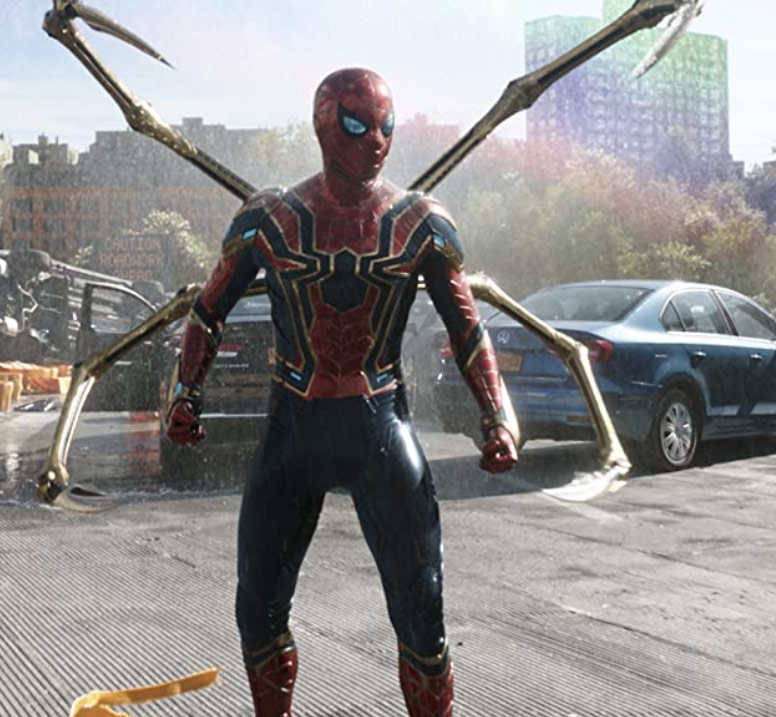 January 23, 2022 | Leave a Comment
Spider-Man: No Way Home returned to the top of the weekend box office, pushing Scream into second place.  Check out which films made the top five this weekend!
---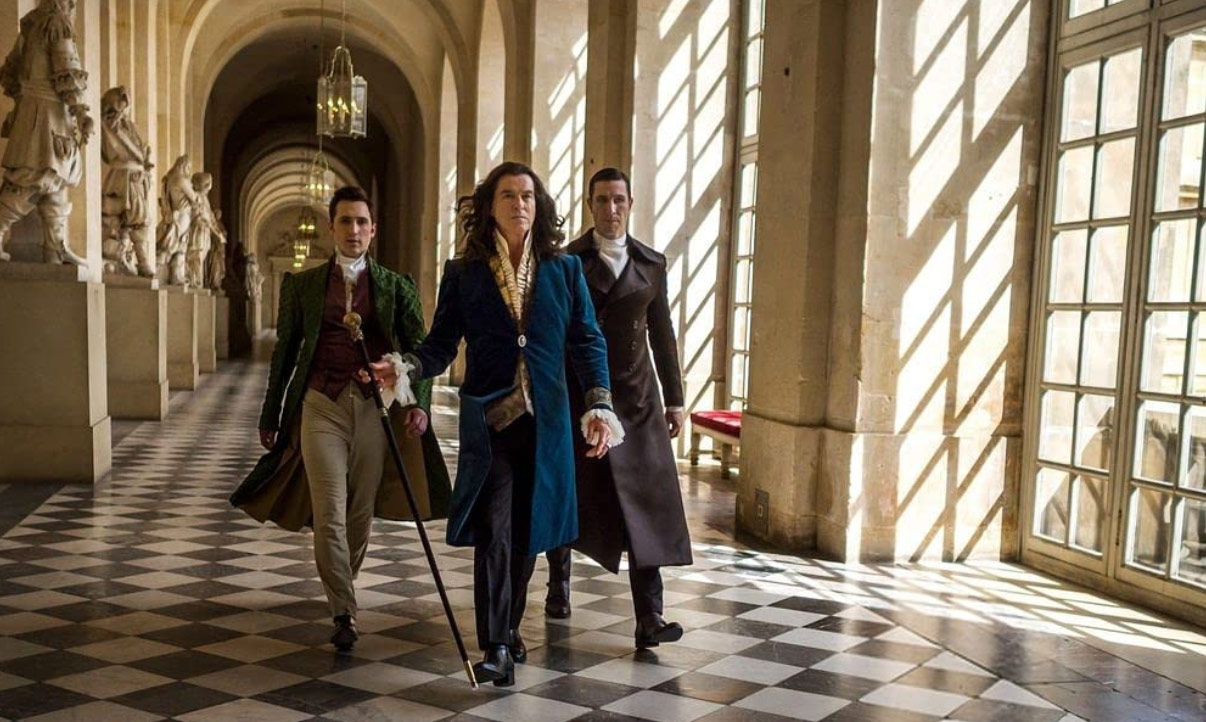 January 20, 2022 | Leave a Comment
Two new movies hit screens this weekend — The King's Daughter starring Pierce Brosnan and the romantic drama Redeeming Love. Click to find out more about them.
---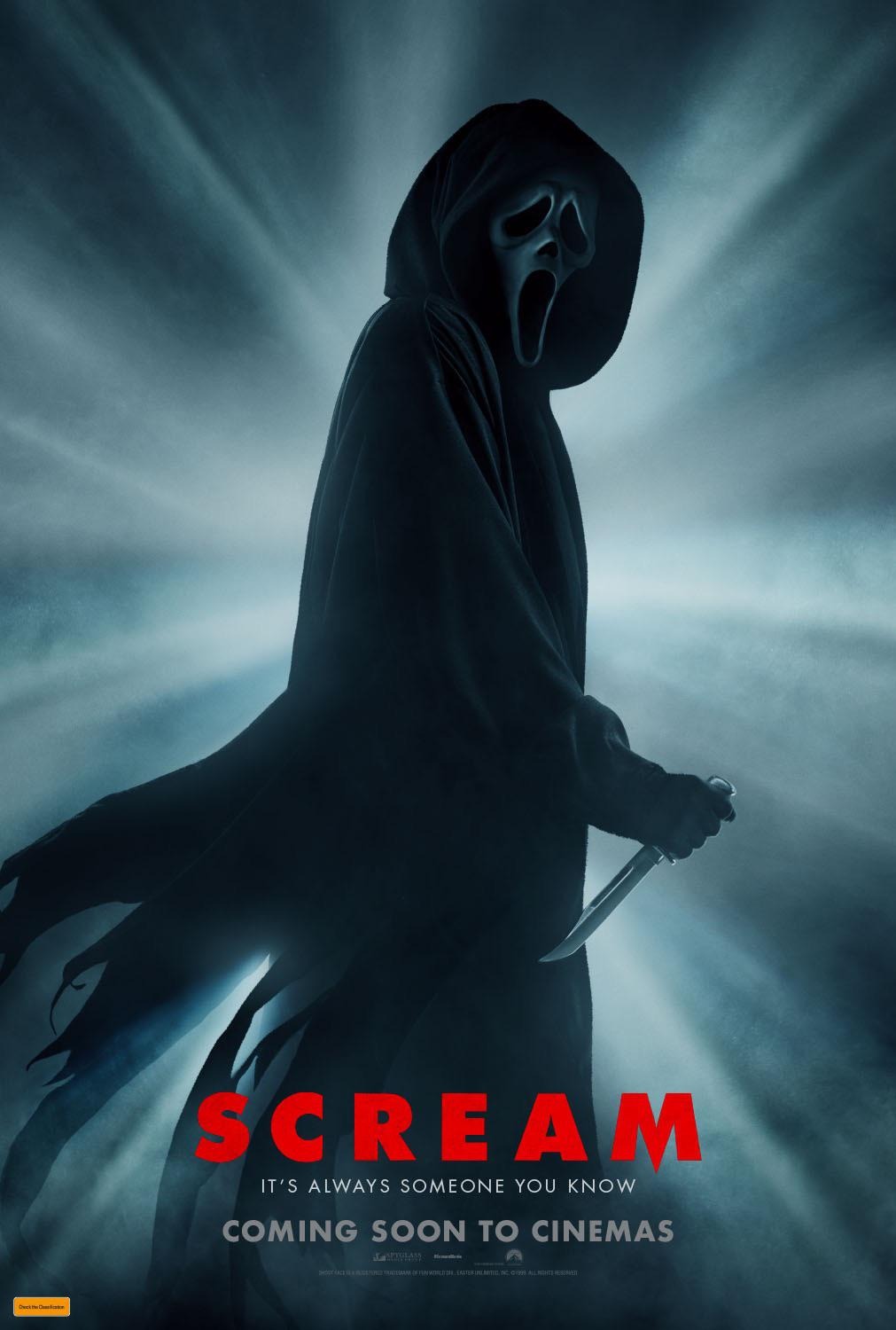 January 16, 2022 | Leave a Comment
The new movie Scream debuted in the top spot at the weekend box office, pushing Spider-Man: Away from Home into second place after four weekends at the top.  
---