New movies in theaters – Stuber, Crawl, Unplanned and more
By Tribute on July 12, 2019 | Leave a Comment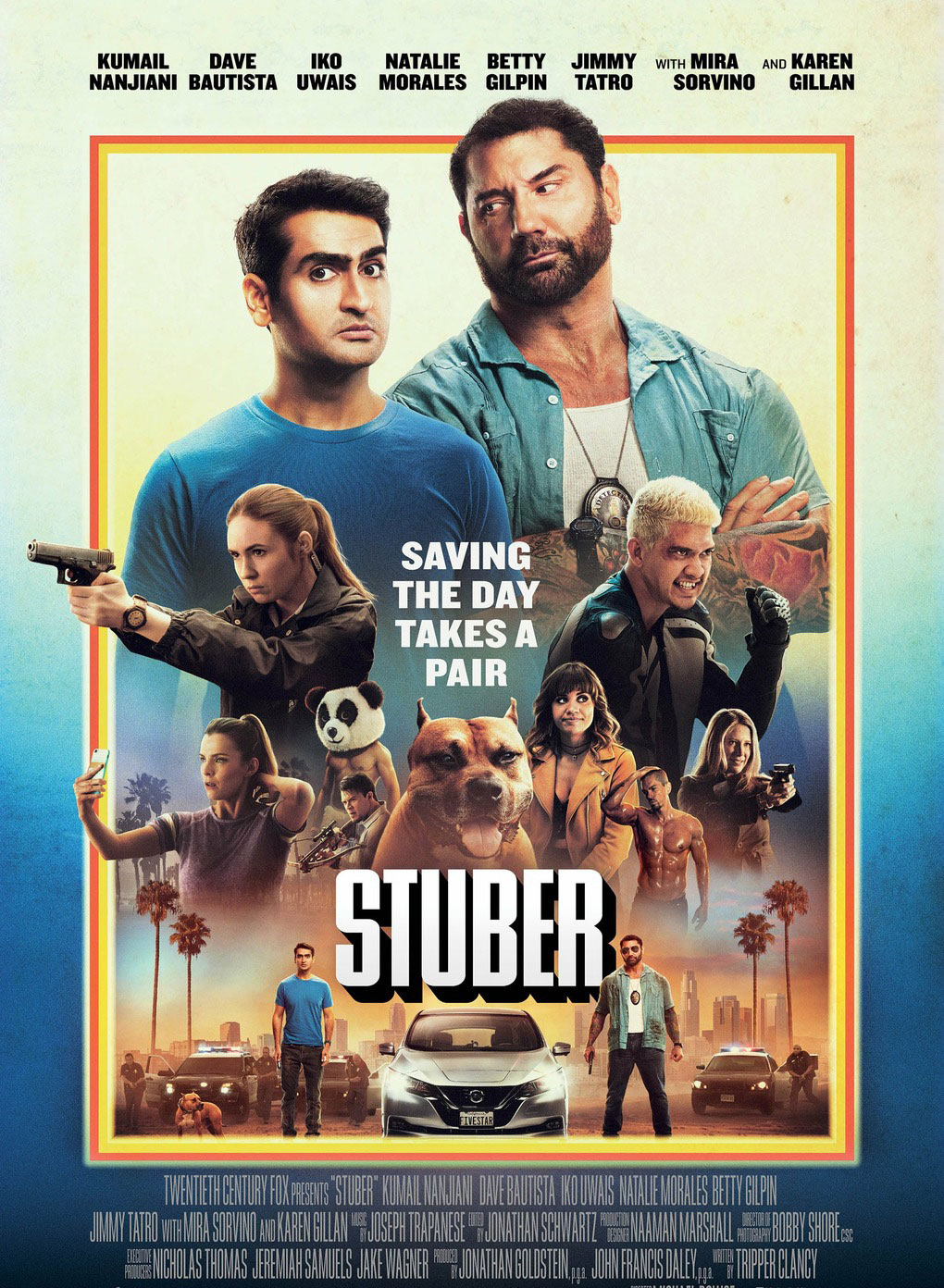 This week's releases will take you for a wild ride as Fox looks to bring the laughs with their buddy cop comedy while Paramount aims to keep you on edge with their creature feature. Rounding out this week's group of releases is a controversial drama and a documentary heading to select cities. ~Paolo Maquiraya
Stuber – After receiving Lasik eye surgery, Detective Vic Manning (Dave Bautista) is given a new lead on a drug kingpin he's been after for years. Unable to drive, he enlists the services of Uber driver Stu (Kumail Nanjiani) to get him around town until his vision returns. Click here for showtimes.
Trailer: Stuber
Crawl – With a Category 5 hurricane on its way to the state of Florida, Haley Keller (Kaya Scodelario) heads to her father Dave's (Barry Pepper) house to search for him, only to find him trapped in the flooring underneath the house. While attempting to save him from the flooding, she also becomes trapped, with alligators on the loose. Click here for showtimes.
Trailer: Crawl
Unplanned – As one of the youngest Planned Parenthood directors in the U.S., Abby Johnson's long-held beliefs are challenged after witnessing an event that causes a moment of crisis for her. She then makes the choice to resign from her position, reverse course and speak out against the abortion process. The film is receiving a limited release in Canada after enjoying great success in the States. Click here for showtimes.
Trailer: Unplanned
Marianne & Leonard: Words of Love – An in-depth documentary featuring never-before-seen footage about the relationship between late musician Leonard Cohen and his Norwegian muse Marianne Ihlen. The film opens in Toronto, Montreal, and Vancouver. Click here for showtimes.
Trailer: Marianne & Leonard: Words of Love
---
---
---
Similar Articles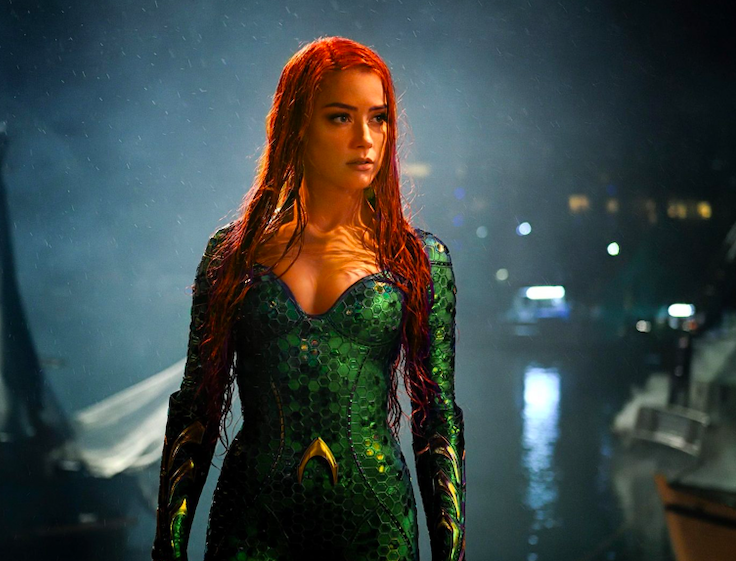 June 15, 2022 | 19 Comments
Amber Heard will appear in Aquaman and the Lost Kingdom, despite rumors stating otherwise. This is also in spite of fans petitioning to get her fired.
---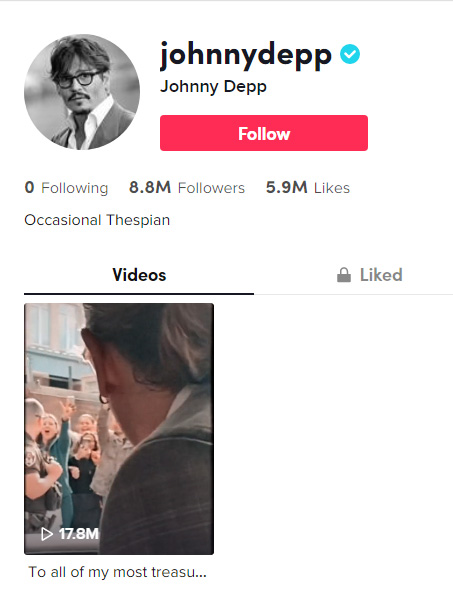 June 8, 2022 | 14 Comments
Johnny Depp went on TikTok to thank fans for their support following his defamation trial against Amber Heard. The jury awarded $15 million in damages to Depp.
---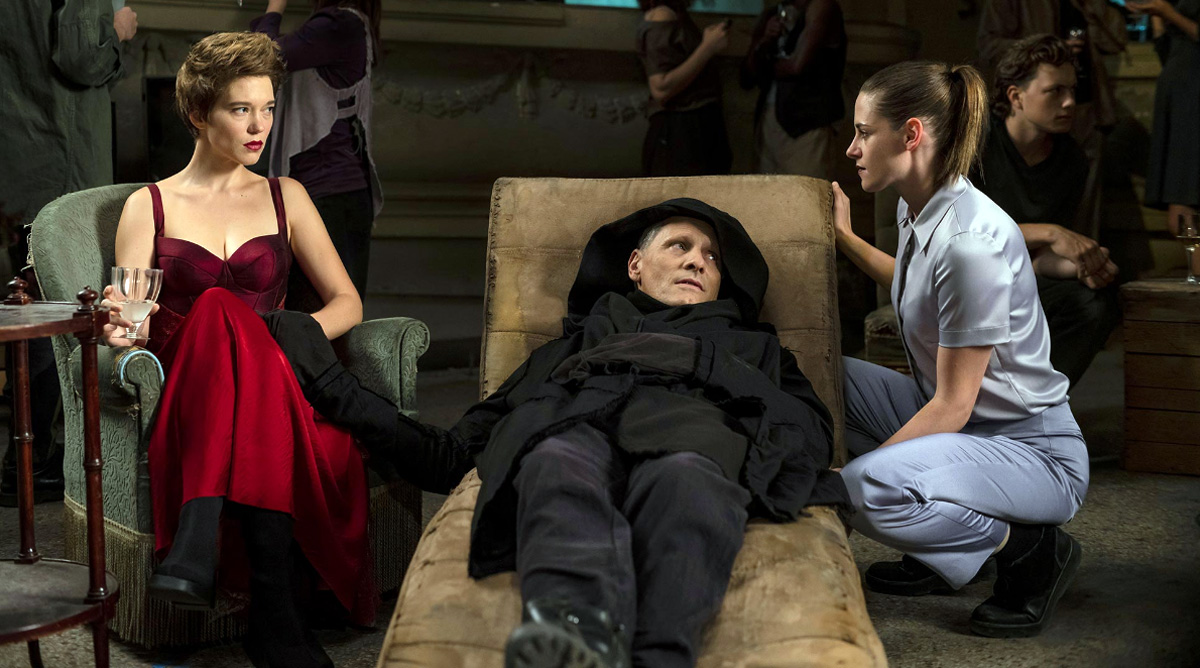 June 2, 2022 | Leave a Comment
David Cronenberg returns to the big screen with his newest film, Crimes of the Future. Other films this weekend can be enjoyed in select cities across Canada.
---