New movies in theaters – Tenet, Bill & Ted and more!
By Alexandra Heilbron on August 28, 2020 | Leave a Comment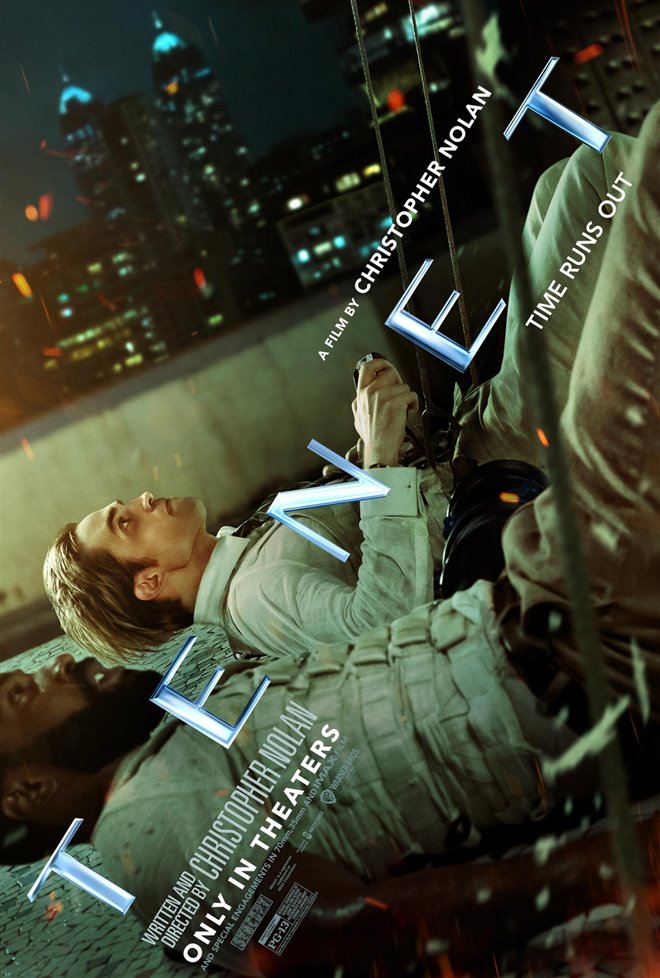 This weekend marks the debut of several high profile movies in theaters — movies that had much earlier release dates, but were delayed due to the COVID-19 pandemic. With stars such as Tom Cruise returning to a movie theater with an audience, maybe it's time for the rest of us to finally get out and enjoy the feeling of watching a movie on the big screen and hearing the rest of the audience's reactions as events unfold. Check out all the new movies opening in Canada today! ~Alexandra Heilbron 
Tenet – A man known as the Protagonist (John David Washington) joins a group of international spies. He's introduced to the concept of time inversion and tasked with hunting down Russian arms dealer Andrei Sator (Kenneth Branagh), who's planning to start World War III. The Protagonist teams up with English spy Neil (Robert Pattinson) and together, through bold moves and the power to reverse the flow of time, they must save the people in the future – and the present. Click here for showtimes. Click here to read our review.
Bill & Ted Face the Music – After all these years, Bill (Alex Winter) and Ted (Keanu Reeves) are visited by a messenger from the future, who tells them that only their song will save the world. Unsure if they can write it in time, Bill and Ted decide to time travel and take the song from their future selves. Their daughters, Thea (Samara Weaving) and Billie (Brigette Lundy-Paine) decide they want to help them out. They travel through time to put together the most extraordinary band from people throughout history. Click here for showtimes. Click here to read our review.
The New Mutants – A group of young mutants, including Rahne Sinclair (Maisie Williams), Sam Guthrie (Charlie Heaton), and Illyana Rasputin (Anya Taylor-Joy) are discovering their powers while in a medical facility. When it becomes clear the facility is really a prison for troubled youths and that Dr. Cecilia Reyes (Alice Braga) has sinister motives for their treatments, the new mutants band together to escape this house of horrors. Click here for showtimes.
The Personal History of David Copperfield – When his mother marries the dour Edward Murdstone, who doesn't like David (Dev Patel), the boy is shipped off to live in numerous temporary abodes, including an oppressive boarding school run by a ruthless headmaster. Wherever David goes, whether living in poverty or comfort, he writes impressions of all those he encounters — impressions that will one day constitute his autobiography. Click here for showtimes.
The Eight Hundred – Based on true stories that took place during Sino-Japanese war in Shanghai, China, in 1937, and the battle and protection of the Si Hang Warehouse. Hundreds of soldiers hold out against numerous waves of Japanese forces for four days and four nights in order to cover Chinese principal forces retreating west. Playing in select cities. Click here for showtimes.
---
---
---
Similar Articles
---
---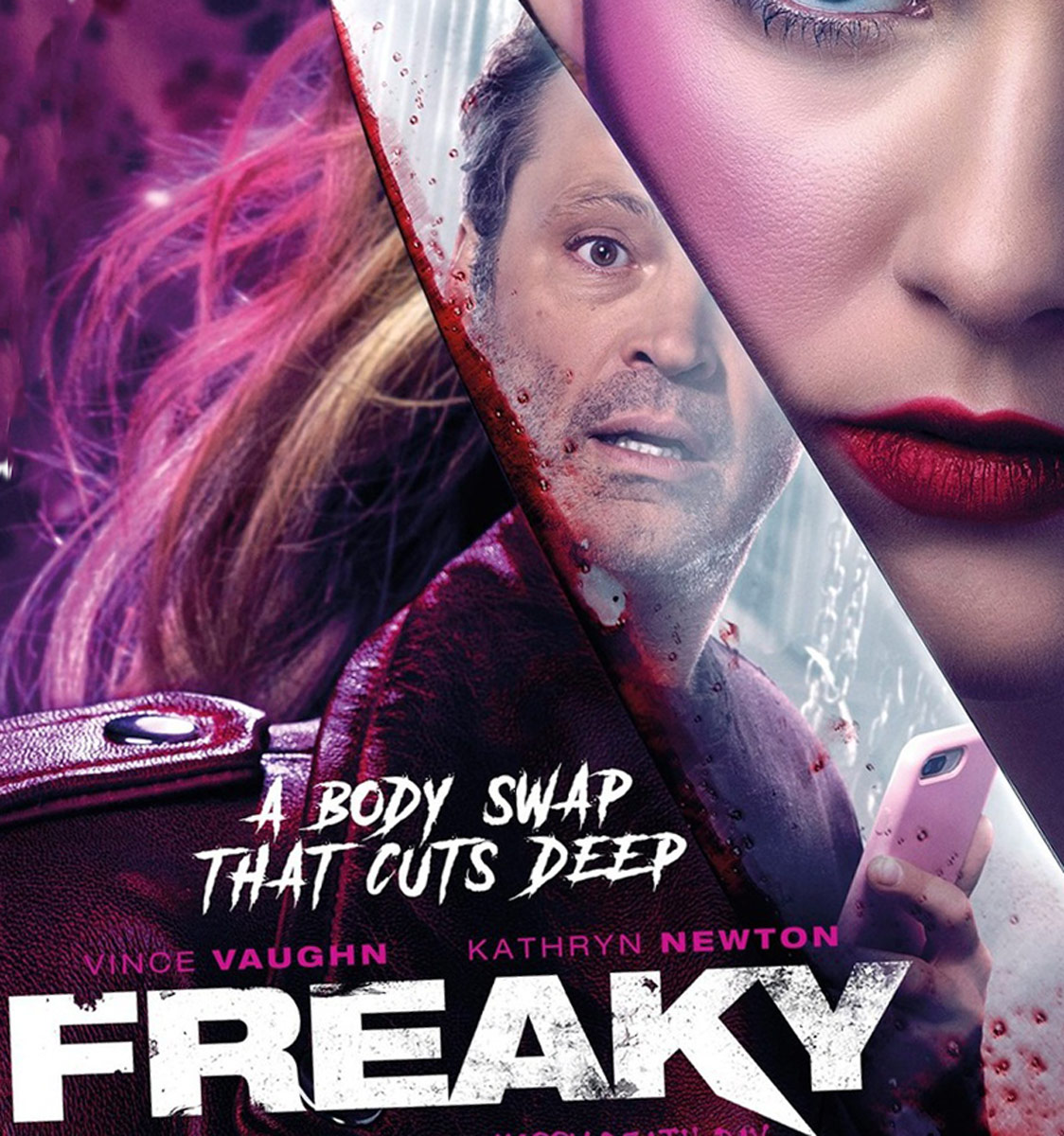 November 15, 2020 | Leave a Comment
The new comedy/horror Freaky starring Vince Vaughn debuted at the top of the weekend box office. Find out which other movies audiences went to see in theaters!
---