New movies in theaters – The Art of Racing in the Rain and more
By Tribute on August 9, 2019 | 1 Comment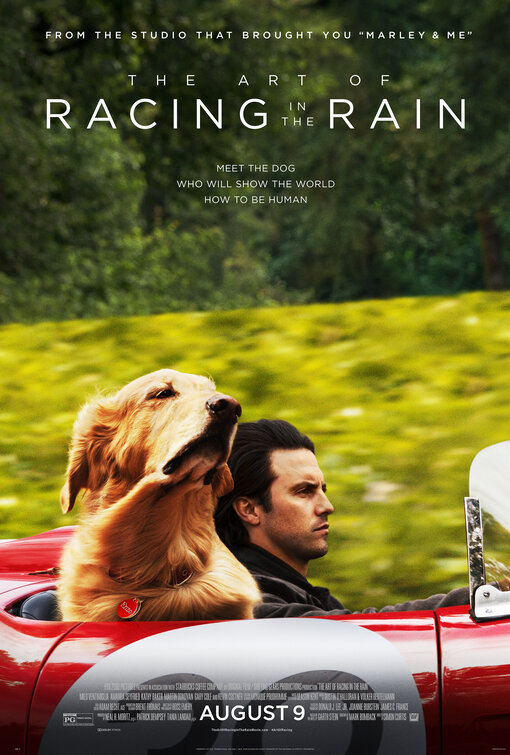 A total of seven new movies are opening in theaters this weekend, giving all moviegoers a chance to watch something they'll enjoy. Choose from a dramedy narrated by a dog, a comedy based on a TV series, a horror based on a book series and so many more. Read below to get the full list of movies along with all the details, including movie synopses and trailers! ~Emily Chavez
The Art of Racing in the Rain – Based on the novel by Garth Stein, this film follows Denny (Milo Ventimiglia), a struggling race car driver and salesman. When he picks out a Golden Retriever puppy from a litter and names him Enzo (voice of Kevin Costner), he introduces the pup to the world of racing and the sweet dog learns to love it as much as his owner. Click here for showtimes. Click here to read our review.
Trailer: The Art of Racing in the Rain
Dora and the Lost City of Gold – In this live-action adaptation of the popular animated TV series Dora the Explorer, Dora (Isabela Moner) has spent most of her life living happily in the jungle with her parents, but this is all disrupted when she must leave the jungle for her most dangerous adventure ever – High School. Click here for showtimes.
Trailer: Dora and the Lost City of Gold
The Kitchen – Based on the Vertigo comic book series from DC Entertainment, the film follows the Hell's Kitchen wives — Kathy Brennan (Melissa McCarthy), Ruby O'Carroll (Tiffany Haddish) and Claire Walsh (Elisabeth Moss) — of three New York gangsters who continue to operate their husbands' rackets after the men are sent to prison by the FBI. Click here for showtimes.
Trailer: The Kitchen
Scary Stories to Tell in the Dark – Inspired by the book series of the same name, this horror film follows the story of Sarah Bellows (Kathleen Pollard), a young girl with horrible secrets, who has turned her tortured life into a series of scary stories, written in a book that has transcended time. When a group of teenagers discover Sarah's terrifying tome, they find it taps into their darkest fears, creating terrifying manifestations that come after them. Click here for showtimes. Click here to read the review.
Trailer: Scary Stories to Tell in the Dark
Luce – Amy (Naomi Watts) and Peter Edgar (Tim Roth) adopted their son from war-torn Eritrea 10 years earlier. With a lot of love and structure in his life, Luce Edgar (Kelvin Harrison Jr.) has become a model student beloved in his community of Arlington, Virginia. When his teacher, Harriet Wilson (Octavia Spencer), accuses him of threatening her, strange things begin to happen. Opens in Toronto and expands to more theaters August 16. Click here for showtimes.
Trailer: Luce
Mike Wallace is Here  – Mike Wallace interviewed many of the 20th century's most influential figures on the TV news series 60 Minutes. During his 39 years on the show, during which he won won a Golden Globe and numerous Emmy awards. Wallace interrogated his subjects, leaving no stone unturned. This documentary scrutinizes how we arrived at the precarious media tipping point menacing our democracy today. Opening in Toronto and Vancouver. Click here for showtimes.
Trailer: Mike Wallace is Here
Light of My Life – A father (Casey Affleck) and his daughter (Anna Pniowsky) journey through the outskirts of society a decade after a plague has wiped out nearly all of the world's females. In fact, the little girl, now 11, has no memory of ever seeing another female. In select theaters. Click here for showtimes.
Trailer: Light of My Life
---
---
---
---
Similar Articles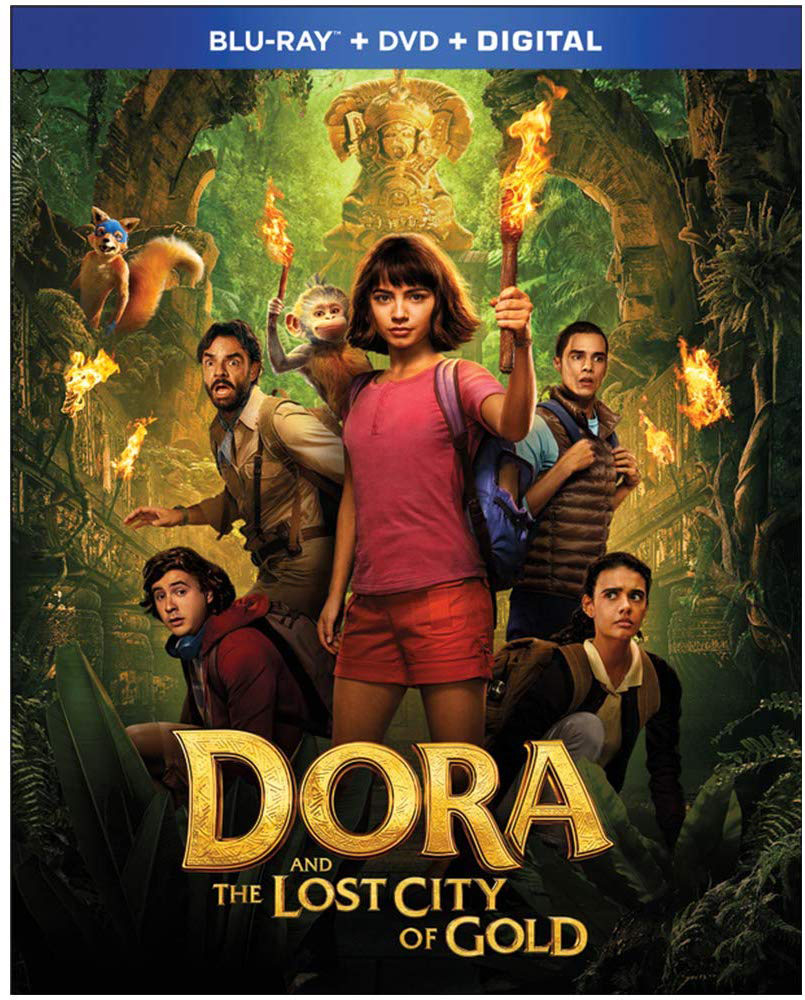 November 19, 2019 | Leave a Comment
The popular theatrical releases Dora and the Lost City of Gold and Blinded by the Light are now available on Blu-ray and DVD, plus more to enjoy at home!
---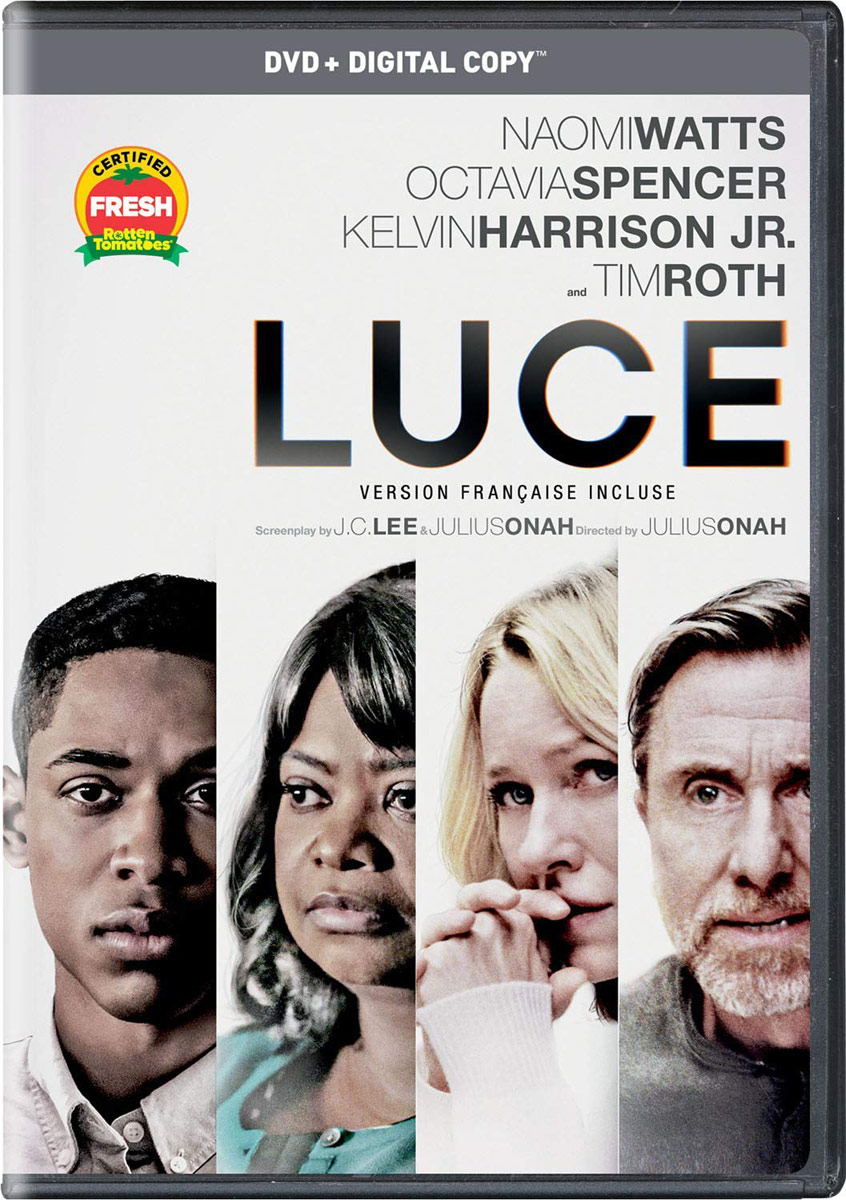 October 29, 2019 | Leave a Comment
Two movies are available for home release today – the drama Luce, which enjoyed a limited run in theaters last August, and the thriller Them That Follow.
---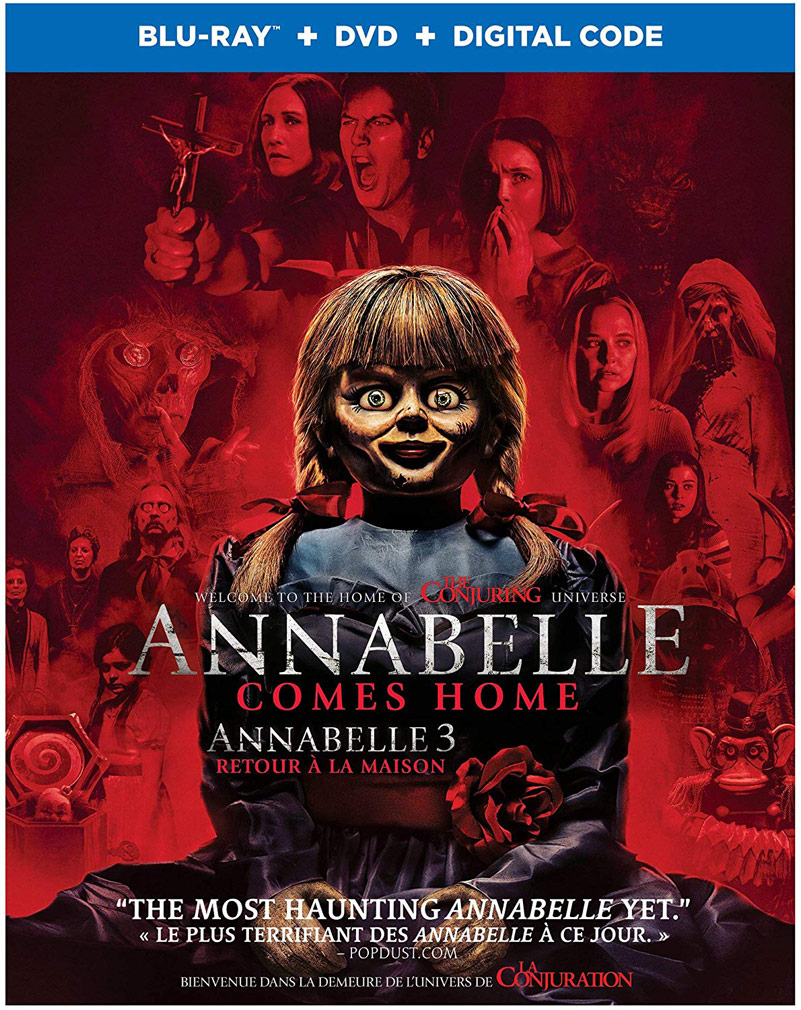 October 8, 2019 | Leave a Comment
A variety of DVDs and Blu-rays are available today to purchase or stream, guaranteed to please just about every movie fan from horror to comedy to drama!
---