New movies in theaters – The Broken Hearts Gallery and more!
By Alexandra Heilbron on September 11, 2020 | 2 Comments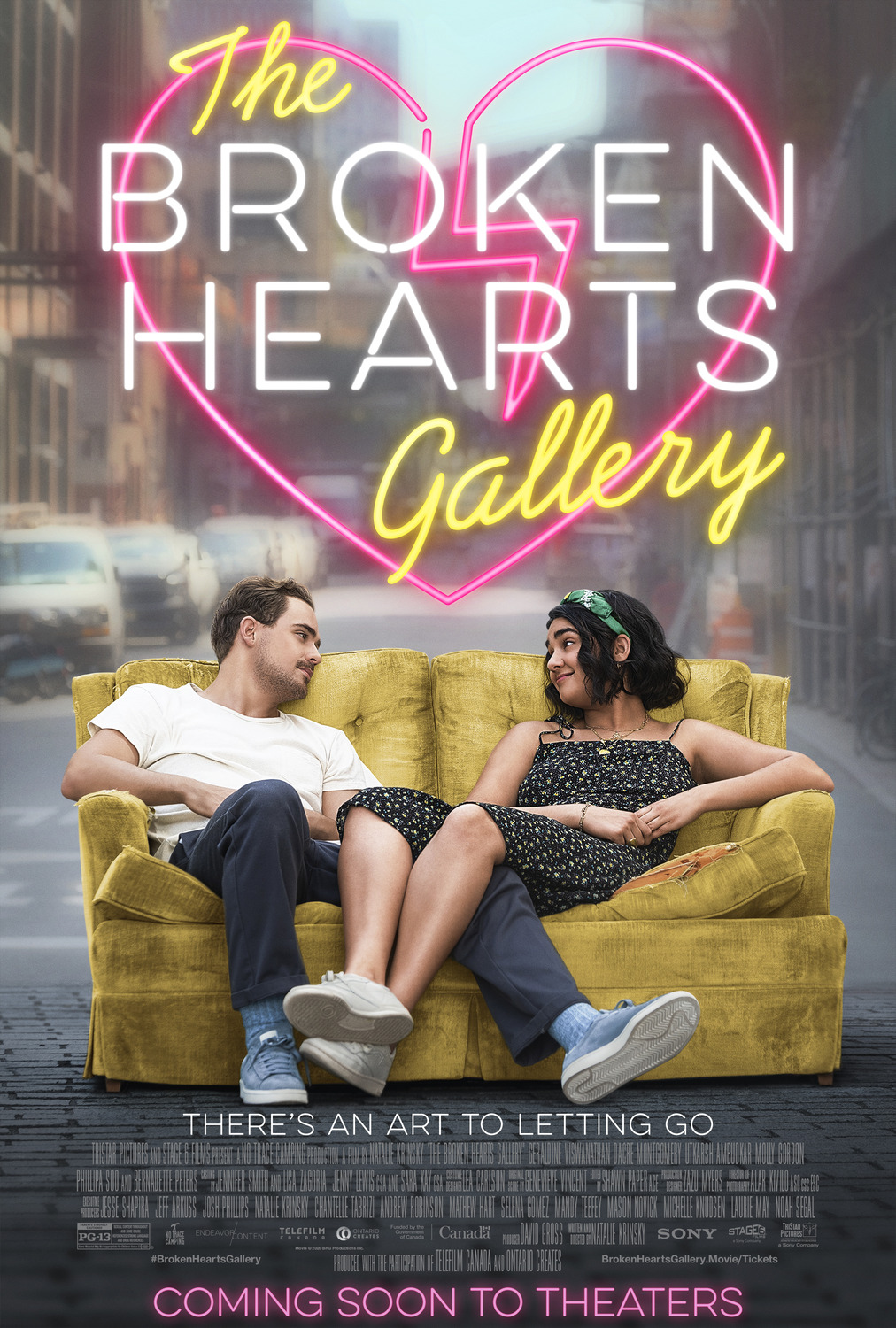 As audiences return to theaters, more studios are finally beginning to release their long-awaited big screen movies to theaters, including the romantic comedy The Broken Hearts Gallery and the sequel After We Collided. Check out all the new movies opening in Canada today! ~Alexandra Heilbron 
The Broken Hearts Gallery – Art gallery assistant Lucy (Geraldine Viswanathan) is an emotional hoarder. She saves souvenirs from every relationship she has ever been in. She meets Nick (Dacre Montgomery), who shows her the hotel he's renovating. He hangs a tie she was hoarding on the wall of the hotel lobby, which leads Lucy to convince a reluctant Nick that the hotel should be a pop-up space for people to leave items from relationships that have ended.
Opens across Canada. Click here for showtimes. Watch the trailer below, as well as our interviews with the stars.
Geraldine Viswanathan discusses what it was like filming The Broken Hearts Gallery with Dacre Montgomery in Toronto. She reveals to interviewer Alexandra Heilbron what souvenir she kept from the set and in what ways she differs from Lucy, the character she played in the film.
Dacre Montgomery (Stranger Things) talks about how much he enjoyed filming in Toronto and how, as an Australian with Canadian relatives, he feels at home in Canada. He reveals how he felt about having to do a dance scene and talks about an upcoming a project that he's very excited about.
After We Collided – After learning that Hardin (Hero Fiennes Tiffin) betrayed her, Tessa (Josephine Langford) does her best to try and piece her life back together. However, as Tessa tries to move on and get away from Hardin, he in turn sets out to prove that his feelings for her are genuine. Unsure she can endure one more broken promise, Tessa focuses on her studies and her new internship at Vance Publishing, where she meets a handsome co-worker, Trevor (Dylan Sprouse). Opens across Canada. Click here for showtimes.
Elvis: That's the Way It Is – On July 31, 1969, in Las Vegas, Nevada, Elvis Presley staged a triumphant return to the concert stage from which he had been absent for almost a decade. His series of concerts broke all box office records and completely reenergized the career of the King of Rock 'n' Roll. This feature-length concert film reveals the legendary singer as a man preparing for an emotional career comeback and takes a look at the fans who travelled from all over the world for this history-making event.  Opening in limited release. Click here for showtimes.
Dave Not Coming Back – In October 2004, two cave divers and longtime friends, Don and Dave, dive in Boesmansgat, a mythical cave in South Africa. Dave was all set to break a world record for depth. It would take them 17 minutes to reach the bottom. They knew there was a body down there, but they didn't expect to find it. Once he touches bottom, against all odds, Dave finds the body. This documentary opens in limited release. Click here for showtimes.
Slaxx – When a possessed pair of jeans begins to kill the staff of a trendy clothing store, it is up to Libby, an idealistic young salesclerk, to stop its bloody rampage. Opening in limited release. Click here for showtimes.
---
---
---
---
Similar Articles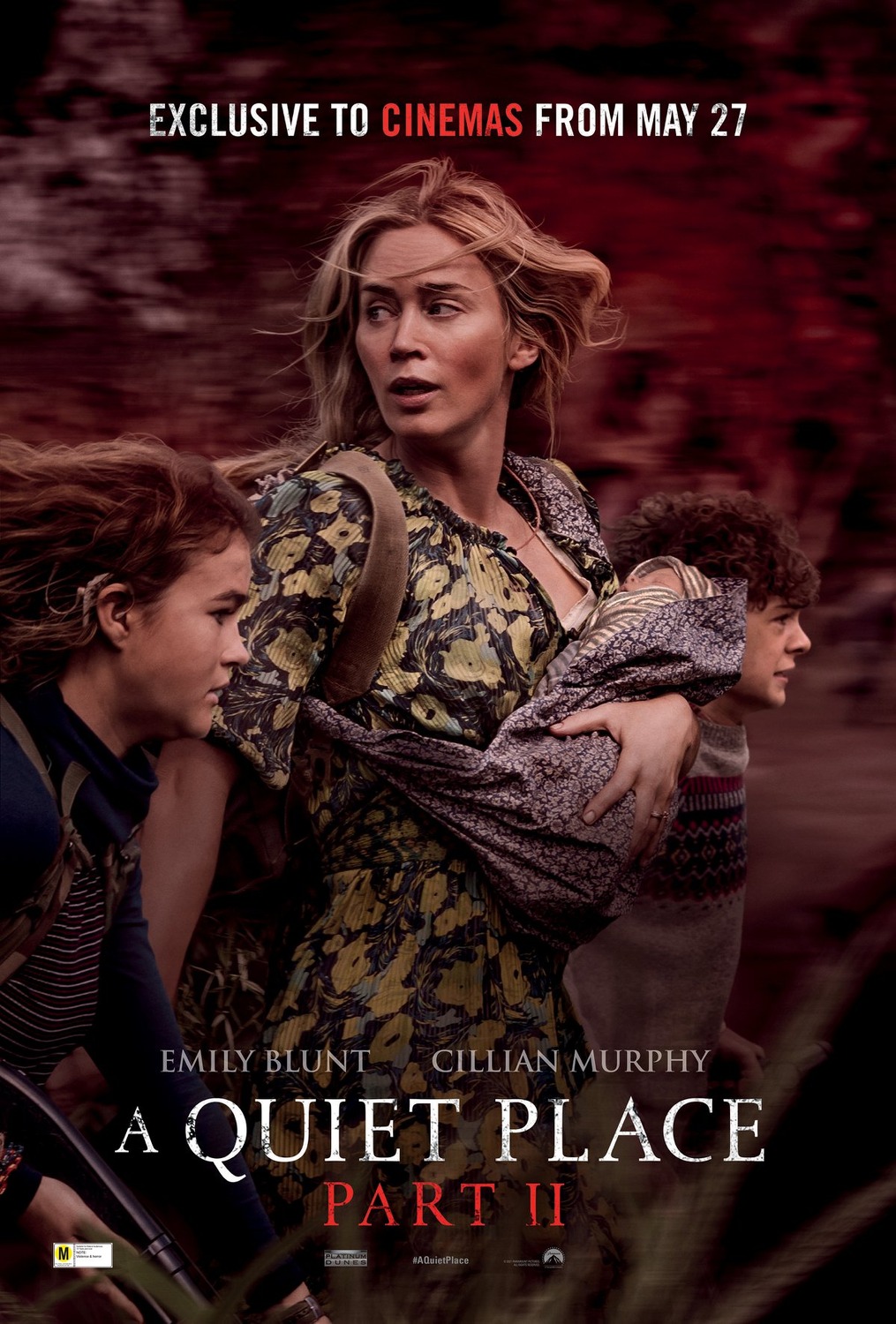 June 13, 2021 | Leave a Comment
After falling to second place last weekend, A Quiet Place Part II took back its spot at the top of the weekend box office, beating out two new wide releases.
---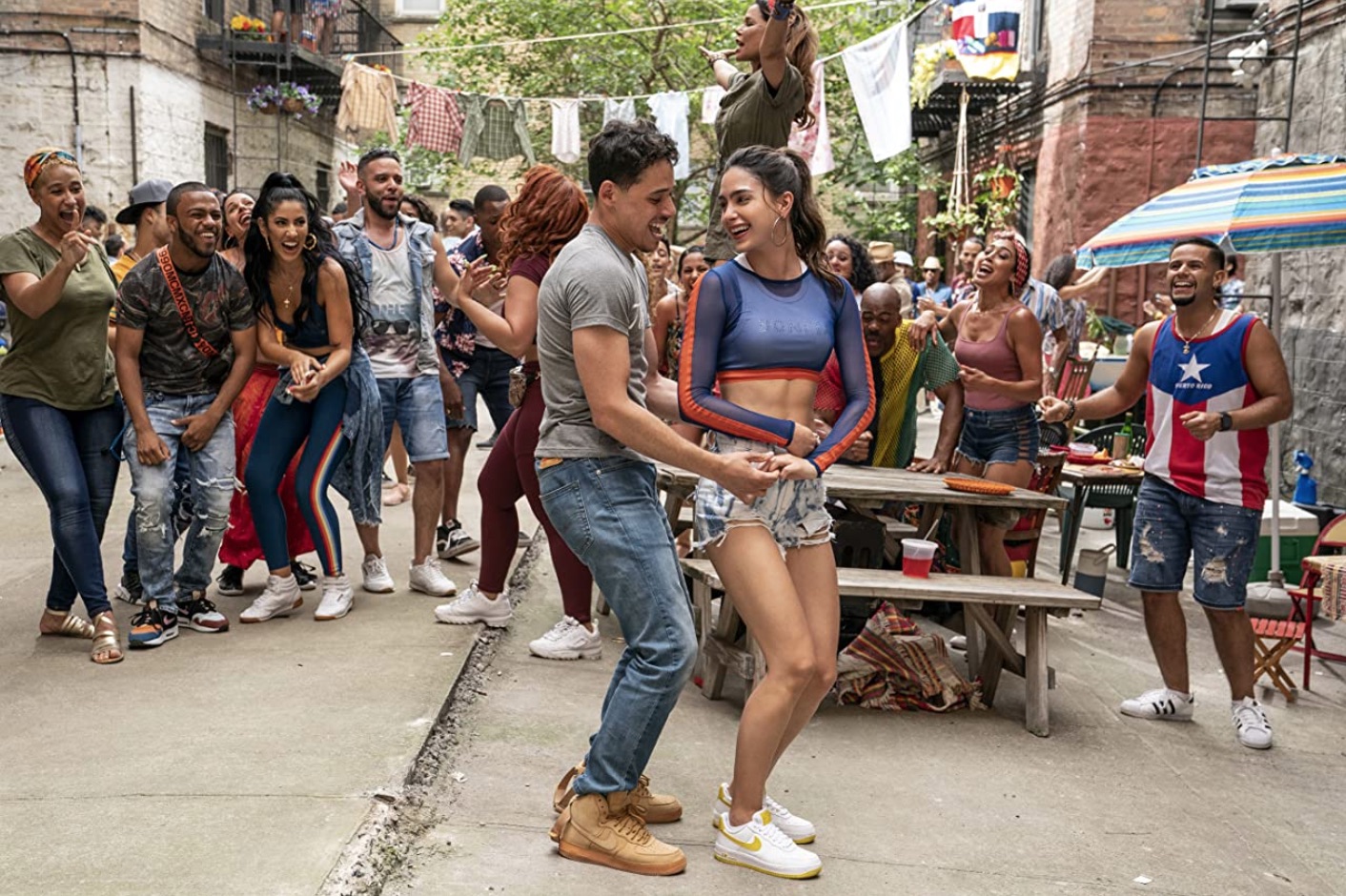 June 11, 2021 | Leave a Comment
This week's major releases are In the Heights and the animated sequel Peter Rabbit 2: The Runaway. Read on to see if they're playing at a theater near you.
---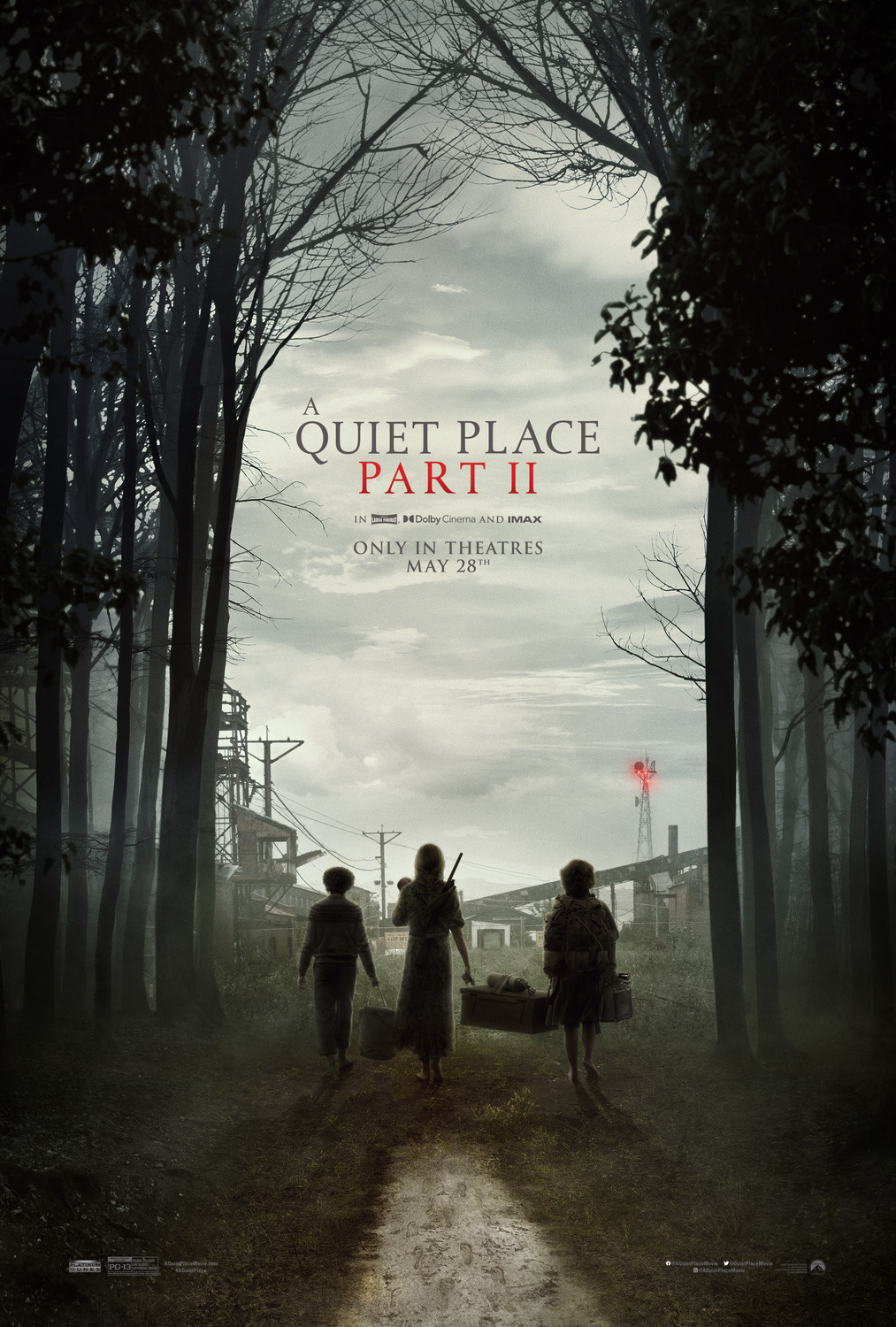 May 30, 2021 | Leave a Comment
More than a year after it was first scheduled to be released, John Krasinski's A Quiet Place Part II had a record-breaking opening at the weekend box office.
---