New movies in theaters – The Call of the Wild and more
By Alexandra Heilbron on February 21, 2020 | Leave a Comment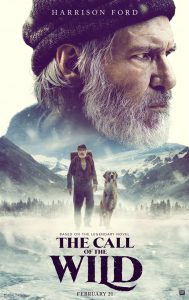 We've been hearing great things about the new movie The Call of the Wild from the fans who won advance screening passes — but that's not all that's debuting in theaters today. The horror sequel Brahms: The Boy II opens across Canada, in addition to three limited releases in select cities. Check out the full list below and watch the trailers for each one to decide what you want to see this weekend. ~Alexandra Heilbron
The Call of the Wild – A dog named Buck is stolen from his home in the warm south to be sold as a sled dog in the frigid Yukon. There he finds a home with loner John Thornton (Harrison Ford) and together they head off into the unmapped regions of the land.
In the wild lands of the Yukon, the duo are in for the adventure of a lifetime as they develop a friendship while facing all the dangers that nature has in store for them.
Click here for showtimes.
Brahms: The Boy II – Liza (Katie Holmes) grows increasingly concerned about her son Jude, whose behavior is getting odd. When she discovers a teddy bear who has been torn to shreds, their therapist encourages her to find a safe space for the boy. Liza, her husband and Jude move to a home in the country, near Heelshire mansion. There, Jude hears a mysterious voice calling out to him in the woods and discovers Brahms the doll, buried in the ground. It soon becomes apparent that there is more to Brahms than meets the eye. Click here for showtimes.
The Lodge – When Richard (Richard Armitage) takes his new girlfriend, Grace (Riley Keough), and his children (Jaeden Martell and Lia McHugh) to his remote winter cabin, he's hoping they'll bond. The kids discover Grace is the sole survivor of a strange cult that committed mass suicide/murder when she was a child. Not only that, but they find out their father knows Grace's horrific past and the fact that she takes meds to cope. When Richard leaves the cabin, strange things begin to happen during a storm. Opens in Toronto and Edmonton today, then expands to select cities. Click here for showtimes.
Ordinary Love – Longtime married couple Joan (Lesley Manville) and Tom (Liam Neeson) have an ease to their relationship that only comes from spending a lifetime together. When Joan is diagnosed with breast cancer, the course of her treatment shines a light on their relationship, as they are faced with the challenges that lie ahead and the prospect of what might happen if something were to happen to Joan. Opening in Toronto. Click here for showtimes and click here to watch our interview with Lesley Manville.
Space & Time – Academic physicist Siobhan and her photographer boyfriend Sean are approaching their thirties when they realize they failed to answer key questions about themselves and their relationship. Their devotion to each other is further tested when Siobhan decides to chase a research opportunity that would move them to Geneva. Opening in Toronto. Click here for showtimes.
---
---
---
Similar Articles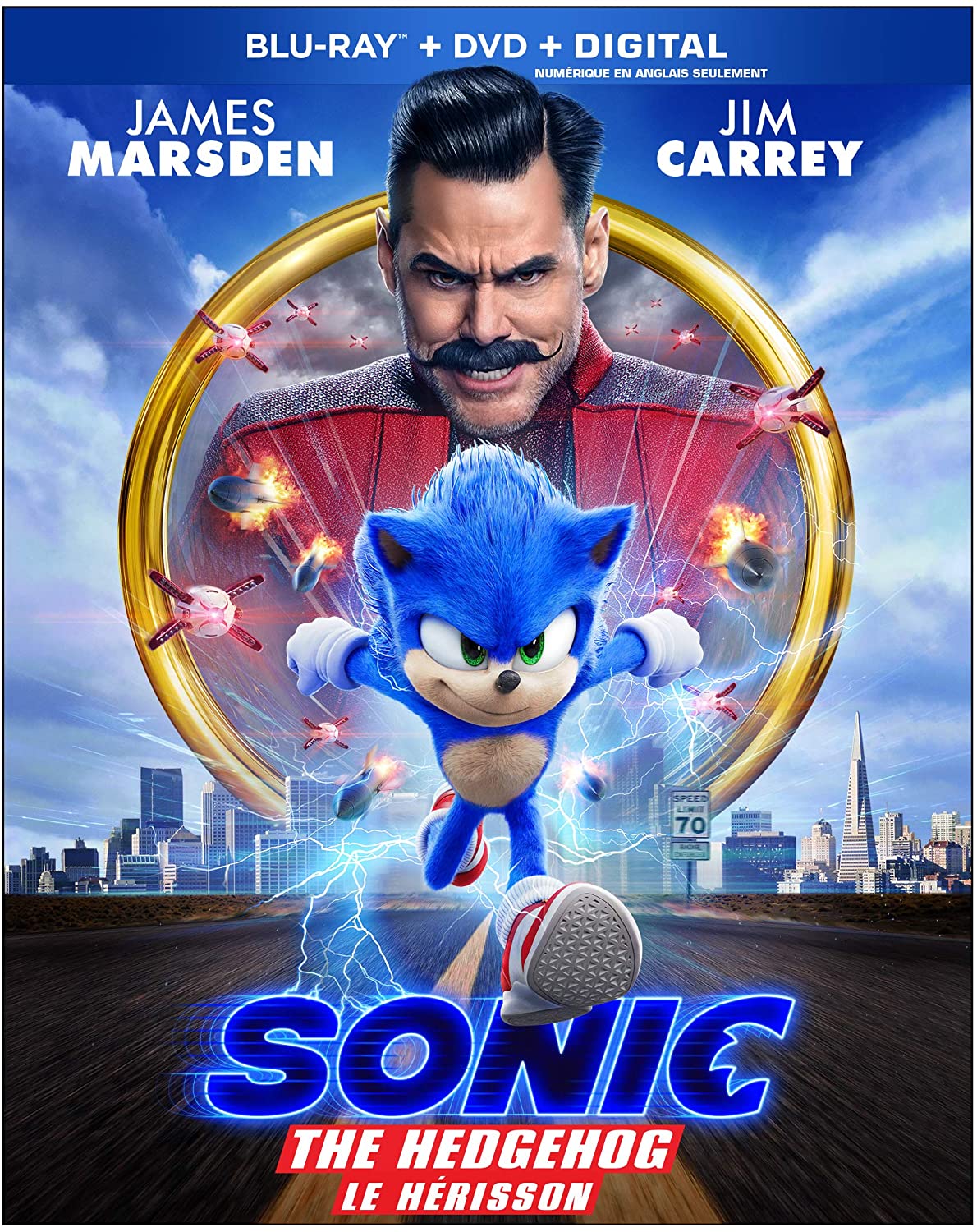 May 19, 2020 | Leave a Comment
As more and more businesses begin to open, giving us hope, movie distributors and studios are doing their best to provide ample entertainment for us at home.
---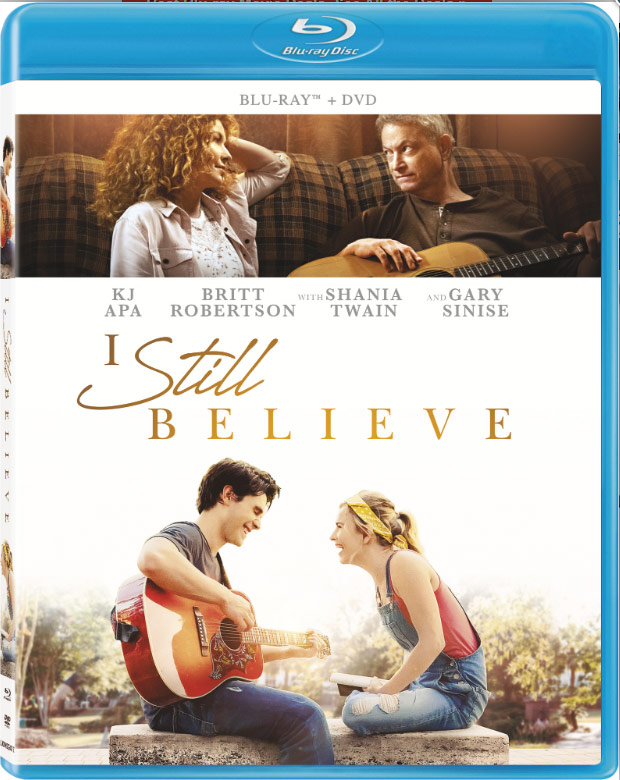 May 5, 2020 | Leave a Comment
Home entertainment distributors are providing plenty of entertainment, with recent theatrical releases and movies never before release. Check the full list!
---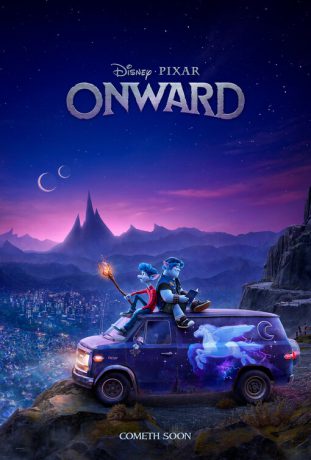 March 8, 2020 | Leave a Comment
Pixar's latest animated film Onward debuted in first place at the box office. Click here to see which other new movie releases made the top five list!
---