New movies in theaters – The Croods: A New Age and more
By Alexandra Heilbron on November 27, 2020 | Leave a Comment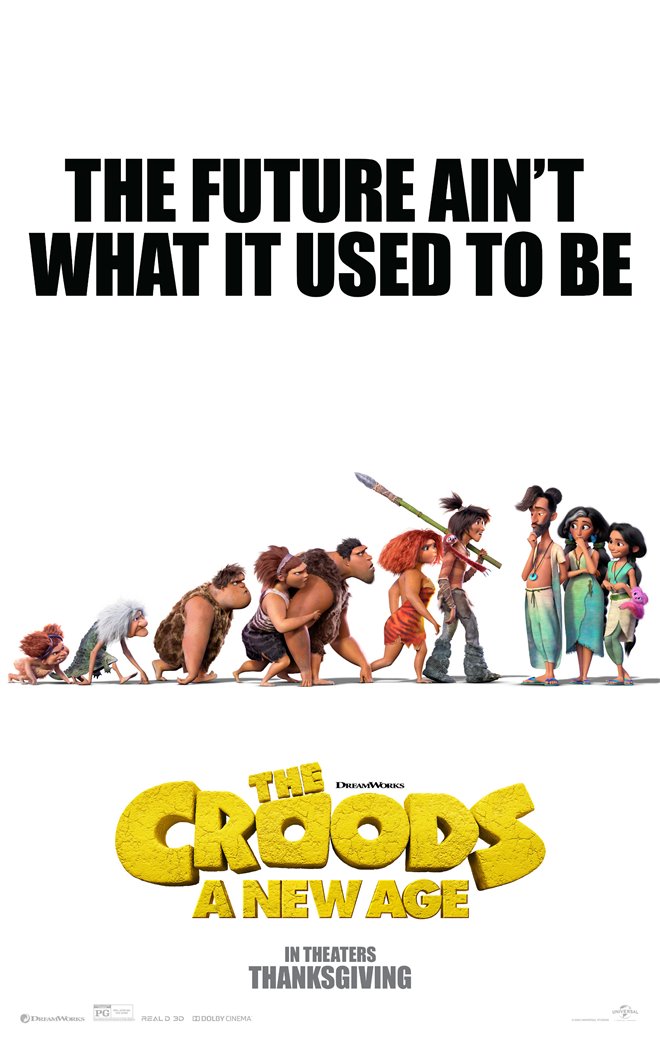 Check out what's new in theaters this weekend, including an early opening on Wednesday in time for U.S. Thanksgiving for the new animated comedy about the prehistoric family the Croods.
Also, the beloved animated movies Frozen and Dr. Seuss' How the Grinch Stole Christmas are being re-released in theaters today. Watch the trailers below to decide what you want to see at the cinema this weekend! ~Alexandra Heilbron
The Croods: A New Age – Grug Crood (Nicolas Cage), Ugga Crood (Catherine Keener) and their daughter Eep (Emma Stone) need a new place to live. So, the first prehistoric family sets off into the world in search of a safer place to call home and discover a walled-in paradise that perfectly meets all their needs, except for one problem. Another family already lives there: the Bettermans.
Click here for showtimes.
Frozen – When a prophecy traps a kingdom in eternal winter, Anna (voice of Kristen Bell), a fearless optimist, teams up with extreme mountain man Kristoff (voice of Jonathan Groff) and his sidekick reindeer Sven on an epic journey to find Anna's sister Elsa (voice of Idina Menzel), the Snow Queen, and put an end to her icy spell. Click here for showtimes.
Dr. Seuss' How the Grinch Stole Christmas – Why is The Grinch (Jim Carrey) such a grouch? No one seems to know, until little Cindy Lou Who (Taylor Momsen) takes matters into her own hands and turns both Whoville and The Grinch's world upside down, inside out and funny side up in her search for the true meaning of Christmas. Playing in select cities. Click here for showtimes.
Stardust – Following his 1969 breakout success, "Space Oddity," David Bowie (Johnny Flynn) has a number of singles that flop, leaving many to wonder if he's just a one-hit wonder. When his 1970 album, The Man Who Sold the World, receives a lukewarm critical reception in England, Ron Oberman, a publicist at his American label suggests Bowie do a U.S. tour. Unfortunately, things don't go well, but the tour has one positive outcome—it inspires Bowie to reinvent himself as Ziggy Stardust. Playing in Kingston, Regina and Saskatoon. Click here for showtimes.
Zappa – With unfettered access to the Zappa family trust and all archival footage, this film explores the private life behind the mammoth musical career that never shied away from the political turbulence of its time. Featuring appearances by Frank's widow Gail Zappa and several of Frank's musical collaborators including Mike Keneally, Ian Underwood, Steve Vai, Pamela Des Barres, Bunk Gardner, David Harrington, Scott Thunes, Ruth Underwood, Ray White and others. Playing in Kingston and Ottawa. Click here for showtimes.
---
---
---
Similar Articles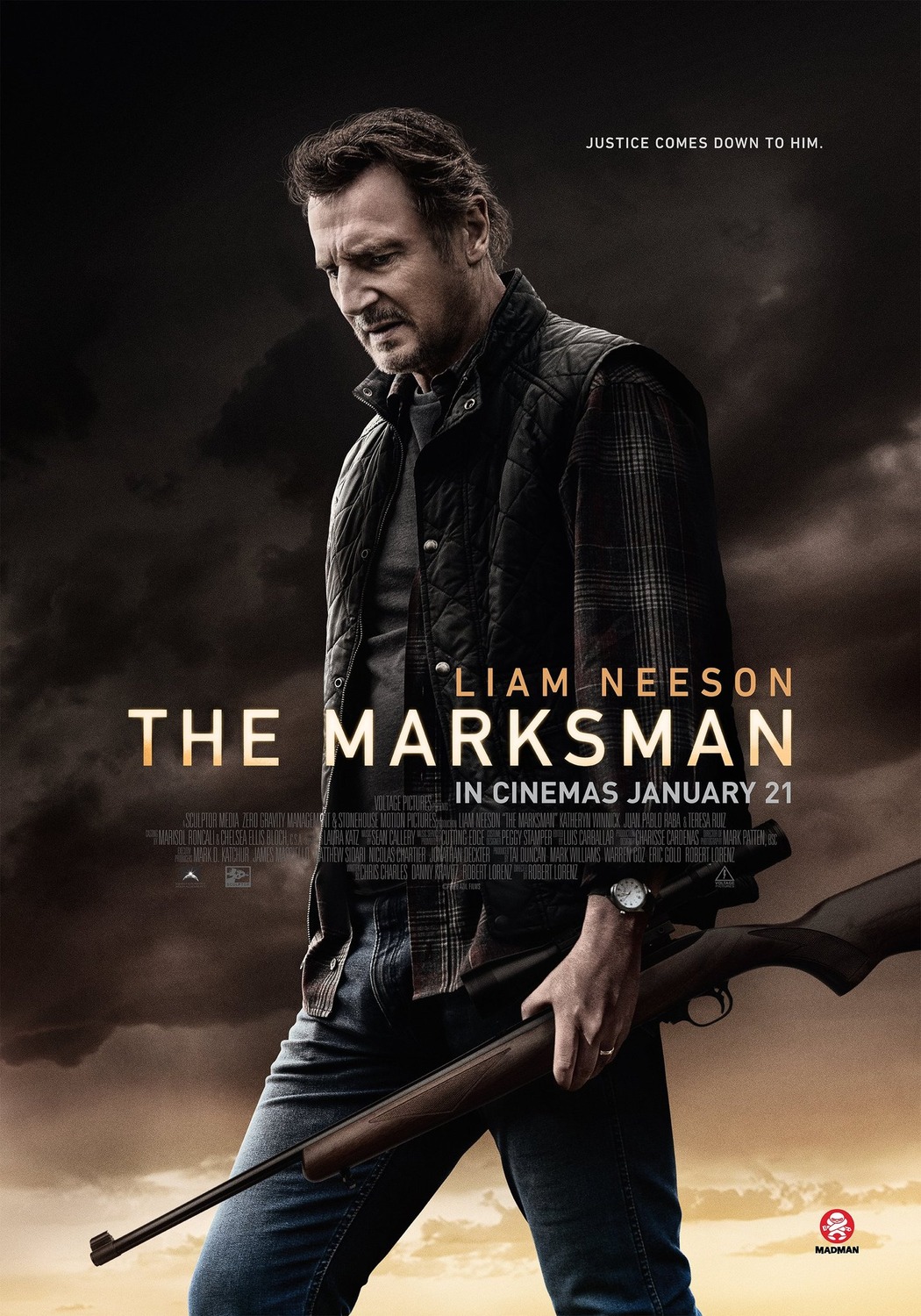 January 17, 2021 | Leave a Comment
After sitting atop the box office since its release, comic book sequel Wonder Woman 1984 has finally been unstaed by newcomer The Marksman, which hit its mark as the new number one film.
---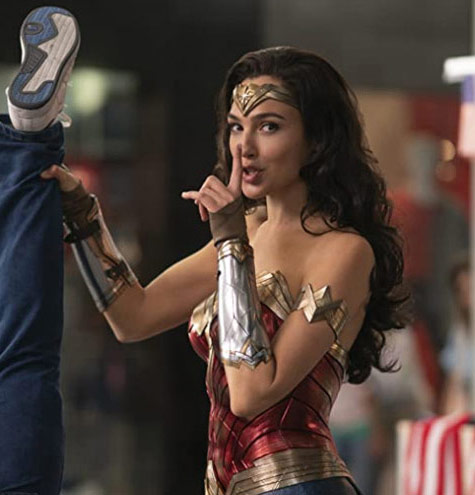 January 10, 2021 | Leave a Comment
There were no changes and no additions at the box office this weekend, with all of last week's movies retaining their spots from the weekend before.
---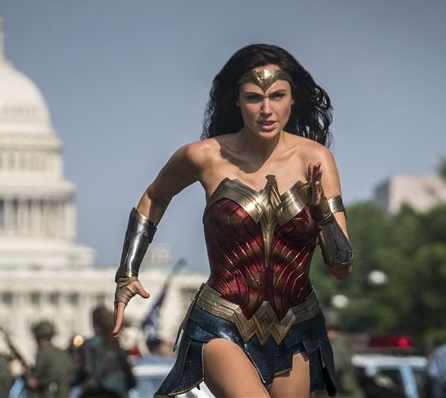 January 3, 2021 | Leave a Comment
While no new movies debuted this past weekend, last week's new movies continues to draw viewers to theaters. Check out this weekend's box office.
---