New movies in theaters – The Curse of La Llorona and more!
By Tribute on April 19, 2019 | 2 Comments

Opening in theaters across the country is the haunting tale of The Curse of La Llorona. If horror doesn't pique your interest you can choose from other new releases including a drama, two biopics, a documentary, romance, or a sci-fi thriller. Happy long weekend! ~Emily Chavez
The Curse of La Llorona – In 1970s Los Angeles, when social worker Anna Garcia (Linda Cardellini) ignores the eerie warning of a mother suspected of child endangerment, her children are drawn into a frightening supernatural realm. Click here for showtimes.
Trailer: The Curse of La Llorona
Breakthrough– When John Smith, the 14-year-old son of Joyce Smith (Chrissy Metz), falls through the ice on a frozen lake in Missouri, he is pronounced dead. When he miraculously comes back to life, Joyce struggles to understand this unbelievable phenomenon. Based on Joyce Smith's 2017 memoir. Click here for showtimes.
Trailer: Breakthrough
Penguins – A nature documentary about an Adélie penguin named Steve who joins millions of fellow male penguins in the icy Antarctic spring on a quest to find a life partner, build a suitable nest, and start a family. Click here for showtimes.
Trailer: Penguins
Teen Spirit – When Violet (Elle Fanning), a young waitress in a small town learns of a singing competition called Teen Spirit, she decides to take a chance and audition. With the help of an unlikely mentor, she manages to get much farther in the competition than she'd ever dreamed. Click here for showtimes.
Trailer: Teen Spirit
The Grizzlies – Based on the true story of high school teacher Russ Sheppard (Ben Schnetzer), who moves to the town of Kugluktuk, Nunavut, which is plagued with one of the highest rates of alcohol abuse and suicide in North America. Russ starts a lacrosse team that changes the community's way of life forever. Opens in select cities. Click here for showtimes. 
Trailer: The Grizzlies
Sir – In Mumbai, young widow Ratna gets a job as a live-in maid for Ashwin, a young man from a wealthy home who is engaged to be married. Ashwin slowly begins to fall in love with Ratna, whose drive and courage make her very different from the spoiled wealthy women in his life. Opens in select cities. Click here for showtimes. 
Trailer: Sir
High Life – A small group of men and women with criminal pasts accept an extremely dangerous mission to deep space in order to avoid the death penalty. They are to fly into a black hole, in the hope of harnessing its energy for Earth. When things go wrong, Monte (Robert Pattinson) and his daughter Willow are the only two survivors as they hurtle toward the oblivion of the black hole. Opens in Toronto, Vancouver, and Montreal. Click here for showtimes.
Trailer: High Life
---
---
---
---
Similar Articles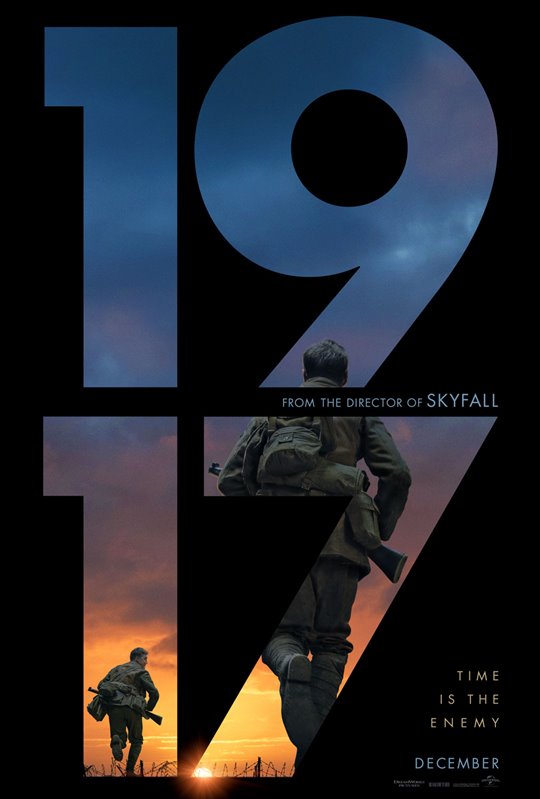 January 10, 2020 | 1 Comment
After a slow start to the year things begin to thaw up this weekend with the release of six new films, including Sam Mendes' Golden Globe Drama winner 1917.
---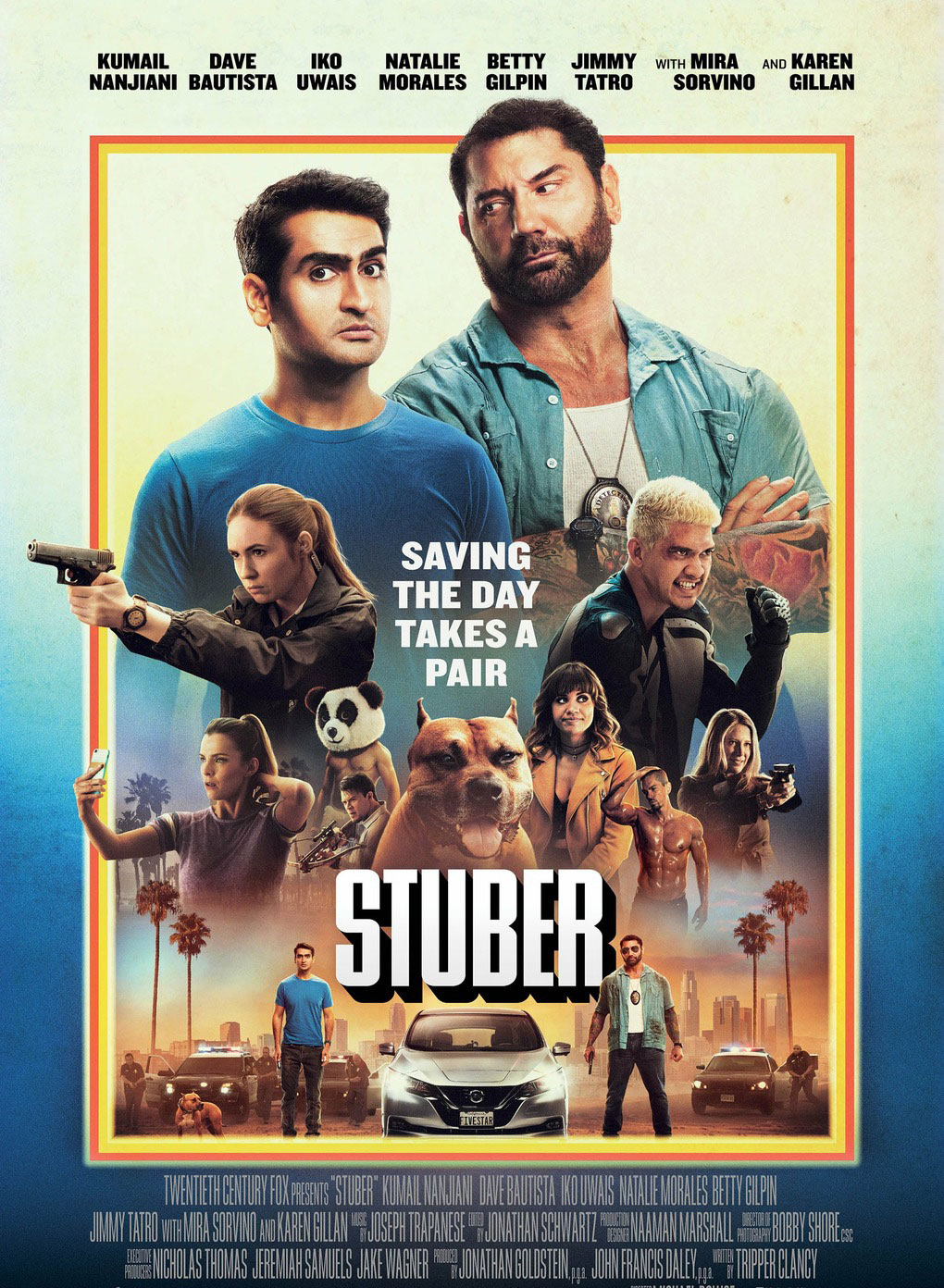 July 12, 2019 | Leave a Comment
A comedy and a horror head this week's slate of releases as Hollywood looks to offer up some adult fun ahead of next weekend with Disney's Lion King remake.
---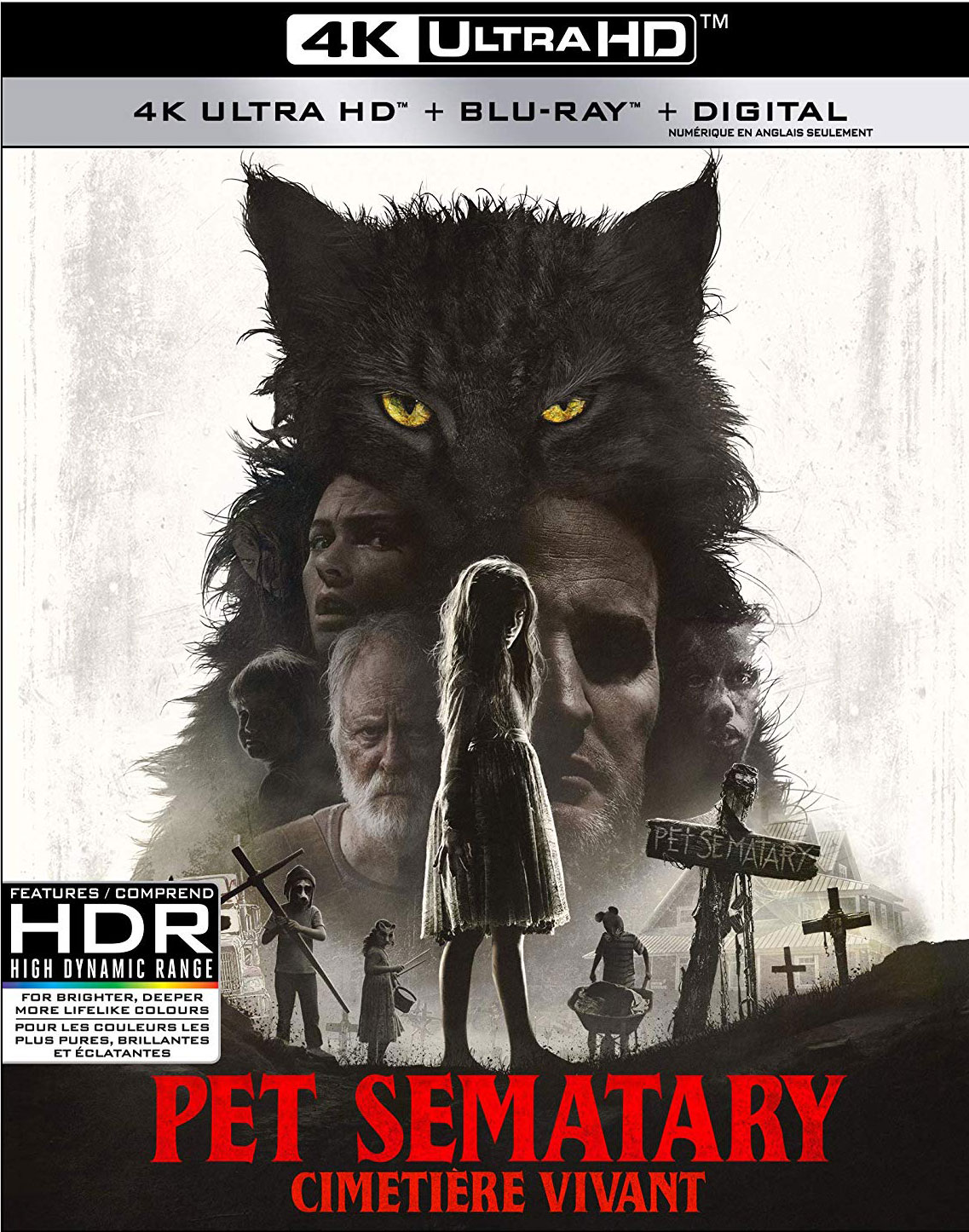 July 9, 2019 | Leave a Comment
It's a throwback to the month of April as many of its notable releases begin to make their way to the home video market as they hit retailer shelves today.
---