New Movies in Theaters – The Disaster Artist and more
By Tribute on December 1, 2017 | Leave a Comment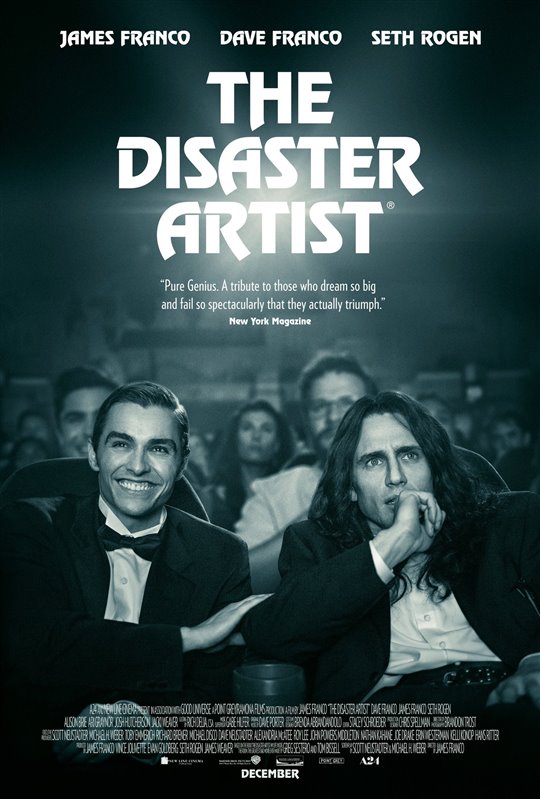 This week's new releases are mostly limited, but there's something for everyone. The anticipated James Franco flick The Disaster Artist opens in Toronto this week. For those looking for a dose of documentary, Big Time follows a Danish architect as he builds a skyscraper in New York City. Sweet Virgina will appeal to those looking for something a little more thrilling. Check out the full list of films opening in theaters this weekend below. ~Hayley Michaud
The Disaster Artist – A behind-the-scenes look at the making of Tommy Wiseau's The Room (2003). Tommy (James Franco) and his friend, actor Greg Sestero (Dave Franco), met during an acting workshop and Tommy takes Greg under his wing. As their careers go in opposite directions Tommy decides to write, direct and star in his own movie. With a budget of $6 million and a gross of $1,200, The Room was notoriously awful and earned a cult following because of it. Opens today in Toronto. Opens wide Dec. 8. Click here for showtimes.
Trailer: The Disaster Artist
Sweet Virginia – In an Alaskan town, a stranger walks into a bar, kills three men playing cards, steals money from the cash register and leaves. Using the name Elwood (Christopher Abbott), a professional hitman checks into a local hotel run by Sam (Jon Bernthal) and the two form an uneasy friendship. When Elwood goes to collect payment from the wife of one of the men he killed named Lila (Imogene Poots), problems arise when it's discovered that Lila only wanted her husband killed, not the two others, and refuses to pay. Opens today in Toronto, Vancouver, Winnipeg, Calgary, Halifax and Montreal. Click here for showtimes.
Trailer: Sweet Virginia
Wexford Plaza – Betty (Reid Asselstine) is a lonely female security guard working in a deteriorating strip mall. She meets a make-up salesmen who shows her kindness which leads to an unexpected sexual encounter. Their encounter leads to the unraveling of both their lives. Opens today in Toronto, Vancouver, Ottawa, Winnipeg and Edmonton. Click here for showtimes.
Trailer: Wexford Plaza
Big Time – With his company, BIG, Danish architect Bjarke Ingels is quickly making a name for himself as he defies conventions to separate himself from other architects, and now he's taking on his biggest challenge yet — a skyscraper in New York City. He hopes to build something that will impact the future of architecture. Opens today in Toronto and Vancouver. Click here for showtimes.
Trailer: Big Time
Another WolfCop – A year has passed since the dark eclipse transformed hard-drinking Officer Lou Garou (Leo Fafard) into the infamous lycanthrope crime-fighter. Although the evil that controlled Woodhaven was defeated, the small town is far from returning to normal after a villainous entrepreneur looking to transform the town has set up a nefarious new venture. Opens today in select cities. Click here for showtimes.
Trailer: Another WolfCop
Radius – When Liam (Diego Klattenhoff) wakes in the dead of night in a ditch, it becomes clear he's been in a car crash, but he has no memories of who he is and how he got there. He climbs out to the road and as he heads for the nearest town, he discovers to his horror that anyone who comes within 50 feet of him dies on the spot. Opens today in select cities. Click here for showtimes.
Trailer: Radius
---
---
---
Similar Articles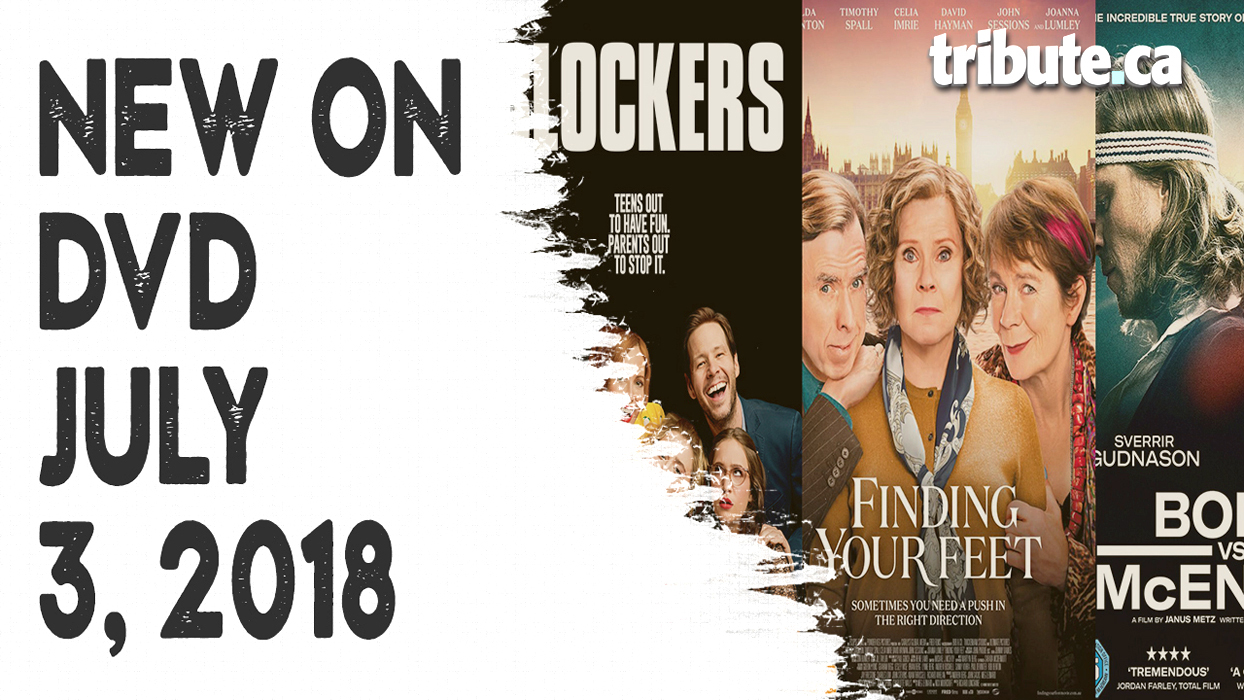 July 3, 2018 | Leave a Comment
Releasing today on DVD, Blu-ray and digital download are a number of entertaining movies that offer laughs, thrills and chills, history, horror and drama.
---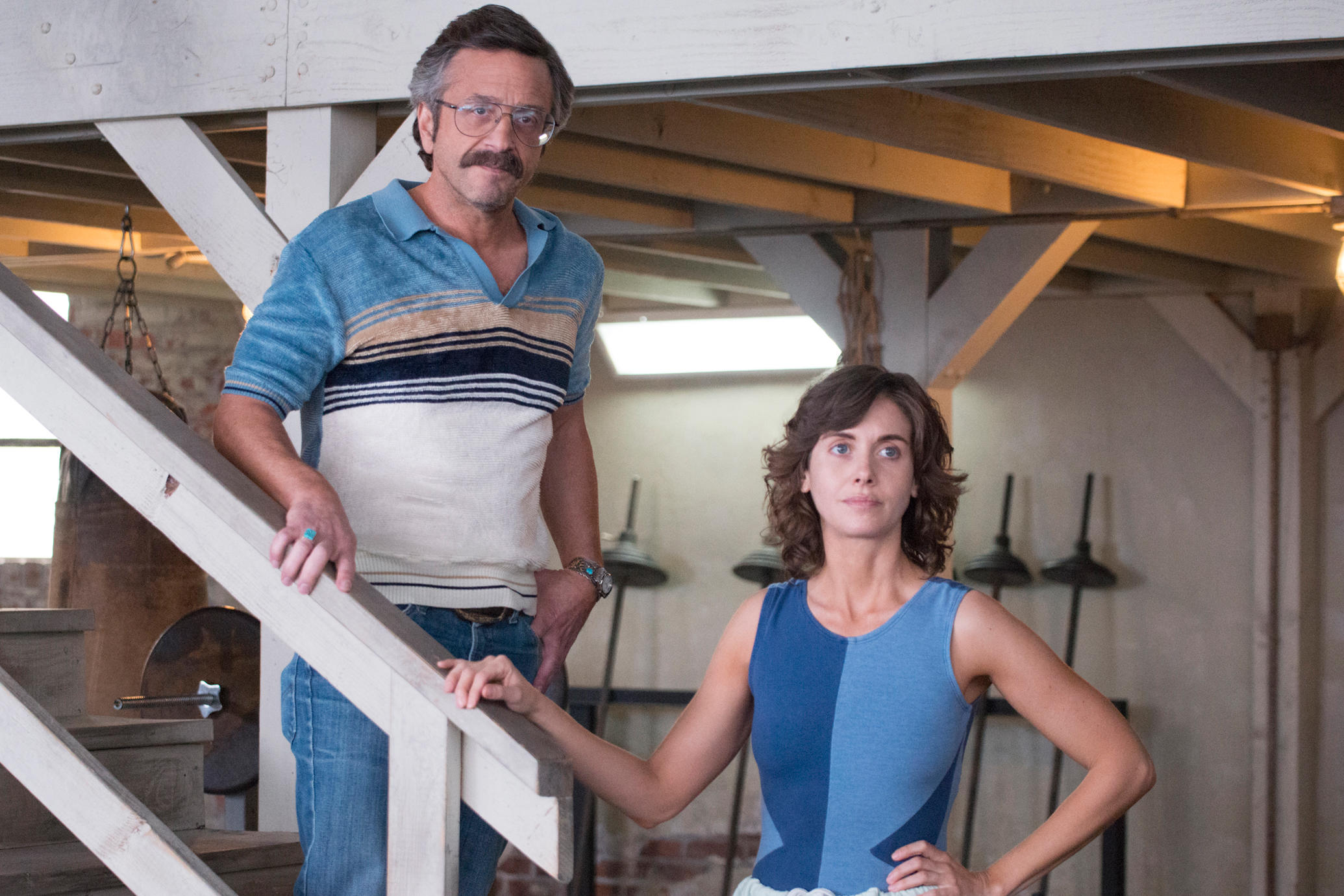 June 21, 2018 | Leave a Comment
With season two of GLOW returning to Netflix, we chatted with Alison Brie and Marc Maron about how relevant the show is given the current #MeToo climate.
---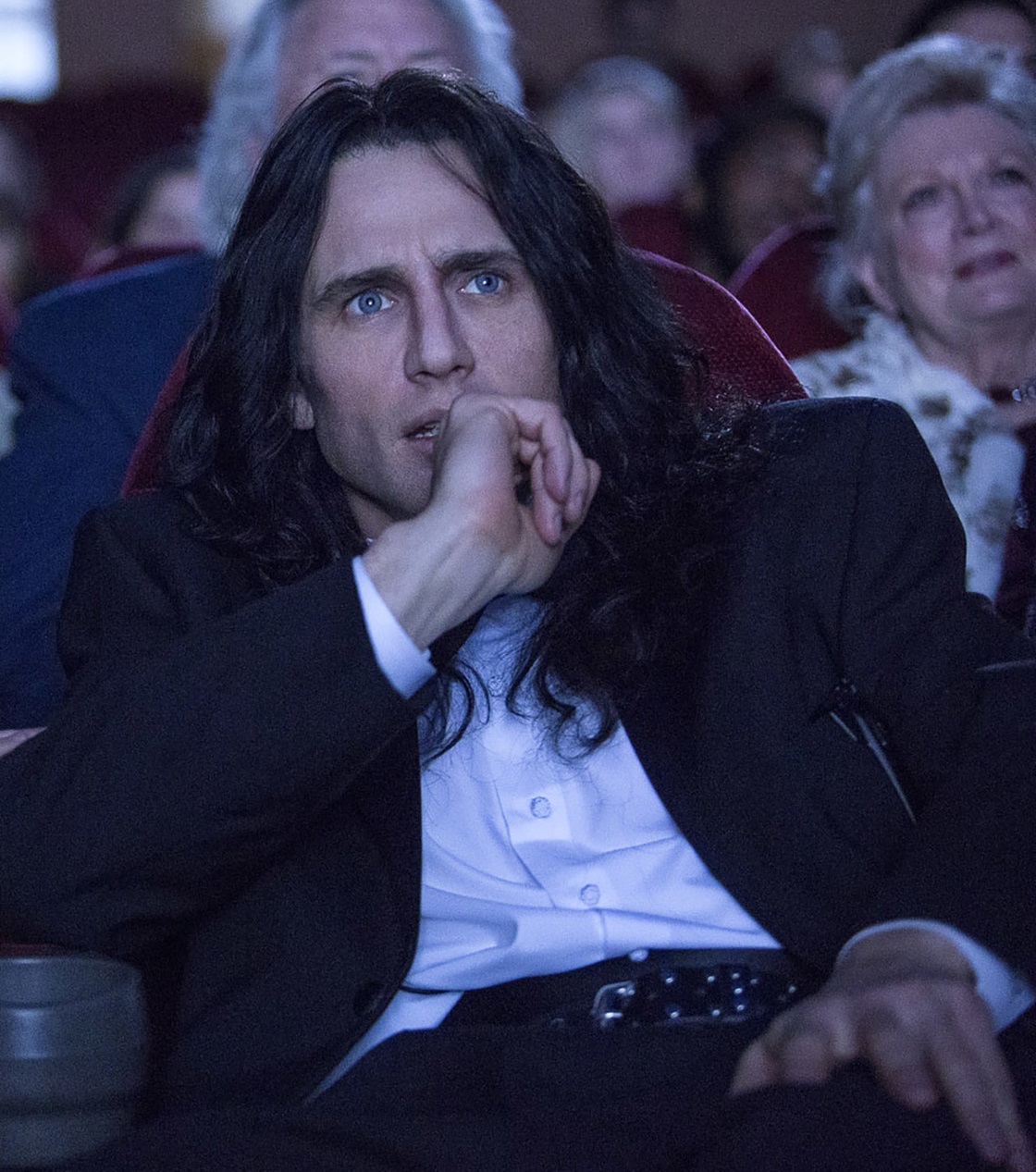 December 1, 2017 | 2 Comments
The Disaster Artist, starring James and Dave Franco, is a hilarious retelling of the making of the cult film The Room. It's one hilarious film you should't miss.
---