New movies in theaters – The Fate of the Furious and more
By Tribute on April 14, 2017 | Leave a Comment
Take a break from hunting Easter eggs this weekend, and catch The Fate of the Furious as it races into theaters today!
See the full list of new movies in theaters below. ~Ashleen Grange
The Fate of the Furious – With the crew exonerated, Dom (Vin Diesel) and Letty (Michelle Rodriguez) are enjoying their honeymoon, while Brian (Paul Walker) and Mia (Jordana Brewster) have decided to retire from the game. It seems the globetrotting "family," including Roman (Tyrese Gibson), Tej (Ludacris), and Luke (Dwayne Johnson) are able to settle down and lead a more normal life. However, when Dom suddenly betrays them to team up with a dangerous criminal terrorist named Cipher (Charlize Theron), the team is thrown into disarray. They join forces with a top secret government ops team led by Mr. Nobody (Kurt Russell) and team up with Deckard Shaw (Jason Statham) in order to stop Dom and his new anarchist boss from committing unspeakable acts of terror. Releasing wide today. Click for showtimes.
Trailer: The Fate of the Furious
Maudie – In Nova Scotia, Maud Lewis (Sally Hawkins), who suffers from severe arthritis, is hired as a housekeeper by reclusive local fish peddler Everett Lewis (Ethan Hawke). Despite her crippled hands, Maud yearns to create art. An unlikely romance blossoms between herself and Everett, as she determinedly hones her skills despite her pain, and overcomes the physical challenge of juvenile rheumatoid arthritis. Opening in Toronto, Halifax, Ottawa, and Vancouver today;  expanding to Calgary, Edmonton, Montreal, Victoria and Winnipeg April 21. Click for showtimes.
Trailer: Maudie
Their Finest – A group of filmmakers — Catrin Cole (Gemma Arterton), Tom Buckley (Sam Claflin) and Ambrose Hilliard (Bill Nighy) — attempt to boost morale during World War ll. They do this by struggling to make an inspirational propaganda film about the successful battle at Dunkirk to inspire the people of Britain, and get them to continue the war effort during the London Blitz. In producing the film, the characters learn that everyone has a role to play in defeating the Nazis. Opening in Toronto, Montreal and Vancouver today; expands April 21. Click for showtimes.
Trailer: Their Finest
Perfume War – While in Afghanistan in 2006, Captain Trevor Greene of the Canadian Forces was attacked by a member of the Taliban, who put an axe into the soldier's head. He survived, but was told by doctors he would never walk again. Trevor's best friend, Barb Stegemann, decided to help Trevor finish his mission. She found out the same people who attacked Trevor were trying to stop the Afghan farmer, so she travelled to Afghanistan to see if she could help. Barb wound up creating The 7 Virtues Beauty Inc., which supports trade with nations experiencing war. Opening in Toronto, Calgary, Halifax, Ottawa, and Vancouver theaters today. Click for showtimes.
Trailer: Perfume War
A Quiet Passion – A biopic of American poet Emily Dickinson (Cynthia Nixon) from her teens through her adult life. Living a somewhat reclusive life at the family home in Amherst, Emily manages to find a new friend, Vryling Buffam (Catherine Bailey). However, Emily becomes bitter when she falls for the married Reverend Wadsworth, who enjoys intellectual chats with the young woman but has no romantic feelings for her. She is further vexed when a vengeful editor refuses to continue to publish her poetry. Tormented by gender inequality and feelings of insecurity, Emily struggles to find her place in life, finally withdrawing from social life after a crisis of faith. In select Toronto theaters today; expanding to Vancouver April 28; Calgary, and Edmonton, Halifax, Winnipeg May 5. Click for showtimes.
Trailer: A Quiet Passion
Black Code – With the astronomical boom of the internet and social media over the last decade, Black Code explores what these societal and technological advancements mean for things like privacy, activism, and free speech. On one side of the equation, governments and businesses are able to spy on citizens; on the other, due to the fact that the internet is essentially unpoliced, protest movements have been given a platform to enact their agendas. Ultimately, the documentary proves that social media channels and the internet are far more influential than the average person recognizes. In Toronto and Vancouver theaters today. Click for showtimes.
Trailer: Black Code
All These Sleepless Nights – After Kris, 24, breaks up with his long-time girlfriend, anything seems possible. He and Michal, handsome and wide-eyed, roam the metropolis at night, floating from party to party and encounter to encounter. As they chain-smoke, drink, and dance with abandon to pulsing DJ rhythms in Warsaw's city squares and makeshift clubs, big ideas are as palpable as the romance and sex in the air. Opening in Toronto and Ottawa theaters today. Click for showtimes.
Trailer: All These Sleepless Nights
---
---
---
Similar Articles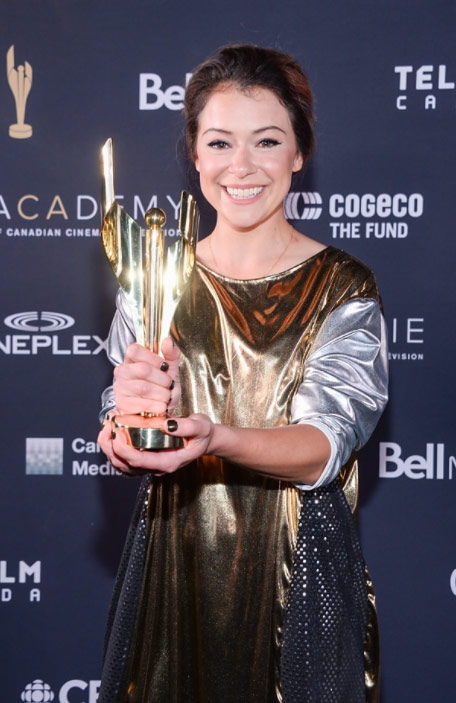 March 12, 2018 | 2 Comments
The Newfoundland-filmed Maudie starring Sally Hawkins and Ethan Hawke took home seven Canadian Screen Awards last night during the ceremony, broadcast on CBC.
---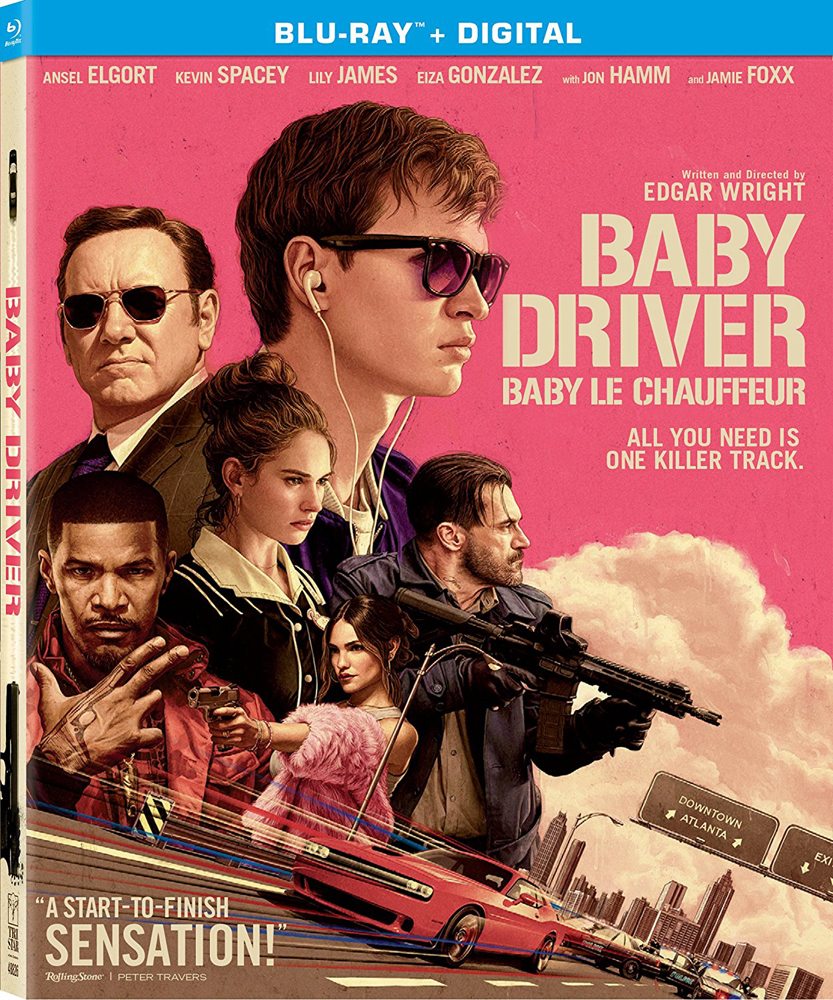 October 10, 2017 | Leave a Comment
There are tons of new releases on DVD and Blu-ray this week to choose from – including major motion pictures such as Baby Driver and the comedy The House.
---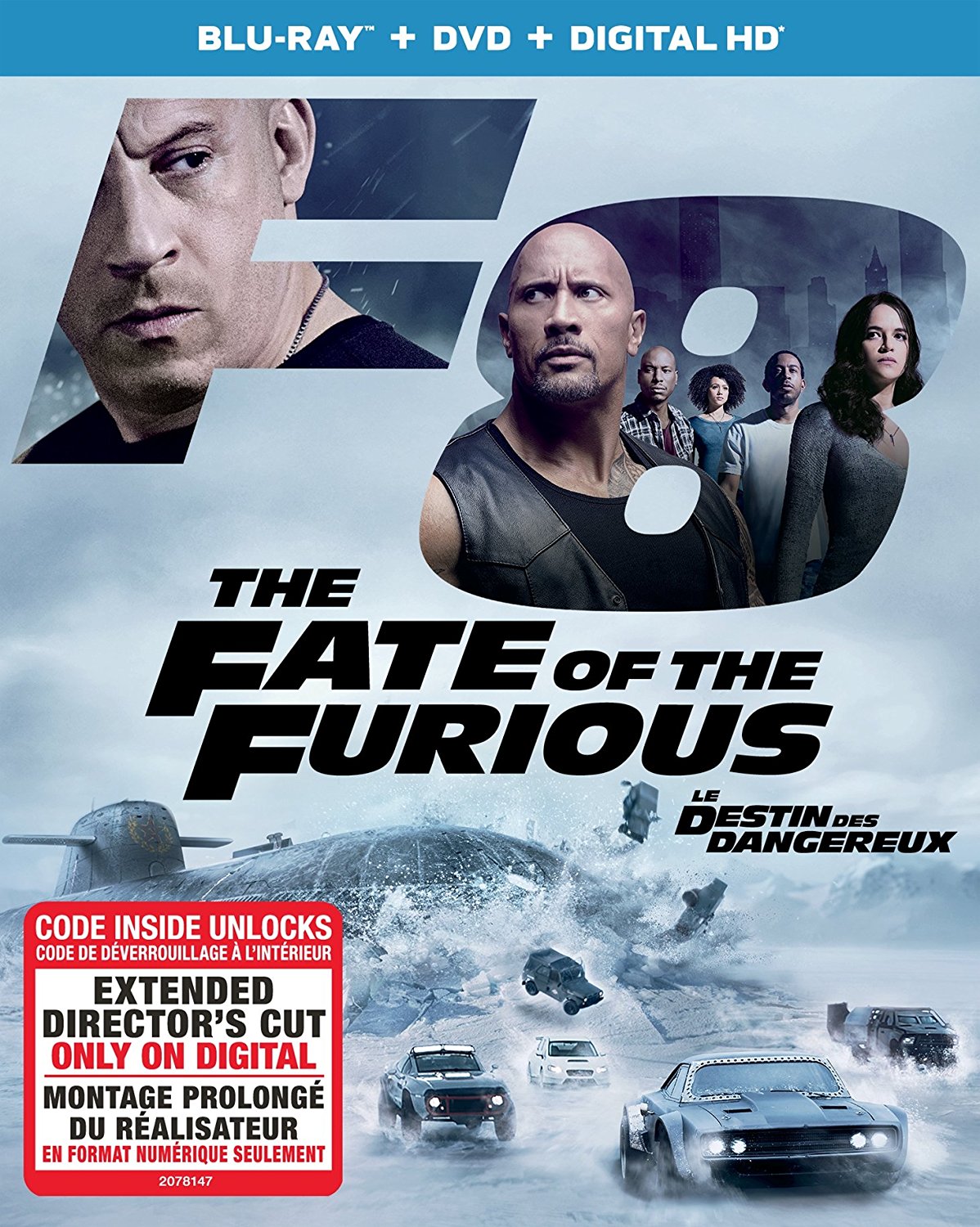 July 11, 2017 | Leave a Comment
New movies coming to DVD this week include Vin Diesel's The Fate of the Furious and Smurfs: The Lost Village. Also coming to DVD this week is The Lost City of Z.
---