New movies in theaters – The Gentlemen, The Turning and more
By Tribute on January 24, 2020 | Leave a Comment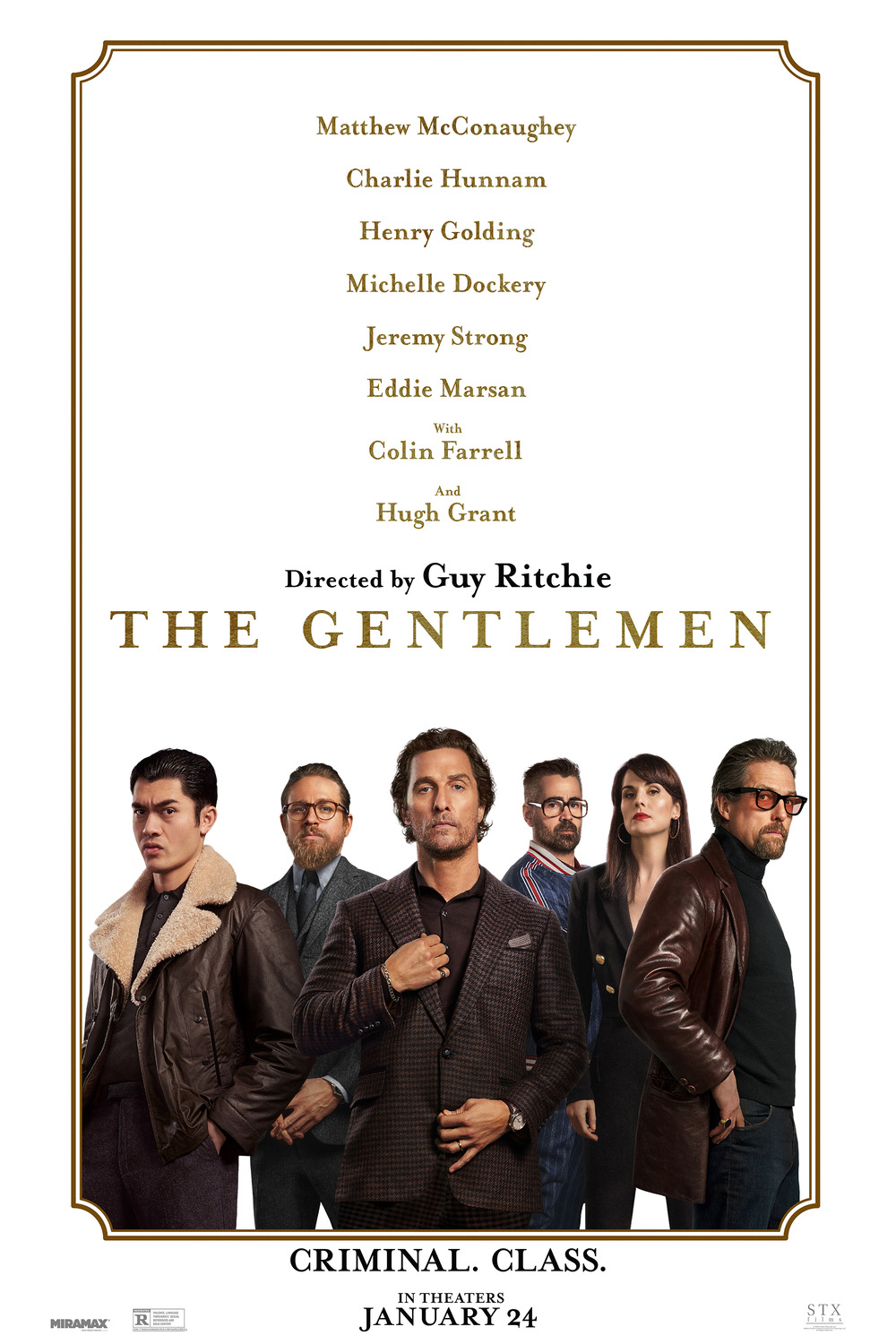 The month of January continues to roll on with four new notable releases coming to theaters this weekend.
Writer/director Guy Ritchie takes a break from Hollywood blockbusters to helm his latest project, The Gentlemen, which is joined in theaters by one other wide release. Also of note are two limited release films including the highly anticipated return of filmmaker Richard Stanley, who teams up with the always enigmatic Nicolas Cage. Check out this weekend's releases below. ~Paolo Maquiraya
The Gentlemen – When American expat Mickey Pearson (Matthew McConaughey) decides to sell his marijuana enterprise for a hefty sum, the young and brash Dry Eye (Henry Golding) looks to move in on the deal while shadowy players attempt to take advantage of this situation. Click here for showtimes.
The Turning – After Kate (Mackenzie Davis), a young governess, is hired to be the caretaker of Miles (Finn Wolfhard) and Flora (Brooklyn Prince) following the deaths of their parents, she discovers the orphans may be harboring a dark secret. As she explores further into their family's mansion, it soon becomes apparent that something is lurking in the home in this adaptation of Henry James' 1898 novella, The Turn of the Screw. Click here for showtimes.
Color Out of Space – When a mysterious meteorite crashes in their backyard, the Gardner family's lives are upended as a series of unexplained events begin to occur in their rural Ohio town. Something has come with the meteorite and has begun to infect, consume, and transform the Gardner family and those around them in this adaptation of the H.P. Lovecraft short story. The film opens in Toronto, Vancouver, Montreal, Edmonton, Ottawa, Kingston and Kitchener today. Click here for showtimes.
The Last Full Measure – Based on the true story of Vietnam war medic William Pitsenbarger (Jeremy Irivine), the film follows the efforts of his comrade-in-arms Tulley (William Hurt) and his father Frank (Christopher Plummer) in their pursuit to finally procure the Congressional Medal of Freedom for him with the help of investigator Scott Huffman (Sebastian Stan) 20 years later. The film opens in select cities today. Click here for showtimes.
---
---
---
Similar Articles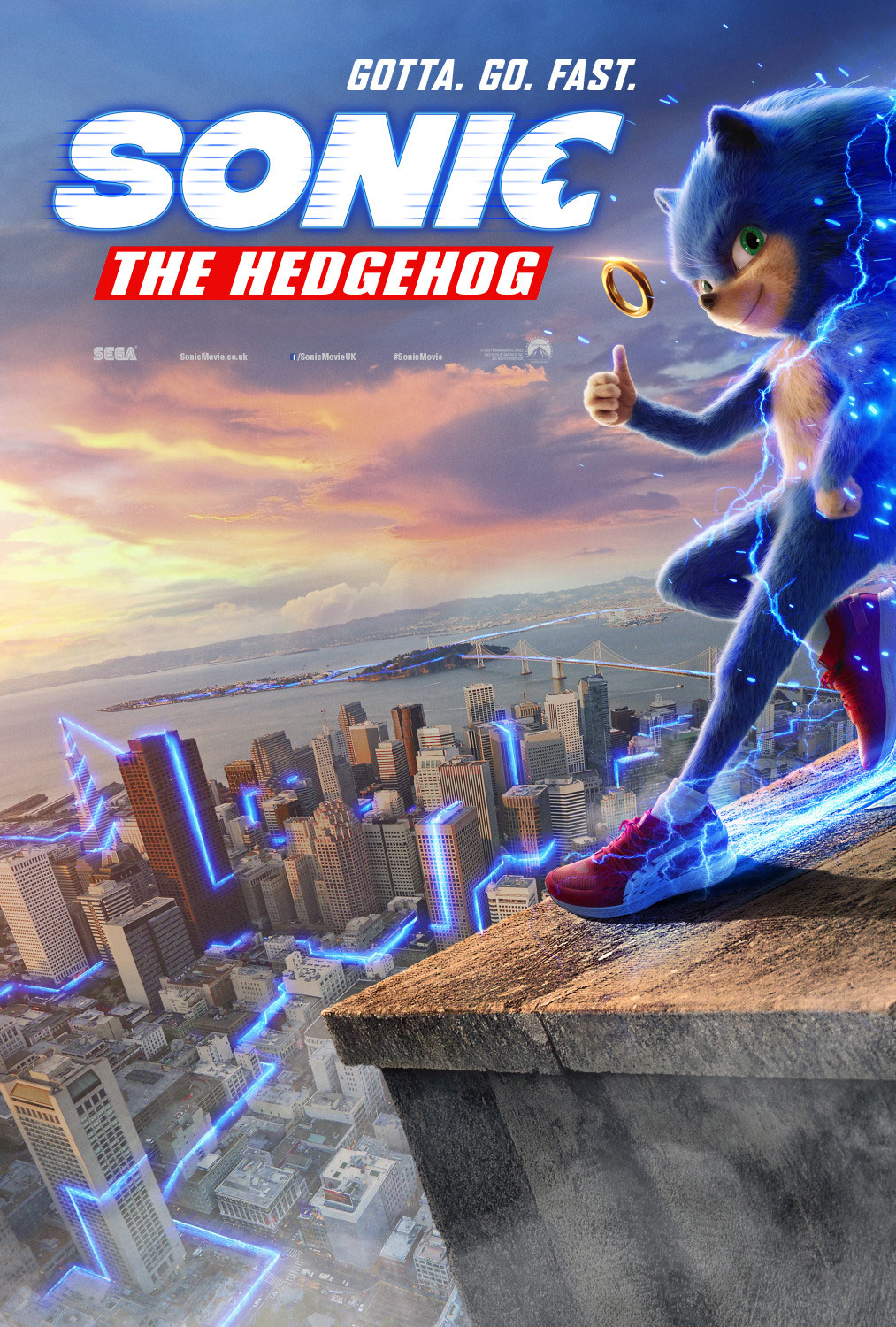 February 23, 2020 | Leave a Comment
Two new films opened last Friday, The Call of the Wild and Brahms: The Boy II, but it was last weekend's top film, Sonic the Hedgehog, that retained top spot.
---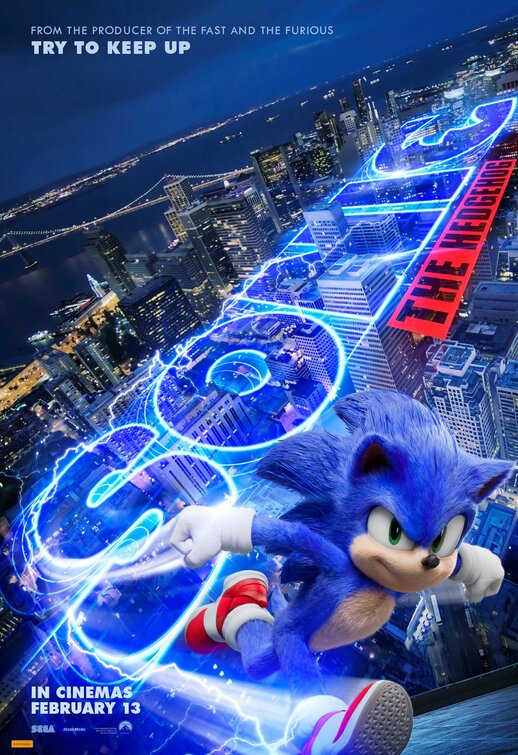 February 16, 2020 | Leave a Comment
With four new films releasing, it was SEGA's iconic mascot leading the pack as Sonic the Hedgehog raced ahead to achieve the top spot at the weekend box office.
---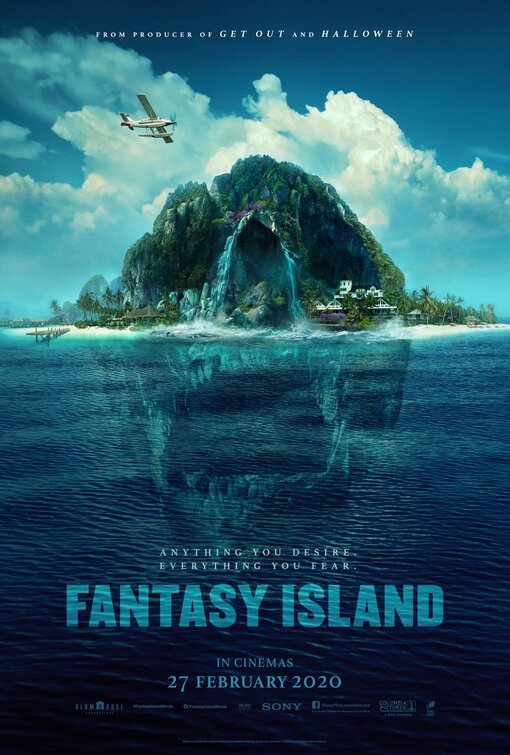 February 14, 2020 | Leave a Comment
Celebrating Valentine's Day, Family Day or Black History Month? Click here to see which movies are releasing in theaters this weekend! Get all the details here.
---