New movies in theaters – The Grudge and more
By Marriska Fernandes on January 3, 2020 | Leave a Comment
Happy New Year! As you start to recover from the holidays, there are plenty of new movies to watch that released during Christmas. This week, there's one new wide release and one concert film to keep you entertained.
The Grudge — When prospective house buyer Peter Spencer (John Cho) visits a house that's for sale, he is attacked by something sinister. Frightened and confused, he reports the incident to Detective Muldoon (Andrea Riseborough). Muldoon, who already has several cases that she's working on involving brutal murders, tries to piece together exactly what lurks in the ominous home. Upon further investigation, she fears something evil may have followed her home. Click here for showtimes.
André Rieu: 70 Years Young — André Rieu's ultimate concert features musical highlights chosen by the maestro himself from his illustrious career. This unique commemorative celebration will take you on an unbelievable journey around the world to André Rieu's most amazing concert locations, including Schönbrunn Vienna, Radio City Music Hall New York and the Coronation Concert in Amsterdam. As part of the celebration, André Rieu reminisces with cinema host Charlotte Hawkins about his life, love and music, while taking his cinema audience on an exclusive tour of his home in Maastricht. Playing in select cities. Click here for showtimes.
---
---
---
Similar Articles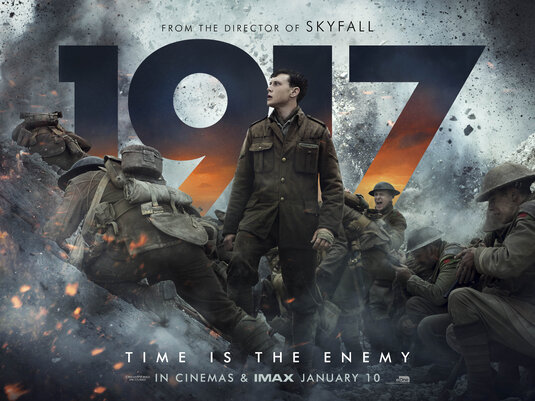 January 12, 2020 | Leave a Comment
Golden Globe best picture drama winner 1917 debuted in first place this weekend at the box office. Click to see which releases earned a spot in the top five.
---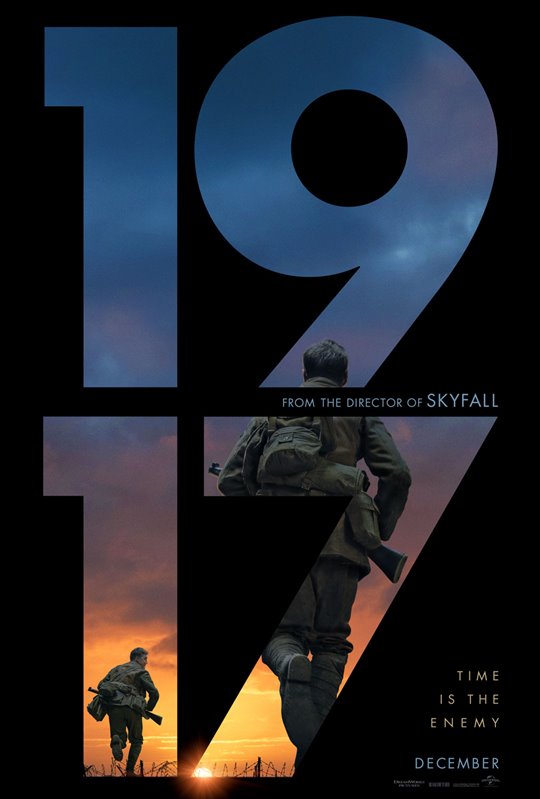 January 10, 2020 | 1 Comment
After a slow start to the year things begin to thaw up this weekend with the release of six new films, including Sam Mendes' Golden Globe Drama winner 1917.
---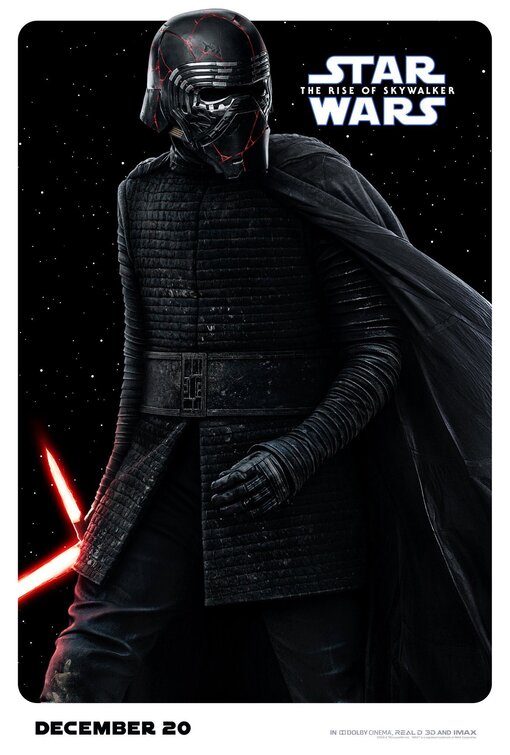 January 5, 2020 | 2 Comments
Star Wars: The Rise of Skywalker remains in first place for the third weekend in a row. Click here to see which other movies held on to a spot in the top five.
---