New movies in theaters – The Invisible Man and more
By Alexandra Heilbron on February 28, 2020 | Leave a Comment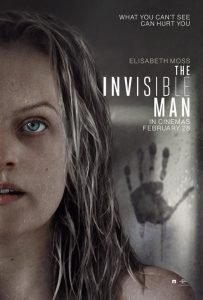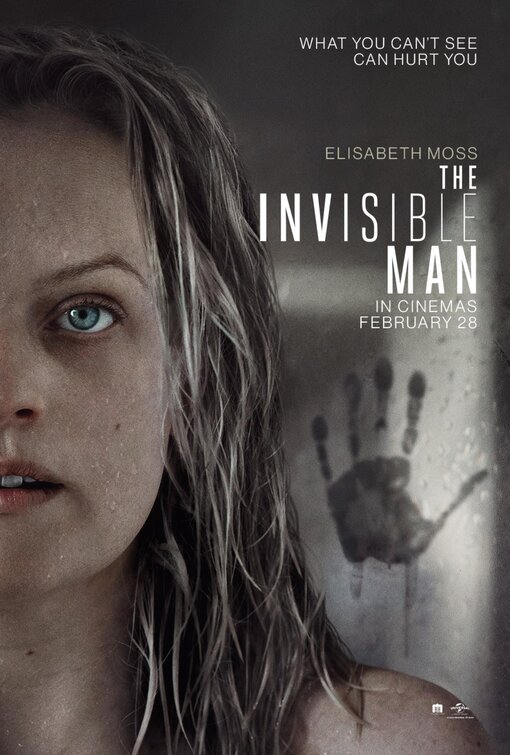 February comes to an end with two exciting major motion pictures hitting theaters across Canada.
That's not all to see this weekend, though. Check out all the films hitting theaters below and watch the trailers for a total of five films, with three limited releases debuting in select cities.
The Invisible Man – Cecilia (Elisabeth Moss) is terrified of her abusive, sociopathic boyfriend, Adrian. She runs for her life and learns a short time later that Adrian has committed suicide. Skeptic of the idea that Adrian would kill himself, Cecilia feels an unease. Especially since he once told her that at some point in the future he would be able to walk right up to her, and she wouldn't be able to see him. She soon discovers strange things happening, and believes Adrian is alive, and has found a way to be invisible. Click here for showtimes.
Disappearance at Clifton Hill – Abby (Tuppence Middleton) returns to her hometown of Niagara Falls when her mother passes away, leaving Abby and her younger sister Laure (Hannah Gross) the family business, the Rainbow Motel. But that's not the only reason she's returned. Abby has a memory of a day their family spent at the river, when Abby was by herself in the woods and saw an injured boy being kidnapped. Terrified by what she witnessed, Abby told Laure, but no one else. As she begins to delve into the mystery, she uncovers evidence that may convince skeptics that a crime actually has been committed.
Click here to watch our interview with the film's stars, Tuppence Middleton and Hannah Gross, and click here to watch our interview with director Albert Shin. Click here for showtimes.
The Jesus Rolls – As soon as smooth-talking petty thief Jesus Quintana (John Turturro) is released from prison, he reunites with his best friend, fellow parolee Petey (Bobby Cannavale), as the two team up for new criminal undertakings: stealing cars, robbing stores and shooting people. They pick up free-spirited hairdresser Marie (Audrey Tautou) and later enjoy more free love with an older woman, Jean (Susan Sarandon), when she's released from prison. Opening in Toronto, Vancouver, Ottawa and Calgary. Click here for showtimes.
Emma. – Emma (Anya Taylor-Joy) lives a spoiled and privileged life at Hartfield with her father (Bill Nighy). When she decides she has a talent for matchmaking, Emma decides to match her less wealthy friend Harriet to the vicar, even though Robert Martin is in love with Harriet and has asked her to marry him. Although family friend George Knightley (Johnny Flynn) tries to reason with her, because he feels her meddling is ruining Harriet's chances at a happy life, headstrong Emma insists she knows best. Opening in Montreal, Vancouver and Toronto. Click here for showtimes.

Seberg – In the late 1960s, American actress Jean Seberg (Kristen Stewart) becomes concerned about her country's oppression of black people. She begins to show up at Black Panther rallies and then finds herself romantically involved with African-American activist Hakim Jamal (Anthony Mackie). Her actions get her targeted by the FBI, which threatens to derail her career. Opening in Toronto. Click here for showtimes.
---
---
---
Similar Articles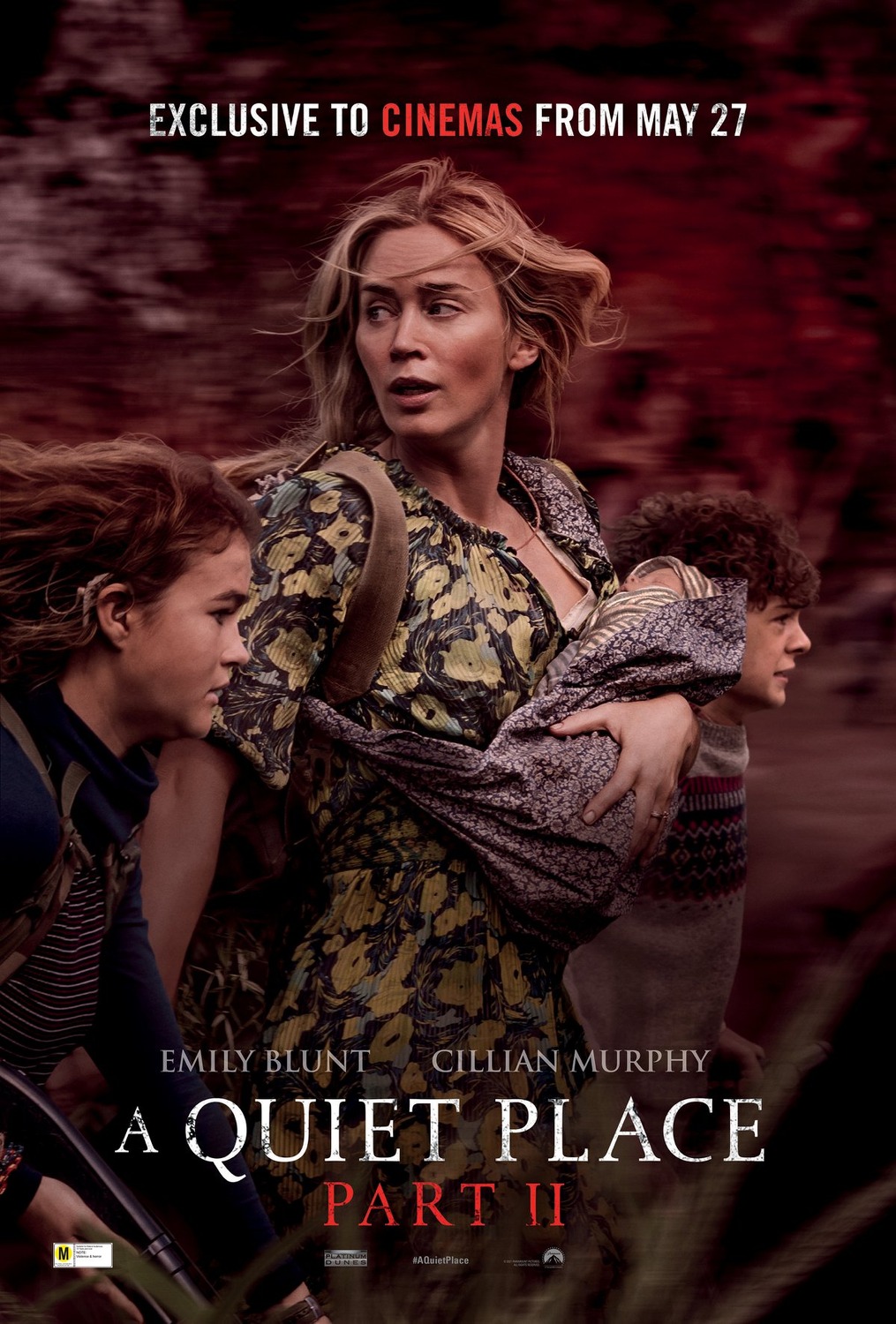 June 13, 2021 | Leave a Comment
After falling to second place last weekend, A Quiet Place Part II took back its spot at the top of the weekend box office, beating out two new wide releases.
---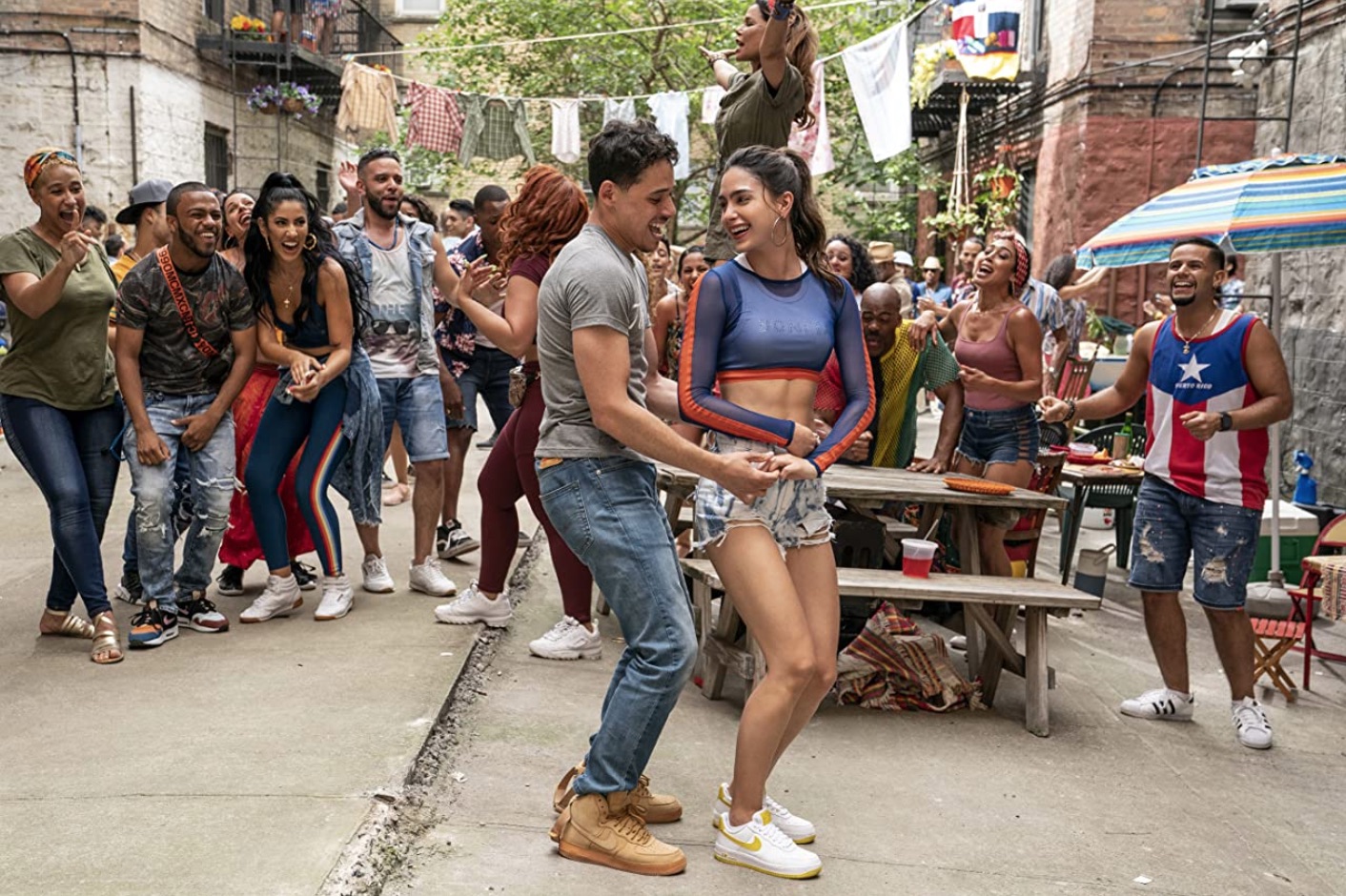 June 11, 2021 | Leave a Comment
This week's major releases are In the Heights and the animated sequel Peter Rabbit 2: The Runaway. Read on to see if they're playing at a theater near you.
---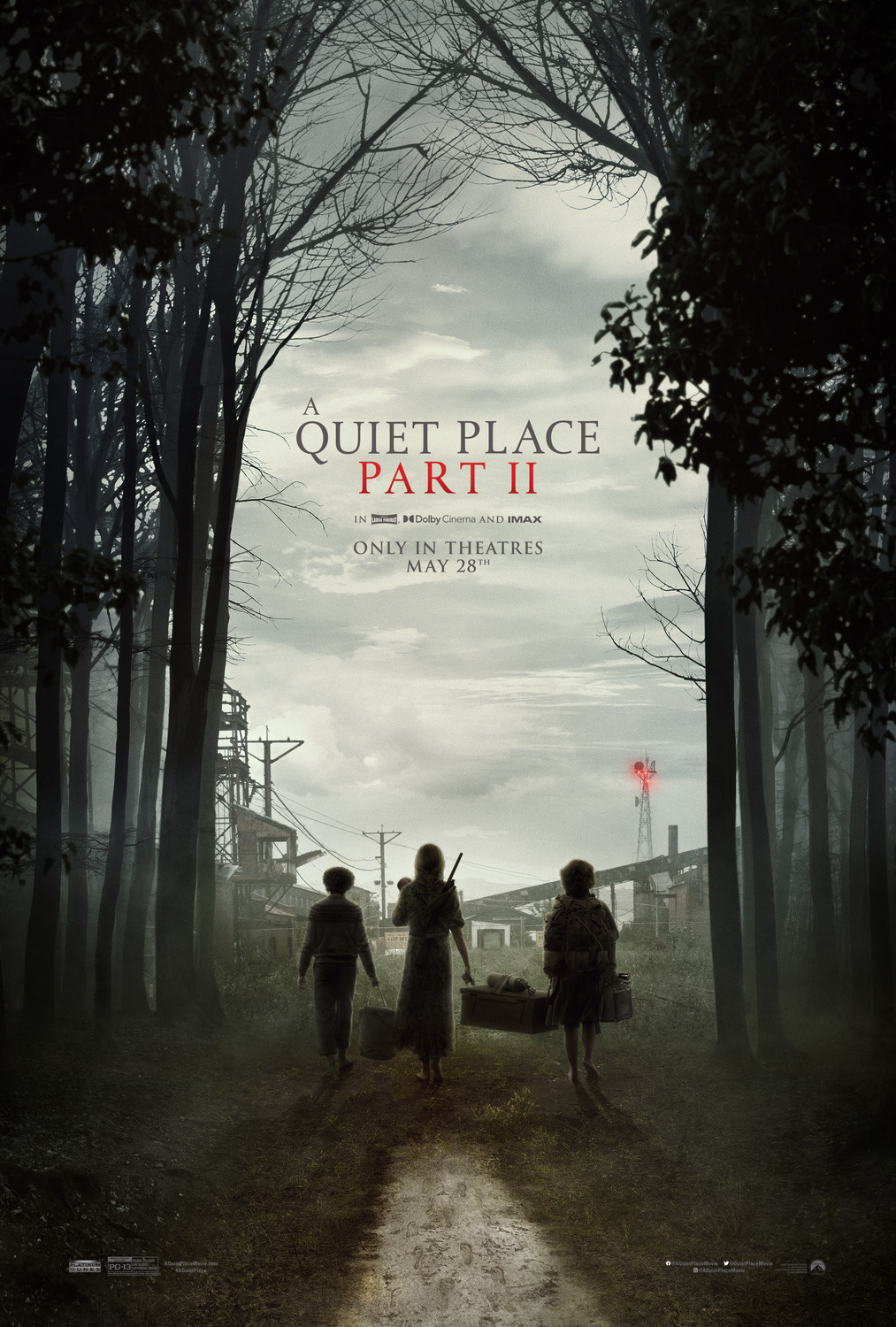 May 30, 2021 | Leave a Comment
More than a year after it was first scheduled to be released, John Krasinski's A Quiet Place Part II had a record-breaking opening at the weekend box office.
---