New Movies in Theaters – The Light Between Oceans and more
By Tribute on September 2, 2016 | Leave a Comment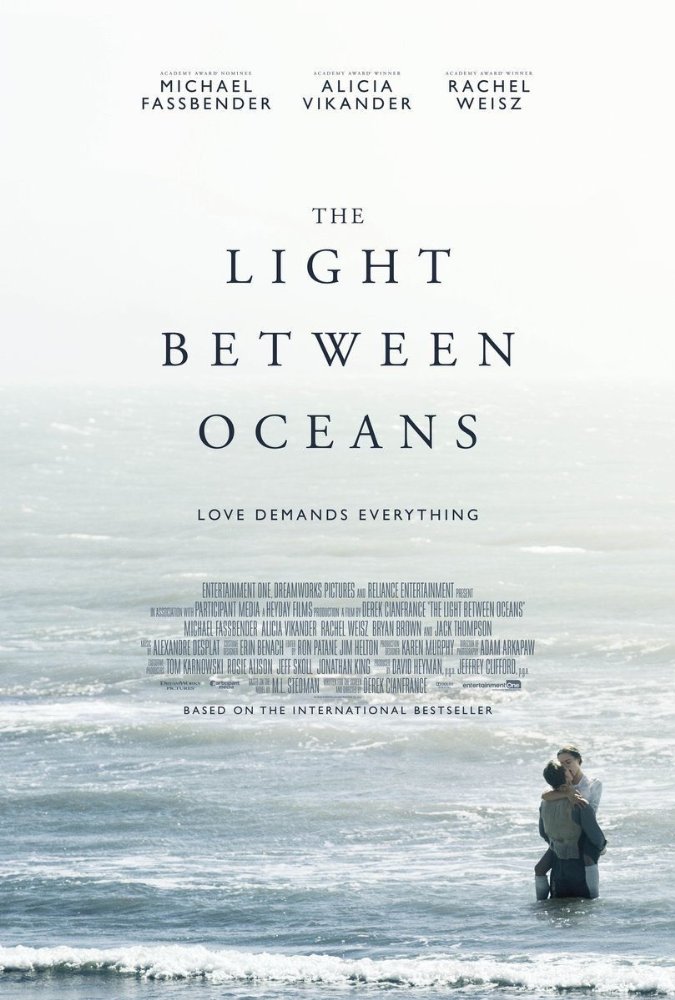 As summer comes to a close, there are three new movies opening on Labor Day weekend – two wide releases and one in limited release. If you'd like a heartfelt drama, check out The Light Between Oceans from Disney Pictures. If you're more of a horror fan, you'll enjoy the creepy aspects of the new flick Morgan and if thrillers are more your style and you live in Toronto or Vancouver, you can catch a screening of The 9th Life of Louis Drax.
The Light Between Oceans: Tom Sherbourne (Michael Fassbender) is a lighthouse keeper living with his wife Isabel (Alicia Vikander) on a picturesque beach off the coast of Australia. One day an abandoned baby girl washes up onshore in a rowboat. In the boat is her dead father. Believing the child to be an orphan, Tom and Isabel decide to raise her as their own. Just as their lives seem to have turned out perfectly, they meet a widow (Rachel Weisz) who lost her husband and daughter at sea — around the exact same time they found their little girl. Horrified by this discovery, they struggle with the decision between what feels good and what is right. Click here for showtimes.
Trailer: The Light Between Oceans
Morgan: Morgan (Anya Taylor-Joy) is a very special girl who's an artificial being. Despite growing to the size of an adult within six months of being created, she still has the mind of a child, complete with violent temper tantrums. Cared for and monitored by a select staff of scientists who don't agree on whether Morgan is a "she" with feelings or an "it," Morgan becomes uncontrollable and dangerous. Corporate troubleshooter Lee Weathers (Kate Mara) is sent to investigate and evaluate when Morgan triggers a terrifying accident. Click here for showtimes.
Trailer: Morgan
The 9th Life of Louis Drax: On his ninth birthday, Louis Drax's mother (Sarah Gadon) plans a picnic for the family at a cliff on the seashore. When the boy falls off the cliff and drowns, he's clinically dead for two hours. Miraculously, he comes back to life, though he's in a coma. Dr. Pascal (Jamie Dornan), an acclaimed neurologist, is drawn into the mystery of the young boy, who has survived eight near-death accidents in his life. When media reports are released saying the boy was pushed, fingers point towards his father (Aaron Paul), who's believed to have a violent temper. Dr. Pascal witnesses strange sights when he uses scientific methods to connect his brain to Louis's to find out the truth. Opening in Toronto and Vancouver only. Click here for showtimes.
Trailer: The 9th Life of Louis Drax
---
---
---
Similar Articles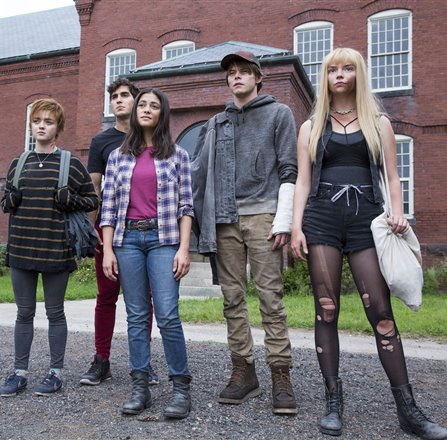 August 28, 2020 | Leave a Comment
Review: The New Mutants will be enjoyed and appreciated without thinking of it as an X-Men spin-off, but rather a teen superhero flick for the younger crowd.
---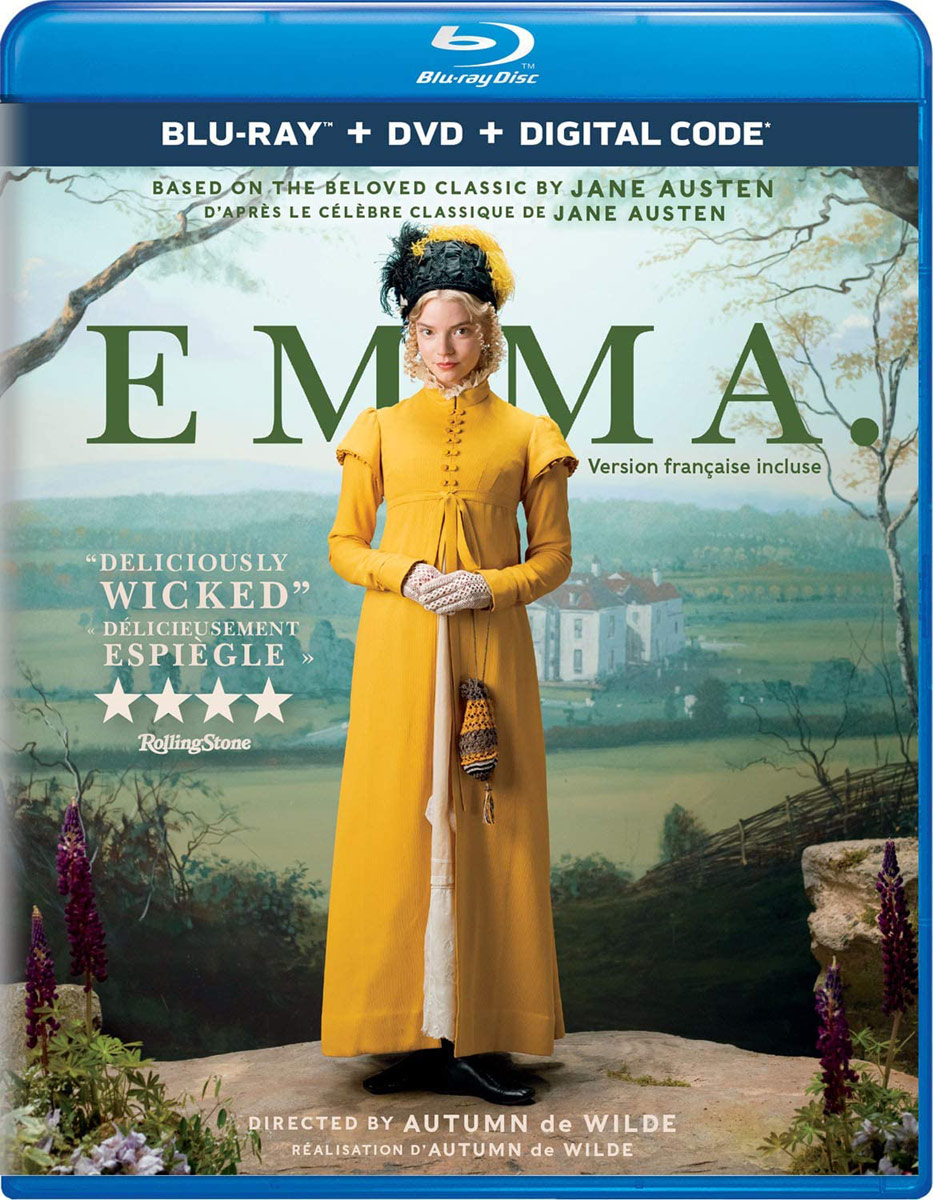 May 19, 2020 | 25 Comments
Director Autumn de Wilde's Emma starring Anya Taylor-Joy is the most hilarious and finely crafted version of Jane Austen's classic story ever told on screen.
---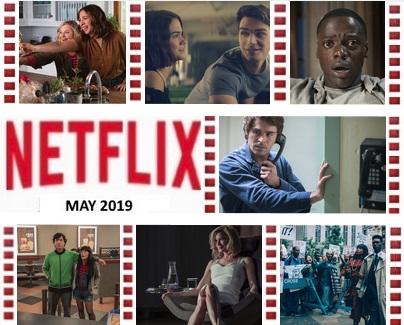 April 26, 2019 | 2 Comments
This month, Netflix promises a huge helping of original films and series for your monthly movie fix. Also check out buzzworthy releases such as Get Out.
---