New movies in theaters – The Lion King and A Hard Day's Night!
By Alexandra Heilbron on July 19, 2019 | 3 Comments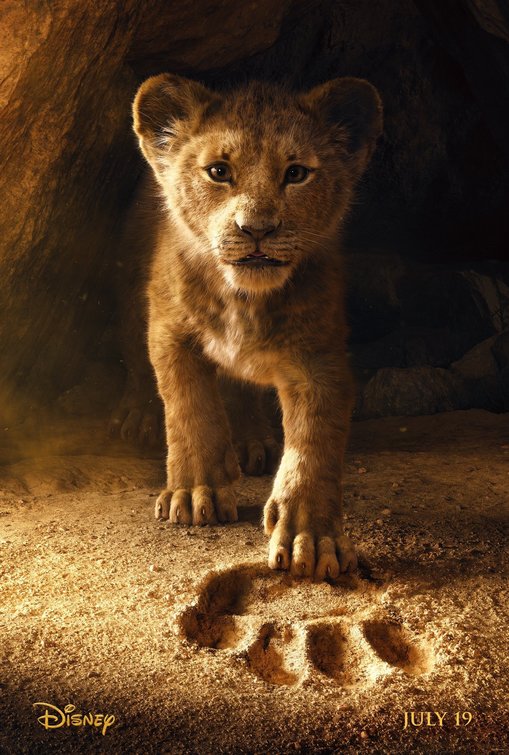 The long-awaited live-action remake of the beloved animated classic movie The Lion King hits theaters, as well as the rerelease of the first movie starring The Beatles — the 1964 film A Hard Day's Night, which opens in select theaters across the country. Also check out two more releases below!
The Lion King – Lion cub Simba is destined to be king one day, but when his envious Uncle Scar (Chiwetel Ejiofor) plans to ascend to the throne himself, he forces Simba out of the kingdom. Simba (Donald Glover) joins the hilarious duo of meerkat Timon (Billy Eichner) and his warthog pal, Pumbaa (Seth Rogen). Adopting their carefree lifestyle, Simba forgets about his responsibilities for a time, until he realizes his destiny and returns to claim his place in the "Circle of Life." Click here for showtimes. Click here to read our review. Click here to watch our interview with Billy Eichner, who plays Timon.
Trailer: The Lion King
A Hard Day's Night – This 1964 comedy stars The Beatles as themselves as they get into ridiculously fun hijinks at the height of their fame, while avoiding hordes of screaming fans. Includes performances and plenty of their early tunes. Opening in select Cineplex theatres across the country. Click here for showtimes.
Trailer: A Hard Day's Night
The Art of Self-Defense – Casey (Jesse Eisenberg), a meek and timid man, is attacked at random on the street. He subsequently enrolls at a local dojo led by a charismatic and mysterious sensei (Alessandro Nivola), in an effort to learn how to defend himself. However, in doing so, he uncovers a sinister world of fraternity, violence and hypermasculinity. Opening in Toronto, Vancouver and Montreal. Click here for showtimes. Click here to read our review.
Trailer: The Art of Self-Defense
The Farewell – After learning their beloved matriarch has terminal lung cancer, her family opts not to tell her about the diagnosis, instead scheduling an impromptu wedding-reunion back in China. Headstrong and emotional writer Billi (Awkwafina) joins the family as they awkwardly attempt to rekindle old bonds, throw together a wedding that only grandma is actually looking forward to, and surreptitiously say their goodbyes. Opening in Toronto and Vancouver. Opens July 26, 2019 in Montréal, Calgary, Edmonton, Ottawa, Victoria, Halifax and Winnipeg, then expands Aug. 2. Click here for showtimes.
Trailer: The Farewell
---
---
---
---
Similar Articles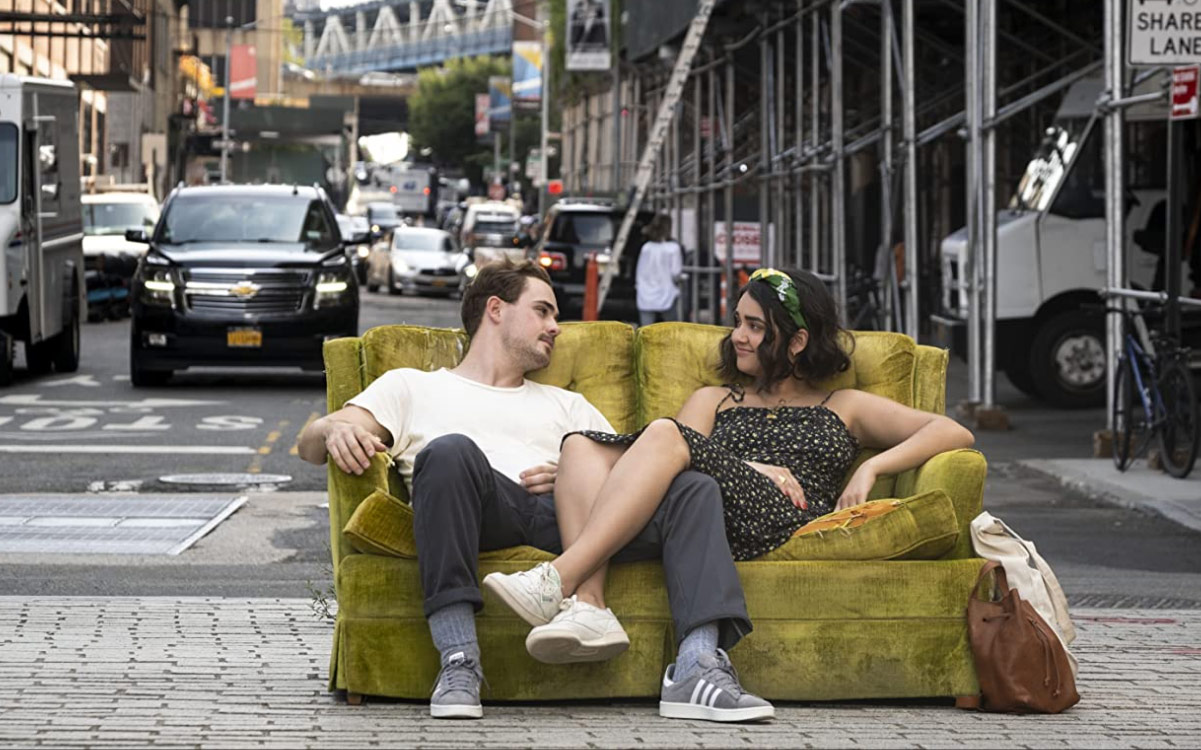 December 1, 2020 | 10 Comments
The theatrical release The Broken Hearts Gallery is now available for home viewing, plus this week's offerings on Streaming, DVD, Blu-ray, VOD and Digital!
---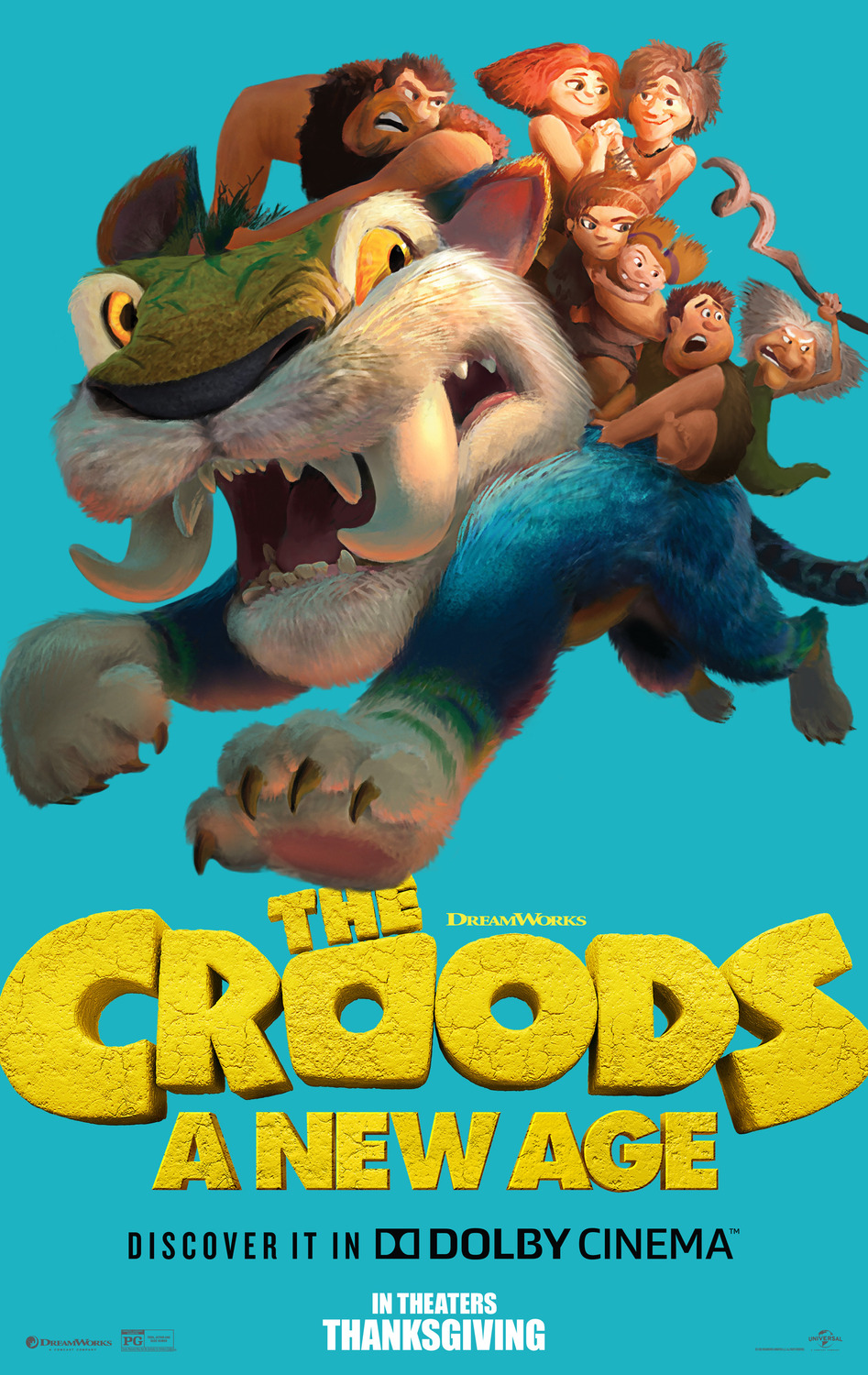 November 29, 2020 | Leave a Comment
Two movies aimed at families and children landed in the top five at the weekend box office, showing there's a demand for family fare during the pandemic.
---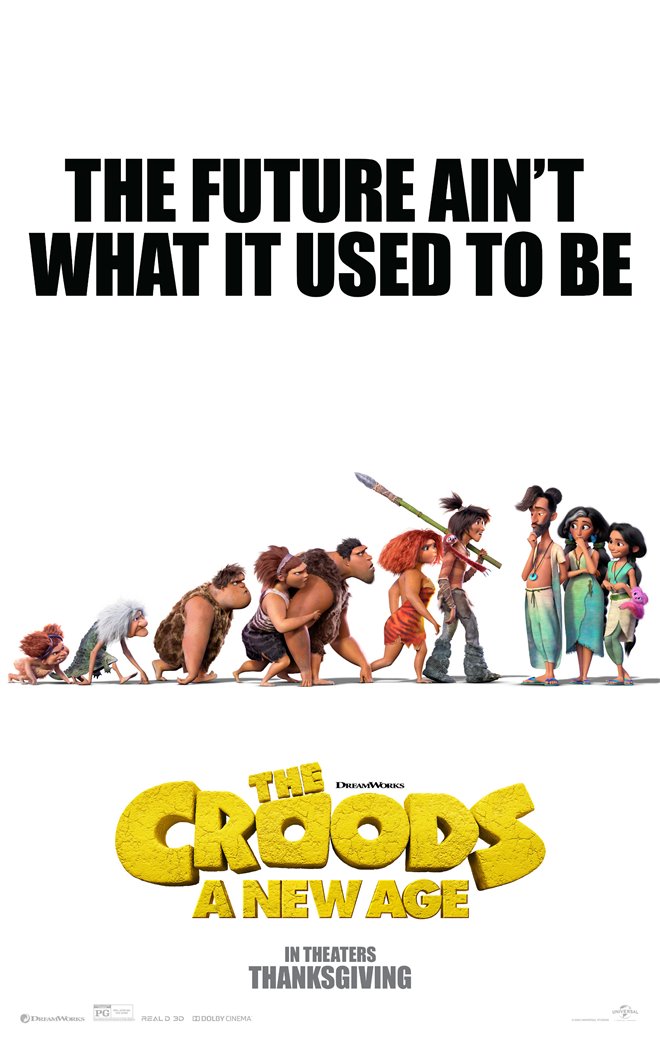 November 27, 2020 | Leave a Comment
Check out what's opening in theaters today, including The Croods: A New Age and the re-release of Frozen and Dr. Seuss' How the Grinch Stole Christmas.
---