New movies in theaters – The Mummy, Megan Leavey and more
By Tribute on June 9, 2017 | 1 Comment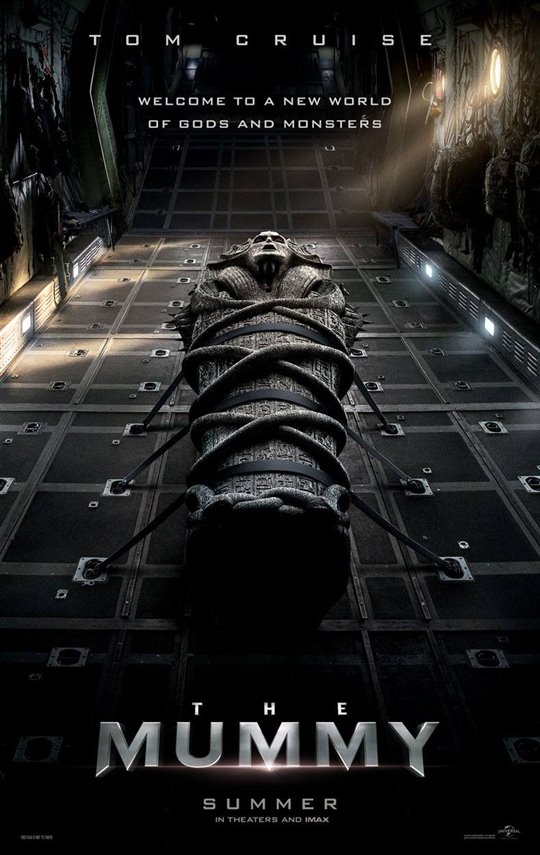 This week's selection of new movies in theaters will provide endless thrills, action and excitement! Watch Tom Cruise get chased around by a mummy, Megan Leavey enter a battle alongside her dog Rex, and Joel Edgerton face off against an unnatural threat. If you're looking for something with a slower pace, My Cousin Rachel starring Sam Claflin is the perfect mix of drama and mystery.
Have a closer look at the new movies releasing in theaters this weekend below, and make sure to leave a comment to let us know what you'll be watching! ~Brenden Zerihun
The Mummy –  Nick Morton (Tom Cruise) is a military soldier with an eye for treasure. He travels to ancient sites across the world to collect artifacts that will make him rich. When Nick and his partner (Jake Johnson) bite off more than they can chew, they end up discovering an ancient tomb containing Egyptian princess Ahmanet (Sofia Boutella). As she begins to grow stronger, Nick realizes he must put an end to the curse that has been inflicted upon him or the world is doomed. Opening wide today. Click here for showtimes.
Trailer: The Mummy
Megan Leavey – Based on a true story, this film tells the story of a young Marine corporal (Kate Mara) who forges a special companionship with her military combat dog. The duo saves many lives where they are located in Iraq. While serving in the army, Megan and her dog Rex complete countless missions until an explosion puts their life in jeopardy. Opening wide today. Click here to see showtimes.
Trailer: Megan Leavey
It Comes at Night – An unknown threat has begun inflicting terror across the world. A man (Joel Edgerton) has isolated himself and his family from everyone. However, when a family arrives at their doorstep seeking refuge, both sides are put to the ultimate test. Paranoia and doubt starts to build as the terror outside only worsens. The man soon realizes something evil inside is starting to take over and if he wants to protect his family it will cost him his soul. Opening wide today. Click here for showtimes.
Trailer: It Comes at Night
My Cousin Rachel – A young man by the name of Philip (Sam Claflin) receives a letter from his guardian that informs him about the torture he is experiencing at the hands of his cousin Rachel (Rachel Weisz), whom he has married. Philip is concerned for his guardian and travels to Italy, only to discover that he is now dead from a suspected brain tumor. Philip assumes that Rachel is the real cause of the death, and plans his revenge against the murderess. Opening wide today. Click here to see showtimes.
Trailer: My Cousin Rachel
Churchill – This film tells the story behind one of Britain's most storied leaders, Winston Churchill, and his battle against Nazi-occupied Europe. It's the year 1944 and Churchill is wary of repeating past disasters where he lost many soldiers on the beaches of Gallipoli. The allies are prepared for war, but Churchill is skeptical and thinks their efforts will be wasted. General Eisenhower is angered by Churchill's attempts to stop the invasion — only the support from his wife, Clementine, can help the prime minister come to his senses. Opening today in Toronto, Vancouver and in Montreal on June 16th. Click here to see showtimes.
Trailer: Churchill
---
---
---
---
Similar Articles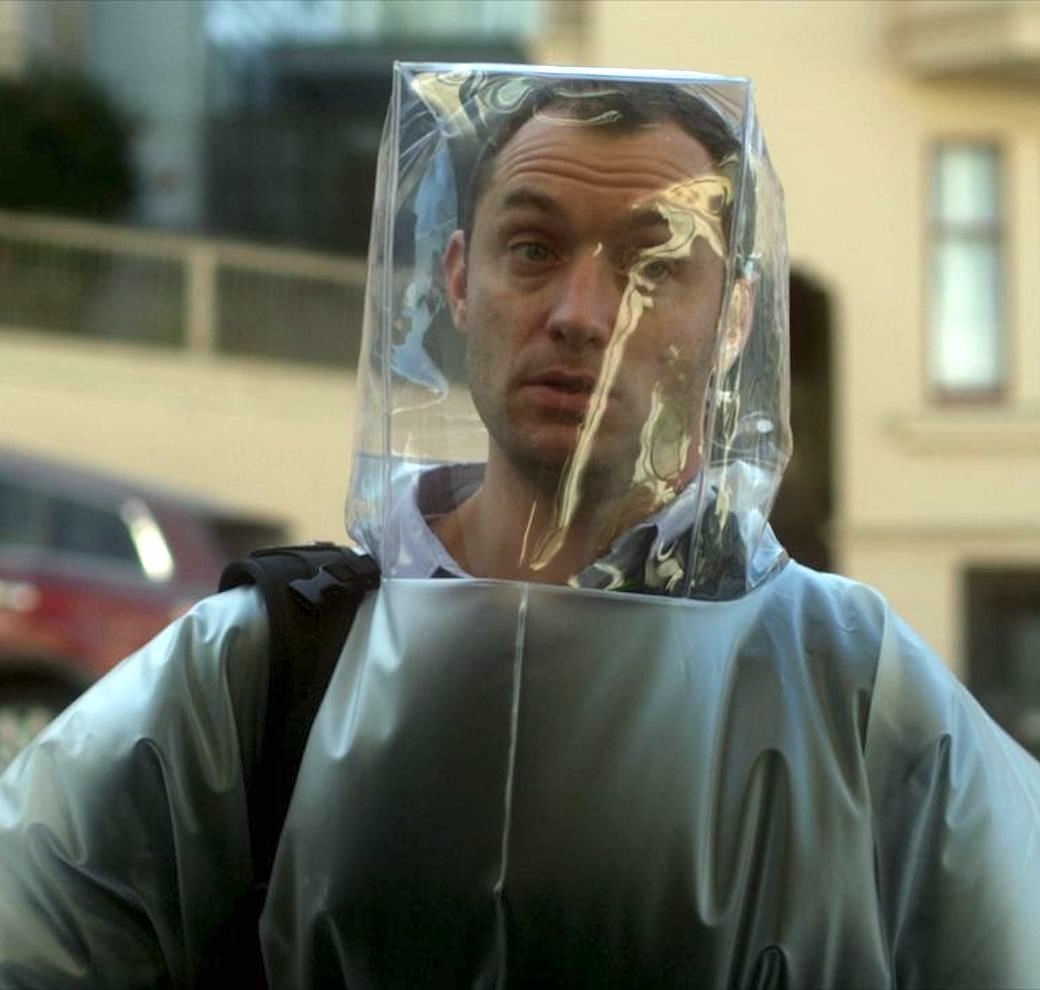 March 20, 2020 | 8 Comments
With COVID-19 spreading rapidly, social distancing is key. Pandemic films are trending on streaming platforms right now, so we made a list. Watch with caution.
---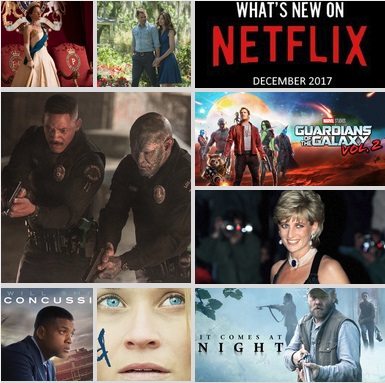 November 30, 2017 | 1 Comment
One way to enjoy the holidays with family and friends is to binge on some of Netflix holiday favorites along with a few highly anticipated originals. Check out what's new!
---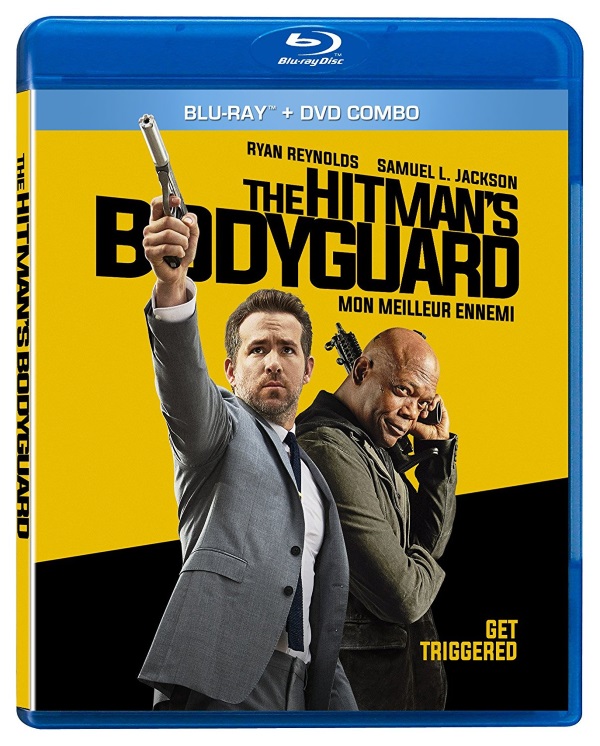 November 21, 2017 | Leave a Comment
Check out the new releases on DVD this week including action comedy The Hitman's Bodyguard, biopics about Winston Churchill and Bruce Lee and much more!
---