New movies in theaters – The Nest, Radioactive and more!
By Alexandra Heilbron on September 18, 2020 | Leave a Comment
What's new to view?
Check out the new films that are releasing in theaters today, including The Nest, starring Jude Law, as well as some films that are opening in select cities, including a double feature for fans of The Tragically Hip. Watch the trailers below to help you decide which ones you want to see! ~Alexandra Heilbron
The Nest – British entrepreneur Rory (Jude Law) moves his American wife, Allison, and their two children from New York City back to his home of England in hopes of better business opportunities during the 1980s.
Allison is reluctant, because she has a horse and a job as a riding coach, but eventually agrees. However, the family struggles to make a success of it in their new home.
Click here for showtimes.
Director/screenwriter Sean Durkin reveals where he got the inspiration for his new film, The Nest. He describes what Jude Law and Carrie Coon brought to their roles as a couple who are struggling with their marriage after they move to England and more! Watch below:
Radioactive – In late 19th-century Paris, Marie Curie (Rosamund Pike) meets fellow scientist Pierre Curie and the two eventually marry. In addition to raising two daughters, they go on to change the face of science forever by their discovery of radioactivity. However, when the pair jointly are nominated for a Nobel Prize in physics for their discovery, only Pierre's name makes the list. Opening in select cities. Click here for showtimes.
Nadia Butterfly – While young and in her prime, Nadia decides to retire from pro swimming after the Olympic Games to escape a rigid life of sacrifice. After her very last race, Nadia drifts into nights of excess punctuated by episodes of self-doubt. But even this transitional numbness cannot conceal her true inner quest: defining her identity outside the world of elite sports. Opening in select cities. Click here for showtimes.
The Way I See It – Former Chief White House Photographer Pete Souza served for two very different administrations under Ronald Reagan and Barack Obama. While he was seemingly non-partisan, since President Donald Trump was elected, Souza has spoken out about the issues he believes are facing the people of America. Through photos taking during his time in the White House along with memories he has working under the two administrations, Souza gives an unfiltered view of the differences between life in America now versus what it used to be. Playing in Toronto only. Click here for showtimes.
The Tragically Hip: The Ultimate Double Feature – Join your fellow Hip Fans in the Ultimate Double Feature. Long Time Running is a feature documentary film that follows The Tragically Hip's iconic 2016 Man Machine Poem cross-Canada tour and final concert in their hometown of Kingston. A National Celebration was the final show of the TheTragically Hip's Man Machine Poem Tour recorded on August 20th, 2016 at the K-Rock Centre in their home town of Kingston Ontario. This presentation has a 15-minute intermission between the two films. Opening in select cities. Click here for showtimes.
---
---
---
---
Similar Articles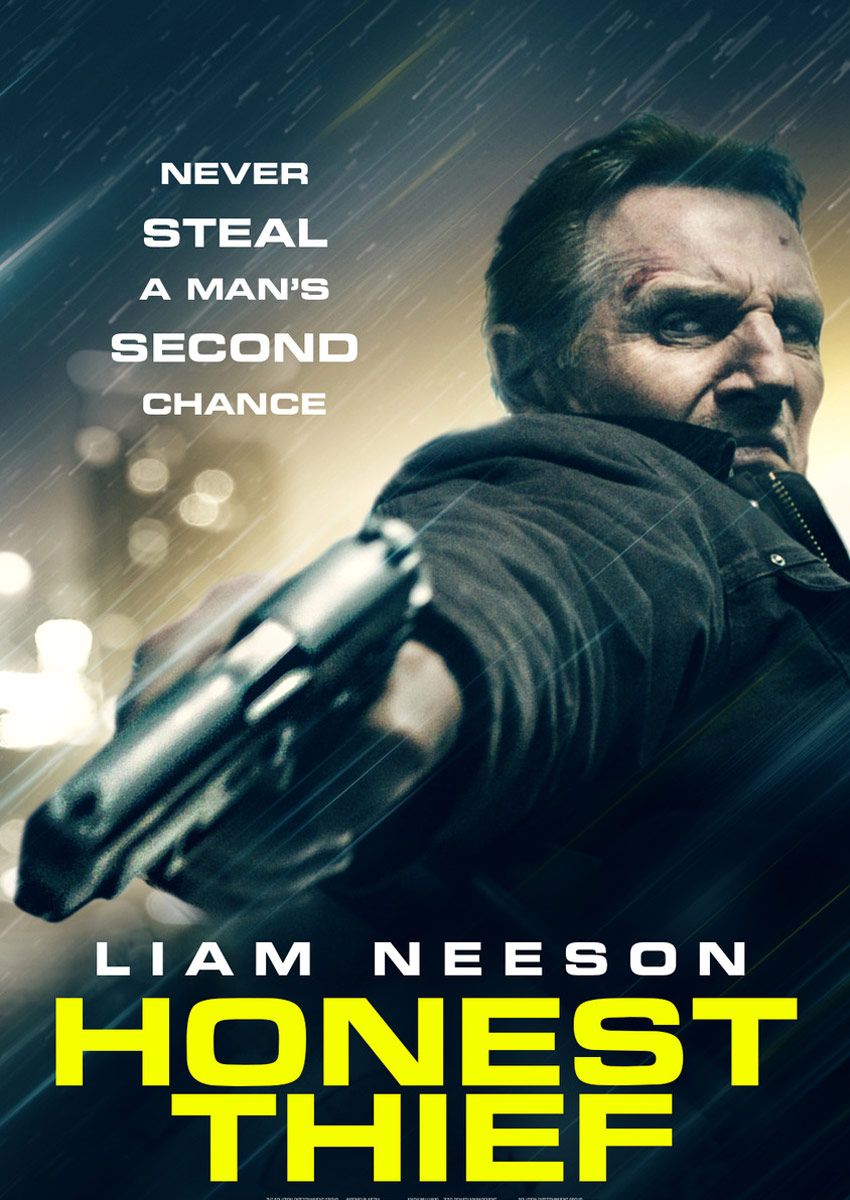 October 18, 2020 | Leave a Comment
Four new movies landed in the top five this weekend, joining Tenet, which has become the only film to surpass $50 million since the lockdown began.
---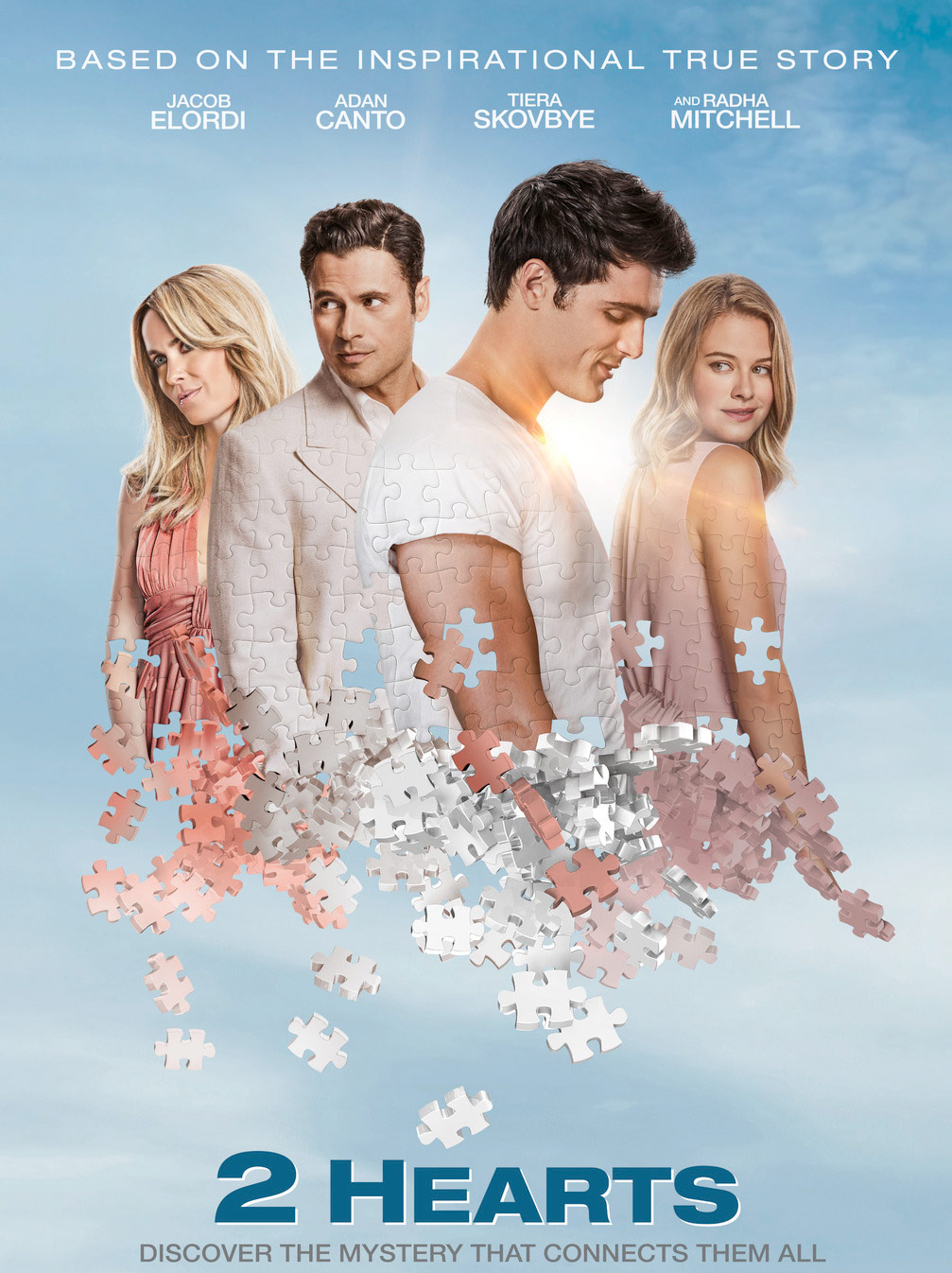 October 16, 2020 | Leave a Comment
Check out which new movies are coming to theaters, as well as some horror and ghost-themed re-releases, just in time to get you in the mood for Halloween!
---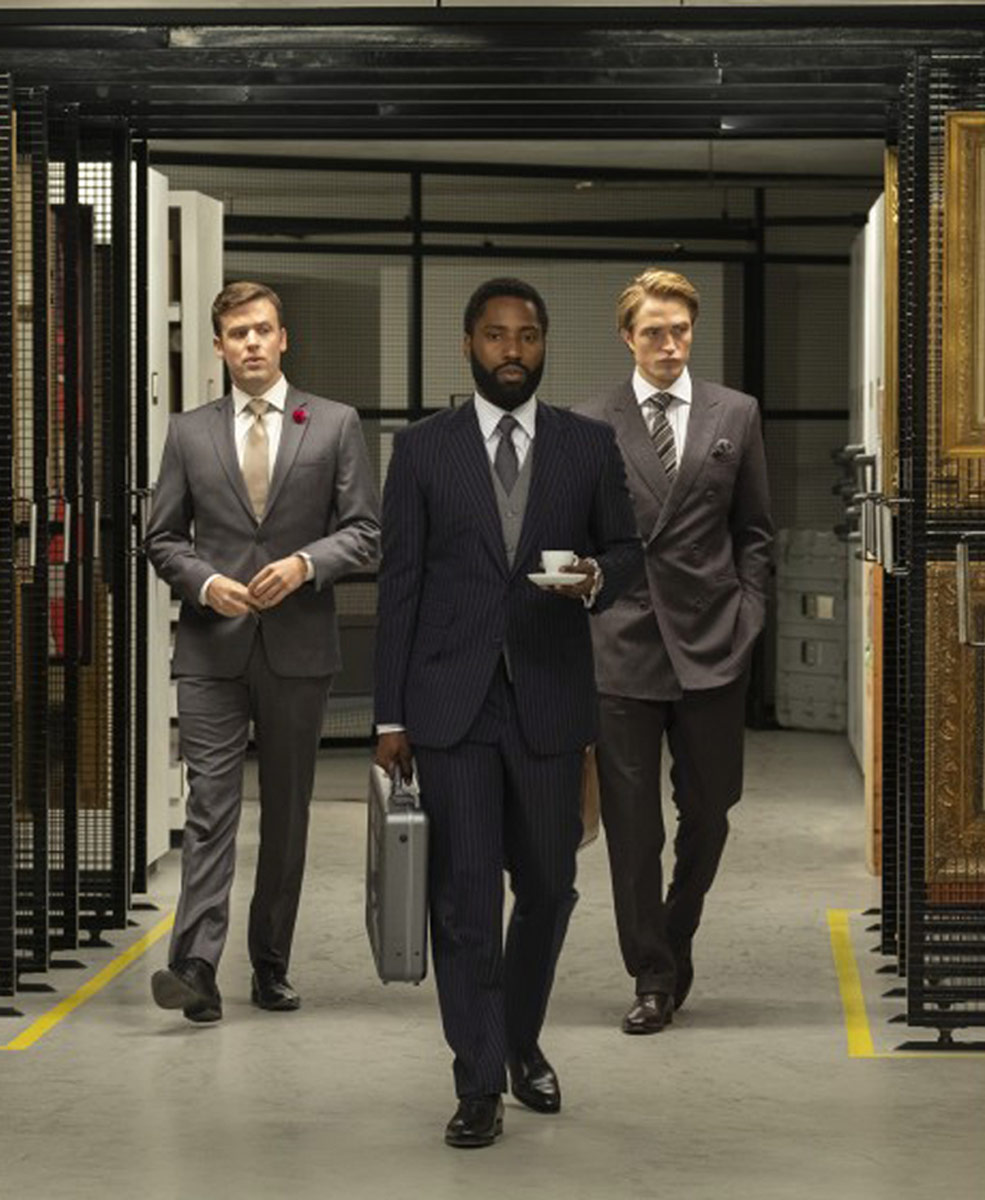 October 4, 2020 | Leave a Comment
For the fifth weekend in a row, Tenet remains the box office champion with no other major releases to challenge it. Check out which films made the top five.
---