New movies in theaters – The Predator and more
By Tribute on September 14, 2018 | Leave a Comment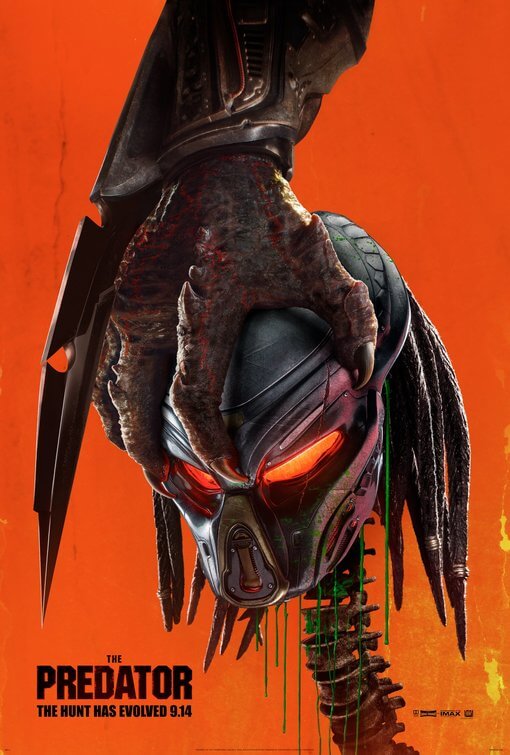 Whether you're in the mood for a drama, a thriller, or maybe even a mixture of the two, you'll have no problem finding a great movie to go see this weekend!
There are three wide releases hitting theaters, including The Predator starring Boyd Holbrook and A Simple Favor with Anna Kendrick and Blake Lively. Check out these and all the other new releases opening today below! ~Caitlyn Clancey
The Predator – In this sequel to the original Predator, a young boy named Rory McKenna (Jacob Tremblay) plays with the wrong "toys" and accidentally summons the deadly Predators to his small town. Rory's father, Quinn McKenna (Boyd Holbrook), puts together a team of ex-soldiers to protect the human race from these threats to mankind. Click here for showtimes.
Trailer: The Predator
A Simple Favor – Stephanie (Anna Kendrick) discovers her best friend Emily (Blake Lively) has mysteriously gone missing shortly after asking Stephanie for a favor. Emily's husband Sean (Henry Golding) has no idea where she could be, so Stephanie uses her mommy blog to write about the disappearance and ask her readers for help. As she continues to look into Emily's disappearance, Stephanie begins to uncover secrets and realizes she really didn't know her friend at all. Click here for showtimes.
Trailer: A Simple Favor
White Boy Rick – Teenage drug dealer Richard Wershe (Richie Merritt), also known as White Boy Rick, becomes an undercover informant for the FBI, but when he suddenly decides he wants to stop, it has severe repercussions for the teen. Click here for showtimes.
Trailer: White Boy Rick
The Children Act – High Court judge Fiona Maye (Emma Thompson) is appointed a critical case involving an ill 17-year-old boy named Adam (Fionn Whitehead) who has refused a life-saving blood transfusion because he and his parents are Jehovah's Witnesses. While attempting to understand why Adam has done this, Fiona develops a special bond with him, which complicates matters. Opening in select theaters. Click here for showtimes.
Trailer: The Children Act
Mandy – In 1983, Red Miller (Nicolas Cage) lives on the fringes of society in the wilderness with Mandy (Andrea Riseborough), a charming woman for whom he has fallen. The peaceful existence they've built together is destroyed when a destructive cult crashes their haven, led by Jeremiah Sand. A distraught and furious Red takes matters into his own hands and enacts bloody revenge on the cult's sadistic leader. Opening in select theaters. Click here for showtimes.
Trailer: Mandy
---
---
---
Similar Articles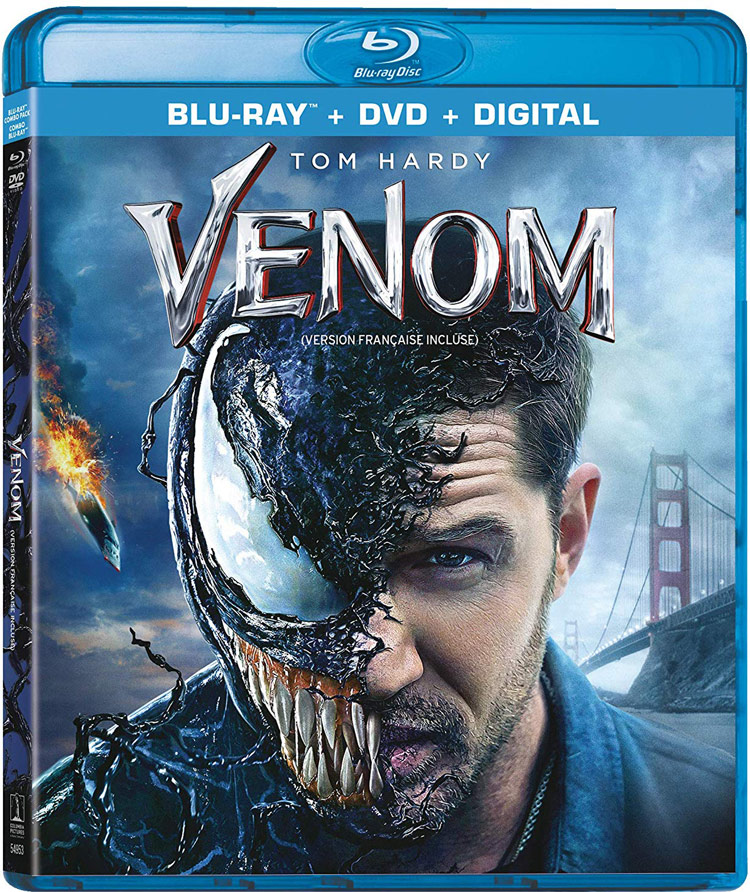 December 18, 2018 | Leave a Comment
What's new on DVD and Blu-ray today? From Venom starring Tom Hardy to The House with a Clock in its Walls starring Jack Black, there's something for everyone.
---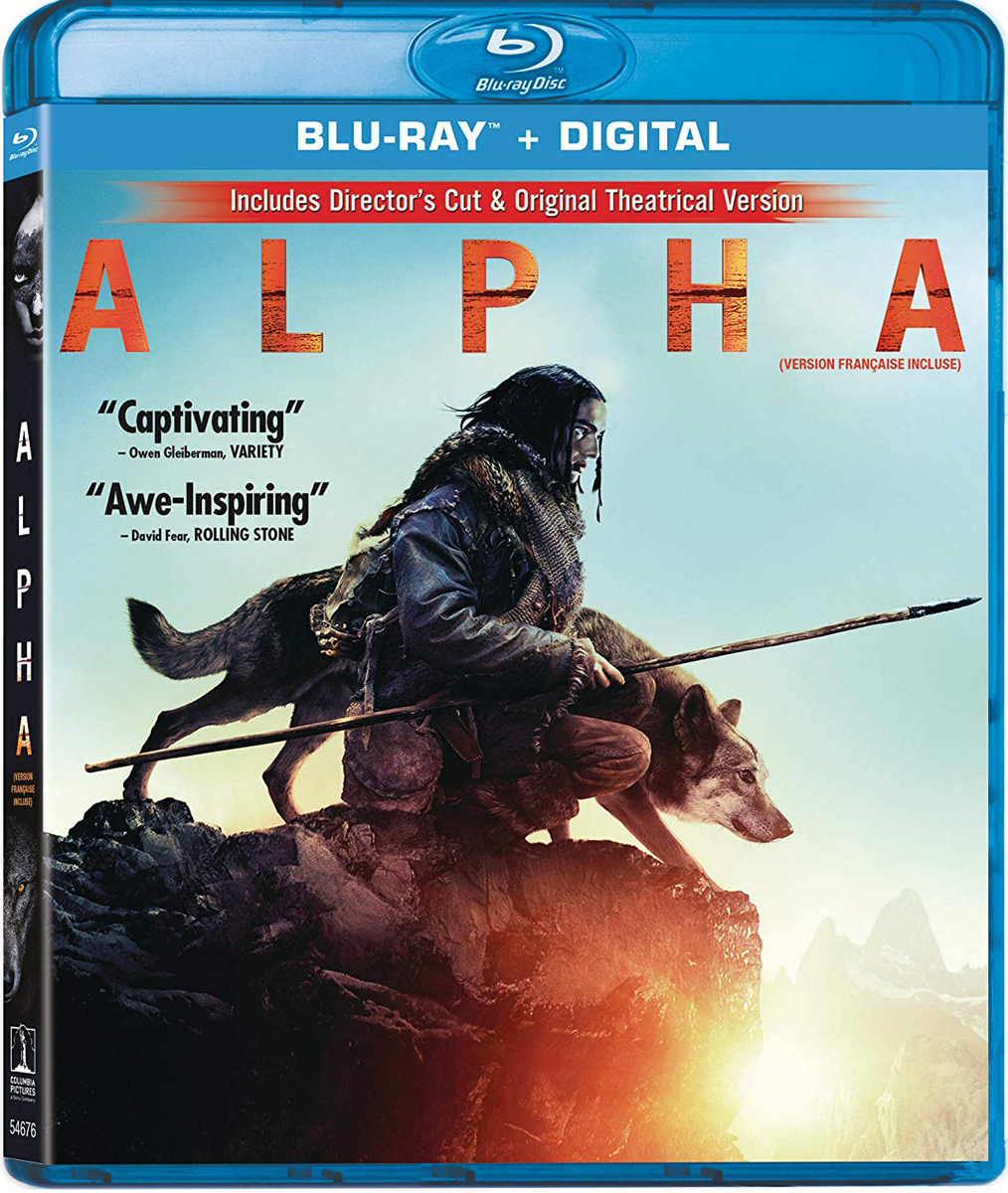 November 13, 2018 | Leave a Comment
A boatload of new releases released today on Blu-ray and DVD this week, including the action flick Mile 22 starring Mark Wahlberg and the period drama Alpha!
---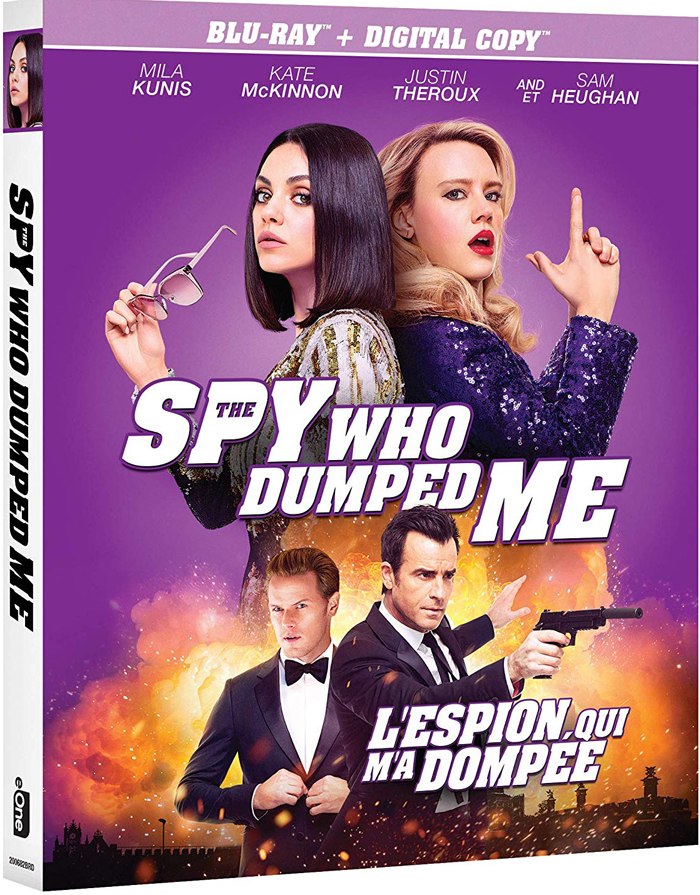 October 30, 2018 | Leave a Comment
Check out the films releasing on DVD and Blu-ray today, including the horror films Slender Man and Our House, as well as the comedy The Spy Who Dumped Me.
---